Home
A fresh and green lawn can boost your confidence in your neighborhood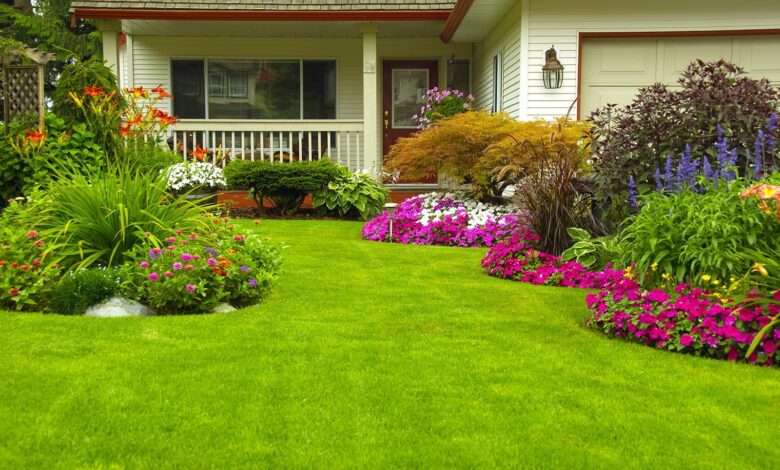 Many people take great pride in having a healthy and lush lawn. A green lawn is a symbol of your commitment to keeping up with the maintenance of your property, which can give you a sense of satisfaction and garner respect from neighbors and people who pass by! Like other aspects of home ownership, such as regular deep cleaning or painting walls, lawn care requires a certain level of dedication, yet it's a commitment that pays off in the long run.
If you've been putting off taking pride in your yard, now is the time to start! You can create a beautiful outdoor space that will envy the neighborhood with just a few simple steps.
How to Maintain a Healthy Green Lawn
Step 1. Start with the basics: mowing and edging.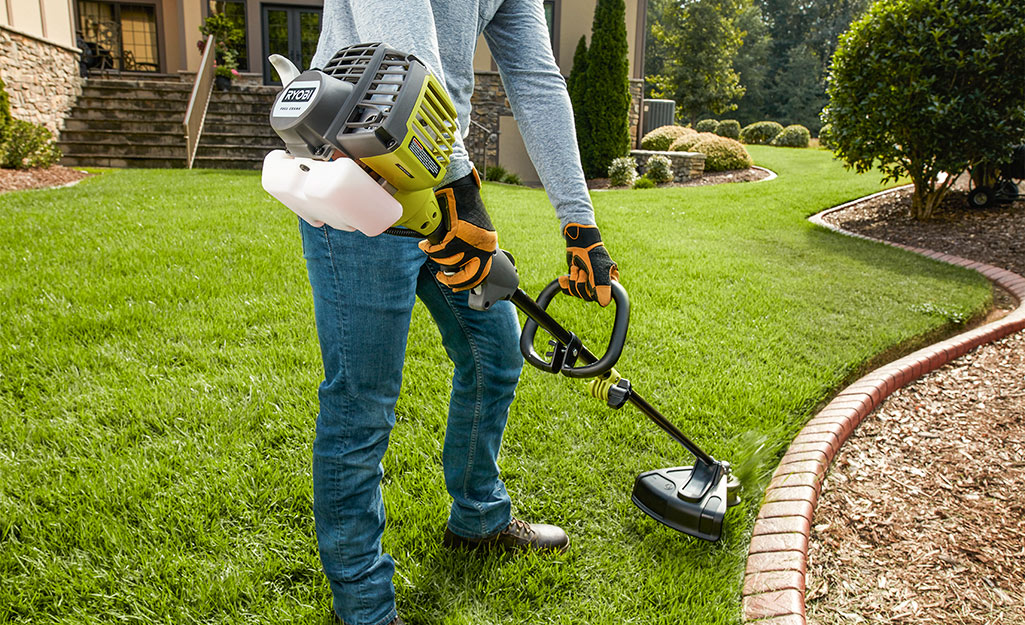 You may think that mowing and edging are enough to keep it in great shape, but it's essential to start with establishing good habits. Mowing regularly every week will help control the growth of weeds and maintain an even surface. When edging, use a sharp-edge trimmer to ensure clean lines and avoid any unsightly clumps.
Step 2. Stay on top of watering and fertilizing.
Watering and fertilizing are essential for keeping it healthy and green. Depending on where you live, the amount of water it needs can vary significantly, so take the time to research how much water your specific type of grass needs. You should also use a fertilizer designed for your kind of grass and apply it at the appropriate times to promote healthy growth.
Step 3. Utilize weed control measures.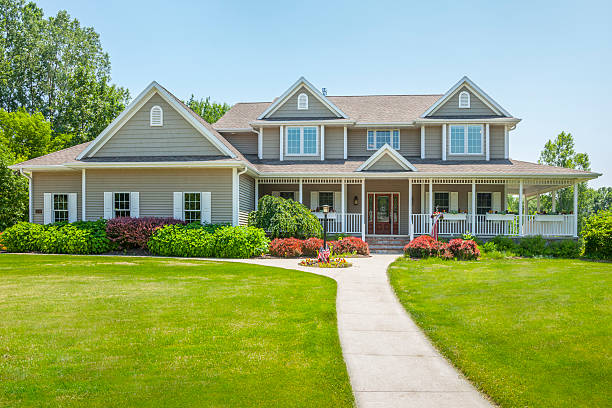 Weeds can quickly overtake if left unchecked, so it's important to take steps to prevent them as much as possible. You can use a pre-emergent weed control product to keep weeds from sprouting in the first place, or you can opt for spot treatments if you have specific areas with existing weed problems.
Step 4. Aerate regularly.
Aerating is an integral part of lawn maintenance, as it helps to reduce soil compaction and improve the flow of water, nutrients, and air in your soil. It's best to aerate every year or two; this will ensure that roots have enough space to grow correctly and help keep your grass healthy for years to come.
Step 5. Invest in a good lawn care routine.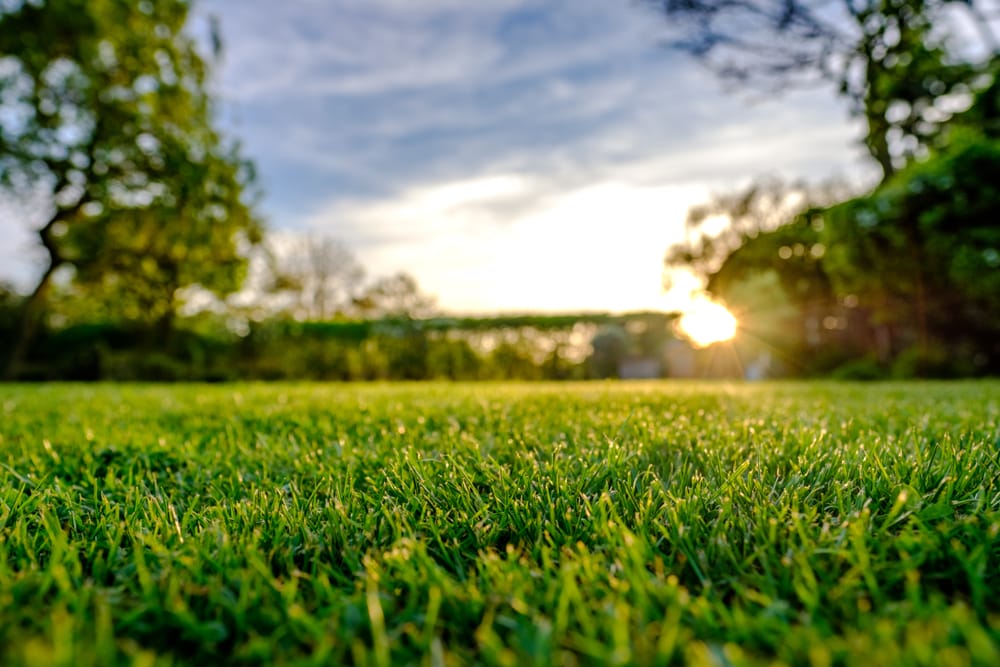 Investing in a good routine is the best way to ensure it stays healthy and green. This should include regular mowing, edging, aeration, fertilizing, and weed control measures. Additionally, be sure to identify any problem areas, such as drainage issues or pests, and address them as quickly as possible.
Standard Lawn Care Tools and Supplies
Every lawn care routine includes a few essential tools and supplies. You don't need a vast arsenal of products, but having the right items on hand can make things much more manageable. Here are some of the most crucial lawn care supplies:
1. Lawnmower
The right lawnmower will make keeping your grass at an even height easier. Look for one with adjustable settings to get the perfect length for your specific grass type.
2. Gardening tools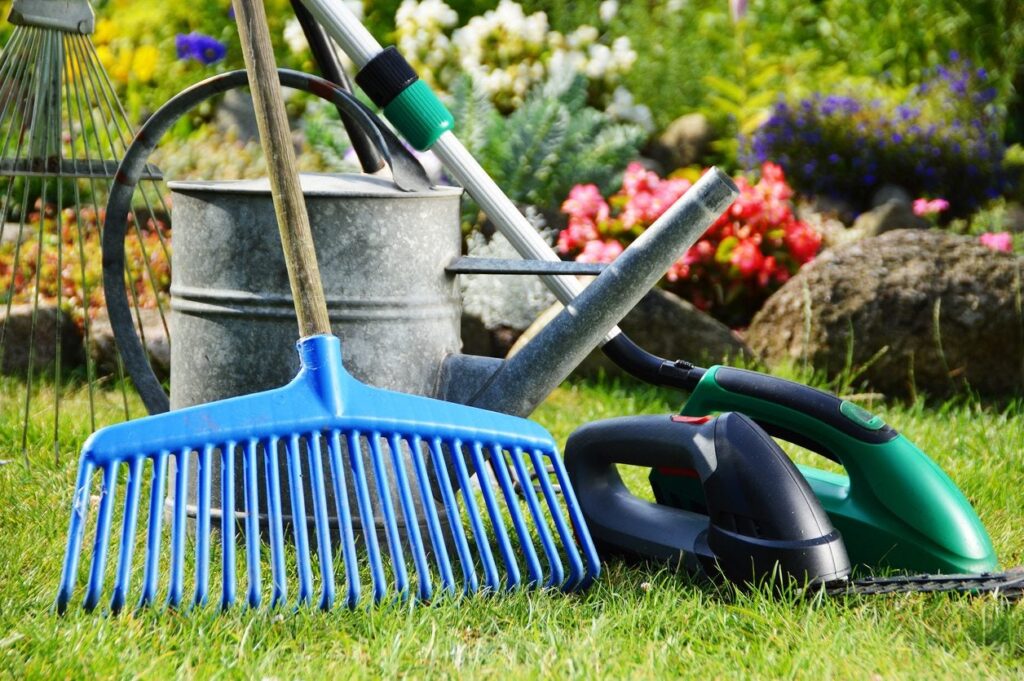 A standard set of garden tools, such as a shovel, rake, and trowel, is essential for managing your lawn. They're also helpful for removing weeds and aerating the soil.
3. Fertilizer
A good fertilizer can help ensure your grass grows lush and healthy. Look for one that's specifically designed for your type of grass, so you get the best results.
4. Weed control products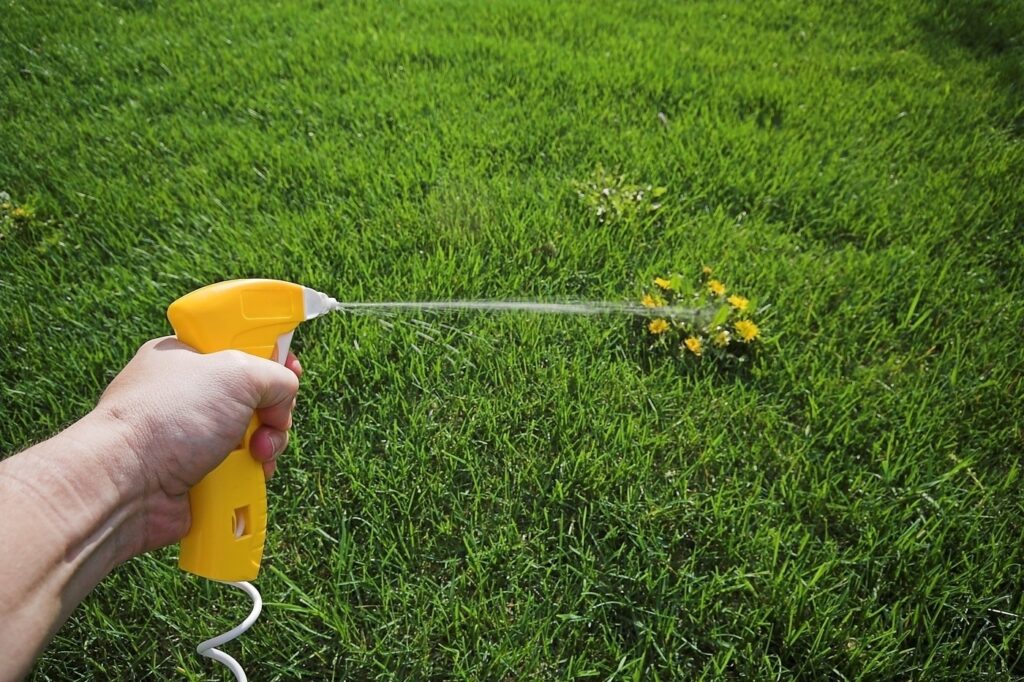 Pre-emergent weed control products are essential for keeping weeds at bay. Spot treatments can also help manage any existing weed problems.
5. Aerator
An aerator is a must-have tool if you want to keep your soil healthy and free of compaction.
6. Lawn rake
A lawn rake is a must-have for managing leaves and debris and helping to even out the soil surface.
7. Sprinkler system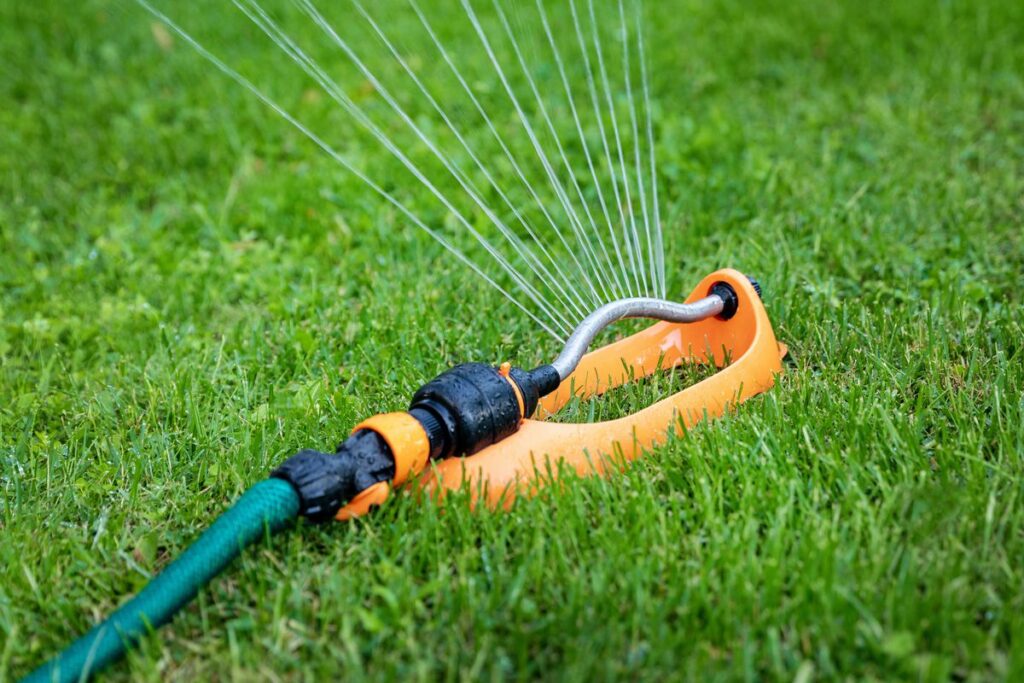 If you don't have an automatic sprinkler system set up, it's a good idea to invest in one. This will ensure it gets the right amount of water at the correct times so it can grow and thrive.
8. Weed barrier
A weed barrier is a great way to help keep weeds from sprouting in the first place. It's also helpful in preventing erosion and helping to retain moisture in your soil.
You now have the knowledge and tools to keep your yard healthy, green, and vibrant. But what if you don't have the time or inclination to take it yourself? You can always hire a professional lawn care service. They'll be able to handle all of the mowing, fertilizing, aerating, and other maintenance tasks that come with keeping it looking its best. At Heroes Lawn Care, they know that it isn't a one-size-fits-all job, and they're dedicated to helping you get the perfect lawn. Contact them today for personalized service tailored to your needs!
Alternatives to a Traditional bN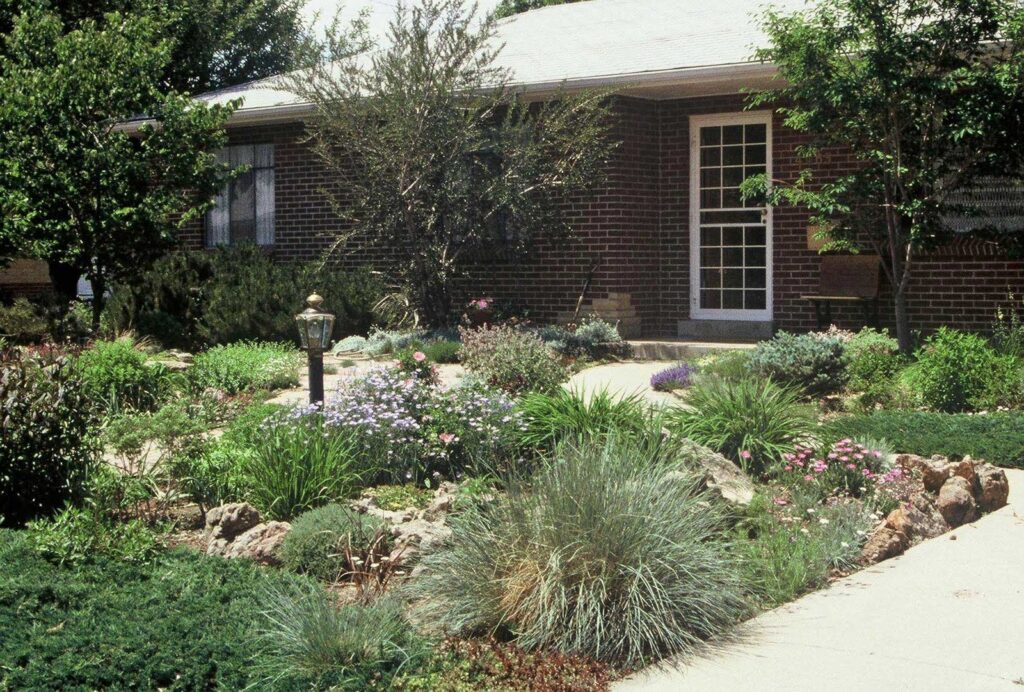 If you want to create a more sustainable, low-maintenance yard, there are a few alternatives to traditional green lawn. Xeriscaping is a popular option; it uses native plants and hardscapes such as gravel or rocks in place of a green lawn. This type of landscaping requires much less water and maintenance than traditional ones, making it an excellent choice for eco-conscious homeowners.
If you want some greenery but don't have the time or desire to take on it, consider installing artificial grass instead. It looks and feels just like natural grass, without needing any water or maintenance.
Final Thoughts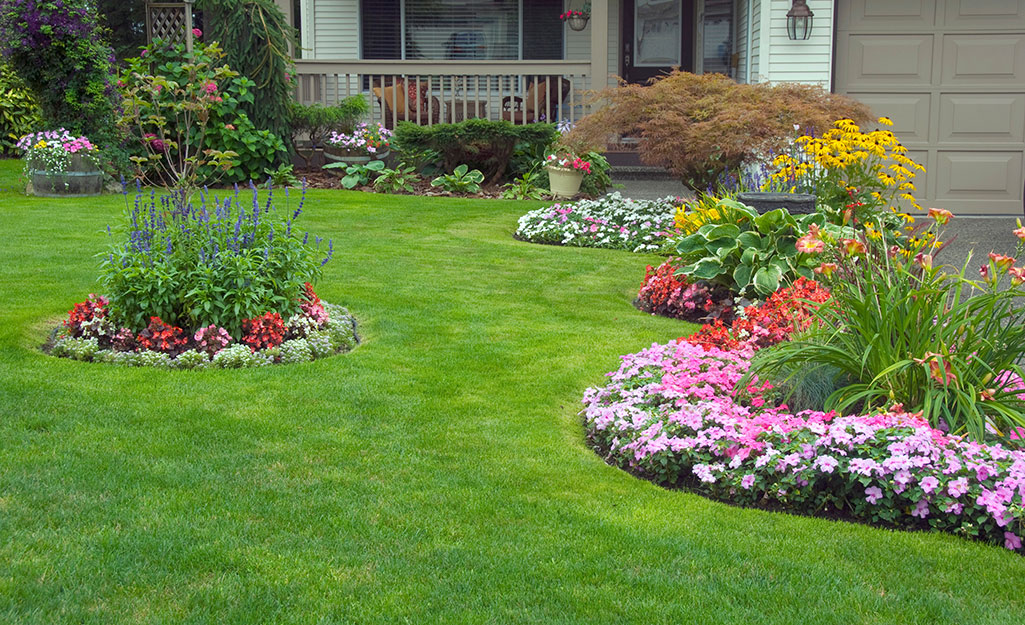 No matter what type of green lawn you want, following these steps will help keep it looking its best. From mowing to fertilizing and weed control, taking the time to care for it correctly can ensure it stays healthy for years to come. It doesn't have to be a difficult or time-consuming task; with the right tools and supplies, you can keep it looking great without any hassle.
Finally, don't forget to have fun while taking care of your green lawn. It is an excellent way to spend time outdoors and enjoy the beauty of nature. Get out there and get to work on creating the perfect one for your home. You won't regret it!
Happy gardening!