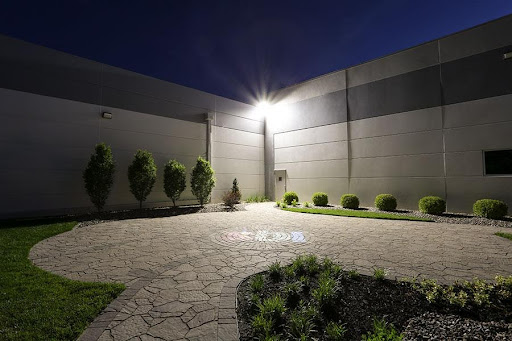 Outdoor lighting is just as essential as indoor lighting layout which requires attention for a variety of reasons. Outdoor lighting layout requires a specific layout to work with as well and there are general fixtures for outdoor lighting. These lights must be powerful and fill the area with bright daylight like light around night time. These outdoor fixtures carry specifications which makes them highly adaptable to the outdoor environment.
What are outdoor light fixtures?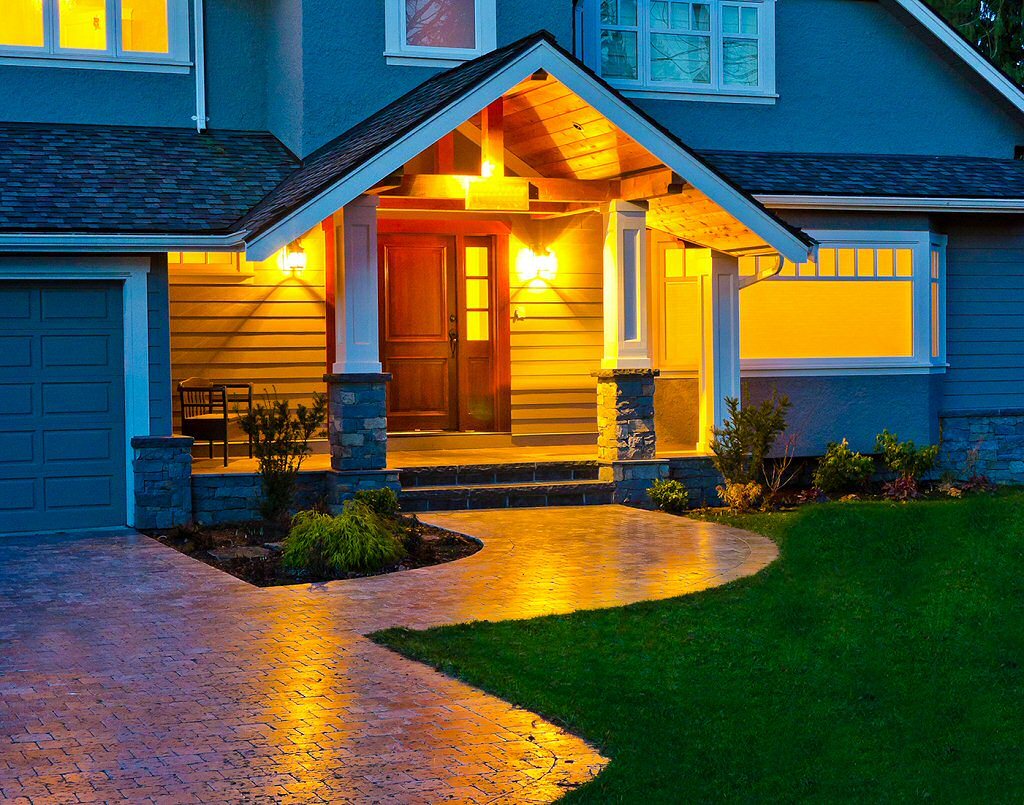 Outdoor light fixtures are light fixtures for exterior lighting around residential, commercial and industrial building types. They not just add the element of visibility but also ambiance and security which is a major requirement of any place. The most common fixture for outdoor lighting is flood light. A flood light fixture is a basic exterior light which, as the name suggests, floods or fills the area with light.
It has a broad beam which is customizable as well to direct the focus of light on the desirable area. The fixture is IP rated for safety against harsher elements present in the environment. It is available in different sizes for different outdoor applications as well as lumen output. These are general outdoor light fixtures while there is a huge variety of outdoor commercial light fixtures that aid the lighting setup which you can check here.
Specification of Flood light fixture
To understand how flood lights are almost fit for every outdoor application a huge emphasis is laid on its specification which consist of:
The housing of a flood light fixture is made up of aluminum or die-cast aluminum which makes it highly resistant to direct exposure from water, sunlight and heat. It is extremely powerful and provides safety and structure to the fixture.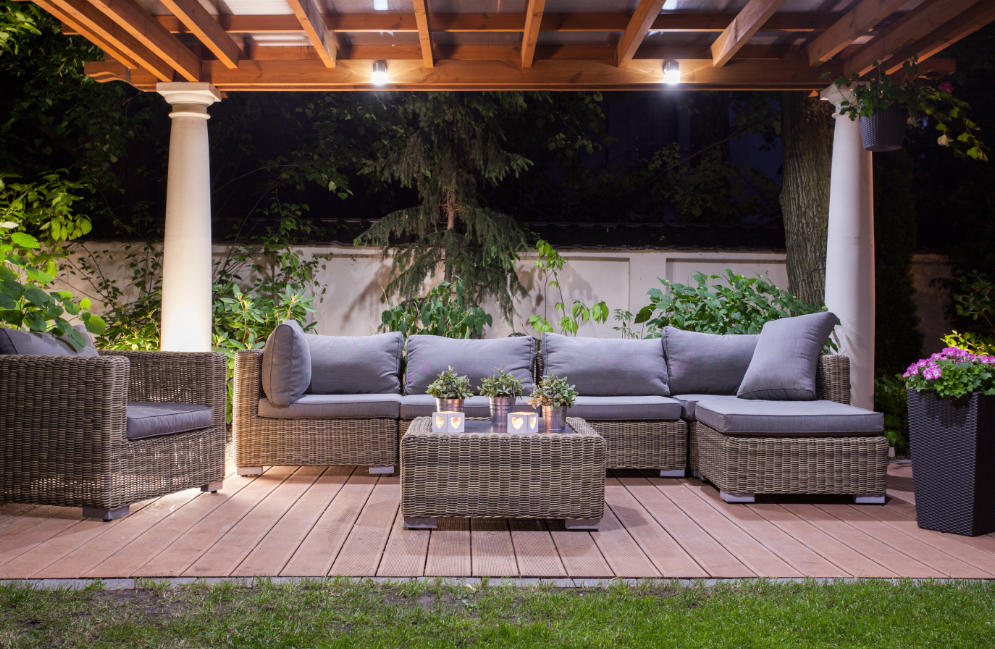 The reflector helps in spreading the light and since it's aluminum based it has the largest light distribution. It is better than other reflectors and can equally withstand the extremities of the environment.
Originally halogen or HPS ( high pressure sodium) lamps were used in flood lights as they were brighter than average lamps in the market but they tend to be quite inefficient in comparison to LED lamps. LED lamps or integrated LED chips are placed on a scale which is also adjustable for achieving the right angle of illumination.
Advantages of using LED flood lights in various outdoor setups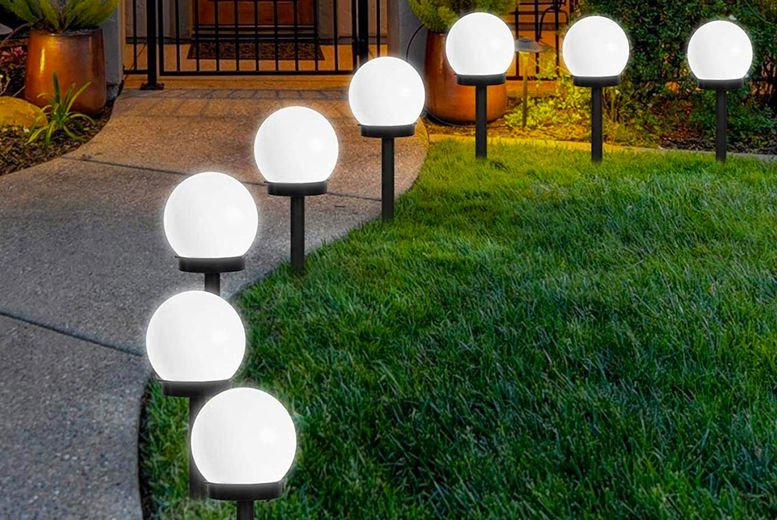 A usual flood light is for general lighting across parking lots, outside residential areas, outside commercial areas like schools, offices, malls, local shops, parks etc. These are comparatively smaller flood lights than those of use in stadiums and larger spaces. There are different advantages of using LED flood light fixtures as they are quite contemporary light fixtures for every space which has a high requirement of illumination at night time.
1. Powerful and higher lumen output
LEDs generally consume less power in comparison to traditional lamp options. They are undoubtedly brighter than average and reduce cost of consumption in the long run. To achieve the desirable illumination levels often around night time an efficient light fixture is a necessity which LEDs significantly provide. They operate on low wattage and produce more lumens. The LED chip is set up on a plate which creates uniform beams and the angle of incident is adjustable for varying lengths.
2. Higher Energy savings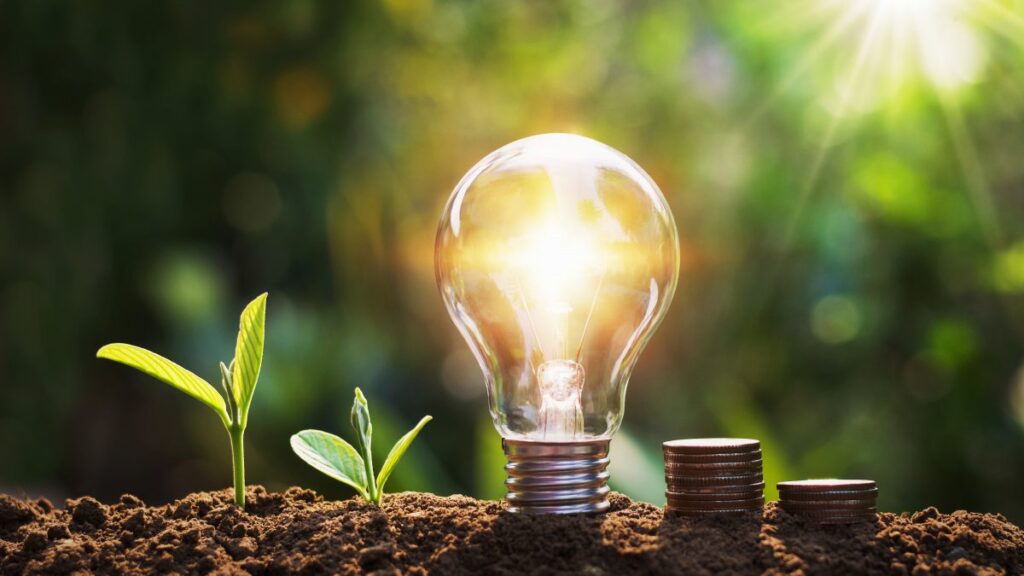 In contrast to their ability to produce more light at the expense of less power they also offer energy savings in many other ways. For example, traditional lamps, despite consuming more power, produce more heat than actual light.
Statistically, they produce 80-90% heat and only 10% light which also amounts to inefficient life of the fixture and often they just degrade or malfunction way earlier than their expiry period. On the other hand LED light fixtures are quite energy intelligent and produce 90% light from the fraction of energy they require to power up. They have efficient built-in heat sinks which makes the heat dissipation even easier. It keeps the fixture cool and functional despite the energy changes in the surroundings.
3. Ambient lighting
LEDs have a pattern of producing ambient lighting due to their customizable features which are correlated color temperature customizable on 2500K to 6000K which produces warm yellow to bright daylight like light. Some of these fixtures also carry switches for easy customization or are remote controlled. LEDs also produce all colors on the RGB spectrum as they have greater CRI ( color rendering index) of around 80 or above. It enhances the texture, produces original colors and is easy on the eyes.
4. Environment friendly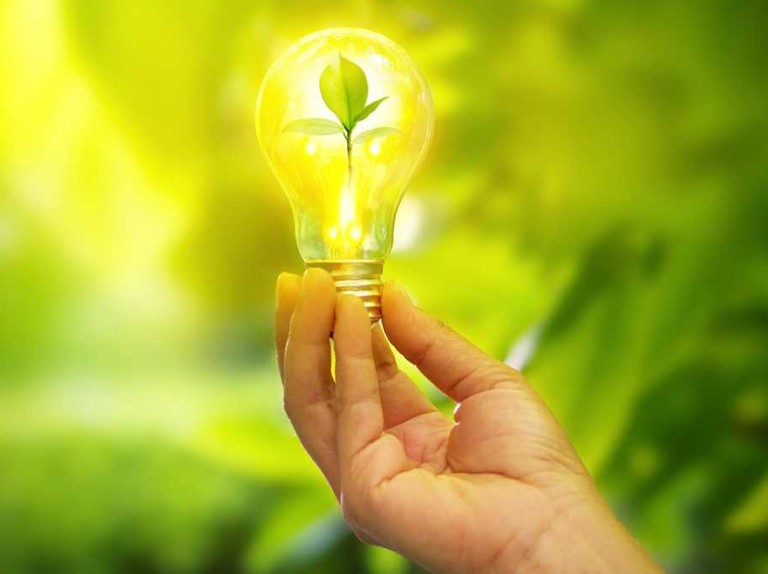 LED flood lights follow the local area compliance reducing light pollution as they are available in different cut off designs such as full cutoff, semi cut off and forward throw wall packs. These designs help illuminate large areas without affecting the usual routine life of the inhabitants around the area.
LEDs also produce light on green lighting technology which is actually free from pollutants, chemicals and does not interact with radiation like ultraviolet or infrared rays. These lights also support the use of photocells and motion sensors and are quite efficient in a way that most of these fixtures support automation and only light up when the surroundings are dark or when motion sensors detect any motion. In this way not only security is enhanced but also a lot of light energy is saved.