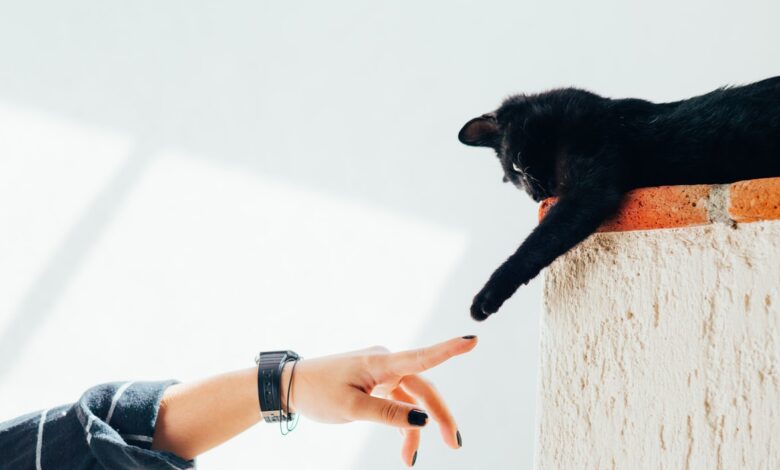 Your pets are an essential part of your life and constitute an important place in your family. Taking care of them and ensuring their well-being becomes your responsibility, just like any other family member. You must have invested in buying life insurance or health insurance for yourself or your family members. But, what about your pets? Did you ever consider buying insurance for them?
This might seem a tricky question, and you may wonder if pet insurance is really available in the market. Today insurance companies like PetAssure, HealthyPaws, and PetPremium have come up with comprehensive pet insurance plans that your pet can benefit from.
Here are ten reasons why you should invest in insurance for your pet.
Reasons to buy Pet Insurance
1. Helps in Expensive Pet Treatments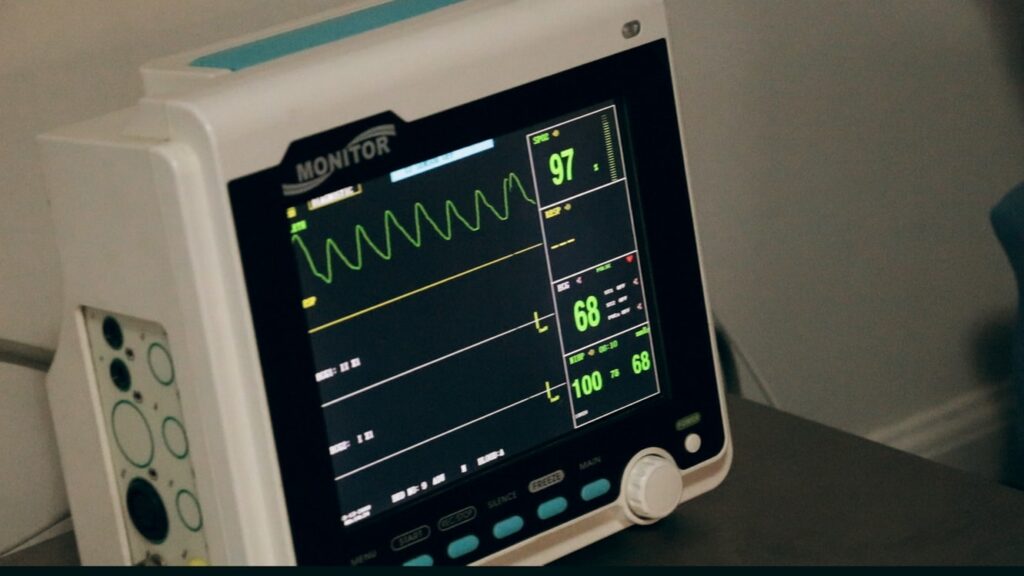 As a pet parent, you have to take your pet for routine check-ups. According to the ASPCA, dog parents spend up to $650 on pet food, toys, and routine expenses. Additional expenses on dog carriers, crates, and other things can be around $1000-$2000. To add to that are expenses for pet treatments, vaccines, and routine check-ups.
In case your pet comes down with an illness, it will lead to further substantial healthcare bills. Any accidents, dog bites, object ingestions by your pet, or fractures can bill worth thousands of dollars. In such cases, pet insurance can come as a significant cost saver for unexpected illnesses or emergencies.
2. Ensures Great Healthcare for your Pet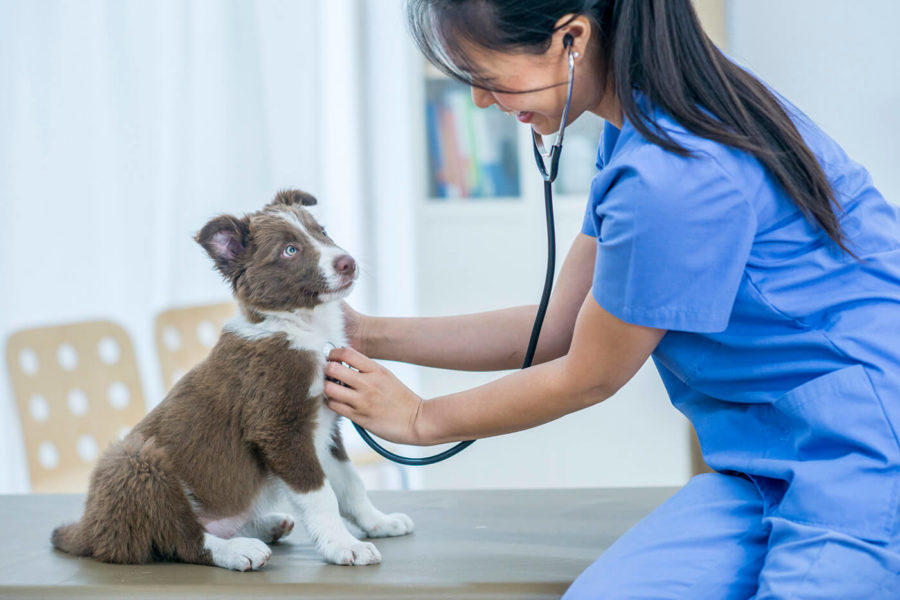 A pet insurance plan is not just meant to serve as a financial backup for your pet emergencies. In general, also it provides a medium to make quality veterinary health care available for your pet.
Ligament repair, pet therapy, pet X-rays and anesthesia, lab tests, antibiotics, urinary obstruction cases in cats, etc., need an appropriate health care plan that is backed by sufficient finances. Most of us do not have proper medical backups for pets in times of emergencies. Pet insurance is beneficial in such scenarios to offer the best possible healthcare to your pets.
3. Protects Your Savings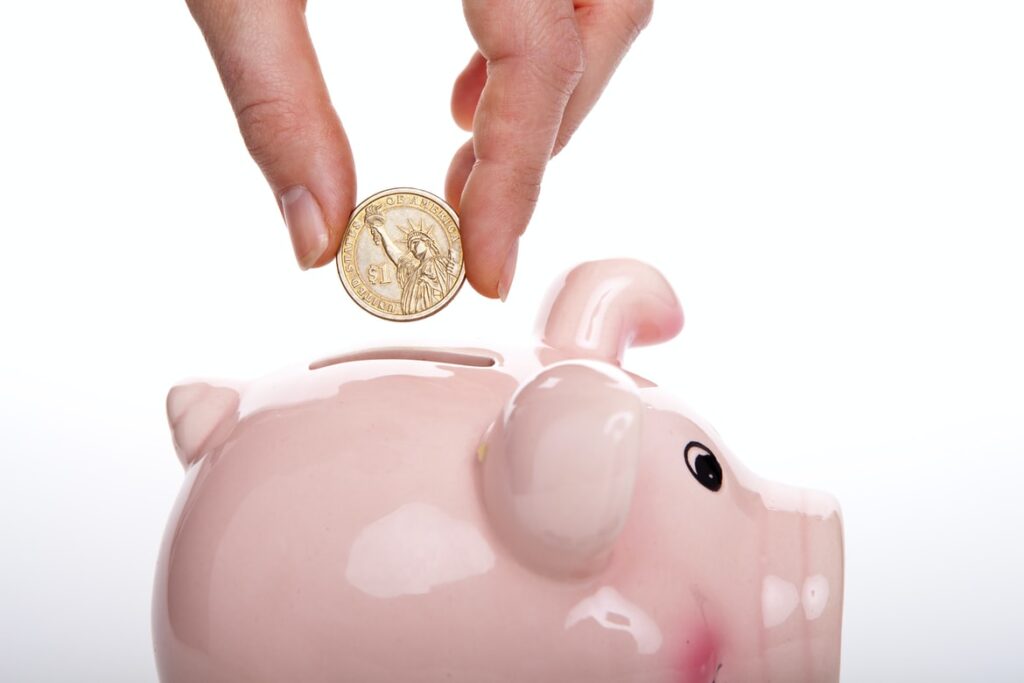 The average cost of veterinary expenses you may entail in a year for unexpected veterinary care can range on an average from $800-$2,000. You have to make provisions to cover these expenses in your budget along with other crucial expenses and emergency funds for your family.
Any pet illness, accident, or emergency can cause significant bills and burn a hole in your pocket. If you have a proper pet insurance plan, you can protect your savings from unexpected expenses. Explore more about pet insurance at this great site.
4. Cost-effective
When you have a pet insurance plan in place, you can take care of other expenses as required without any worries. Your pet insurance plan will take care of your pet's veterinary bills and emergency care which helps you to save a considerable amount in the long run. Thus pet insurance is a cost-effective way to have a backup for your pet-related medical expenses.
5. Comprehensive Coverage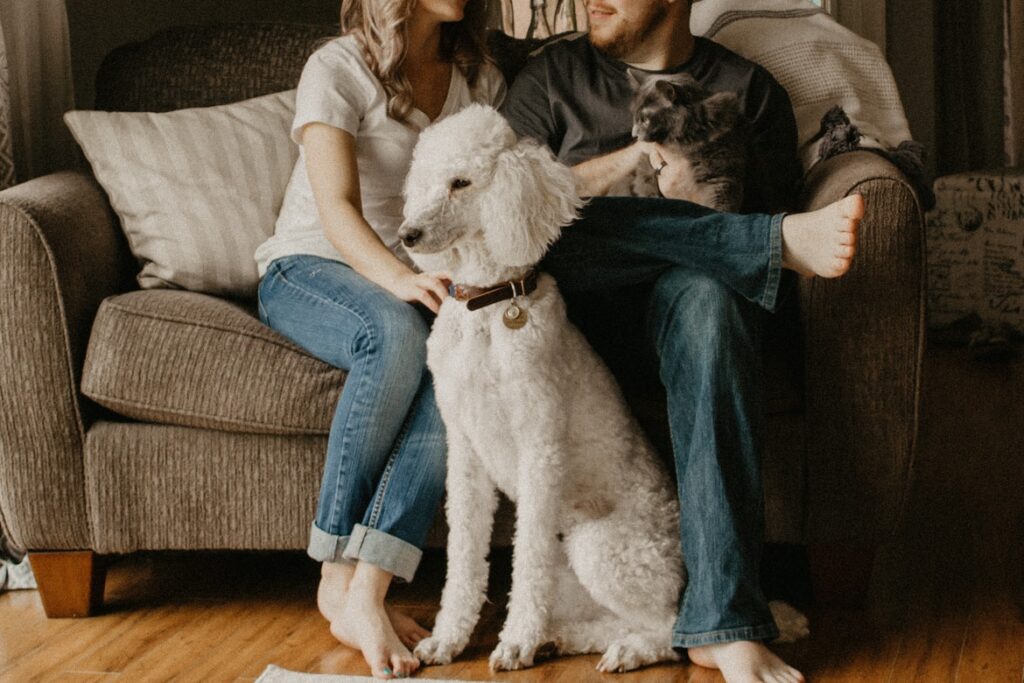 Various pet insurance policies provide comprehensive coverage for your pet care. These plans cover unexpected pet injuries, fractures, object ingestion, and even severe pet illnesses like glaucoma, cancer, parvovirus, hip dysplasia, colectomy, etc. Your pet also gets covered for prescribed medication by the vets, surgical treatments for torn ligaments or cataracts, and diagnostic tests.
Some insurance plans also cover various alternative therapies. These include treatments like chiropractic treatments, acupuncture, and hydrotherapy. The exact coverage that your pet will get will depend on the plan taken.
6. Additional Coverage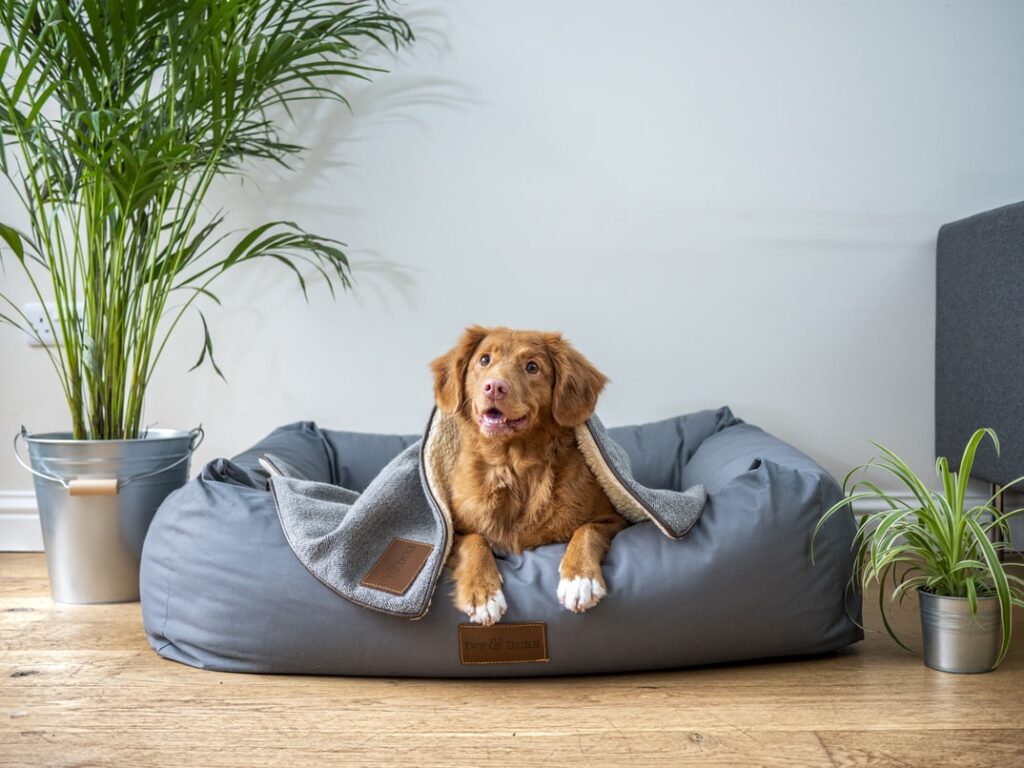 The scope of pet insurance policies is not just limited to pet accidents, illnesses, and emergency care. Some pet insurance policies also provide additional coverage for pet loss or theft and overseas travel. They also cover third-party liabilities in the case caused by your pet. This type of coverage becomes crucial as these situations also result in a substantial amount of billing, and you may have to shell out extra money from your savings if you are not prepared.
7. Choose Your Vet
One interesting benefit of pet insurance policies is that they cover pet health care bills and emergency care and give you the freedom to choose your veterinary doctor. Unlike our health insurance policies, where we cannot choose a doctor or physician of our choice, pet insurance allows you to refer to the vet of your choice. Whatever medical expenses are incurred, you then have to provide the bill to the insurance company for reimbursement.
8. Get Peace of Mind
All the financial and emergency coverage that a pet insurance policy provides becomes significantly beneficial for all pet owners. Such policies not only remove your financial burden but also provide you with peace of mind.
You can stay assured that your pet will get the best care as per your pet insurance provider's available resources and facilities. You don't have to worry about running from one veterinary clinic to another seeking treatment for your pet.
9. Coverage for Pet Theft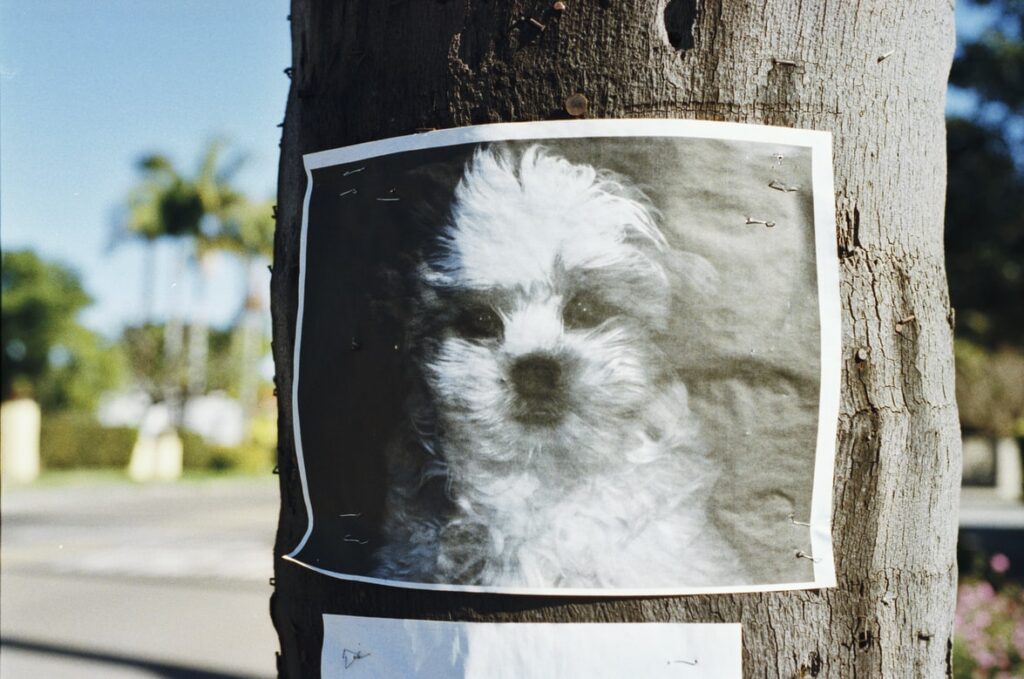 Policies also cover unfortunate events like pet thefts. Sometimes, you may lose your pet, or they may go missing. Some pet policies offer benefits related to lost pets. As per their coverage conditions, they may offer benefits such as registering your pet on the National Theft Register and covering for pet advertisements and rewards in case your pet gets lost.
With pet insurance, you can save yourself from the hassles of running around and searching for your pet. You can get some added assistance from the insurance company.
10. Flexibility of Cover
Another benefit of pet insurance policies is that you can purchase them as per your requirements. There is no one shoe that fit all product. This means you can choose your pet cover based on your pet breed, age, medical history, coverage type, and budget.
Various insurance providers offer policies on a lifetime, time-limited, or only accidental cover basis. The price of your policy premium will vary as per the benefits that you choose.
Conclusion
Pet insurance is very beneficial to secure the healthy life and well-being of your pet. The policy coverage not only provides a financial backup in times of unexpected circumstances but also provides necessary veterinary care for your pets as and when needed. You can consider various pet insurance options in the market to safeguard your pet against emergencies.