Health
A Complete Guide On Cancer Insurance In India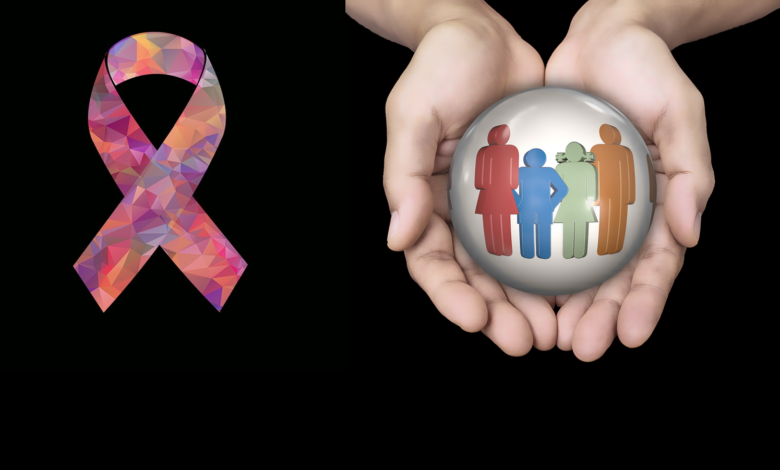 Life is unpredictable and cancer is a disease that can affect anyone and at any time. It is one of the most commonly occurring diseases in India. Millions of cancer cases are diagnosed every year which affects the health of the individual drastically.
Thanks to the advanced treatment now available, complete recovery is now possible. But at the same time, cancer treatment expenses are huge. This is where a convenient health insurance policy can help you survive cancer financially.
Latest Stats on Cancer in India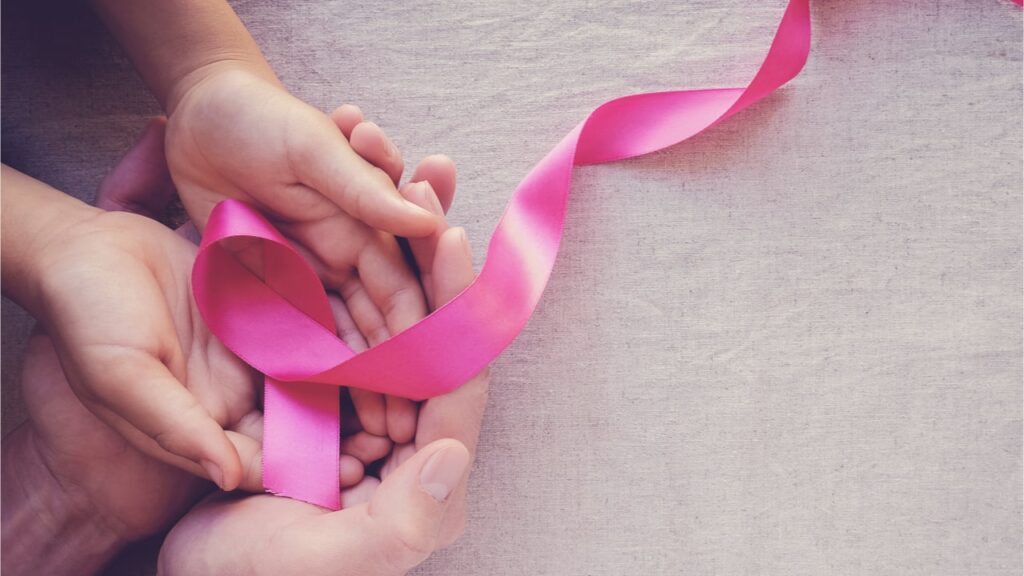 The latest National Cancer Registry Program 2023 report released by ICMR and National Centre for Disease Informatics and Research – NCDIR reveals the following details about cancer in India:
Cancer cases could increase by 12% in the next 5 years.
Among men, cancer types like lung, mouth, esophagus, and stomach are most common.
Among women, breast and cervix uteri cancer is more prevalent.
1 in 9 Indians will develop cancer during their lifetime who are between the age of 0 – 74.
Why Choose Cancer Insurance Plan?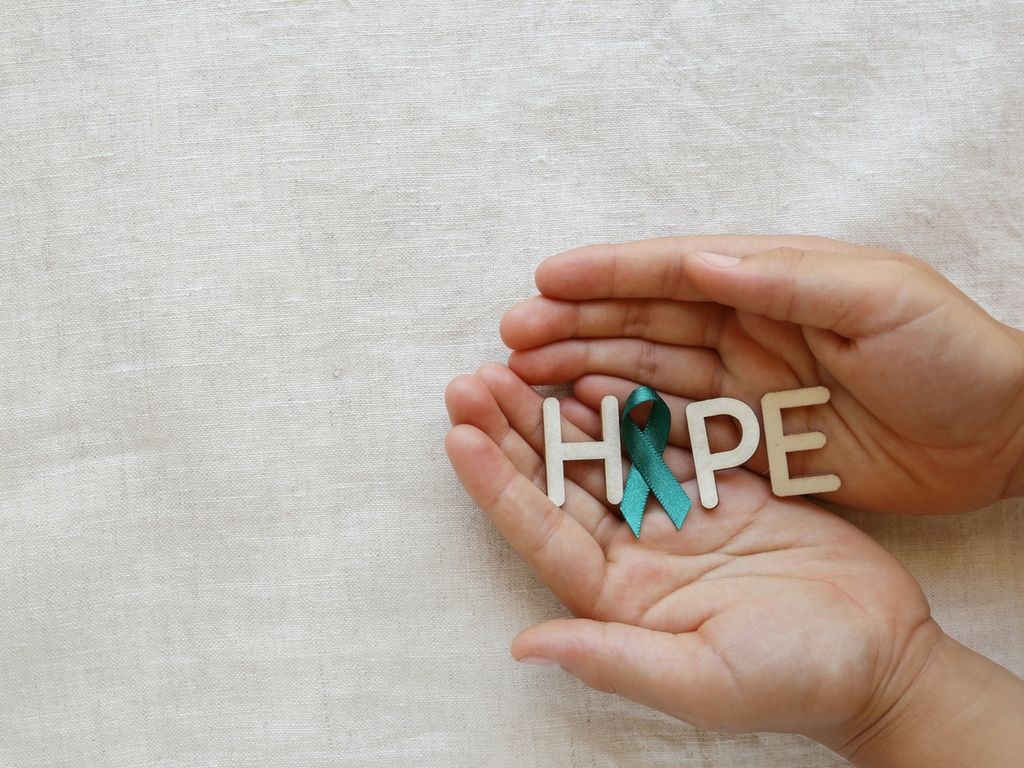 The cancer survival rate in India is one of the lowest in the world. This is due to factors like no early detection, lack of access to good treatment, and financial burden. Thus, it is important to choose a cancer insurance plan. It will give peace of mind as it will ease the financial burden.
Remember that you must not choose a mediclaim policy as it only covers hospitalization expenses. Buy a specific cancer insurance plan which covers cost beyond hospitalization. Sometimes, health insurance along with cancer insurance has its own benefits as well.
Here are a few more reasons why you should choose a cancer insurance plan:
The treatment cost of a terminal disease like cancer is huge. Additionally, health care inflation has increased the cost of alarmingly in India. Experts believe that cancer patients at any hospital pay anything from Rs 2 lakh and up to approximately Rs 30 lakh for the treatment.
The cost varies depending upon the type of cancer and the treatment required. It also depends on whether the patient is at pre, early or advanced stage of cancer.
Some patients may take weeks or months or even years of treatment. The duration of treatment can significantly increase the bill.
In such a situation where the patient is ill, the chances of regular income are very less. Unable to work full time you may fall in the debt trap.

Cancer insurance can help you safeguard your assets and prevent you from debts. The inbuilt income benefits feature offers a regular monthly income and protects the family.

It is natural for family, dear, and loved ones to be upset during such times. The right cancer insurance policy can help them as well. With no worries about expenses, they can invest more energy and time in taking care of the cancer patient.
What does cancer insurance policy pay?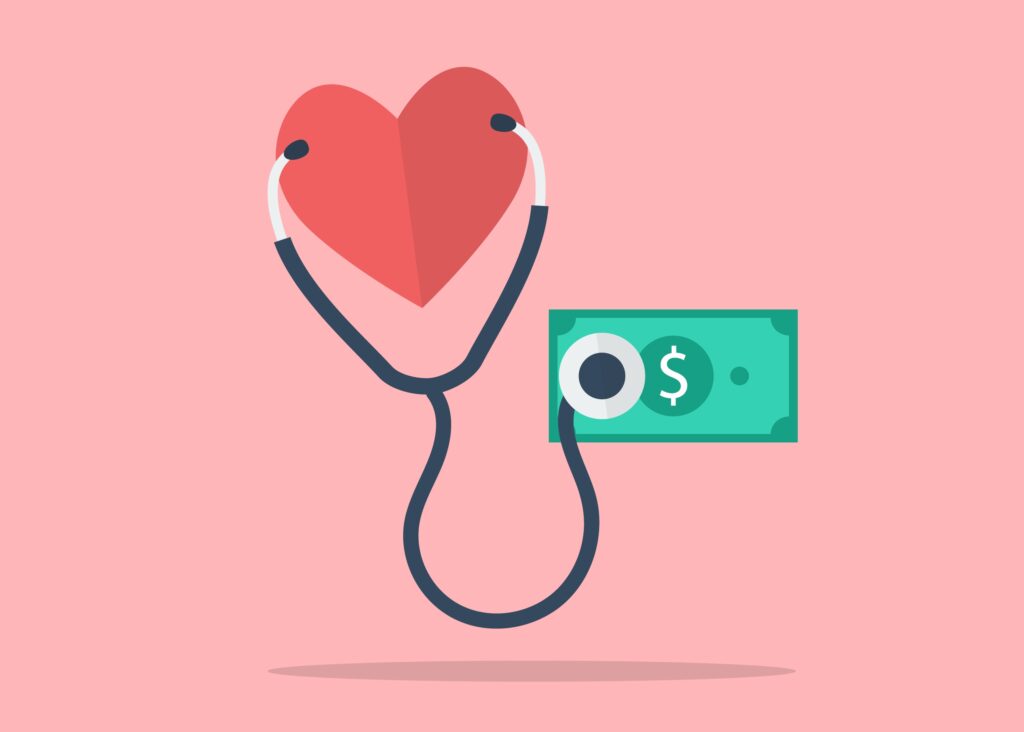 Complete cancer treatment expenses which include radiation therapy, chemotherapy are covered by the cancer insurance policy.
The amount charged for hospital admission, accommodation, and food is covered.
The doctor consultation fees and medicine charges are covered.
Additional travel expenses which include to and fro of the patient from the hospital and home are covered as well.
Note: Different insurance policy providers have different policy terms and conditions. The features included in the cancer insurance policy also varies. Please check them thoroughly before buying them.
There are a few things that are provided by the best cancer insurance policy providers only. You must consider them before making the final decision.
What things to consider before opting for a cancer insurance plan?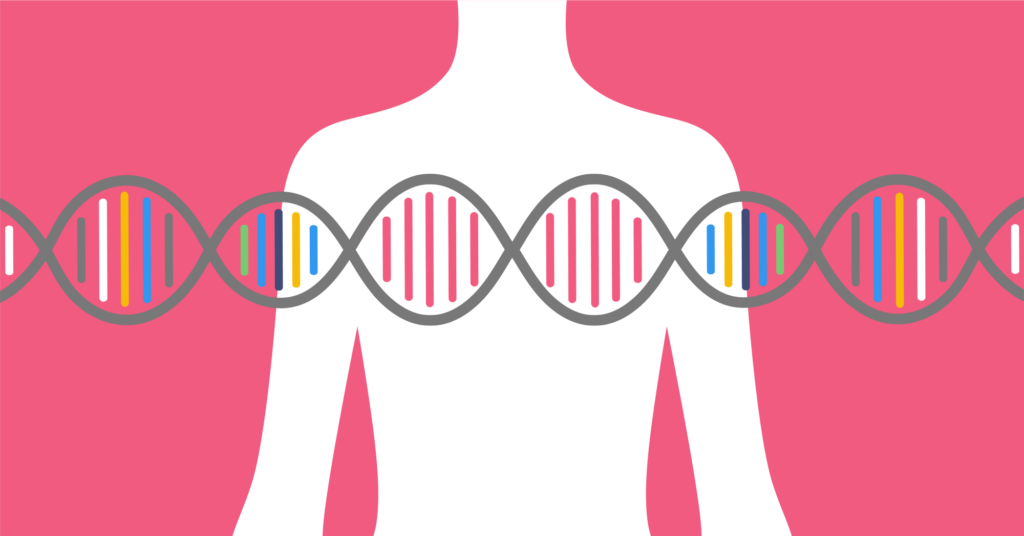 Covers all stages of cancer – As mentioned before, there are 3 stages of cancer; pre, early, and advanced. A cancer insurance plan should cover the patient's expenses at all stages.
Similarly, there are different types of cancer which include lung, breast, prostate, mouth, etc; insurance should pay for all types of cancer. Any cancer insurance plan must offer a minimum of 25 % the sum assured at early-stage cancer diagnosis & 100 percent of the sum assured at the advanced stage of cancer.
Waiting period clause – There are two waiting period clause types; Initial waiting period and Survival period.
A policyholder cannot claim insurance until the initial waiting period is completed since the date of the policy starts. The time varies from 90 to 180 days depending upon the insurance provider.
Survival period means that the insured cancer patient must survive a certain number of days after the date of diagnosis. Most often it is 7 days.
Waiver of Premium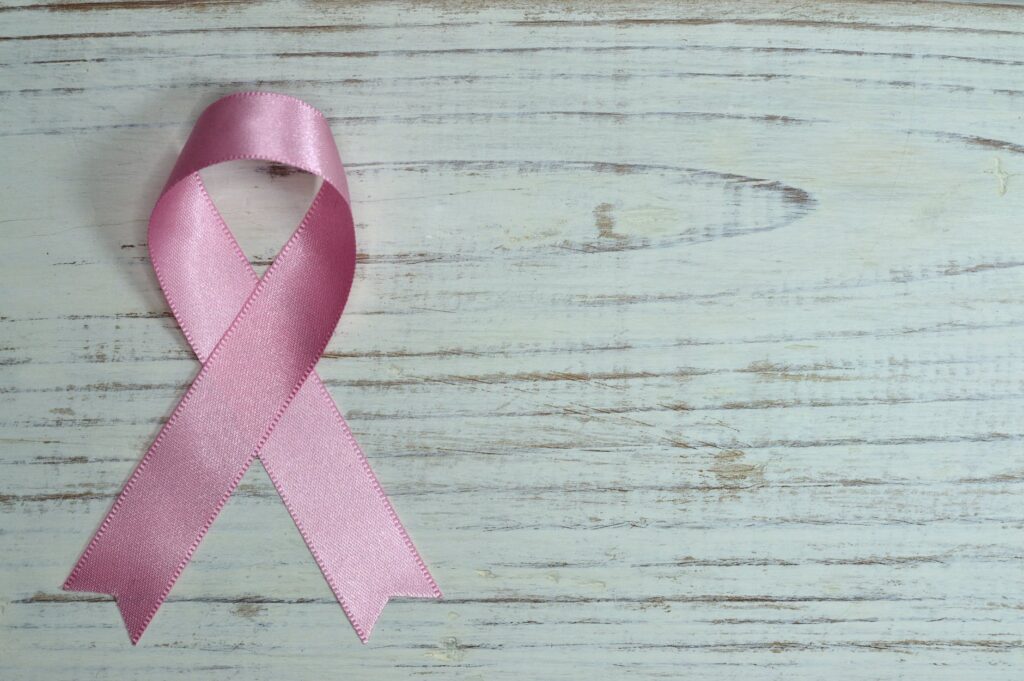 Best cancer insurance plans offer a waiver of premium for some years when the insured cancer patient is diagnosed first. When the patient undergoes treatment, it puts great financial stress on the family. Therefore, you must choose an insurance provider who provides a waiver of premium.
Income Benefit
When someone insured is diagnosed with advanced-stage cancer, income benefits can help. This feature offers a percentage of the sum insured and it is paid for 5 years. This is like a regular monthly income provided. It helps and protects the family of the insured.
Tax Benefits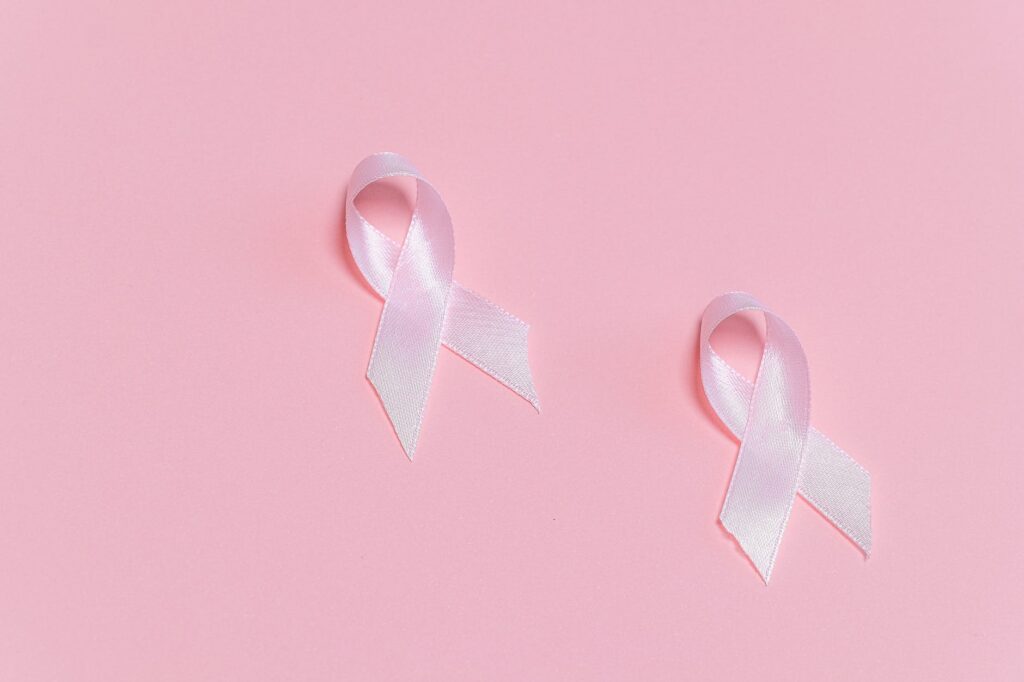 Under section 80D, the cancer insurance policy provides tax relief and benefits on the premium paid.
Policy With Long Duration
As cancer is unpredictable, cancer insurance should provide long duration cover. Choose those plans that offer coverage for up to 80 years of age for the same premium cost.
No Medical Examination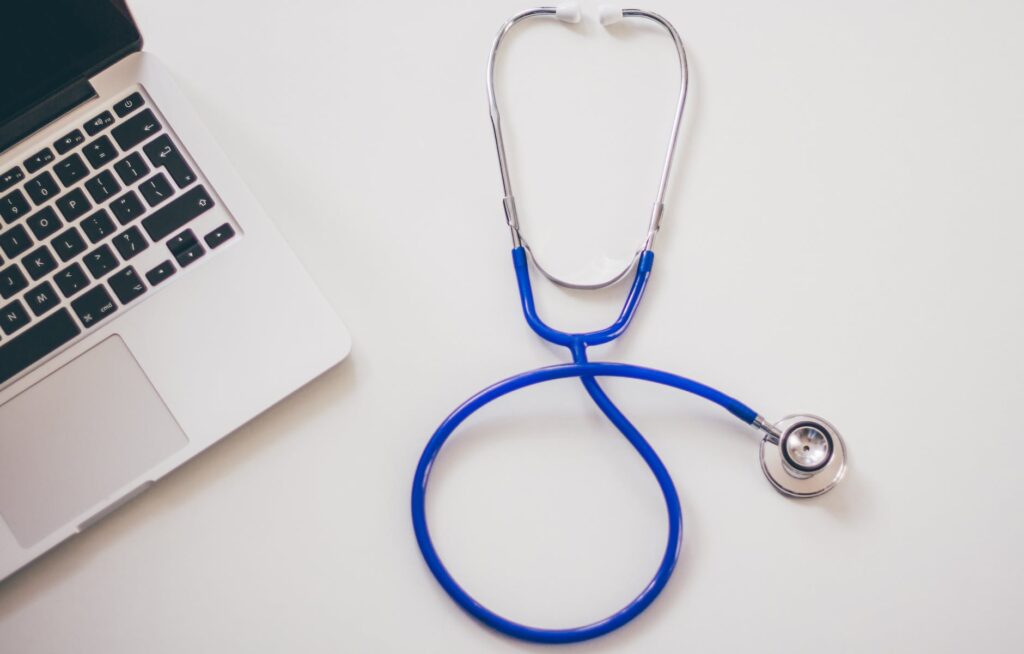 Medical examination and certificate are asked by many policy providers to accept cancer insurance applications. Future Generali does not require any medical examination prior to applying for cancer insurance.
Future Generali Cancer Protect Plan
There are many other benefits to choosing a Cancer Protect Plan. Right from the time you detect cancer, the Future Generali cancer insurance plan can help you at every stage of treatment and recovery.
Some of the major highlights include:-
The plan covers you irrespective of whether you are in the minor stage or advanced stage.
The protection plan is flexible. You can choose to receive fixed payouts on the diagnosis. Or you can receive 2% of the sum assured every month for 5 years on major stage cancer. This is in addition to fixed payouts.
As no medical examination is needed, you can purchase insurance anytime and anywhere.
The premium paid is eligible for tax benefits.
For more details, you can visit https://general.futuregenerali.in/health-insurance-plans.