Education
6 Sure-Fire Ways to Boost Your Self-Esteem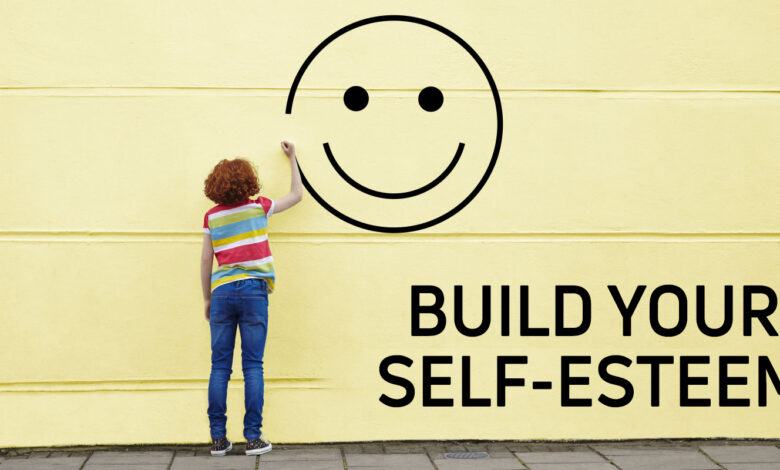 Sometimes the notion of embracing ourselves slips away from us.
After all, what is self-esteem?
Self-esteem is your overall sense of self-worth or how much you value yourself.
When we lack self-esteem, we find ourselves in bouts of depression, bad decisions, or feeling defeated in life.
We all get down on ourselves occasionally, and for some reason, it's easy to be harder on yourself than you are on others in your life.
This is where we need to switch it up and change the narrative. We need to treat ourselves with the same kindness and outward affection we extend to others in our lives—even strangers.
Feel like you could use a self-esteem boost? Take advantage of these sure-fire ways to increase self-love and self-esteem.
1. Do You at All Times
How easy is it to scroll through our social media feeds and envy what the next person has going on?
This is a huge issue with the media in general, but keep in mind, you have to do you at the end of the day!
What do we mean by this? You can't be too concerned or consumed with what others are doing because we're all on our own journey with a different destination ahead of us.
When you keep this in mind and move with your own intent and purpose, you'll be happier in general, and with happiness comes self-love!
2. Focus on What You Can Control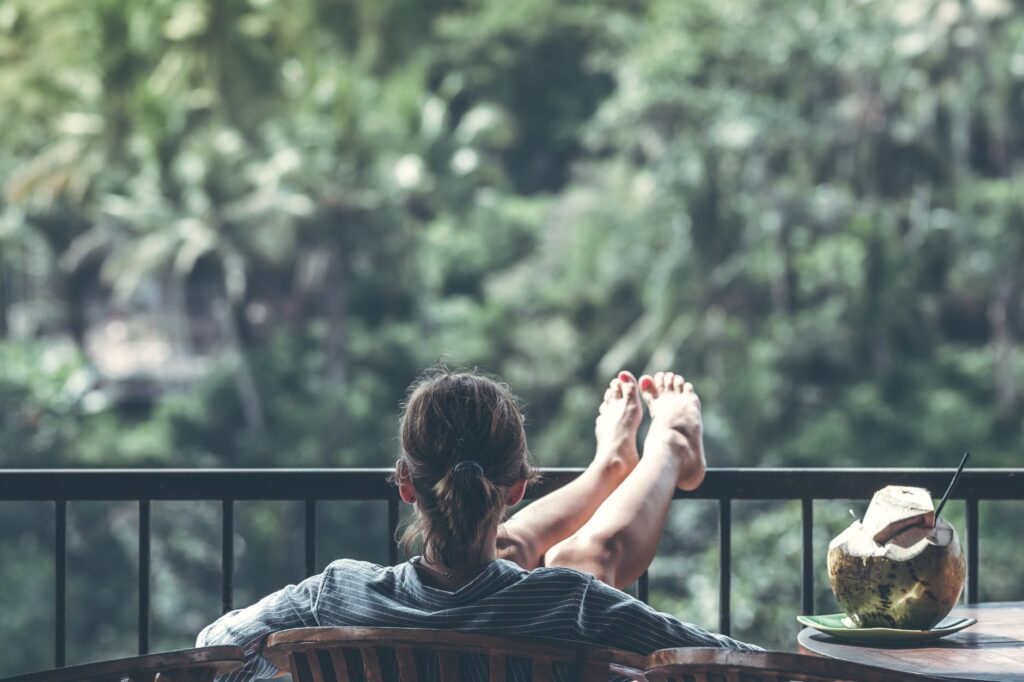 It's easy to get bogged down in the details of things that are out of your control. When it does occur, we get caught up in bouts of obsessive, anxious thoughts.
We think about what may go wrong at work, in our relationships, or anything else going on in our lives. This is where the majority of us go wrong.
These thought processes set us up for failure, leaving us feeling like we've failed. But how can you fail at something you had no control over in the first place?
When we focus on things out of our control, we send ourselves into stints of unnecessary stress and anxiety. Think about what's going on in the present moment and focus on what you can control. As far as all the other stuff, let it go, and you'll find a weight lifts off your shoulders.
3. Celebrate Your Achievements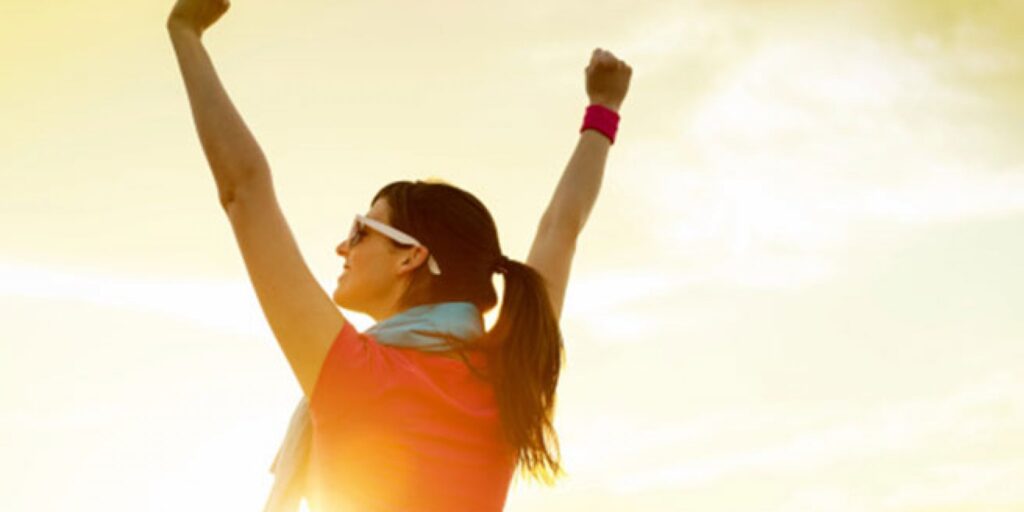 When you accomplish something, big or small, looking towards a more positive perspective, be proud of yourself!
Oftentimes, we brush off our accomplishments, but why? We work so hard planning our goals and making moves to keep it all on track. Why not celebrate our achievements?
It doesn't have to be anything extravagant (unless you're feeling like being extra). Still, you can treat yourself to your favorite dessert, a trip up the coast to a bayside restaurant (if possible), or anything else it brings.
Overall, celebrate yourself!
You deserve it!
4. Make Sure to Exercise Daily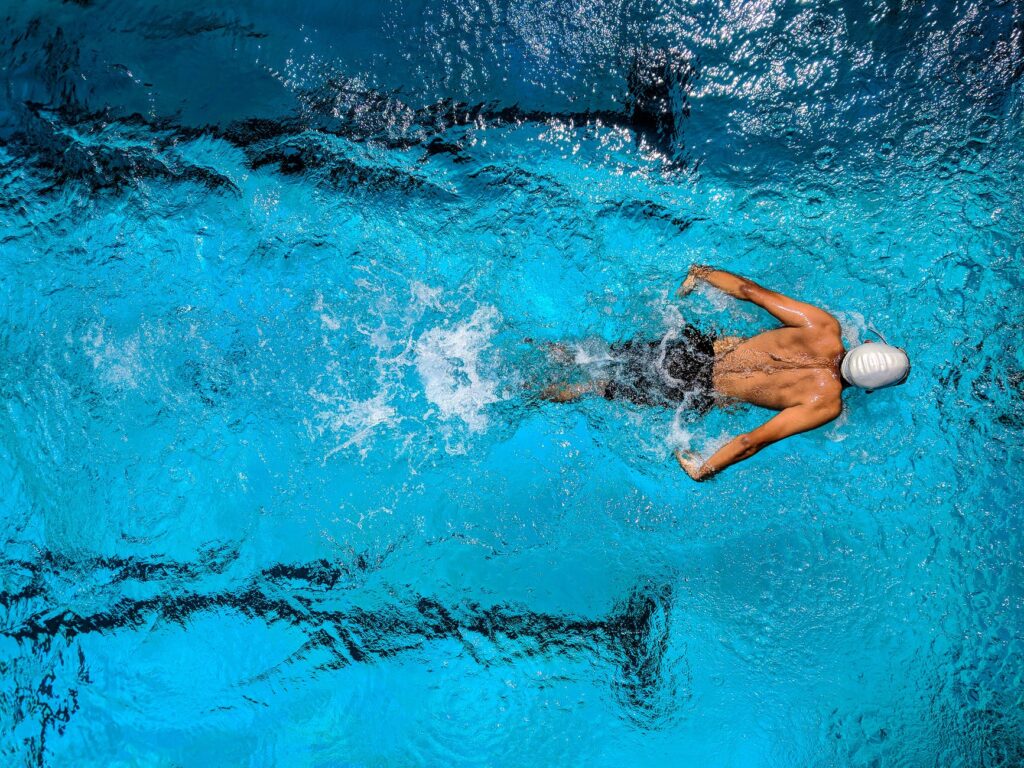 Exercise is something we should all embrace because it adds years to our lives and reduces stress. When our waistline starts to thin out, we feel pretty good about ourselves.
If you're looking for some easy ways to get yourself into the flow of working out, try starting out by walking around the block a few times or going old-school with a jump rope. If you've been inactive for a while, you may experience a little soreness in certain areas.
If this happens, you should look into CBD as a method of relief. There's a wide variety of topical products that provide targeted relief, according to CBDfx.
These products travel through multiple layers of skin before reaching the distressed muscle in need of therapeutic relief.
This makes for a smooth transition into the world of health and fitness.
It's been harder for folks to workout lately with quarantine restrictions. But hopefully, we'll be able to go to the gym and get some motivation from class exercises and trainers soon.
When you work out, you feel better—mentally and physically—and this builds self-esteem.
5. Spoil Yourself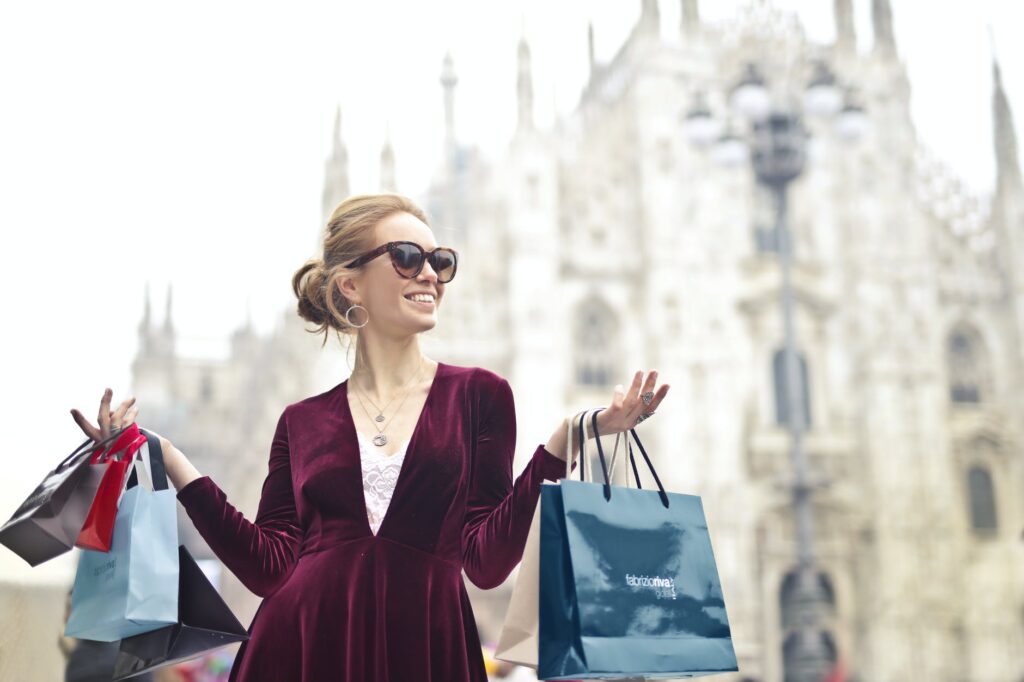 How often do you look at your budget and cut out things you "can't afford?"
For women, this may involve cutting out manicures, pedicures, shopping, or any type of self-care that makes you feel good about yourself.
For men, self-care also generally takes the backseat. Still, it also means cutting back on sporting events, video games, or whatever else the male ego calls upon for happiness.
We're here to tell you it's okay to spoil yourself a bit. You work hard, and you're not on this earth to simply pay bills without treating yourself, are you?
Sure, money gets tight sometimes; that's understandable.
If that's the case, look into other cost-effective ways to treat yourself like a manicure at home, a homemade face mask with ingredients out of the pantry, or a special dinner at home. When you spoil yourself and show yourself appreciation, this boosts your confidence in an abundance of ways.
6. Live Your Life with Kindness, Love, and Positivity
When you live your life with kindness, love, and positivity, good things happen. We all know the golden rule of "doing unto others," and that's why there's something special that resides in being a good human and paying it forward when you can.
When you put this kind of energy into the world, it comes back to you tenfold. Being a more positive person means expecting the best possible outcome, showing practicing gratitude in all aspects of life, nipping negativity right where it stands, surrounding yourself with positive people, and more.
When you maintain all three of these traits in your life, you'll be a happier person in general, and this will show on the inside and outside. It's easy to get caught up in negativity.
These influences often creep in from the company we keep or things we hear or see in the media. If you find this happens to you, take some time for yourself and unplug.
Parting Thoughts
There's not a whole lot of originality in the world. However, the one original thing is you. Be kind to yourself, love yourself, spoil yourself, and know you should exude all the confidence in the world because you are one of a kind.
Embrace your journey because it's yours!