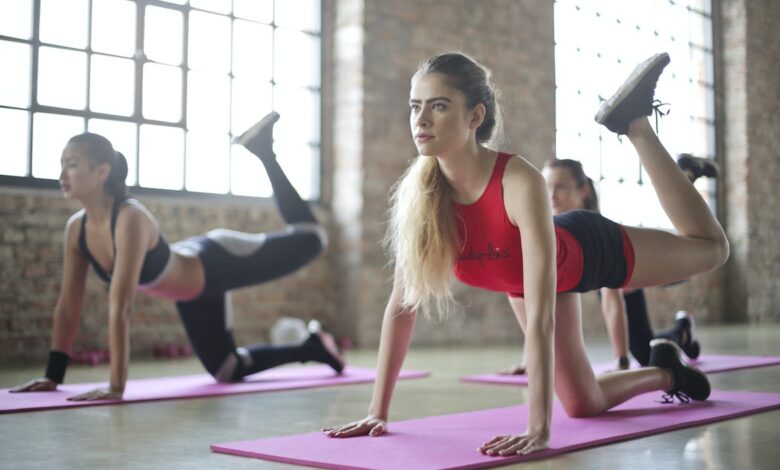 No one can deny that exercising is an integral part of life. Regularly engaging in physical activities won't greatly lower your chances of developing certain conditions, but it'll keep you healthy, allowing you to stay in peak condition.
However, it can be more than a little challenging to incorporate a workout regimen into your daily routine if you're only starting out. After all, it does take determination and discipline to stick with it in the long term. For those who want to start exercising regularly but have little idea of how to begin, this is the guide for you.
Why you should exercise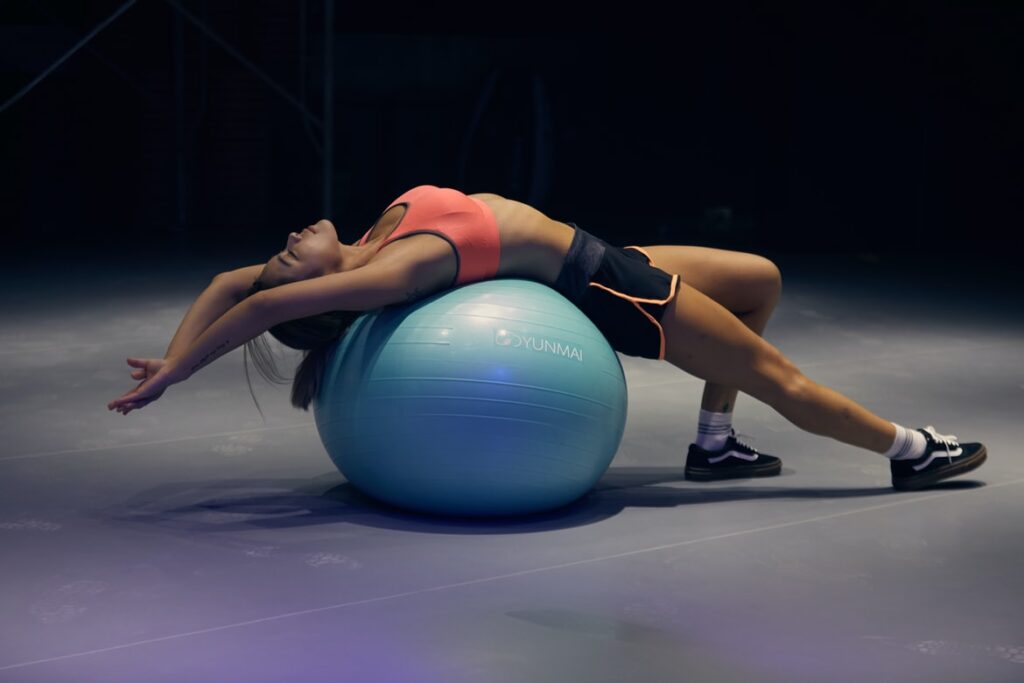 Exercise boasts many health benefits that are backed by science. Some of these include maintaining a healthy weight, improving energy and focus, and risk reduction for chronic conditions. Moreover, research shows that it can also lift up your mood and improve mental health apart from helping you get better quality rest and maintain healthy energy levels. In other words, exercise is a powerful way of enhancing your life.
Most common exercises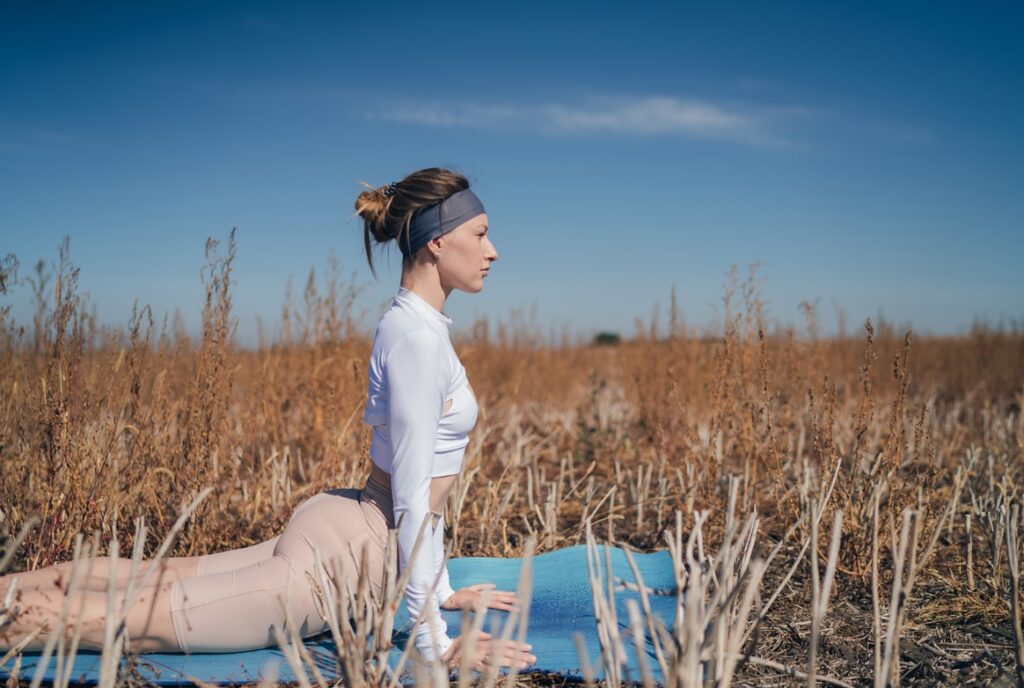 Contrary to what some might think, there are a number of different exercises. These include but aren't necessarily limited to the following:
Aerobic exercises. This fitness program's core involves continuous movements, some examples of which are dancing, running, and swimming.
Strength exercises. These exercises aim to improve strength and muscle power like weightlifting, sprinting, plyometrics, and resistance training.
Calisthenics. From lunges and sit-ups to pull-ups and push-ups, the moves within this form of exercise usually rely on the body's big muscle groups rather than gym equipment.
Flexibility. Yoga and similar muscle-stretching movements are just a couple of examples of this type of exercise.
Stability or balance. This kind of exercise is usually designed for strengthening body coordination. It includes the likes of Pilates or core-strengthening workouts.
There are just some of the many exercise activities that one can do, and they can be performed either individually or together. The key to getting the most out of it is understanding which exercises fit you.
How you can get yourself started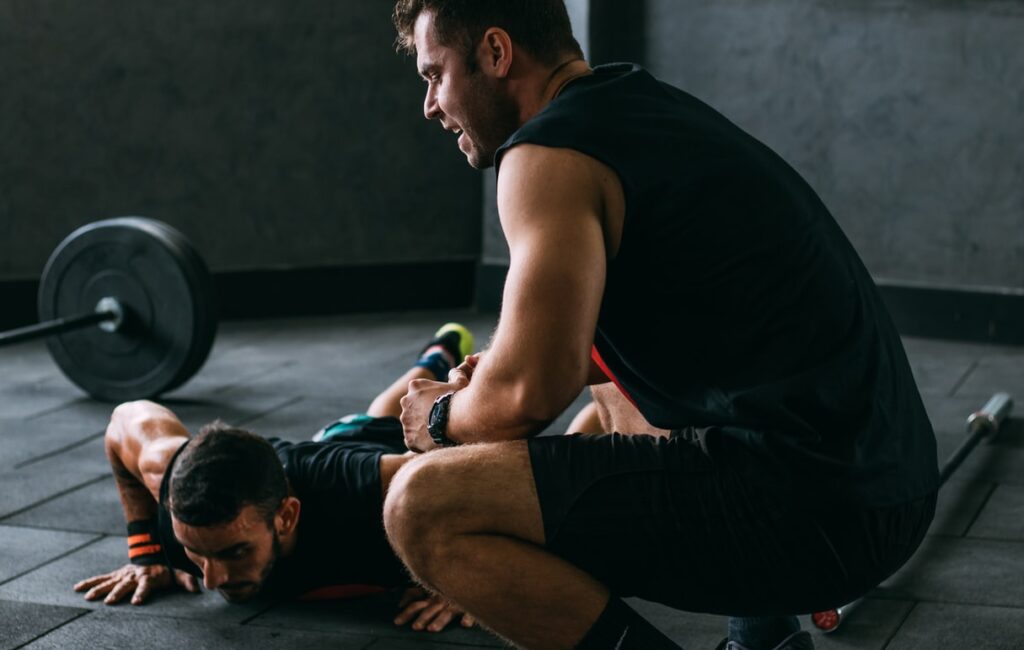 It's never a good idea to get into exercising like a bull in a china shop. Instead, you must first carefully consider the things that could potentially affect your workout regimen when you begin.
Assess your health. Before you start your exercise routine, it's a rule of thumb to consult with a healthcare provider first. You should never take this part of the process for granted, mainly if you aren't used to vigorous or strenuous activities. Having early checkups could detect potential health problems that may lead to a greater risk of injury for your chosen exercise program. It can also be helpful in optimizing your workout routine, allowing you to maximize the intended outcome.
Establish realistic goals. Once you've decided to start regularly exercising, plan your workout routine carefully and establish realistic goals. You can achieve this by outlining simple steps that will help you reach your objectives. For example, if the aim is to finish five-kilometer runs, you can build a plan where you gradually increase shorter runs. Simply put, it's about planning something easy first.
Transform it into a habit. Apart from having a plan and aiming for a goal, another integral component of succeeding in exercising is to stick with it. It'll be much easier to maintain your regimen if it's a habit that you choose to do regularly. To get good results, you must have a schedule for it. In this way, you'll have a much better chance at sustaining the routine and making it last.
Beginner tips for exercising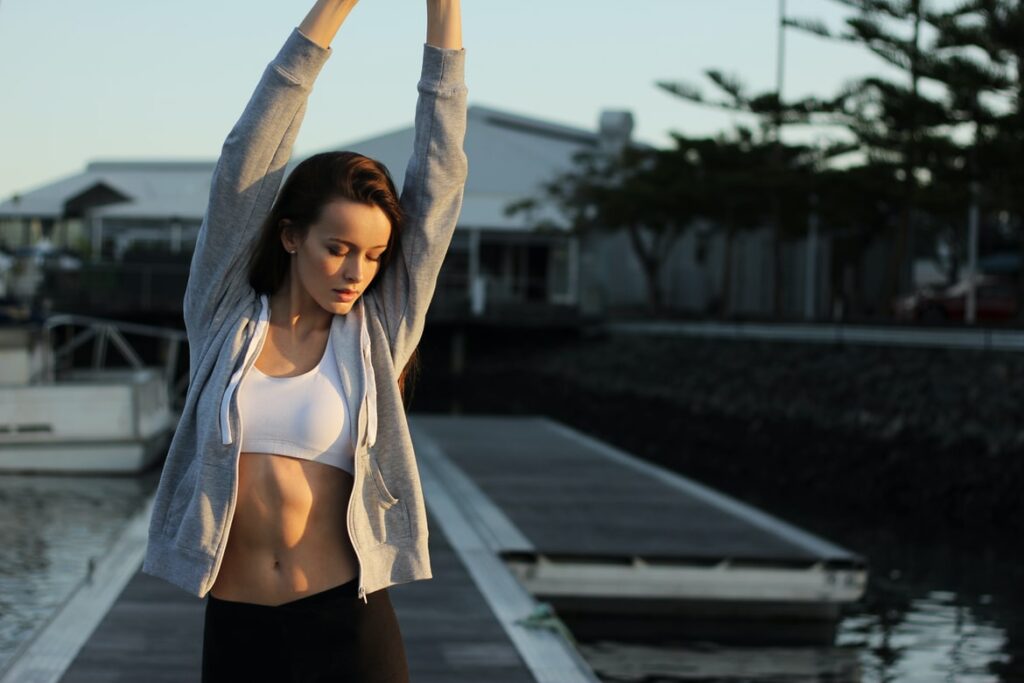 Now that you've got a good idea of why exercise is so essential, the most common types of workouts, and a few considerations prior to engaging in regular physical activity, the next step is to learn a few ways to optimize your routine as a beginner. Here are some tips that should help you out.
Try to stay hydrated. Fluid consumption is crucial for maintaining a healthy level of hydration, and replenishing your fluids during and after your workout is vital when it comes to ensuring optimal performance.
Optimize your diet. A well-balanced dietary program is important because it can support your chosen fitness regimen. Every food group is essential in sustaining healthy levels of energy and in maximizing results. For example, you need to have carbs in your diet because they can prepare the muscles before exercising. On the other hand, protein aids in muscle recovery, helps build up muscle mass, and even repair any damaged tissues. So make sure your food selection includes everything you need.
Always warm up. It's important that you always warm up before engaging in an exercise session. Doing so reduces the risks of injuries while improving athletic performance in the process. Beyond that, it's also an excellent way to limber up, enhance flexibility, and minimize soreness after every workout. If that isn't enough, you can click here to get turmeric relief cream. These products can potentially alleviate post-workout pain.
Cool yourself down. Many beginners make the mistake of forgetting to cool down because they're so focused on their exercise routines. However, you must always give your body the time it needs to return to its normal state. By giving yourself a few minutes to cool yourself down, you will not only be able to restore your typical pattern of breathing, but you might be able to keep the muscle soreness down even more. It is also important to wear proper sportswear. FirmAbs is a professional fitness apparel & accessories brand that serves fitness enthusiasts from all around the world. Every piece of clothing is designed and developed by our in-house team, breaking through the traditional ideas of fitness clothing.
Don't push yourself too hard. Always stay mindful of what you can and cannot do. If you push yourself too hard, you'll only make yourself more susceptible to injury, so take it slow if needed.
Bottom line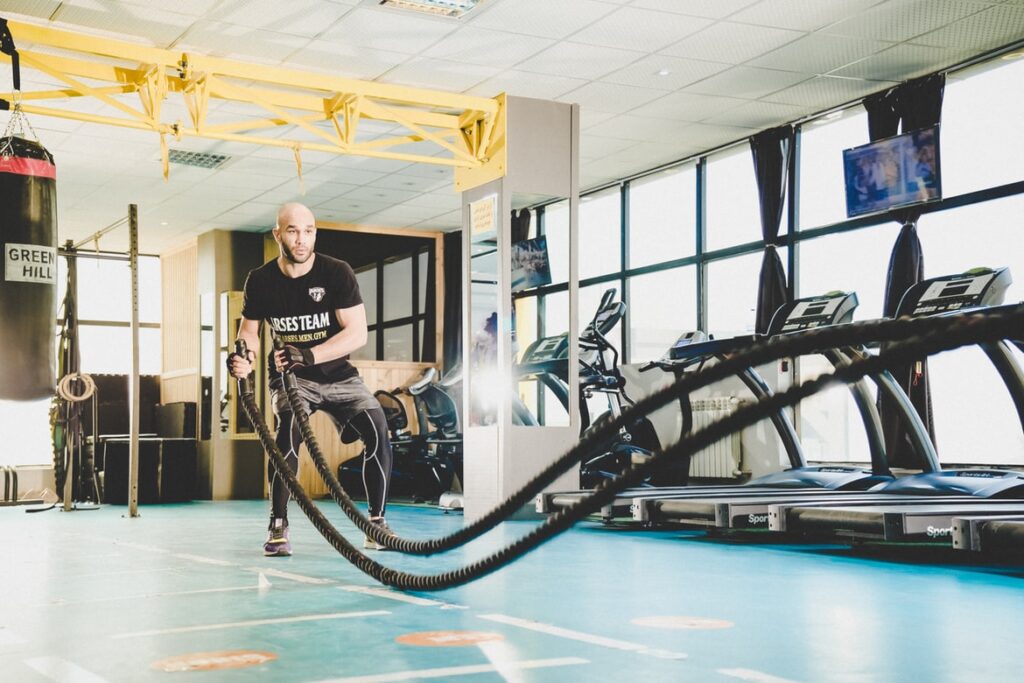 Beginning an exercise regimen can be a colossal undertaking, especially for those without any prior experience. However, by gradually building your fitness level at a healthy pace, following a nutritious diet, and listening to your doctor, you'll quickly become acclimated with your workout routine.