Music
The Best Songs About Candy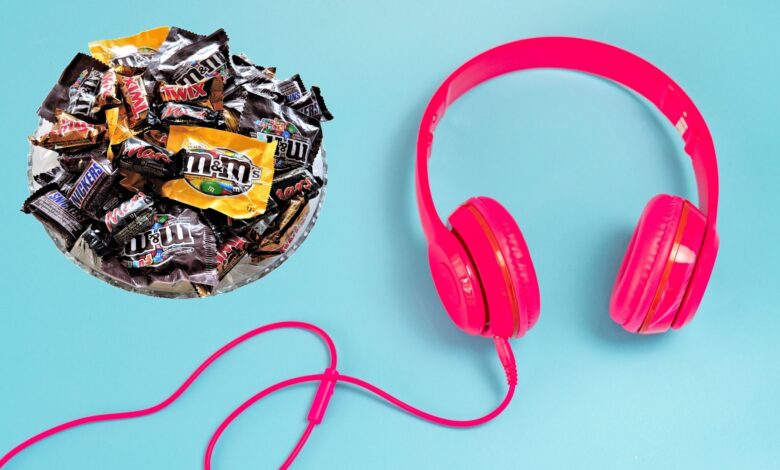 Most people like candy. They are sweet, chewy or gummy, crunchy or smooth, sour or salty. Here is the list of some of the best songs made about candy.
Zedd, Aloe Blacc & Grey – "Candyman"
This song is the cover of the 1971 classic Willy Wonka & the Chocolate Factory. It was created for a special M&Ms promotion. Diplo and the producer got in a feud because of this song.
Dillon Francis, Snappy Jit – "Candy"
Dillon Francis recently published a new Spanish album to remind everyone on his roots. This song is an example of his music taste. It was released in 2016, has a strong bass and a good beat. Snappy's vocoded verses are what makes it special. It made its way to be No. 22 on the Dance/Electronic Digital Songs Sales list.
Chrome Sparks – "Sugar"
It was published as a part of his new album in 2018. The energy could remind you of the hazy high feeling you get if you consume too many sweets and sugar. The things start to move in some kind of slow motion.
Chet Faker – "Cigarettes and Chocolate"
This bluesy song came out in 2011, after which Chet Faker decided to go back to his real name, Nick Murphy. This piece of art is jazzy, classy and slightly sad. "Cigarettes and Chocolate" is quite spacey, includes a bit of electronic upbeat.
REZZ – "Purple Gusher"
Purple seems to be the favorite color of the REZZ fans. She published her debut in 2016. and named it Something Wrong Here. It features a bit of dubstep, acid techno weirdness, IDM. Her unique style is what makes her so popular.
Moon Boots – "Sugar"
Published in 2012, this disco-electro classic is perfect for the dance floor. It features a part of Janet Jackson's 1993 hit "If" and is great for parties.
Armin van Buuren, Alexander Popov – "Popcorn"
As soon as the hardstyle drums hit it becomes clear why this song carries this name. It's a newer song, published in 2018. It includes amazing twists and turns and some real trance.
Ganja White Night – "Bubblegum"
Bubblegum features loud drums and wailing vocals, combined with good bass to heat the things up. It is a part of Mystic Herbalist, which came out in 2013. It's quite cartoonish and reminds of the gooey sensation you get while gnawing on bubblegum.
Cirez D – "Lollipop"
C​irez D is Eric Prydz' techno partner. This song was released back in 2005 and is quite simple, a little bit naughty. It includes some edgy electro vibes and is very catchy.
YOOKiE & Jameston Thieves – "Pop Rocks"
This is the last one on the candy and sweets songs list. This song makes a huge boom and gets you jumping on the dance floor. It may be the last, but it's definitely the most bouncy song on this list.
Also, if you are looking for some great speakers to listen to these candy songs, this guide may help you.