Sport
Anytime Fitness vs Snap Fitness – Choosing the Right Fit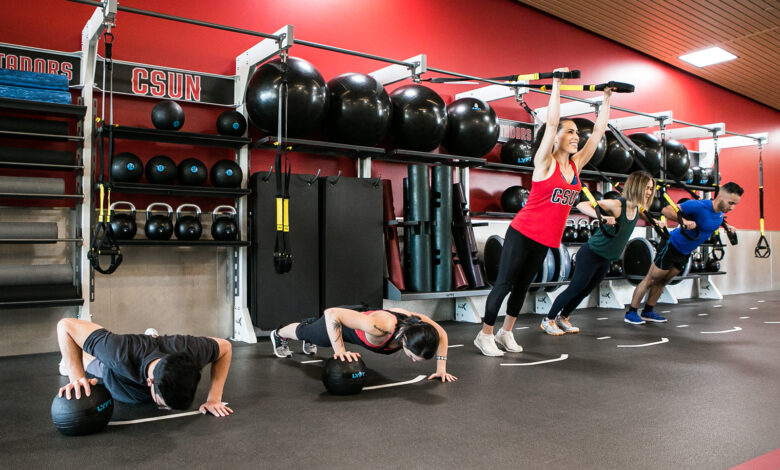 Anytime Fitness and Snap Fitness. These two gyms have unique brand histories behind them, each having establishments and fitness centers by the thousands. You may have these gyms in your area. You might be wondering about which one you should sign up for.
Today, we will put these two gyms side by side and compare them in various aspects. We will look at the costs, the facilities, and the environment. Let us begin with the comparison between Anytime Fitness vs. Snap Fitness.
Operating Hours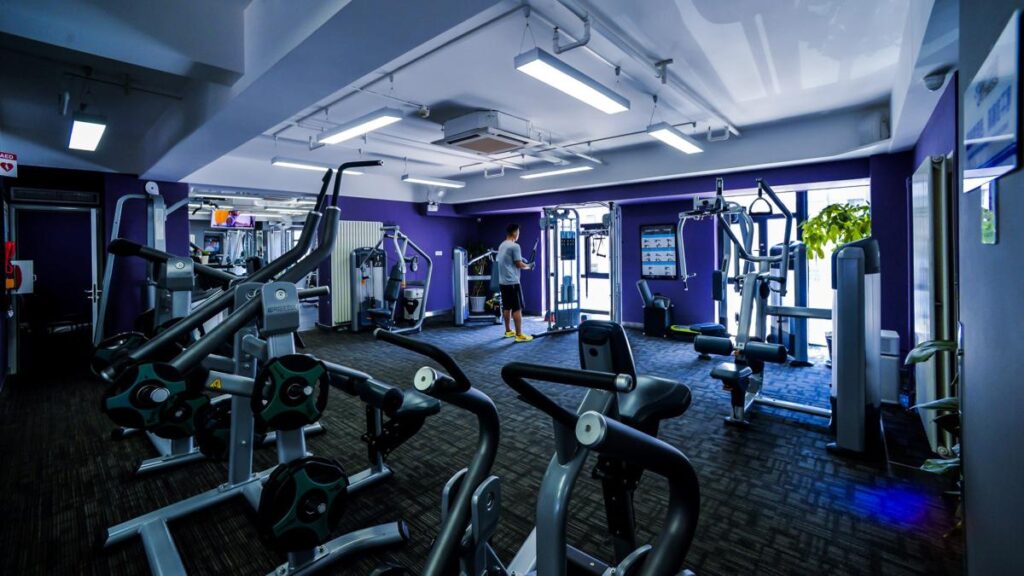 One of the key things that makes these two establishments stand out is in the hours when the gyms remain open and accessible. Anytime Fitness stands out with it being open 24 hours a day. Members can access the facilities at any time, even in odd hours past midnight.
According to Price Listo, Anytime Fitness membership is about $38.99 per month while Snap Fitness is about $36.95, so they are very competitive.
In this manner, members have a keycard that they can use to access the facilities. This keycard also allows them to go to other Anytime Fitness gyms in other locations. This becomes one of its notable selling points.
This is also the same setup for Snap Fitness. With the same setup on operating hours, you also benefit from coming over during odd hours. The key fob that comes with your Snap Fitness membership lets you gain that particular benefit.
Do take note that this can vary by location, especially when we talk about staffed hours.
Facilities and Equipment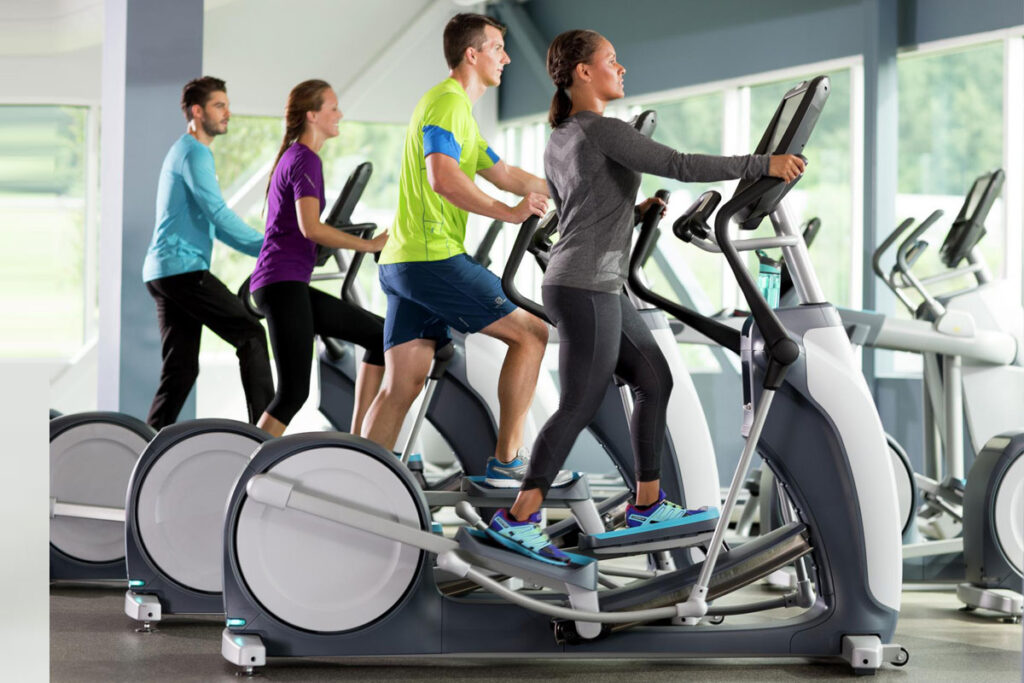 In terms of facilities and equipment, this is the part where the differences begin to manifest.
Snap Fitness has a roster of equipment and machines that tend to vary from location to location. The variation makes it a hit or miss because of it. At times, you would have a Snap Fitness facility that tends to be smaller in size and would have a lot of cardio equipment. You would also see some strength machines and a basic Smith machine. As well as some dumbbells.
Then there are other times when you have a Snap Fitness gym that has a full arsenal of equipment. This includes full power rack setups. As well as deadlifting stations and benches. The best advice in this is to check the Snap Fitness facility in your area to know what is in store for you.
On the other hand, Anytime Fitness comes with a full arsenal of equipment. Aside from cardio machines, they also have a full set of dumbbells and power racks. This massive plethora of equipment caters well to athletes and bodybuilders. Whatever you need for your workout is here. Although do check your local Anytime Fitness for the details on their equipment.
In terms of locker rooms and showers, Anytime Fitness has an edge by having showers in their locker rooms. Snap Fitness only has a changing room.
The best way to compare either of these two gyms is to take on a trial membership and even go on a tour around the centers. This way, you have an idea of what to expect for the gym you will sign up for.
Classes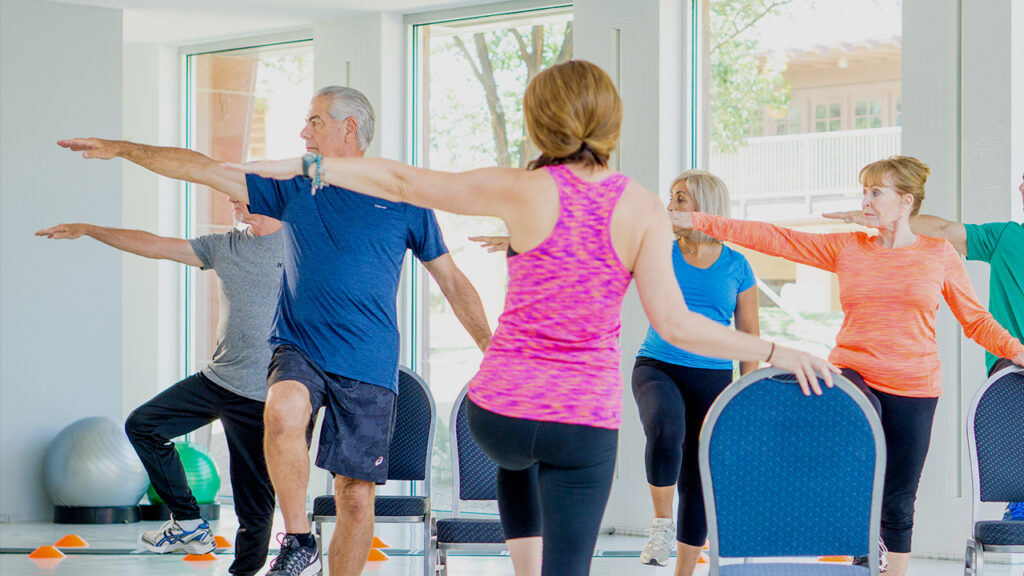 Most of the fitness centers would have classes available for gym members to sign up to. Being similar to each other, both Anything Fitness and Snap Fitness have classes available for their members.
In this case, Anything Fitness offers classes for various programs. Among these include Zumba, yoga, cardio, and so on. Gym members can avail of these classes for free.
Snap Fitness also offers classes for members to join in. These include Zumba, pilates, yoga, and Silver Sneaker classes. Compared to Anything Fitness, Snap Fitness classes tend to be smaller. They usually hold 1-2 classes per day, though there are other days that have no classes conducted.
Membership Options and Costs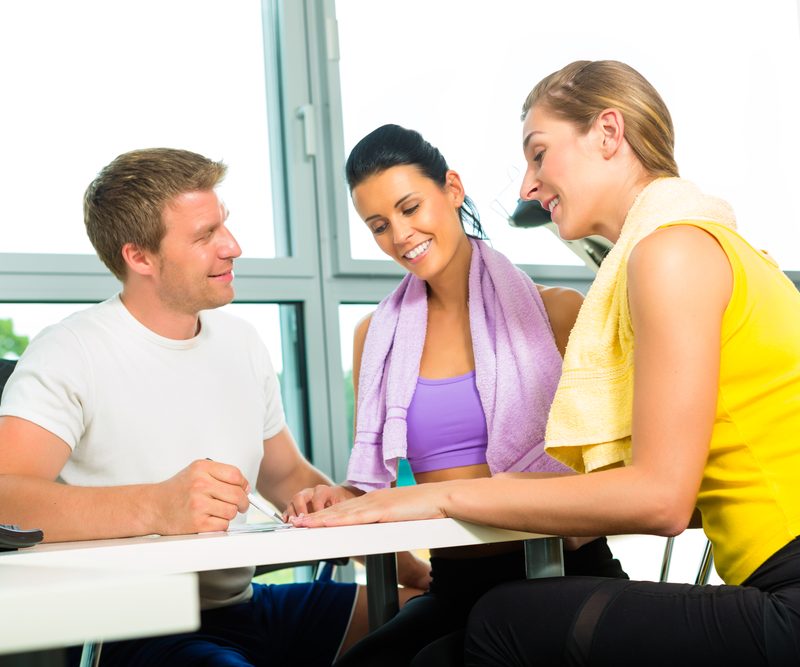 When signing up, these two fitness franchises offer a different set of membership options. While they follow the same model, the pricing is where it becomes distinct.
Snap Fitness offers different levels of membership. Being a franchise, though, expect some differences in terms of operation. In terms of fees, membership tends to run at $40 per month. It also comes with a startup fee of $99. An interesting thing to note is that you can get a slightly better deal when you sign up with a friend or with the whole family.
They also have a 30-day pass for $9. This way, you can test out the Snap Fitness gym in your area before fully committing.
Anytime Fitness also offers different levels of membership. You have monthly and annual memberships open for a single person or for two people. A single person membership would usually go for $40 a month with some sign-up fees amounting to $85. Once you have your membership set, you can go to any of the Anytime Fitness locations.
In terms of features and facilities, they run head-to-head. In the end, pick a gym that suits your fitness goals and needs. Whichever of these two gyms you pick, you are now one step closer to having a healthier version of yourself.