Anime
4 Best Anime Like My Hero Academia You Need To Watch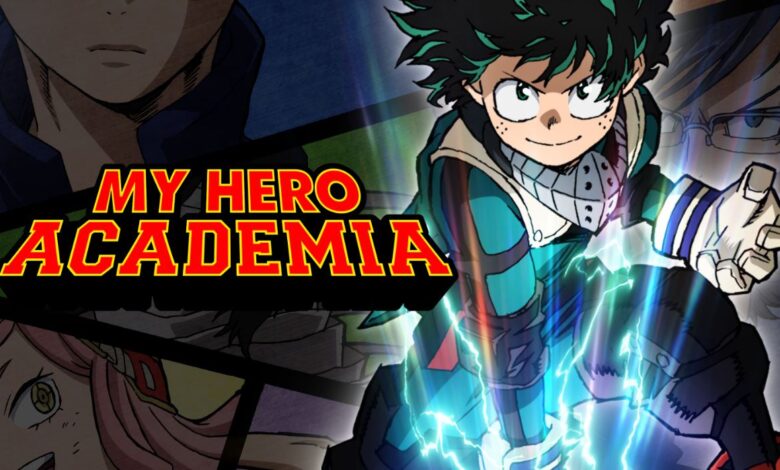 "My Hero Academia", or "Boku No Hero Academia", is a very popular anime which tells the story of Midoriya Izuku who dreamed of being a hero since he was a little kid. Throughout time, Midoriya strives to become a hero, but he can`t, because he has no quirk. And, what is a quirk? It is a type of power which defines a hero, and without one Midoriya can`t become one. This show has a great fanbase, which grows even to this day. So, you are probably interested in similar shows. Let us make you a list.
One-Punch Man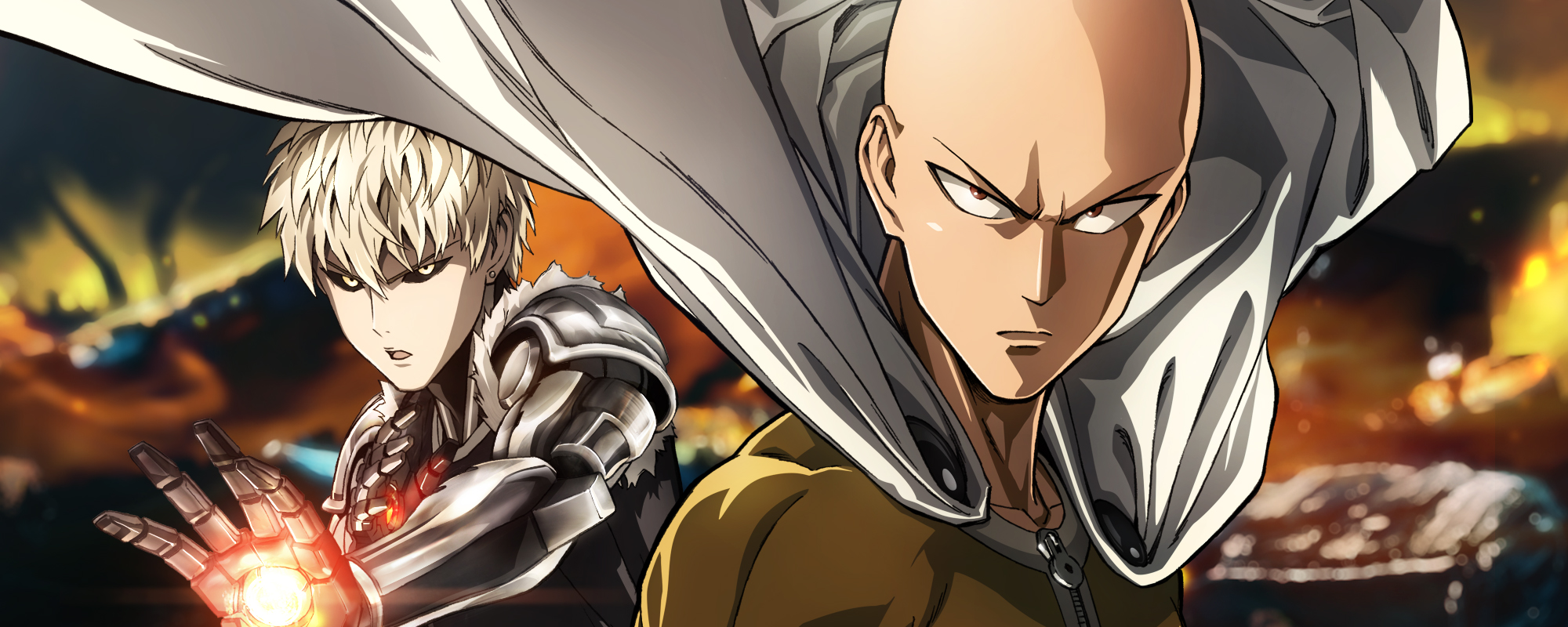 The first one on our list is "One Punch Man", which is probably almost the same to "My Hero Academia" in terms of popularity. But these two shows are pretty similar in some other elements. For example, like "My Hero Academia", "One Punch Man" tells a superhero story. It revolves around Saitama, who is a One Punch Man and he beats the villains for fun. All he needs to do is throw one punch at his enemies and they are defeated. He has only one problem, and that is his hair loss.
Tiger and Bunny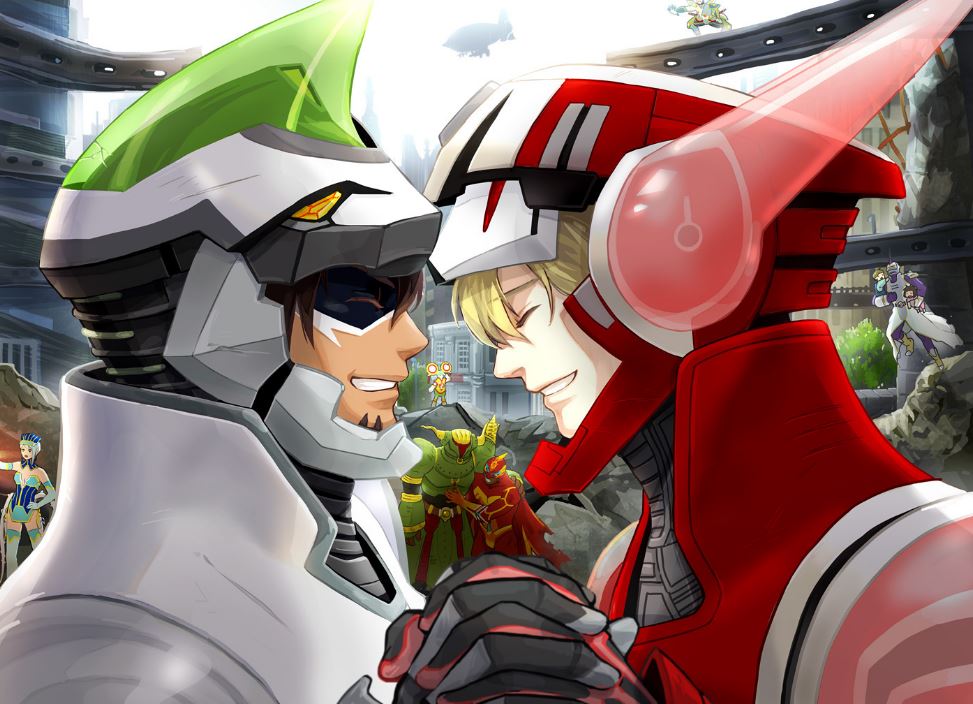 On the first glance, "Tiger and Bunny" sounds nothing like a superhero tale, but it will surprise you most certainly. This whole show is one big roller-coaster due it shows both laughs and the shivers almost at the same time. Whenever you are seeing the screen full of character, you are bound to have one of those feelings. The characters are living in the city called Sternbild City, which has the tag name of "the city of anti-villains". So, you see the intention of this show is beating up villains. The two main characters are Tiger and Bunny, as the name of the show is saying.
One Piece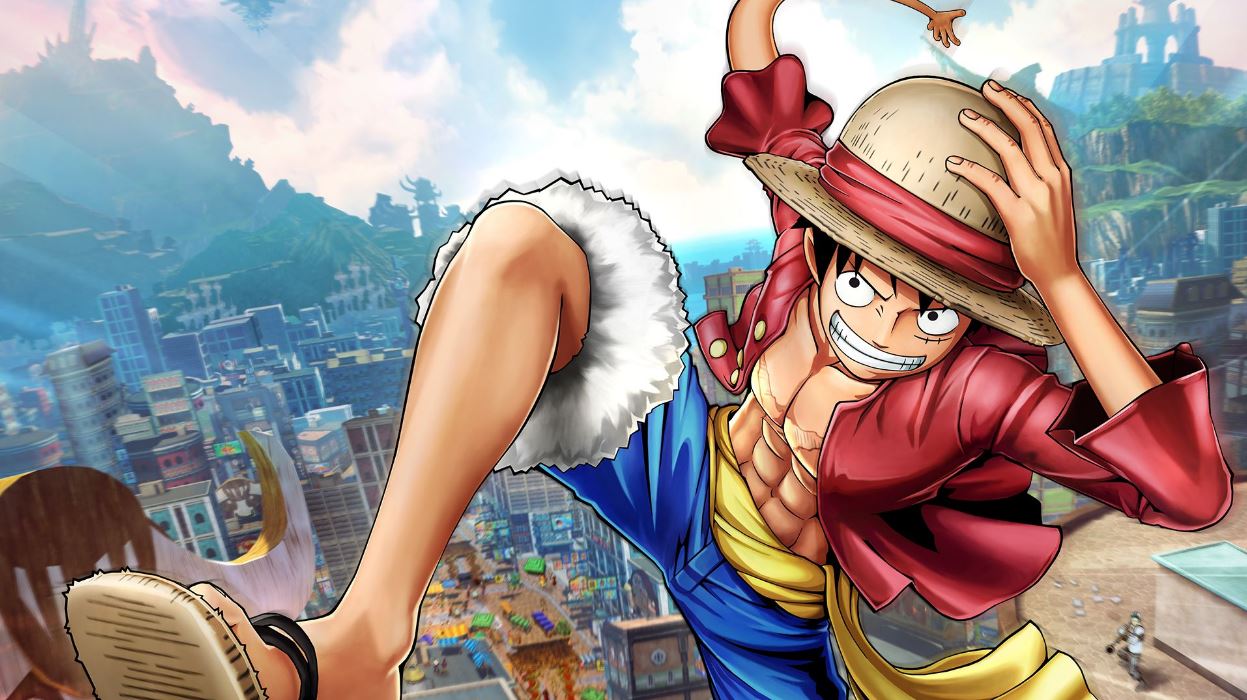 Usually, the word pirate does not stand for something fun, helpful, and cheerful. However, this show will show you an entirely different perspective of pirates. The show follows Straw Hat pirate crew, which consists of Captain Luffy and his teammates. They are pirates, but they are entirely different from what you are thinking of. They can be considered as heroes in the waters. The main character of the show, Captain Monkey D. Luffy has a dream of becoming the king of pirates, which is not an easy thing to achieve, as you will most likely agree.
Naruto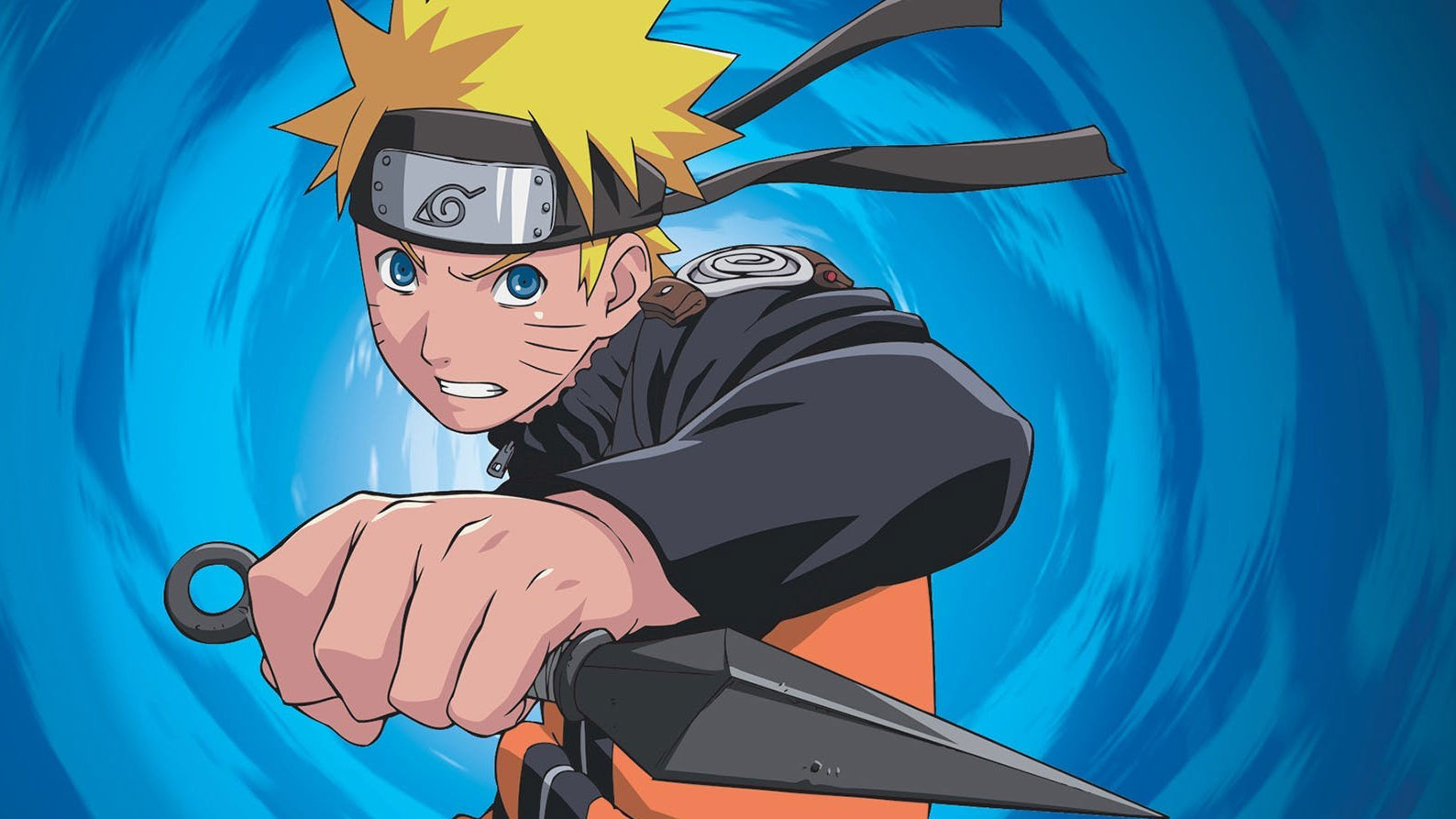 At the end of this list, we are going to talk about one of the most popular anime in the world, "Naruto". Naruto Uzumaki, the main character of this show is a childish ninja of Hidden Leaf Village. We follow him on his many adventures on the quest of becoming the Hokage, or Chieftain, of his village. He is both childish and talented. His fellow villagers are not fond of him, so he needs to prove himself time after time in order to get some recognition from them. There is a long road ahead of him where he will meet some of the most colorful and evil characters you have ever seen on any anime show.