Education
Getting Into The World Of Nursing Programs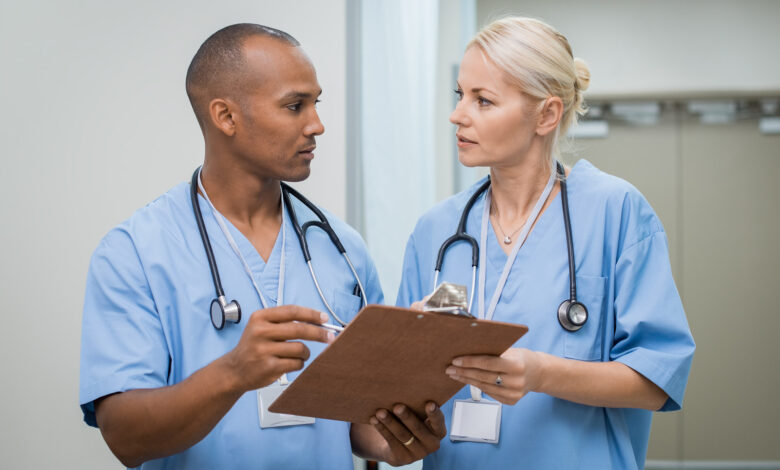 So You Want To Be A Nurse? No Problem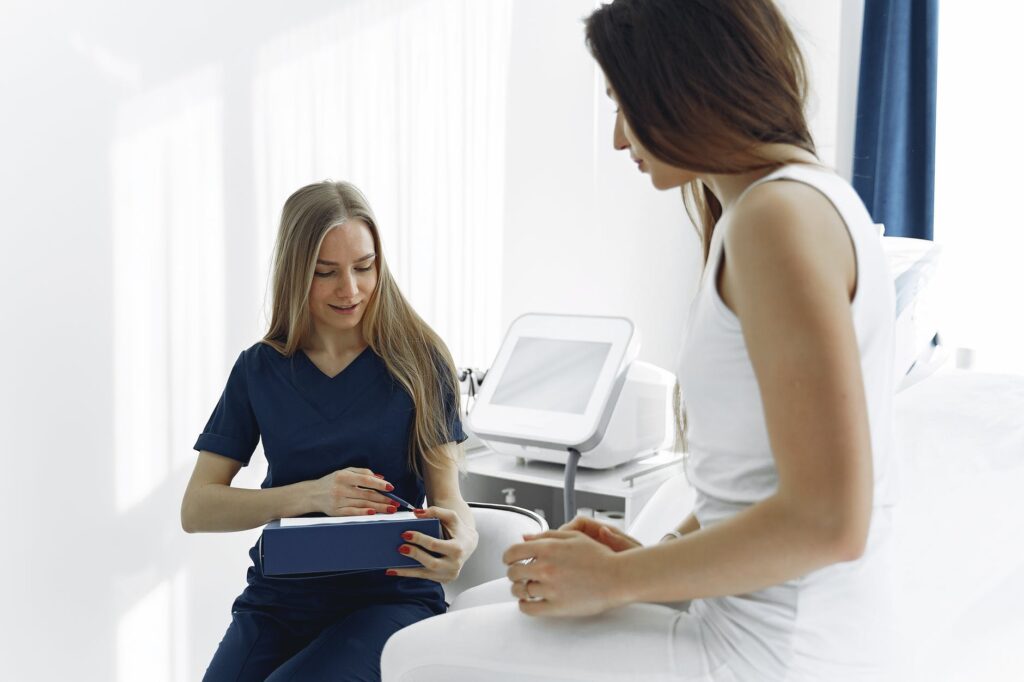 There are a plethora of reasons why one wants to become a nurse. It could be because of the payor may be because a family member is one and wants the tradition of being a nurse to continue. Regardless of the reason, nursing can be congregated in many walks of life. The demand for efficient nurses continues to rise as veteran nurses retire, and as the population keeps on growing, with no or little signs of slowing down. Getting into a nursing school is already an accomplishment on its own, and earning a degree in nursing can launch you into an exciting career, or help your current profession advance, and also be a solution to answer the ever-growing demand.
Types Of Nursing Programs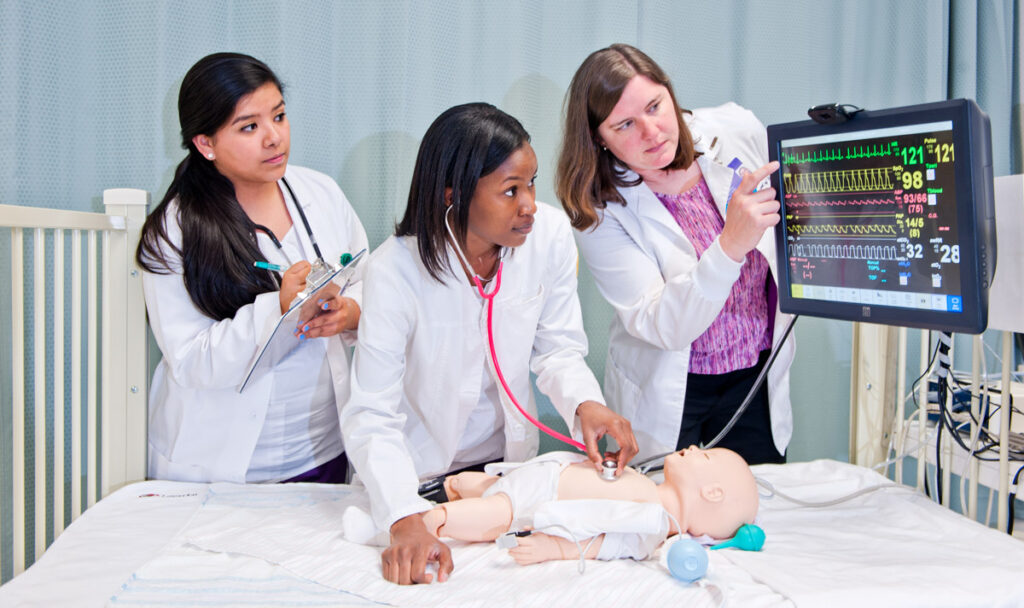 Nursing programs may vary, but they do have one common goal – to provide a fast-track degree and prepare the nurses of tomorrow to have a rewarding and professional career.
Think about the program you are aiming for – pay attention to the degree that the institution has to offer. Some programs are for those who already have a bachelor's in other fields, and some programs are open for those who have a bachelor's in science.
The start date of a particular program also comes into play. Programs that begin in January or October are available, but others tend to take the more popular spring and summer start dates. It is up to you to choose.
Going online is another way, and with the technology today, some students actually consider online as the better option when taking a nursing program. These online programs allow faster and sometimes more efficient ways for nurses to sharpen their skills and expand their knowledge than more traditional means. For some nurses, online nursing programs are the ideal option as they are more considerate of one's schedule and are more cost-friendly. There are tons of budget-wise ones out there in the World Wide Web, but the most affordable online RN to BSN Nursing Programs is a piece of content by Value Colleges.
How Do I Choose?
It comes down to your priorities. Are you aiming for a nursing program that will make you enter the workforce a bit faster? Or perhaps a nursing program that will not have to cost you an arm and a leg? In your decision, also take note that institutions that offer these also have master's level nursing programs, all of which you can take at a later time. To learn more about nursing programs that might suit what you're looking for, you can visit academicpartnerships.uta.edu/programs/nursing.aspx.
The Nursing Program Is Hard, But How Hard, Exactly?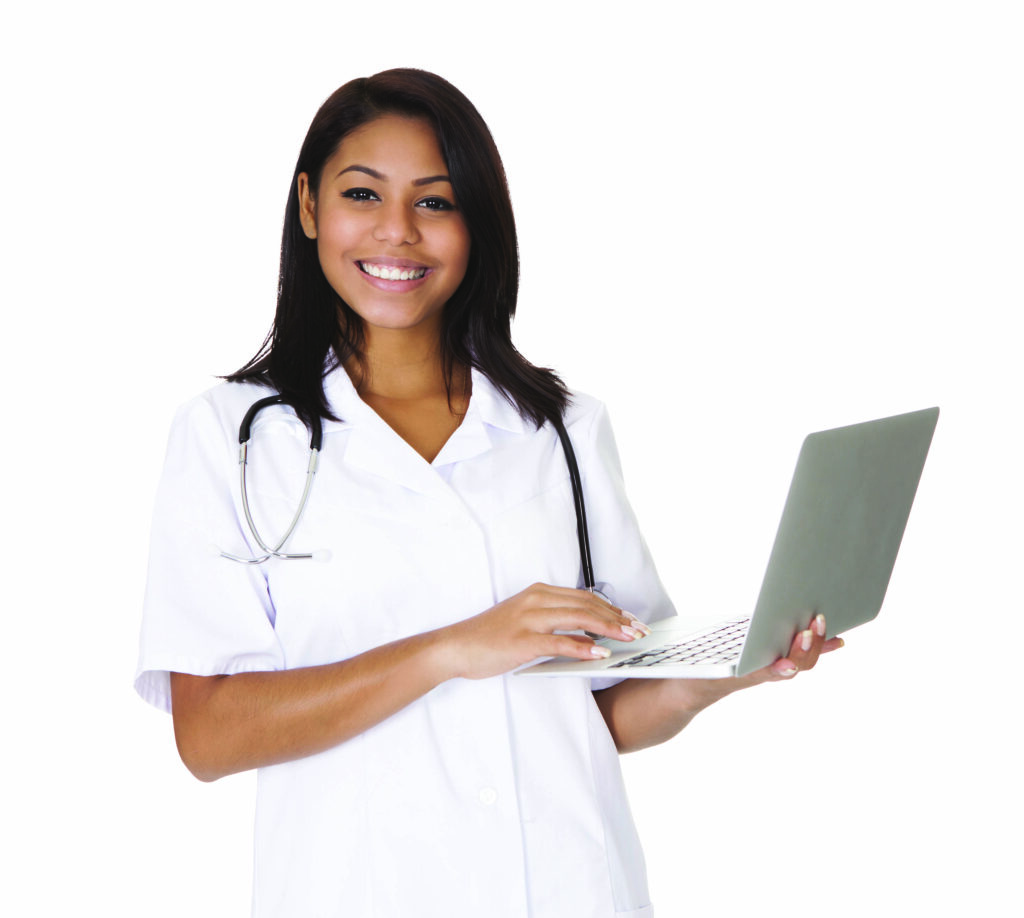 Let us tell you first that not all major programs are a total walk in the park, and a nursing program is a bit different from all the other majors. Several other college courses involve a lot of paperwork, examinations, and an occasional lab session or two. The same can't be said for a nursing program as subjects get mixed up, and it does not entirely stop there. The nursing program consists of neverending strict deadlines, and of course, examinations. Time management is a good trait, and this is one skill you will be using, even during your time off.
Nursing programs include but are not limited to, mathematical exams and quizzes, care planning, clinical work, skills check-off, laboratory simulation, pharmacology, evidence-based practice, nursing research, health care facility understanding, and certifications. This program is a lot easier for some, but you as the nursing practitioner should be able to keep your head straight with all that is going on as you study.
Be Prepared With A Lot Of Stress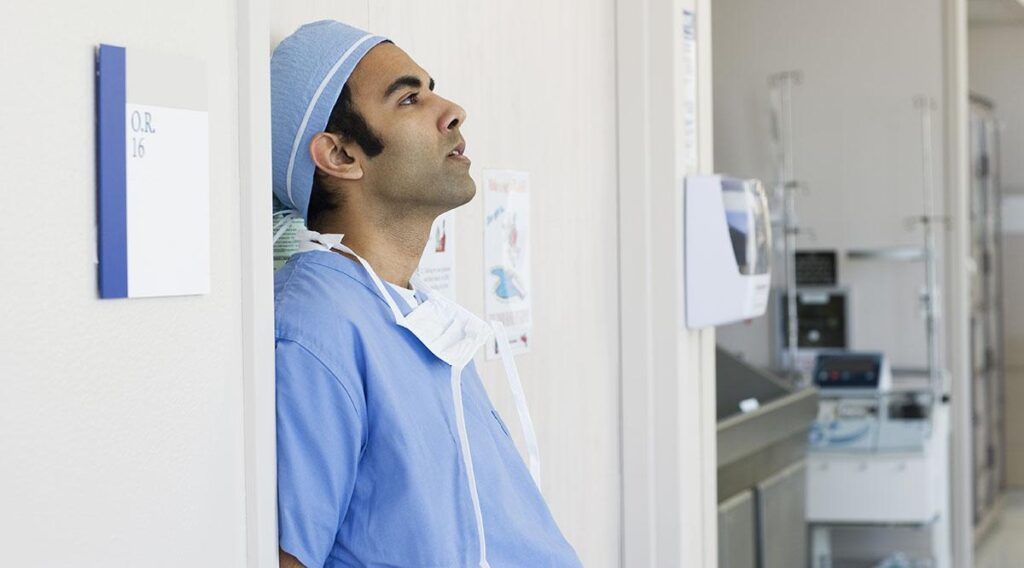 To undertake a nursing program means handling a lot of unnecessary stress. Some of the most common factors that add up to that stress include the following:
Information
There is just too much of it that you will be able to handle at a certain amount of time. You will have towers of papers and notes to read, and you will need to process all of that information. After that, you will be tested on about 20 percent of what you have just reviewed along with what you have understood from the lectures.
Lecture and hands-on learning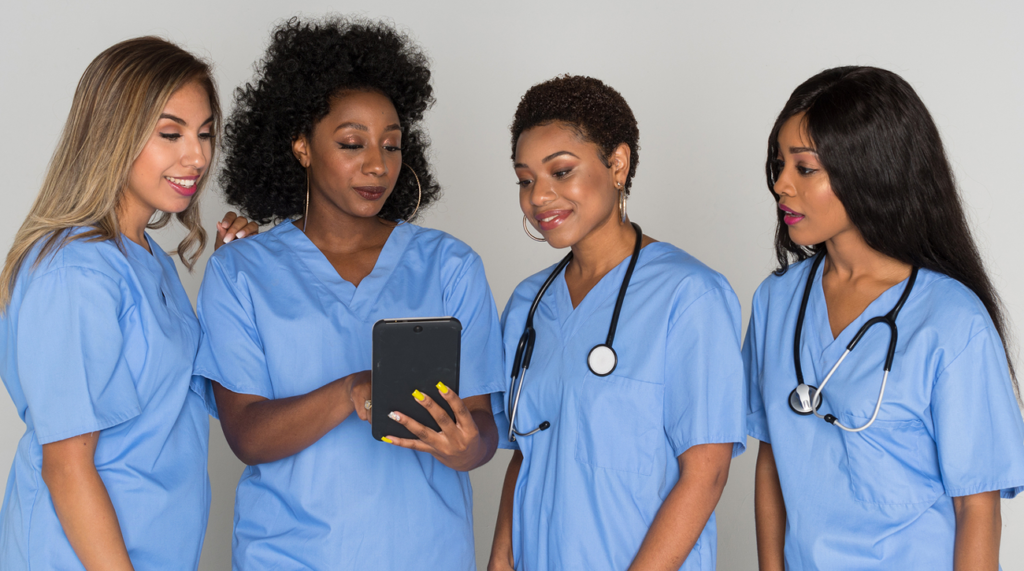 To be assigned to a patient, while trying to accomplish what has been assigned to you, is a very stressful task in nursing. This happens way too often, especially during clinical sessions.
Opinions
Preference comes in when talking and practicing nursing. Many practitioners and professors mention and believe that the way they do things is the best method out there, sometimes completely disregarding other proven and tested ways.
Now, many nursing students have reasons of their own, and the ones listed here are just some of those that make nursing stressful.
The Competition Is Real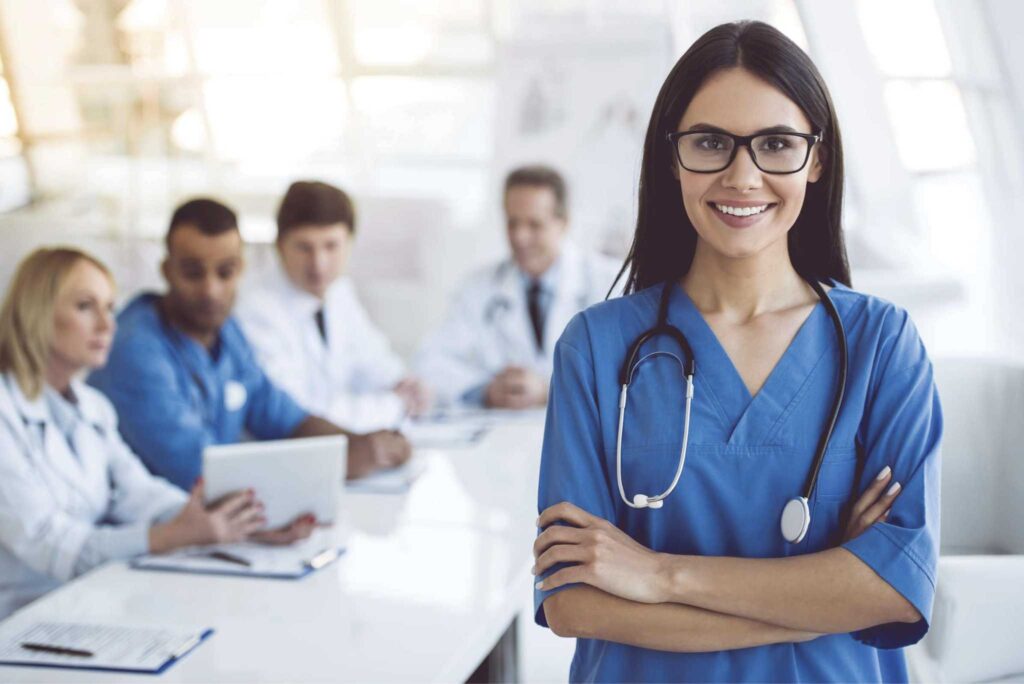 It is clear as day that getting into a nursing school is very hard, and it is also hard to complete. Your application should be top-notch and you have to be unique in order for eyes to be set on you. The stakes get even higher once you are in – curved classes come in, meaning that even if you do well in them, you have to make sure that you perform better than enough people, although this is not always the case. Another thing is that the people around you are very hardworking, diligent, and work their tails off, so being with them can create a competitive atmosphere.
Where Will I Have To Work?
Registered nurses can work in many various settings such as insurance companies, traveling nurse work, hospitals and clinics, emergency response, as consultants for themselves, as educators, and a whole lot more. Almost all departments of work require a nurse and the opportunities just keep on coming and are virtually boundless.
Is It All Worth It?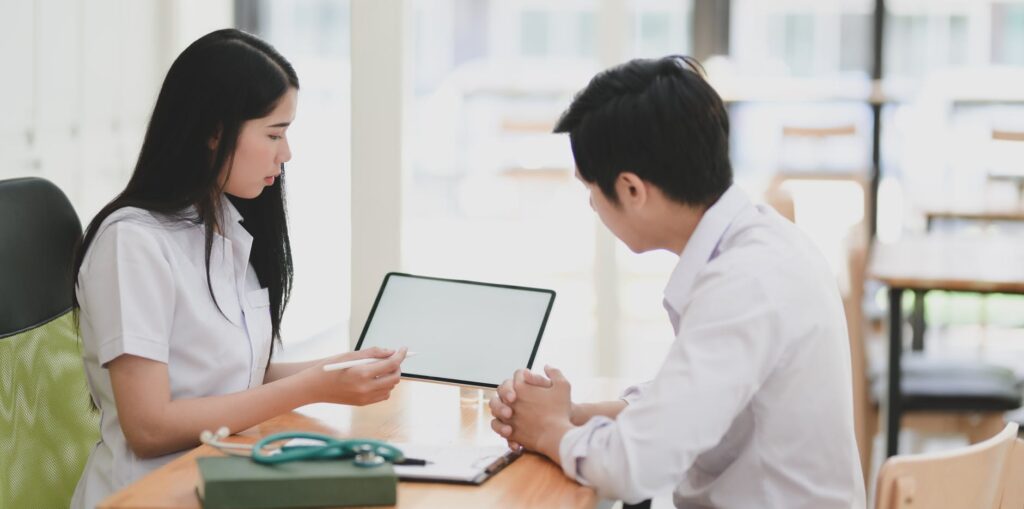 Taking money and pay into the account, you can make a substantial income plus other benefits. The fact that you do not have to live paycheck to paycheck is a great feeling. It allows you to live a comfortable life, but getting rich is not one that a nursing program can offer. It is enough to make one satisfied with what they have.
Plus, the sense of accomplishment, the ability to make a change, the pride that goes with the work, and the ability to touch the lives of people are only some of the best things that can come with achieving a nursing program. The list goes on, yes, but the love and passion that you put into this are what matters, and that alone makes a reward that cannot be surpassed whatsoever.