Law
A Complete Guide To Workers Comp Doctor Appointments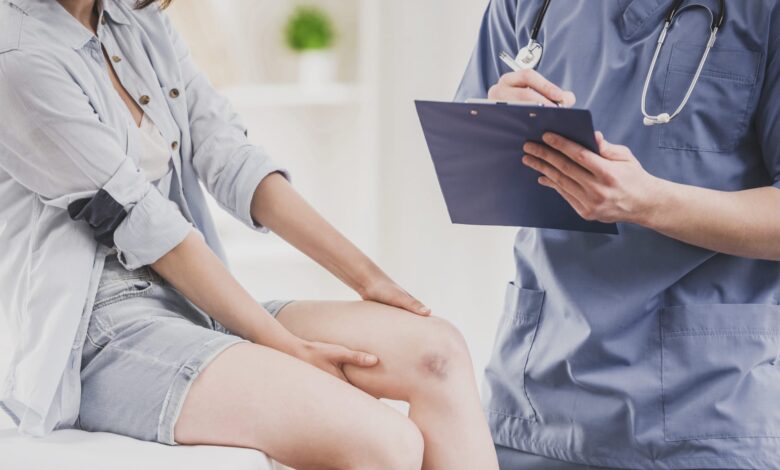 Getting injured at work can be a difficult and stressful experience. Understanding the process of workers comp doctor appointments can help you navigate this time more efficiently.
This blog post will provide a complete guide to workers comp doctors' appointments so you can be prepared for what to expect and know what to do if you ever find yourself in this situation.
What To Expect When You Go For A Workers Comp Doctor Appointment
When you go for workers comp doctors appointments, you will first meet with your employer and fill out paperwork regarding your injury or illness. After that, the doctor will review your medical history, ask questions about your injury or condition and conduct an examination.
Depending on your particular case, they may order additional tests such as x-rays or lab work. The doctor will then use all this information to diagnose and determine if further treatment is necessary.
How To Prepare For Your Appointment
Preparing for your appointment is essential so the process goes smoothly. Make sure to bring all relevant documents, such as a copy of your driver's license, social security number, insurance cards, and any paperwork related to the injury or illness.
It may also be helpful to write down any questions you have about the process beforehand so that you don't forget anything during the appointment itself. Additionally, it might be beneficial to bring someone with you who can take notes during the visit in case any necessary details need remembering later on.
What To Bring With You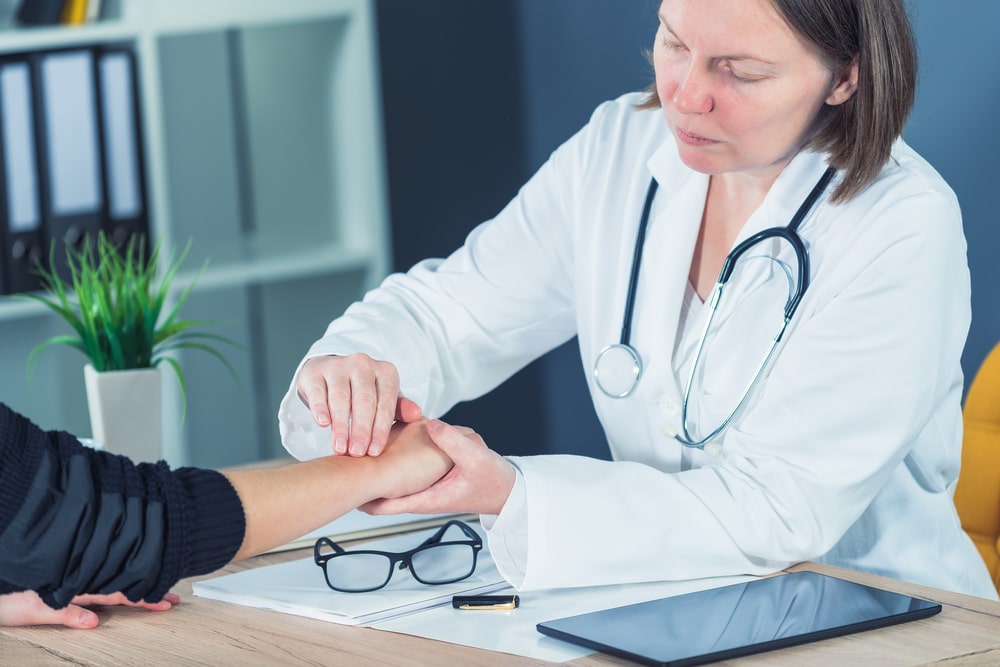 It is essential to bring along any documents related to your injury or illness when going for a workers comp doctor appointment, such as copies of accident reports or police reports if you need them.
Additionally, it's helpful to bring along any previous medical records so that the doctor has more information about your condition before conducting their examination. Finally, ensure not only to bring insurance cards but also proof of income in case of any financial concerns related to your recovery process.
What The Doctor Will Do During Your Appointment
During your appointment, the doctor will review all relevant documents and ask questions about how you were injured or became ill at work. They will then perform an examination which may include tests such as x-rays or laboratory tests, depending on what they deem necessary for diagnosing your condition correctly.
Once they have made their diagnosis, they will discuss treatment options with you and provide instructions on how best to proceed with recovery from here on out, including whether physical therapy may be required at some point down the line depending on how severe the injury/illness is deemed by them medically speaking at present based on current symptoms shown & reported, etc…
What Happens After Your Appointment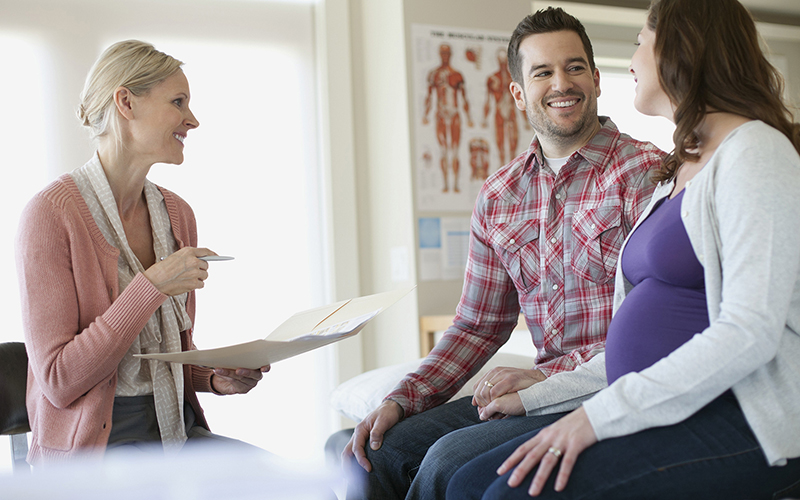 After, you must follow up with both your employer and doctor regarding any changes in symptoms/condition should they happen over time following initial prescribed treatments given during initial visits & consultations, etc…
Your employer will then submit all relevant paperwork directly from their end & let insurance companies/authorities know about status updates so that appropriate action can be taken & payments are made (if applicable) accordingly.
A Guide To Workers Comp Doctors Appointments
Workers comp doctors appointments can seem daunting but knowing what information needs gathering prior, plus understanding what happens once inside, helps alleviate much stress away due to making the whole experience much smoother & easier overall for everyone involved.
Hopefully, this comprehensive guide has helped explain things more clearly & answered queries/questions one may have had before attending one's own upcoming visit. Thank you for reading.