Home & Garden
Wood Floor Underlay: Should You Consider This for Your Modern-Day Home?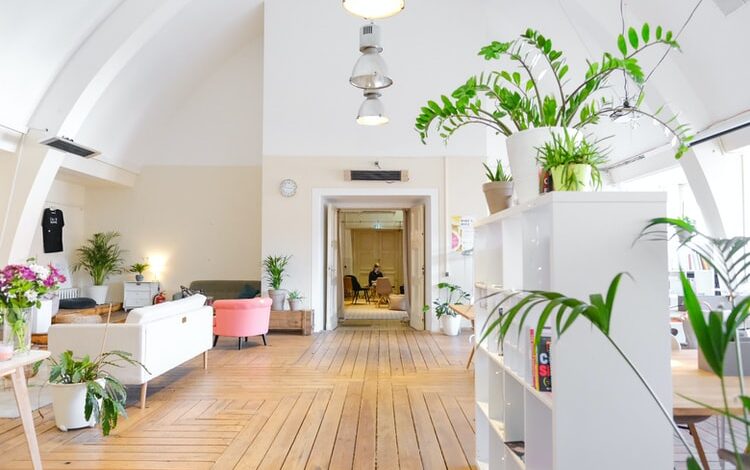 When you are looking for flooring for your home, one of the things that you should consider purchasing is an underlay for laminate flooring. There are many benefits that come with wood floor underlay — read more to find out what it does for your flooring, and why you should consider it as an option as you update your home.
What is Wood Floor Underlay?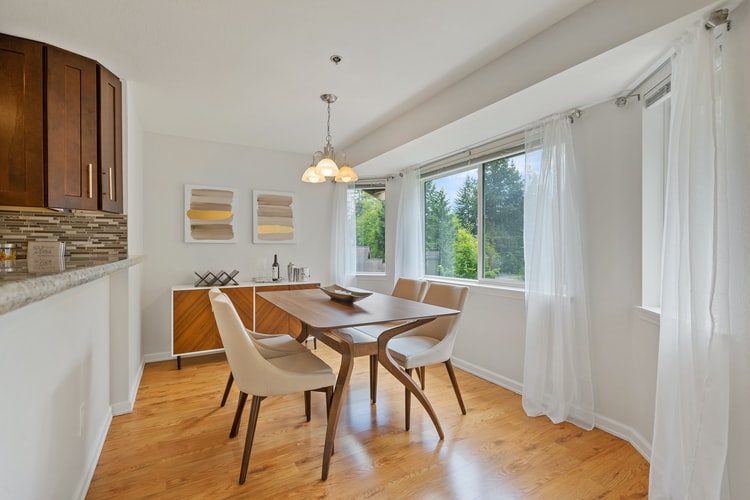 An underlay is a barrier that lies beneath the flooring. Several types of underlays are used in several ways. It may be used to make floor installation a much easier process. Still, mostly, underlay is utilized as protection from temperature and moisture, Wood floor underlay is typically made from fibreboard or foam. It is used under wood floors to add extra comfort, reduce noise, and to retain as much heat as possible within the home. There are various styles for underlays with their unique features. You will surely be able to find one that is most suitable for your needs. Check out WoodfloorWarehouse.co.uk to know more about the Wood floor underlay.
They Preserve Energy by Keeping the Heat In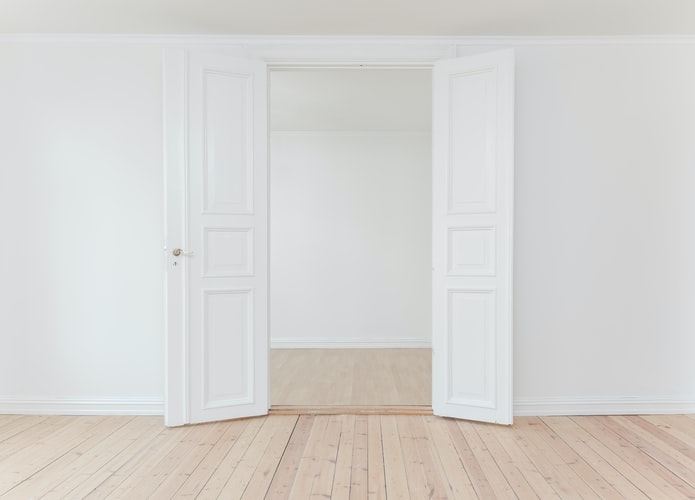 One of the main reasons you should invest in some wood floor underlay for your home is because it can help to keep energy from being wasted when you are heating your home in the colder months. If you make the switch from carpet to wood flooring, you might worry that it will be cooler underfoot — particularly on cold winter mornings — and this is something that puts a lot of people off the idea of laying hard floors in their home. However, if you purchase some underlay, then you can avoid this issue altogether, without having to stick to the carpet. Wood floor underlay can also provide insulation against the heat. What it does is lessen the degree of heat that seeps through your floor because of its density. It also helps in maintaining a comfortable temperature within your home, providing your feet with the warmth that they need. Consequently, you can save a lot more money from your energy bills.
It Helps to Prevent Noise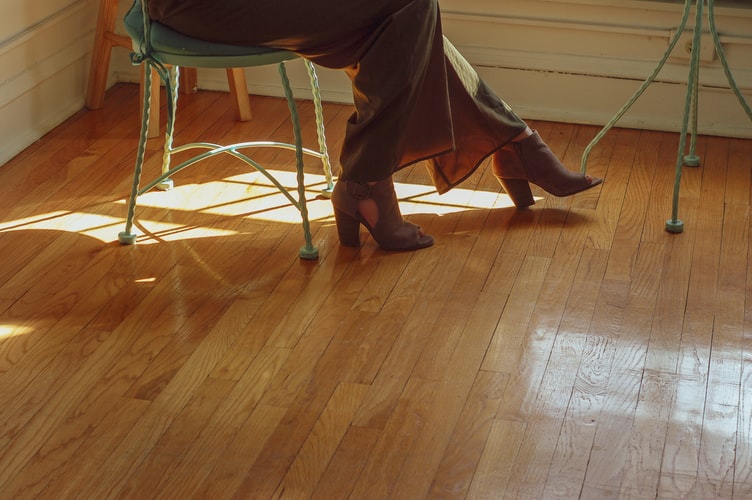 Yes, you guessed it, when you have flooring in your home, especially if you were on Lamudi and purchased foreclosed property and modernized it, you can notice that certain areas you walk in might make noises. This can be very annoying as you don't want to hear a creak every time you step foot around your home. What the underlay does is work as an absorber of any sort of vibration, creating a more peaceful and quieter home environment. If you purchase some underlay for your wood flooring, then this can cancel out the noise and prevent it from being as loud. Underlay is especially recommended for homes with high ceilings, apartments, and households with children and pets, where loud sounds and footfalls are a common occurrence.
It Has a Cushioning Effect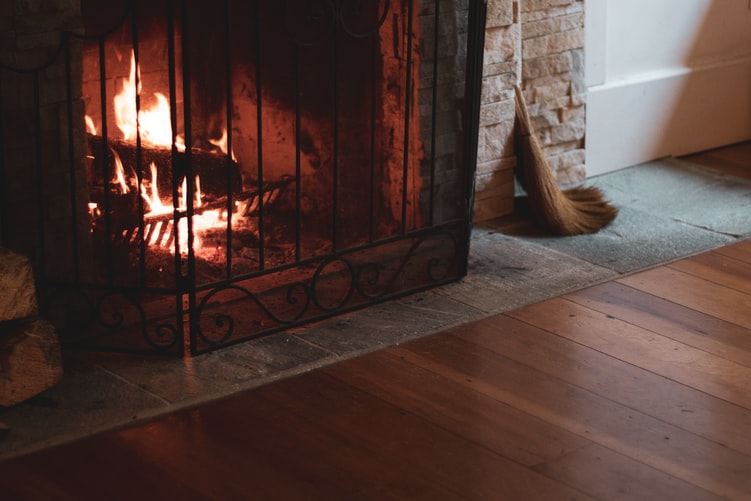 You do a lot of walking at home and may not notice it, but you could start feeling some discomfort on the soles of your feet after a while. While underlying does is provide a cushioning effect on the floor. This means that members of the household are provided with more underfoot ease as the floor surface is cushioned, lessening the impact experienced from walking. It also extends the lifespan of your flooring, making it an excellent long-term investment.
It Protects Floorboards From Being Damaged by Dampness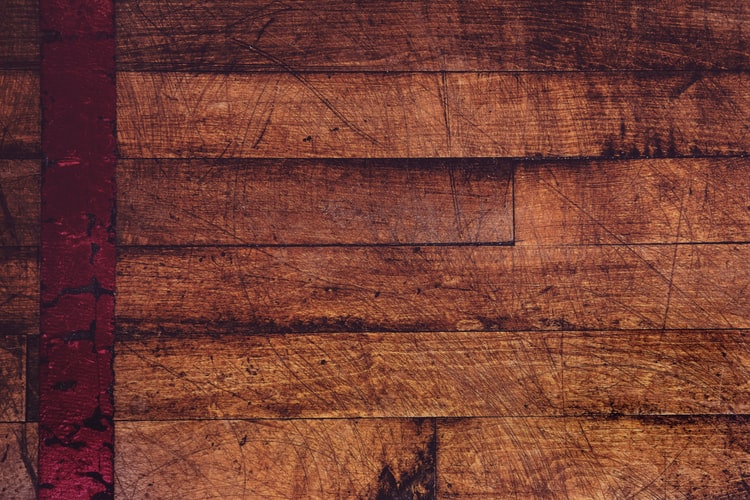 A problem that everyone wants to avoid in their home is dampness, especially when it comes to floorboards. Damp floorboards can be a nightmare problem to solve as it can lead to expensive repair work or do permanent damage to your floorboards. If you have some underlay, then you will have an extra layer of defense between moisture and the floor itself. Although this will not prevent dampness completely, it will significantly reduce the amount of water that will get through to your floorboards.
It Can Help to Prevent Draughts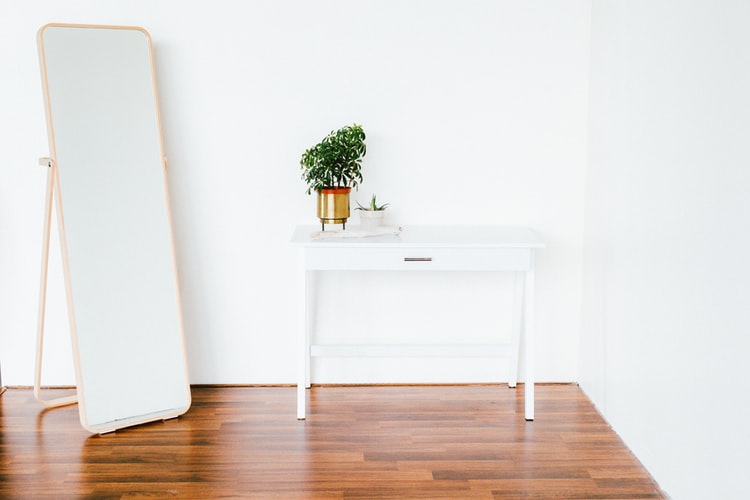 Draughts are a common problem, even in newer houses. Most people consider draughts getting in through gaps in the windows and doors, but they can often rise up from your floor. However, a way that you can reduce flooring draughts is by making sure you lay a high-quality wood flooring underlay before your new floors are fitted.
It Helps in Reducing Dust and Absorbs Moisture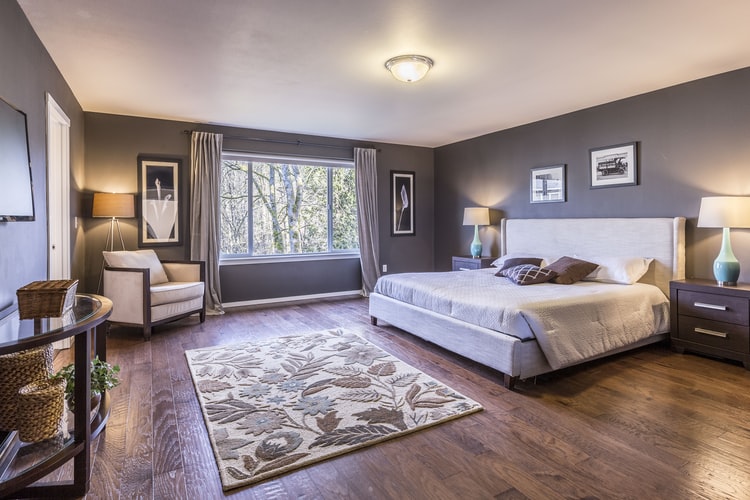 If you are prone to allergies and health issues from allergy-causing particles, wood floor underlay is an option you should seriously consider. It works as an obstacle from dust and debris, reducing the flow of air, therefore preventing the buildup of dust particles that cause allergies. There is a significant decrease in the dust on the floor coming from the airflow within the home. This makes for a cleaner environment, an improvement of air quality within the household, and lessens the probability of allergy attacks. It is also absorbent of spills, being liquid-resistant, and helps to prevent the early deterioration of the underfloor from moisture.
It Enhances Your Wood Floors Durability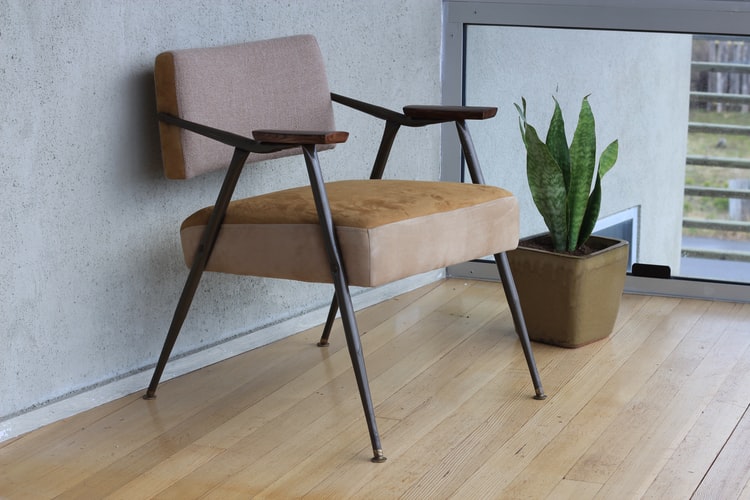 By providing your wood floors with underlay, you are helping it to maintain its quality and durability. It becomes more stable and lasts through the everyday pressures of activities that go on within the household. Apart from that, of course, is that it also helps in making the feet feel more comfortable with all of the walking and other strenuous movements that it experiences during your waking hours.
It is Affordable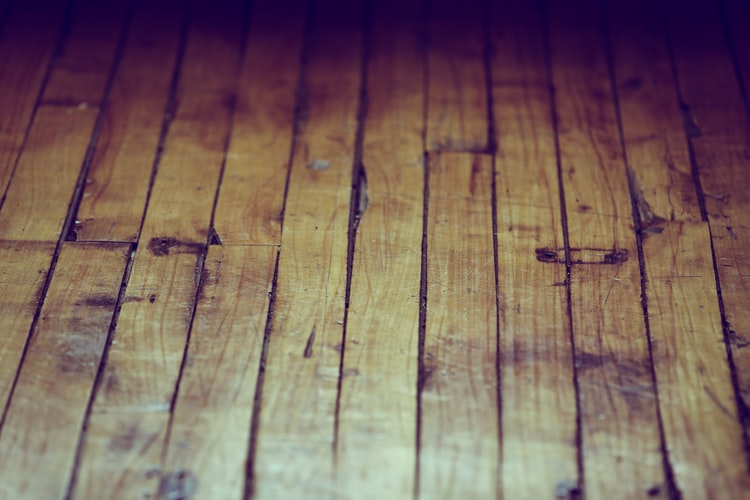 Providing underlay for your wood floor may seem to be an expense that you cannot afford. Nothing can be further from the truth. Underlay is highly affordable, and you can gain from its benefits without having to worry about squeezing your pocket to the limit.
Consider Wood Floor Underlay for Your Floors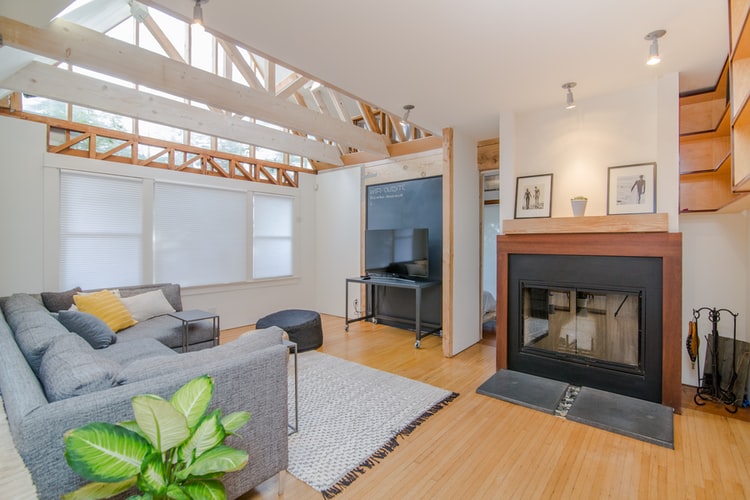 Overall, there are a lot of reasons why you should consider some wood floor underlay for your modern-day home as it can reduce noise, prevent water damage, keep the heat in your home and much more. You can maintain the peace and quiet that you have been looking for and keep your wood floors protected and sturdier than ever. Installation is not a complicated process either. You can make a purchase that is easily affordable. Make sure you consider this as an option when you are looking to purchase wood flooring for your home — it will prove invaluable in the long run.