Education
The Value of a Bachelor of Arts Degree – What Can You Do With It?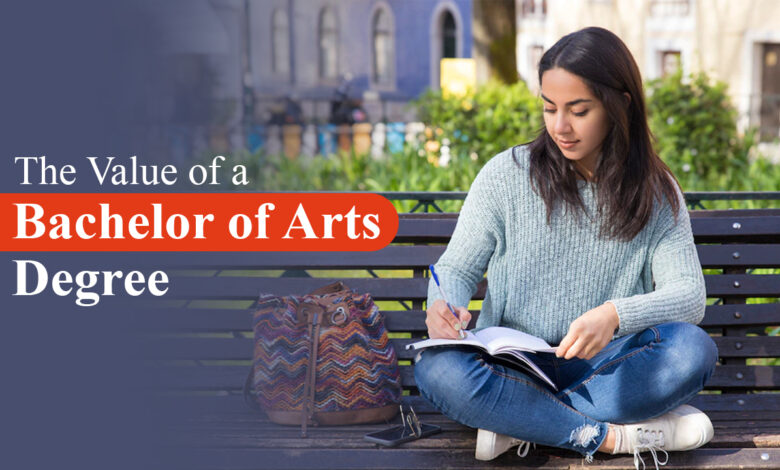 Bachelor of Arts (BA) is the premier undergraduate degree in the field of arts, language, professional studies, and other miscellaneous fields. The 3-year degree focuses on non-technical subjects, and the syllabus is devised as per the individual subject of choice. Since it's not a technical degree, most students view it as a way to start their academic/professional careers.
A Bachelor of Arts degree is a pathway to a glorious career with numerous opportunities. There is immense value in the degree, and it all comes down to your chosen stream. It is the recommended undergraduate degree for those interested in non-STEM careers.
The inclusion of 'arts' in the title deludes people into thinking that B.A. is just constrained to painting, writing, and other creative streams. When in fact, the most popular B.A. streams are law, business, English, biochem, and management.
The Value of a Bachelor of Arts Degree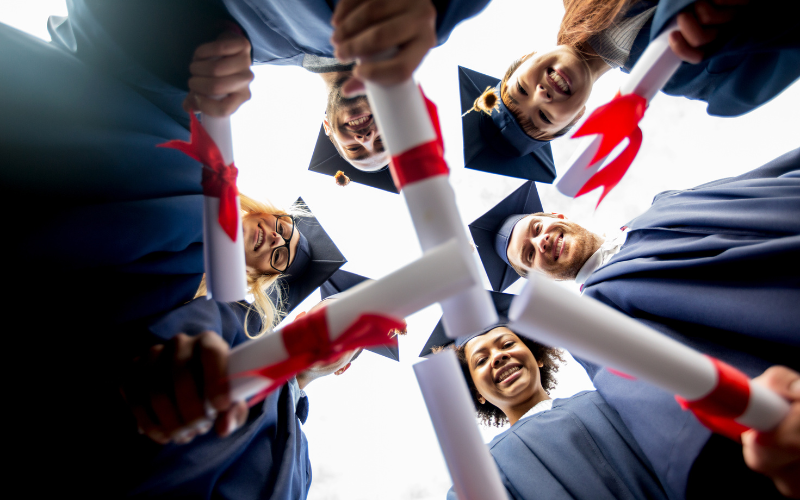 Getting a degree from the best BA colleges in Jaipur is absolutely a worthwhile endeavor. There are multiple parameters to judge the worth of a degree. Some points worth considering are the fees, duration, placement, skillset, and overall ROI.
When it comes to BA, there are two kinds of investments that students make. Other than the fees, the course also takes three years of investment. Hence, it is fair to wonder about the value of a bachelor of arts degree.
We can evaluate the value of a BA degree on its future scope, features, perks, skill set, and ROI. Let's explore!
The Scope of A Bachelor of Arts Degree
The evolution of the arts has taken an interesting turn in the 21st century. Now more than ever, there's a renewed appreciation for artistic projects and a desire to compensate the artist. Artists can now apply for salaried positions at multinational corporations and get telework-compatible media ranks in design, entertainment, and sports.
5 Features of A Bachelor of Arts Degree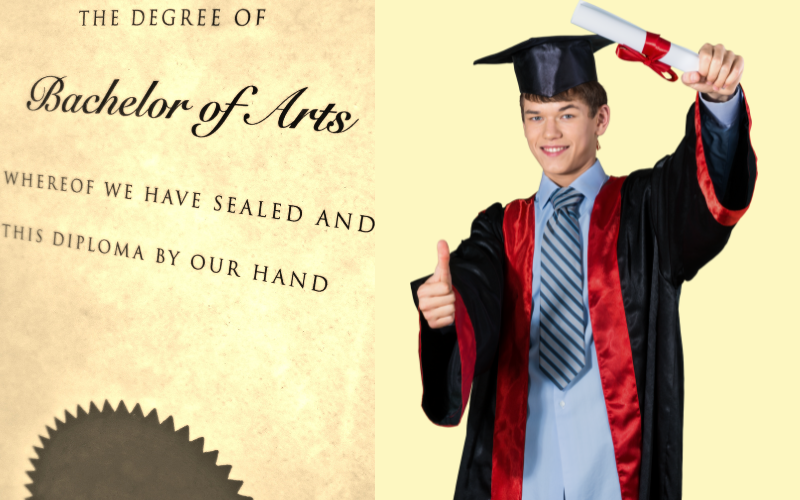 1. Practical training and upskilling: The BA curriculum includes full-time classes with equal weightage of practical and theoretical lessons. The final-year students must present a mandated dissertation/research project that showcases their findings.
2. Emphasis on postgraduate education: BA students are prepped for master's degrees. The curriculum includes numerous subjects and sub-topics that are taught with the sole objective of preparing students for entrance exams and further education.
3. All-inclusive curriculum: BA course is the pathway towards gaining in-depth knowledge about the subject and study material. The 3-year course involves an extensive study of the chosen field of interest.
4. Professional training: BA training from the best BA colleges in India often includes the latest curriculum and modules that feature the latest coursework and emerging trends. The coursework focuses on the best and most relevant lessons so that graduates are equipped with the resources and training that can land them a good-paying job.
Professional skills, such as complex goal-keeping, performing research-intensive work, and meeting deadlines are also taught in the course.
5. Career-oriented curriculum: Unlike other professional degrees, BA is solely focused on career-relevant subjects that focus solely on ingraining the students with lessons that are specific to their careers.
5 Ways A Bachelor of Arts Degree Can Impact Your Career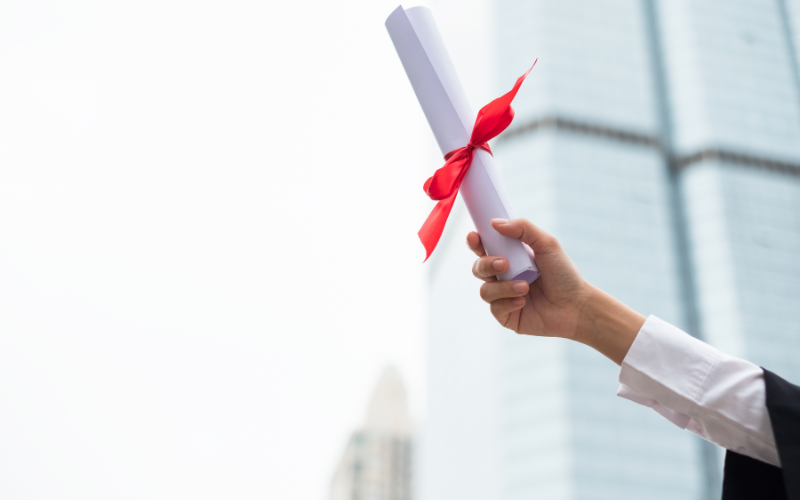 1. Increased Pay
As per recent findings, bachelor of arts degree holders from the BA colleges in Jaipur are outgoing technical graduates 2:1. The wide variety and variety and versatility of the course allows for graduates to boost their resume with impressive and career-relevant skills and makes them desirable candidates.
2. Life Skills
With the BA degree, students get a chance to learn plenty of life skills that aid them in building the career of their dreams. Important skills such as time management, discipline, money management, work ethic, and mutual respect are all taught in the course.
3. Professional Skills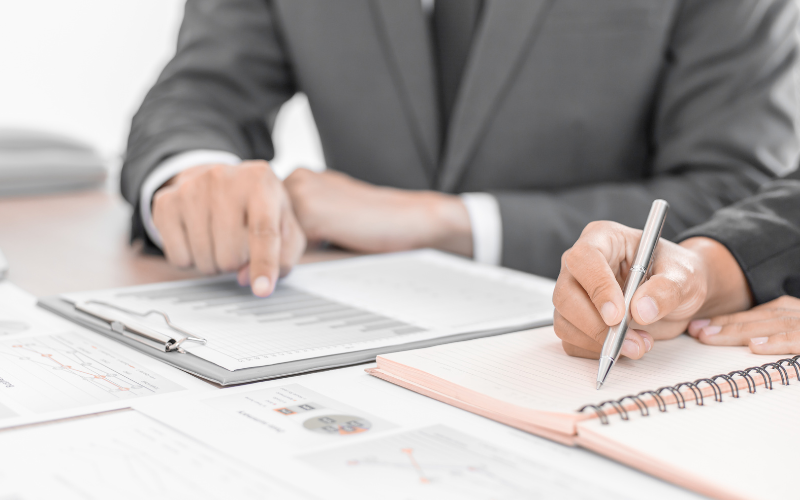 ARYA College Jaipur teaches multiple skills to their enrolled students during their course. Professional skills are one of the most essential skills if you want to get a stable and reputed job.
A liberal arts degree is a great way to learn core professional skills such as research, teamwork, meeting deadlines, writing papers, public speaking, corporate writing, etc, that help you in your career.
Anyone earning a bachelor's degree is learning valuable job skills. BA promises a well-rounded education that paves the way for an instrumental career.
4. Networking Opportunities
BA is the perfect opportunity to expand your professional and personal network of people with similar interests and life journeys as you. Since most BA streams are unconventional with no direct pathway to placement, it bodes well to have a network from the very start.
BA graduates with an extensive connection with our graduates and seniors in the industry are more likely to make a career in the field.
5. Postgraduate Opportunities
Most BA graduates view the degree as the stepping stone toward a master's degree. BA graduates can either pursue master in Art in the same discipline, or they can branch out and go for an MBA or MCom with a different discipline. For example, BA graduates with a communications major can opt for an MA degree in journalism.
B.A. Fee Structure & Return on Investment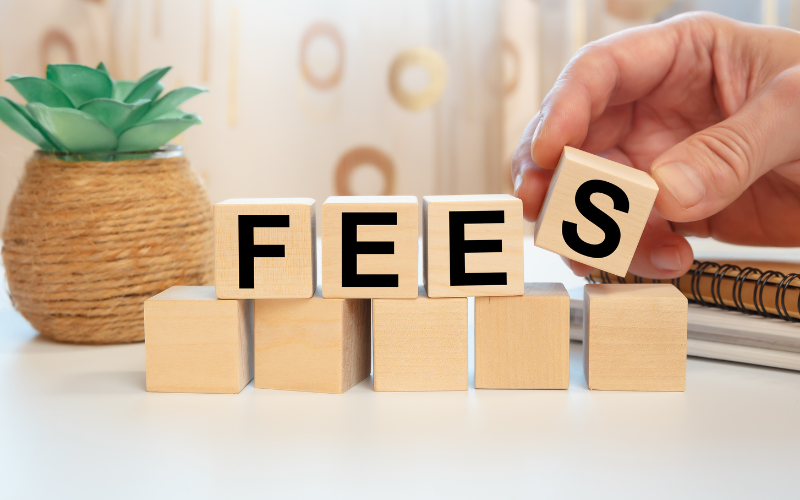 The average fee for a BA degree from Arya Institute, Jaipur, is INR 24,500/per year. The fee structure varies based on the choice of discipline and the added majors. The average starting salary for graduates of these degrees exceeds INR 3,00,000 p.a. The balanced ROI enhances the value of the degree for every graduate.
9 Perks of Pursuing a Bachelor of Arts Degree
Developing and honing the skills required to become an accomplished artist.
Learning the relevant tools of the trade.
Networking with like-minded individuals.
Analyzing and discussing various subjects and assessing the work of your peers.
Identifying your area of focus and gaining professional clarity.
Managing interpersonal communication and developing critical thinking.
Gaining professional skills such as time management, leadership, decision-making, collaborative work, etc.
Gaining practical experience in their field of choice.
Learning the business and administrative side of an artistic venture.
In Conclusion,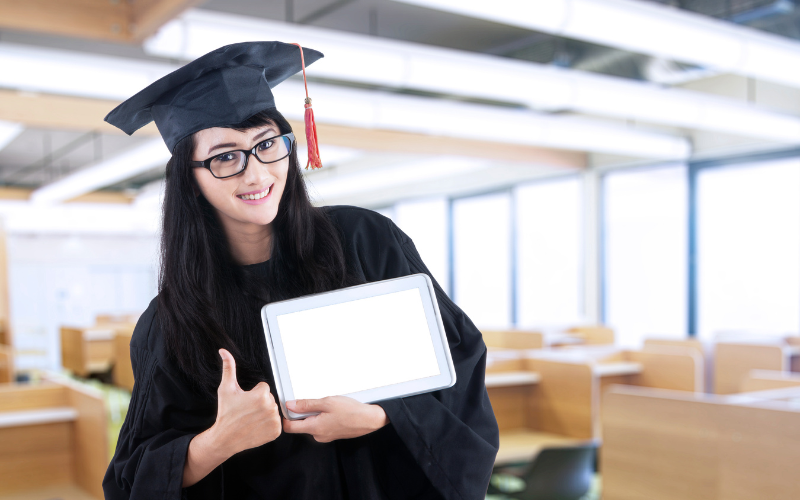 The mentioned points illustrate that pursuing a BA is worth it. From the steep and affordable fee structure, and the ensured ROI, to the promise of skillsets and manageable study hours, a Bachelor of Arts is a value-packed undergraduate degree. ARYA Main Campus is the best place to pursue your BA arts degree.