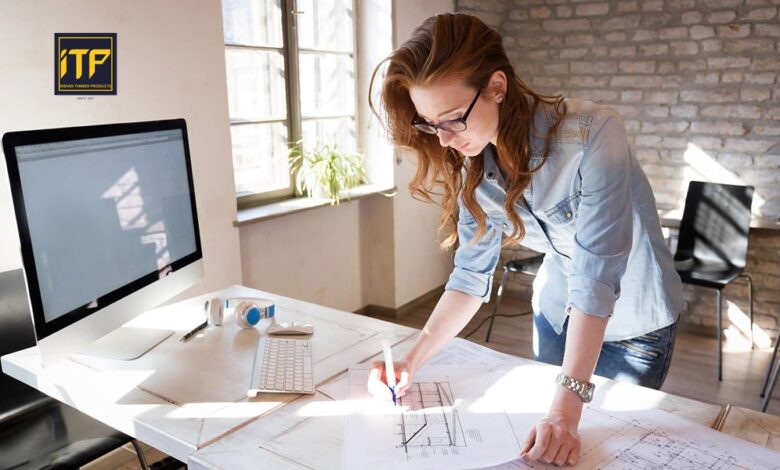 In the past, only rich people could afford to hire experts in order to design their interior whether it was for their private purpose or for business. However, since technology develops all the time, things are now much different.
We can not deny that technology changed all aspects of our lives thanks to the different software. Like many other fields, technology affected architecture. There are now many popular interior design software solutions such as foyr.com that people can use to create a stunning interior look and make it vivid.
Technology innovation truly provides support in creating our homes and living spaces incredible without the need to hire designing experts. The whole process of proceeding with the designing project is more advanced.
Not only technology is a time-saver, but it provides effectiveness and a more approachable way to the designing procedure. Best of all, the outcome is incredible. In this article, we prepared the list of different ways in which technology has proved to be beneficial for interior designers.
4 Ways in which technology has improved interior designing
Before, without innovation, it was a really challenging and difficult task for the architects to develop designs. However, thanks to the arrival of technology, all the architecture, and designing tasks are more accessible. Let's see some of the most popular innovations that have contributed to interior designing.
1. Helps in creating virtual reality spaces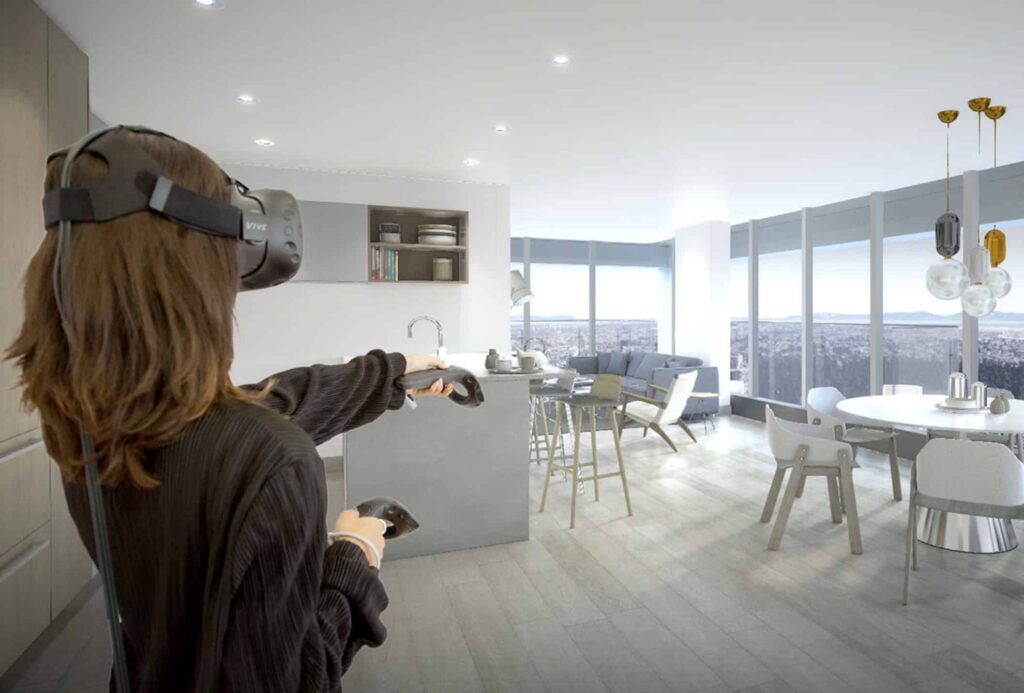 Virtual reality rooms are one of the most popular technology innovations. What makes them so famous is the fact that it allows clients to see the inside of a virtual plan structure by themselves. More precisely, they can see how the interior can look like.
VR spaces are created by using 360-degree video film. With such performances, the clients' experiences are enhanced since they can enjoy strong visual and sound features. Thanks to this technology software creation, all designers have the opportunity to show their work to the clients before actually making anything of it in reality.
In that way, clients can make the final decisions about whether that is the style of furniture they want in their living room or the paint of walls. In that way, designers will ensure that clients will be satisfied before selecting the final designs.
This is a great option for someone who is not sure whether some decorative item or new furniture would fit into their home or office. However, after they see it through VR space, they would decide whether they like it. The worst thing it can happen is that you buy a piece of new furniture and you realize that it does not fit well in your room or it does not combine with other decorative pieces.
People often buy things without considering how those things will look in their room and when they realize that they do not like the final appearance they become aware that they just wasted money.
However, with today's technology, they visualize how all the decorative items will appear even before actually purchasing them. Therefore, if you have a problem like this and you are not sure whether something new will look good in your room or office, just use 3D software and decide. You will save money and there would be no risk of buying inappropriate things.
2. E-commerce has made it easy to find the décor items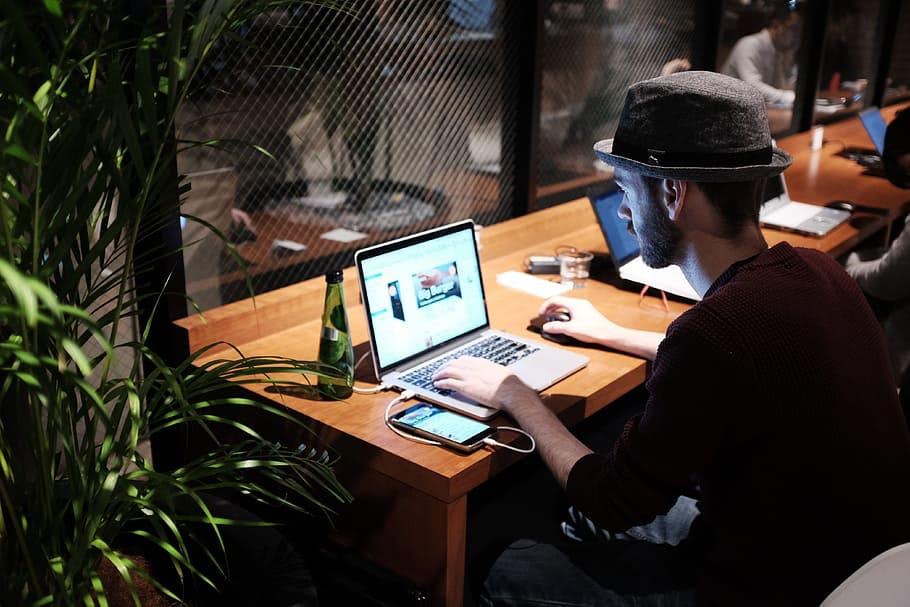 With the technology development, eCommerce businesses have gained a lot of popularity among people worldwide. Let's be honest, people are now all around the globe buying things through different online platforms.
There are many reasons why people are buying things online rather than in person. The main advantage of online shopping is the convenience factor. Also, it saves a lot of time and it is pretty efficient. Anything that you currently need, you can find it and purchase it from the comfort of your chair. Everything is now available on the Internet.
Moreover, you can easily look for any home stylistic theme pieces. Ecommerce websites are providing a big selection for the clients and they can choose and pick the design they like. Best of all, within just a few days from the date you made the order, the products will be delivered to your address. Purchasing furniture and designer décor products from online sites is a new revolution.
3. 3D printing
We can not talk about using modern Technology in interior design without mentioning 3D printing. This is an incredible innovation that becomes more and more popular by each day. People all around the world are starting to discover 3D applications.
The reason why this is so popular is that it takes regular printing activity to a higher level thanks to the features of physical, substantial, and practical view of the model. As you can imagine, this is going to be an incredible device that will improve the whole procedure of decorating the interior of the home or office.
This application is especially good for creating perfectly suitable furniture. You will have the option to configure any piece of furniture on a desktop just in the way you need it. You can make the right model that will fit you. One more usage of 3D printing is making decorative interior designing models. With this innovation, the whole process of designing will be incredibly easy and fun.
4. Online interior designers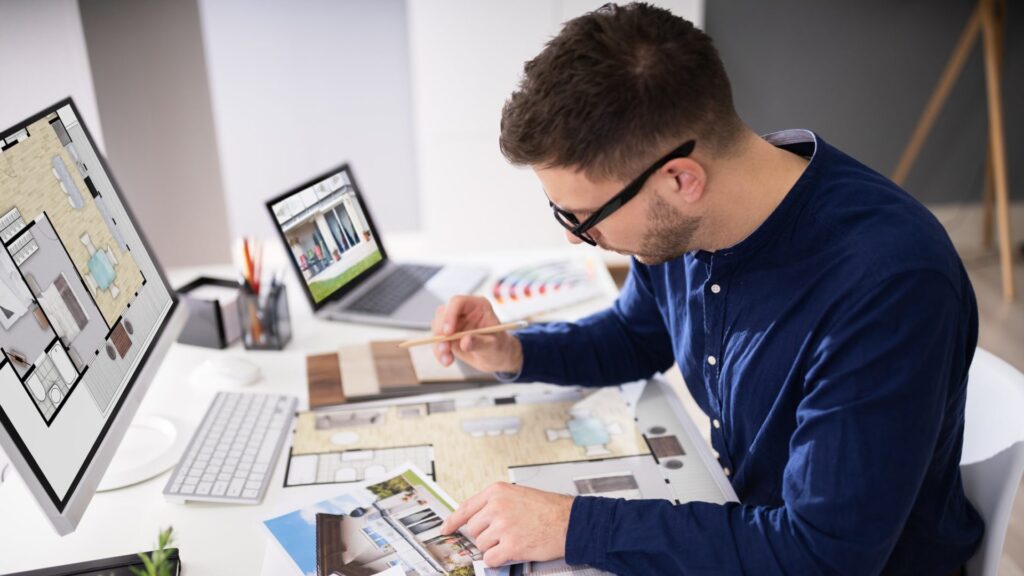 Decorators are now using Internet services to create their own sites in order to offer a virtual image of their work and information about how they can hire them. This is a good option for all people who are looking to find decorators.
They will have the opportunity to discover what they need through the designer's site without the need to leave their house and go to a store to visit the decorators. Many online designers are offering the choice of doing their job distantly.
This really saves a lot of time and clients do not need to go to different stores to look and buy furniture and decorative items. One more advantage is that these sites usually offer discounts, so it is a better option to buy items from decorators than to do it in the store where they can be really expensive.