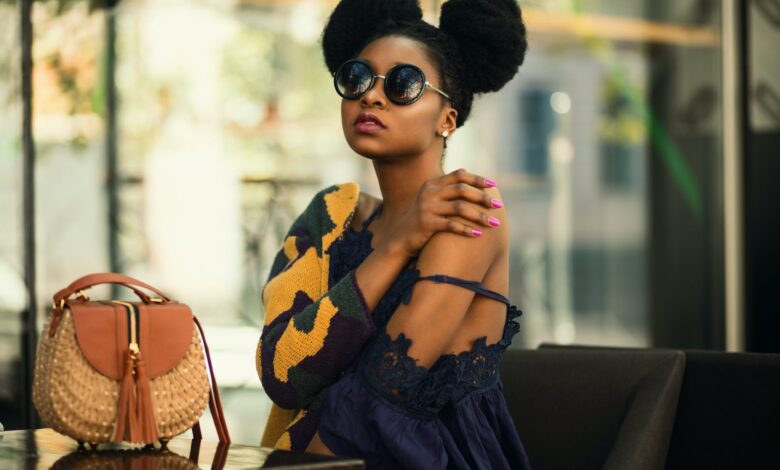 1. What are prescription sunglasses
Prescription sunglasses are different than regular sunglasses. A pair of sunglasses can be said prescription sunglasses if it matches your corrective eye prescription. So, sunglasses with power can be referred to as prescription sunglasses.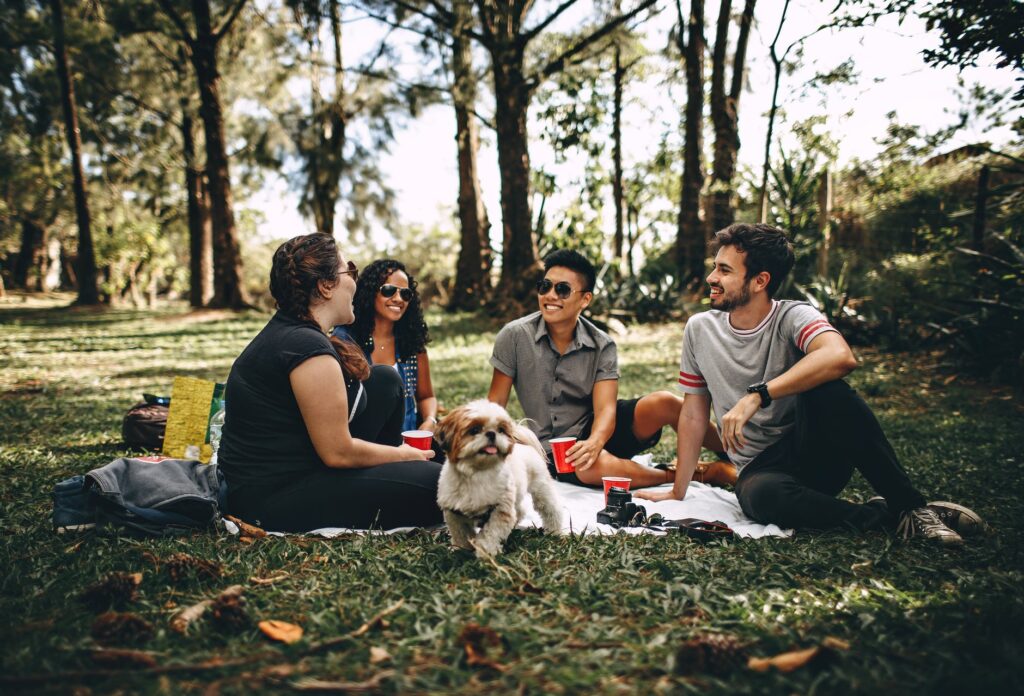 2. Do you need to wear prescription sunglasses?
Opticians recommend wearing prescription sunglasses to people who have refractive errors in their eyes.
Moreover, people exposed to the sun for more extended periods are also advised to use prescription sunglasses.
However, it is suggested to avoid sun exposure for people who are already relying on prescription glasses.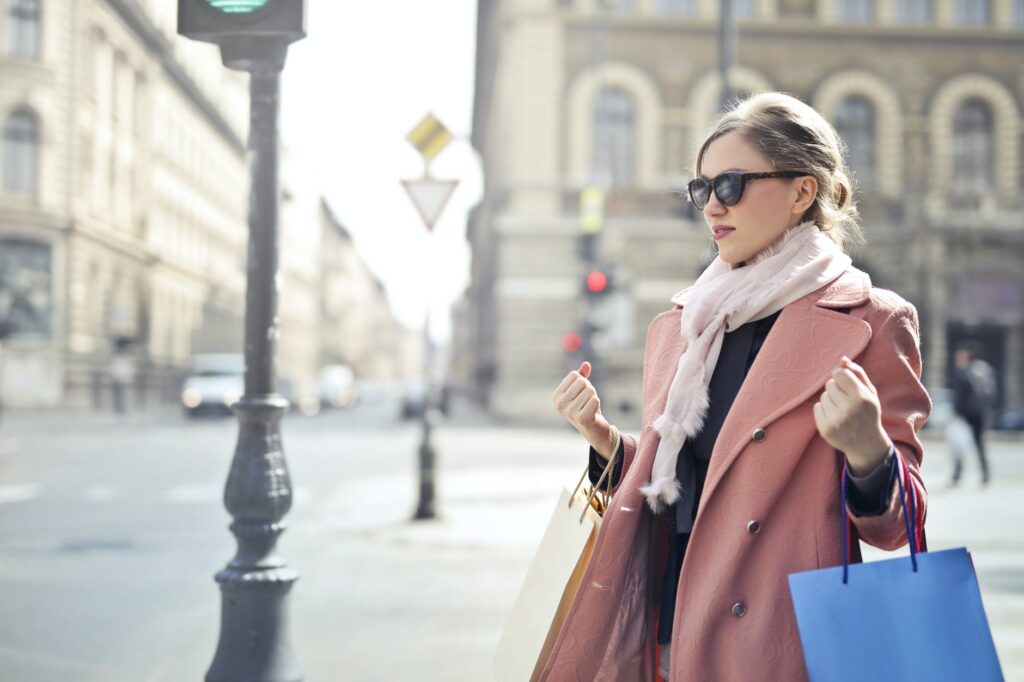 3. What are the potential benefits of using prescription sunglasses?
When you are trying to find the best prescription sunglasses for you or your loved ones, you should keep in mind the two main things in your mind. First, the prescription glasses you are looking to buy must be able to protect your eyes from different things like the harmful effects of sun rays, etc. Second, while purchasing the best prescription sunglasses, try to choose a pair that allows you to see clearly irrespective of the size and color of the lenses. We have enlisted below a few things that could benefit buying a standard pair of sunglasses for your ease.
• Standard prescription sunglasses provide protection from ultraviolet rays: Sun rays are a source of UVA and UVB rays. Exposure of eyes to these rays potentially increases the risk of getting eye diseases. Therefore, before going out on a sunny day, it is highly recommended to wear a pair of prescription sunglasses that could block the incoming rays from the sun from entering your eyes. This is not just for people with refractive eye errors; it is also advised to wear sunglasses to ordinary people before going out and being exposed to the sun.
• Prescription sunglasses provide non-abrasive protection for soft skin: You may have noticed that the skin around our eyes is pretty sensitive, just like the eyes themselves. That's why this skin also needs protection like the eyes. Moreover, soft skin around the eyes can also be affected by the sun's rays. Wearing a standard pair of prescription sunglasses helps avoid sunburn and premature aging of the skin around our eyes.
• Prescription sunglasses help us have a clear and sharp vision, even in the sun: Prescription sunglasses enable us to see clearly even on a bright sunny day. These sunglasses are equipped with prescription lenses that provide sharp vision to people with refractive eye errors. This is why wearing prescription sunglasses is very beneficial for visually impaired people.
• Prescription sunglasses control the glare: It is observed that some people are more sensitive to glare than sunlight. At the same time, glare can be generated by the sun's reflection from roads, mirrors, glass, water, and other things. A standard pair of prescription sunglasses considerably reduce the effect of glare. That's why you can see clearly in glare situations if you are wearing prescription sunglasses.
• Prescription sunglasses are sometimes best for leisure activities: There is a wide variety of prescription sunglasses in the market. This allows you to choose the specific material and style so you can enjoy your favorite outdoor sport or activity without any hesitation.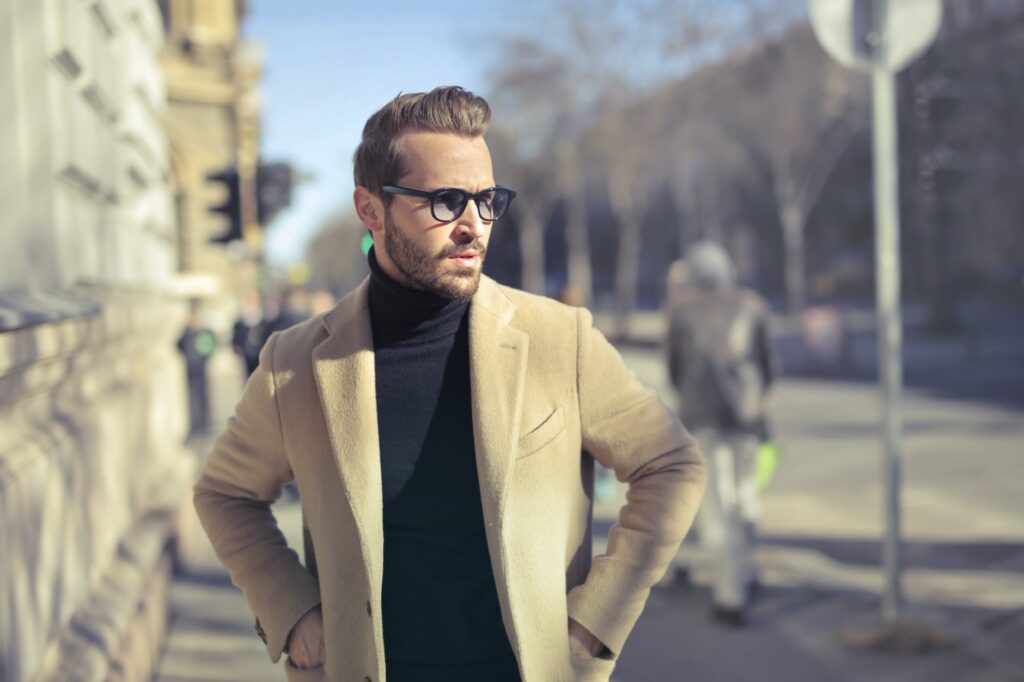 4. Can you put prescription lenses in one of your sunglasses?
Well, this depends upon your sunglasses and prescription lenses. If the size of your prescription lenses exactly matches your sunglasses, then you can use them. In short, if your lenses and sunglasses' frame are a perfect fit, then you can use your regular sunglasses as prescription sunglasses.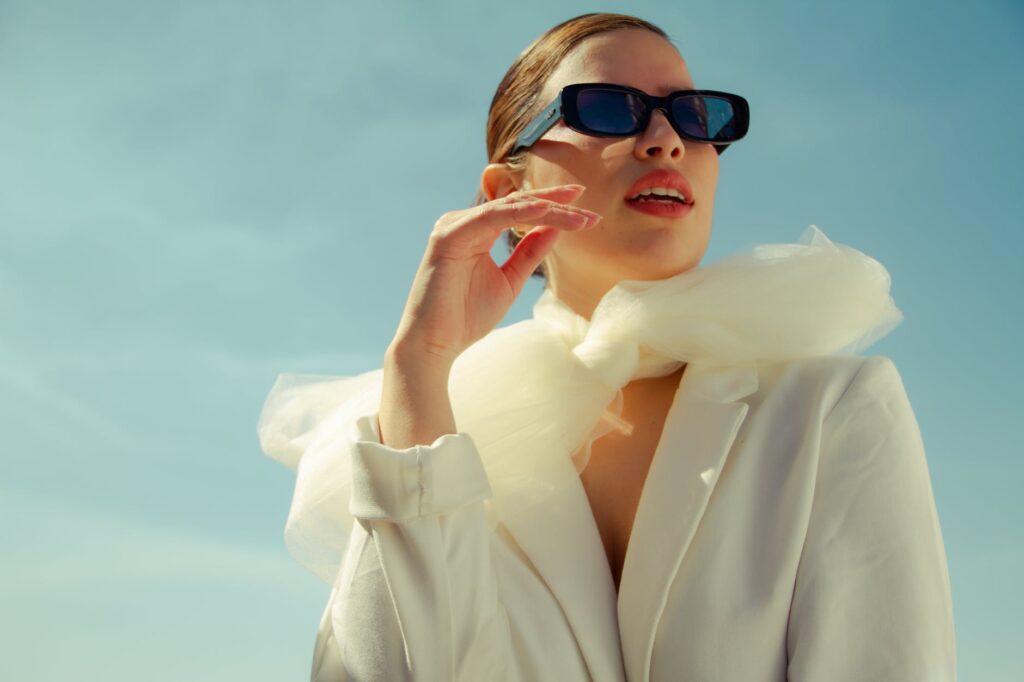 5. Buying tips for first-time buyers
When you buy prescription sunglasses for you or your loved ones, try to find a pair that is efficient and helpful for vision. Below are a few tips for buying glasses. Consider these before getting a pair from a physical or digital glasses store.
• See your ophthalmologist for an updated eye exam – For people who use prescription sunglasses or prescription glasses, it is recommended to get eye examinations regularly. Because the use of prescription lenses may reduce the refractive eye error, it may be necessary to change the prescription. So, before buying your prescription sunglasses, it is advised to go for an eye exam first.
• If possible, try on sunglasses – Whenever someone is about to buy glasses online, a few questions come to their mind. Such as whether the glasses will fit on my face or not? Will the glasses look good on me? However, some online stores now offer virtual try-on features for their valuable customers. So, if possible, shop for glasses from a store that has such try-on features. SmartBuyGlasses.com offers a virtual try-on feature to show how you'll look after wearing your favorite prescription sunglasses.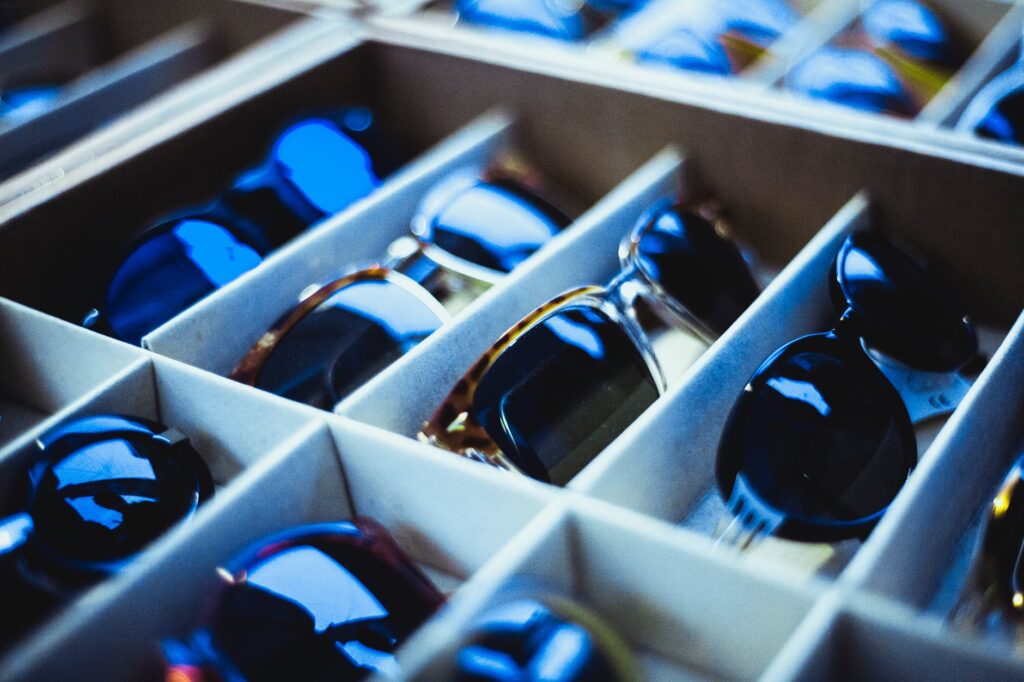 6. Are prescription sunglasses really worth it?
Sunglasses are available in a wide variety in the market. People buy ordinary sunglasses but do not always wear them outsides. This is because such glasses are not fit for people with visual problems. That's why people have started to think about prescription sunglasses. The significance of prescription sunglasses can never be ignored.
However, there are still many people who hesitate to buy such a pair because they think that these sunglasses can only be used at specific events. Still, the importance of prescription sunglasses cannot be neglected. Here are a few reasons why you should opt for prescription sunglasses instead of the regular sunglasses.
• Prescription sunglasses allow users to see the world without any vision change. You can wear prescription sunglasses on a bright sunny day while driving without any glare from the road or surroundings.
• Prescription sunglasses are beneficial to avoid different types of eye diseases and headaches. Prescription sunglasses can also be used while using digital devices to prevent eye strain.
• These sunglasses look good on your face and provide equal vision like prescription contact lenses.
While you are on a desert trip or enjoying on a beach, it only makes sense to wear sunglasses.