Music
The Best Inspirational Songs About Being Yourself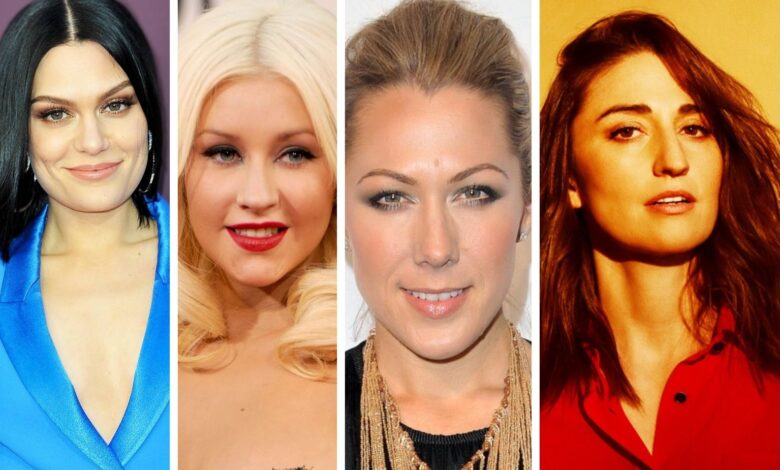 Sometimes, there is no better way to get you in the mood than some beautiful song. Nothing can fix the feeling like a good inspirational song. There are numerous music genres about different topics, but most of the songs have a common theme, love. Also, there are songs that are about how you should believe in yourself.
A good inspirational song can make you more comfortable, and even help you to overcome some problem if you have one. If you like long walks, for example, or during your gym time, these songs will increase your good feelings and motivate you to get through your day. In this article, we are going to present to you some of the best inspirational songs that can make you feel better.
Cyndi Lauper- True Colors
True Colors is a classic song from 1986 and represents one of the biggest hits when it comes to this genre. The lines in this song are about how you should show the best of yourself and to not be afraid to show others who you are. Also, it says that you should smile and always strive to happiness even in the hardest times.
Christina Aguilera- The Voice Within
Christina Aguilera is a pop icon. Many of her songs are all-time classics that you can hear at every corner. The Voice Within is a song about trusting in yourself. Aguilera in this song is singing to a little girl and says how she must believe in herself and how she should believe in that inner voice and follow the intuition.
Sara Bareilles – Brave
Brave, from Sara Bareilles, is the real example of great motivational song. In this song, she is singing about the bravery to say what you really mean, what`s in your heart. This song can make us feel better and start thinking about how we should be brave and not to be afraid to show everyone what we really want.
Colbie Caillat- Try
This song has some amazing lines and really have its point. Colbie is singing about the need of the women to be beautiful just in order to be liked by others. The point of the song is that we should stop trying to get others to like us, and start loving ourselves in the first place. Everything else will come with that in right way then.
Jessie J- Who You Are
Jessie J is one of the most famous pop stars lately. Besides the fact that she has a beautiful voice, her songs are full of great messages. In the song Who You Are she is singing about some tough situations, and how you should keep calm and never lose faith. Also, she is singing about how it is normal to feel bad sometimes, but the point is to get stronger and smarter from these states.
Alessia Cara- Scars to Your Beautiful
Alessia is a young singer full of talent. She already has some great songs. Scars to Your Beautiful is about modern standards for beauty, and how many people have some struggle to maintain those standards. Also, she is singing about how we don`t believe in ourselves enough. We should feel more comfortable with ourselves.
Rachel Platten- Fight Song
The fight song is one of the best songs about how we should believe more in ourselves. The lines are about all the bad things that could happen in life, and how we should deal with them. The point of this song is to make us realize that we should really fight more for ourselves. Every failure and every disappointment should make us stronger and smarter, not depressed.