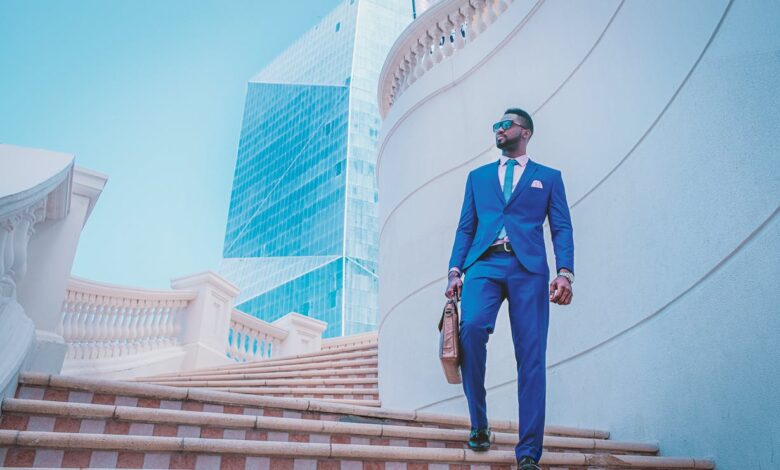 1. Online banking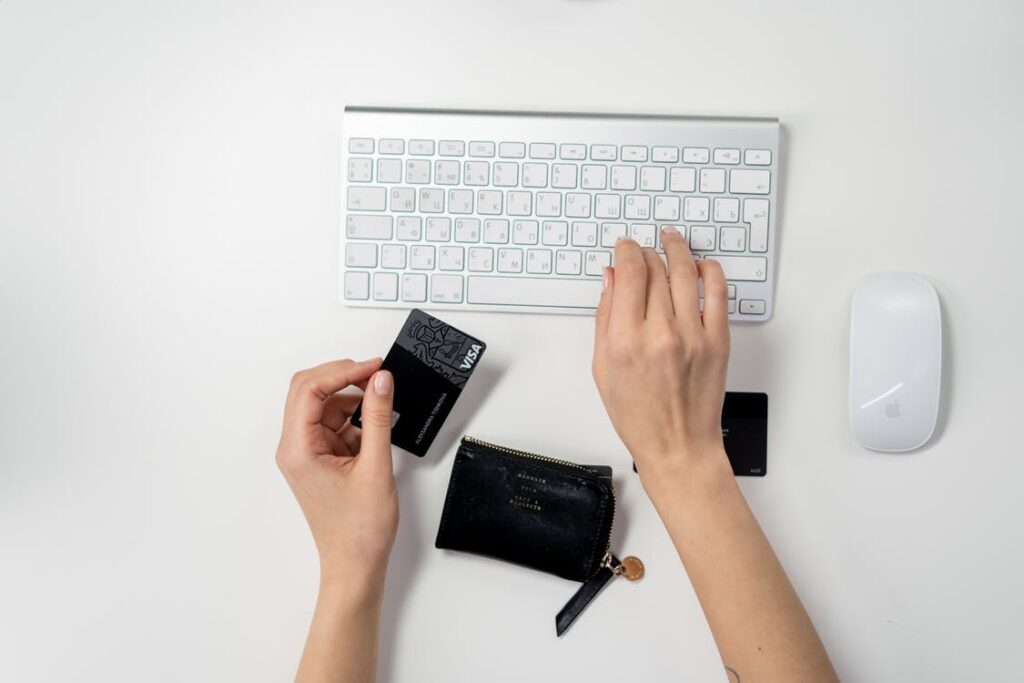 This might seem like an obvious one, but finding an efficient platform for online banking is a great way to make sure your business is efficient and easy to operate. Choosing a great business account is an important feature of your business. With financial technology now available, it's never been easier to track your finances, view your budgets, and pay your employees. Just take a look at all the options available and you'll find something tailored to your business. Make sure you consider the banking app when searching for a business account, as you'll need something efficient and understandable as you will be spending a lot of time on it. To find out more visit this site .
2. Task management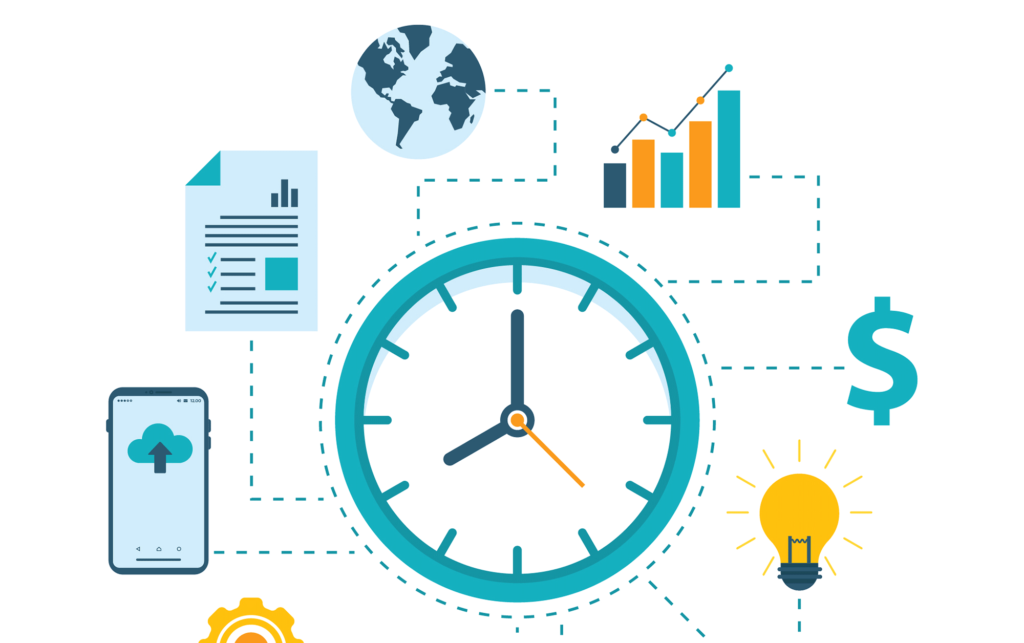 Productivity and organization go hand in hand throughout the business world. Whether you run a hair salon or an insurance company, the organisation is key. Task management systems such as Asana and Trello are useful for tracking project progress, as well as interacting with employees on group tasks. They are an excellent digital alternative to bulky and confusing project boards, meaning tasks are visually laid out and assigned to certain individuals. Assignees can tick off tasks when complete and you can see the outstanding tasks
3. Progress tracking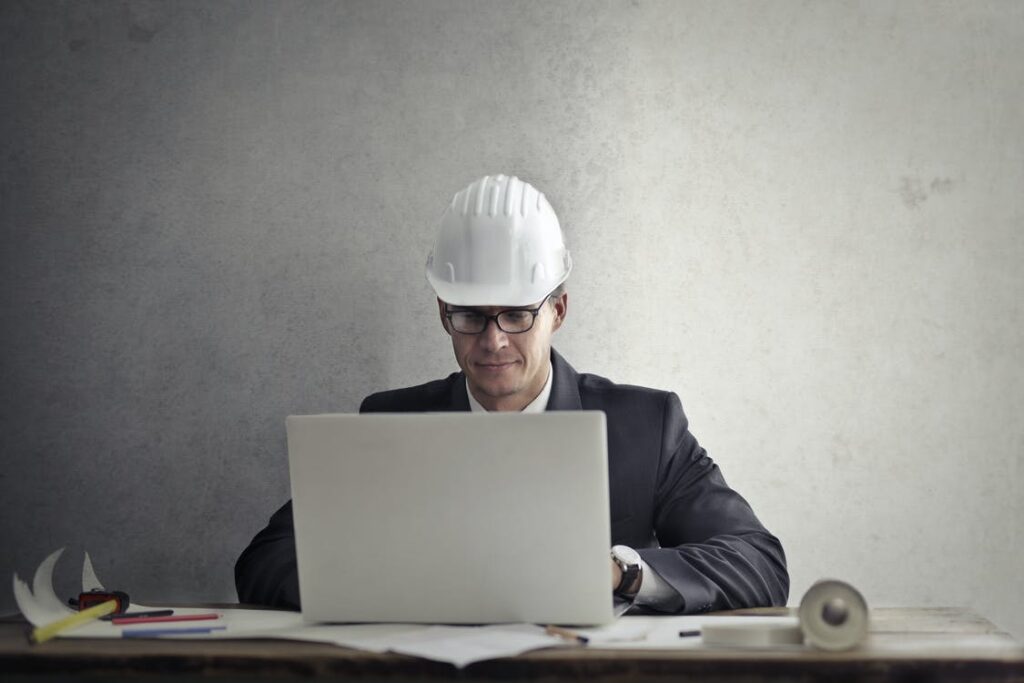 Alongside task management, you can use many online software tools to chart your progress in certain areas of your business. This could mean viewing time schedules, tracking milestones, or analyzing employee performance. Depending on the type of business you run, this could be invaluable for finding lessons learned. Some progress trackers are integrated with task management systems – finding one that does both will lower your expenses as well as the number of applications you need.
4. Social media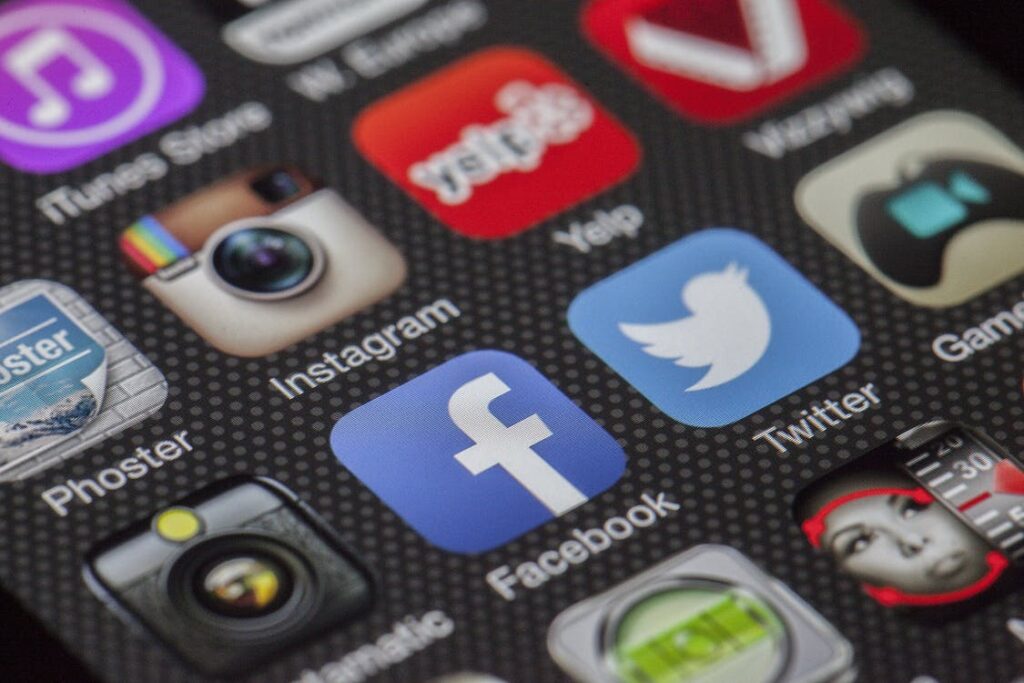 Modern-day businesses need an online presence in order to succeed in a primarily online world. Using social media will help build your brand and ensure you can connect and interact with your potential and existing customers. It also helps to build hype around new releases, encourages discussions, and allows you to showcase your best products and services. Many businesses often find that a loyal social media following will help with word-of-mouth marketing too, making it effectively two advertising streams in one.  Best of all, most social media platforms allow you to create accounts for free, meaning it's one less marketing expense with almost guaranteed success.
5. Customer relationship management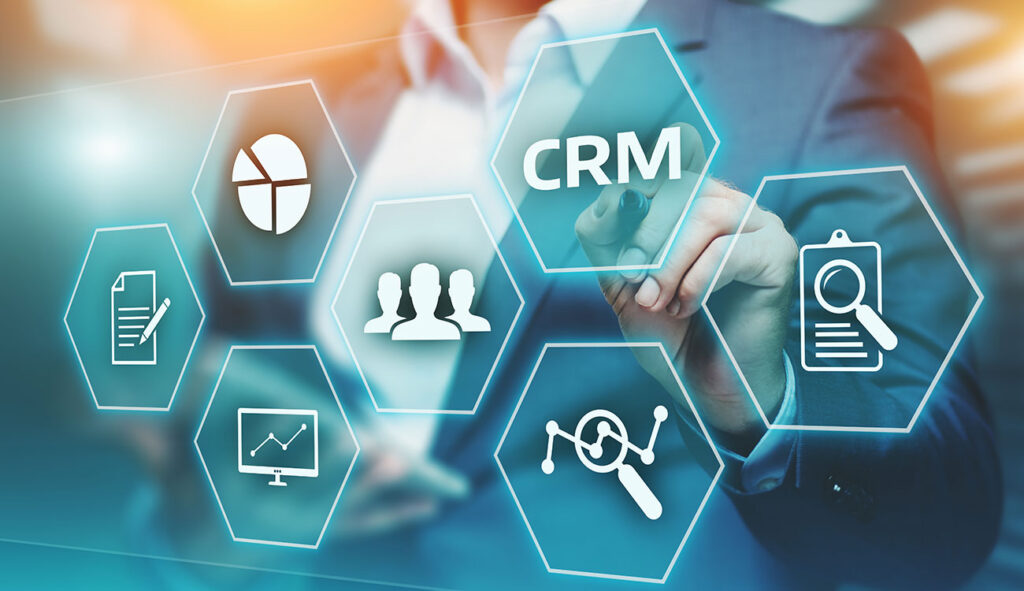 Customer relationship management programs are vital in the management of, well, your customers. These software tools can help understand and track your interactions with potential and existing customers and clients. An important step in sales and business is creating leads, engaging with, and informing your potential customers. Having your sales team call your clients over and over is likely to put them off; by adding and updating contacts on management software, you can keep track of who has already been contacted. Not only does this help with successful leads, but it also helps to understand which methods are most effective. There are many different CRM options out there, it is worth picking one you find to be effective, easy to use and includes everything you need.
If you're starting a business, try and incorporate some of these methods into your management strategies and you might find a more engaging and rewarding experience. Learning the ropes can be difficult, however, it can be exciting to figure out which methods are useful. Of course, there is no one set formula for creating a successful business, but trying out these tips might help kickstart your career and your own business. On this website tips can be found and tested depending on the type and nature of your business, it's worth experimenting with different techniques to grow your business.
6. Coworking spaces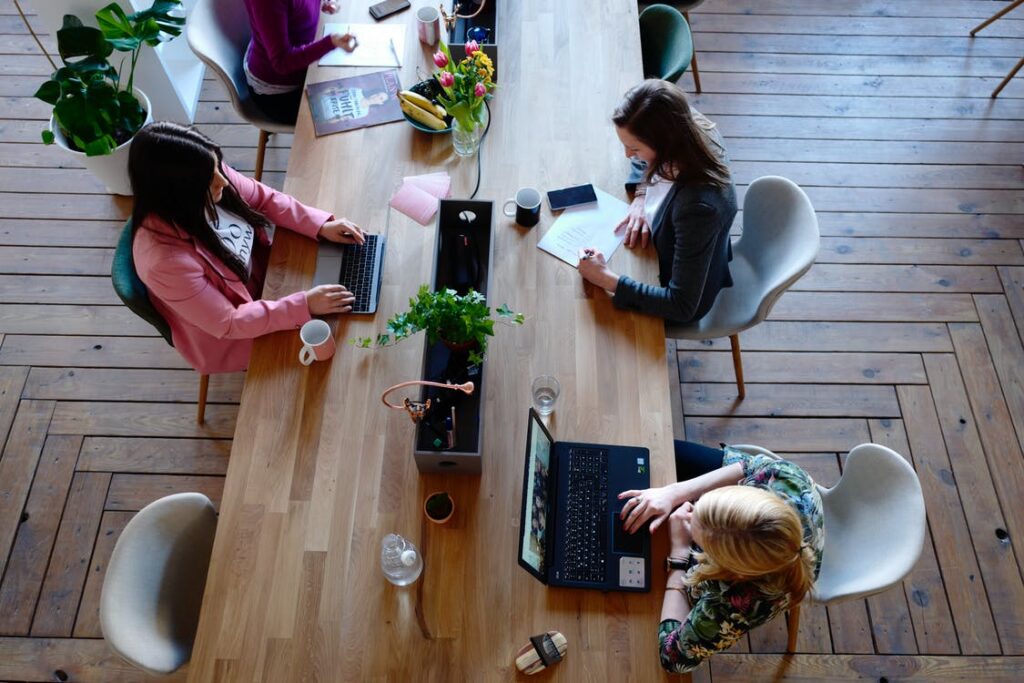 In the early days of a business, working from the office or otherwise derelict shed may be the norm. With success though, expansion may quickly become vital meaning room for employees is needed. If cash flow is too tight for a dedicated office, a coworking space may prove to be a tantalizing and effective alternative.
Many major cities are filled with rentable co-working spaces, allowing for easy access to occasional meetings if your workforce is remote or with potential clients without the large price tag that tends to come with renting an office.
7. In-depth market research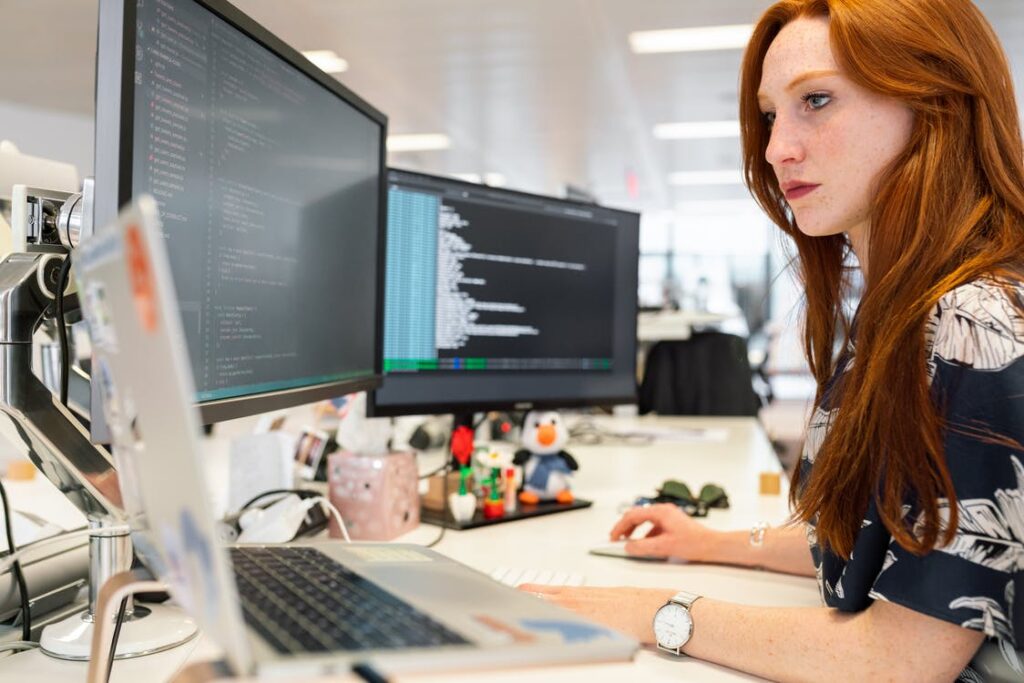 It's one thing to have an idea or a product to sell, but it's a whole other to market it successfully. Once you've nailed down your potential moneymaker, it's vital to know who else is in the market space and how they're marketing said product or service.
Knowing your audience is a must too. Try as you might, you're not going to sell a new food processor to teenagers or a fresh games console to the local lawns club. Utilize surveys (a great link to your social media presence), word-of-mouth, and a good old internet search to see what people want and who is wanting your idea.
8. Online data storage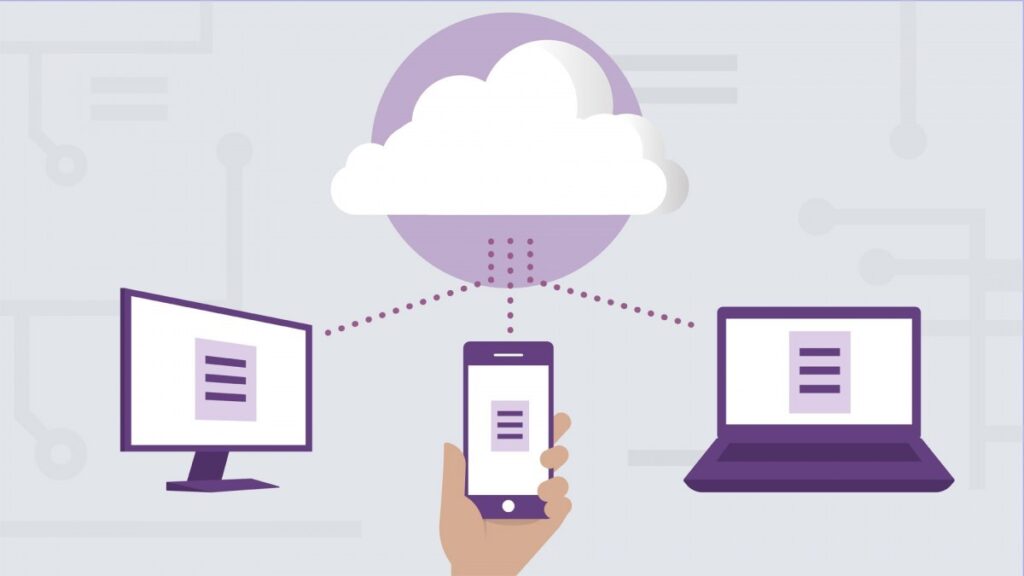 In the new digital age, storage space is vital for any business to succeed. Keeping a record of clients, product ideas, previous pitches, and other bits are critical for developing and the easiest way to keep a track of all of this is through cloud-based storage.
This forgoes the need for huge physical servers that you may not have space or funds for in the early days of a business and allows for easy remote access on the go. Providers such as Google and Amazon offer world-class cloud solutions at affordable rates.
9. Anti-virus software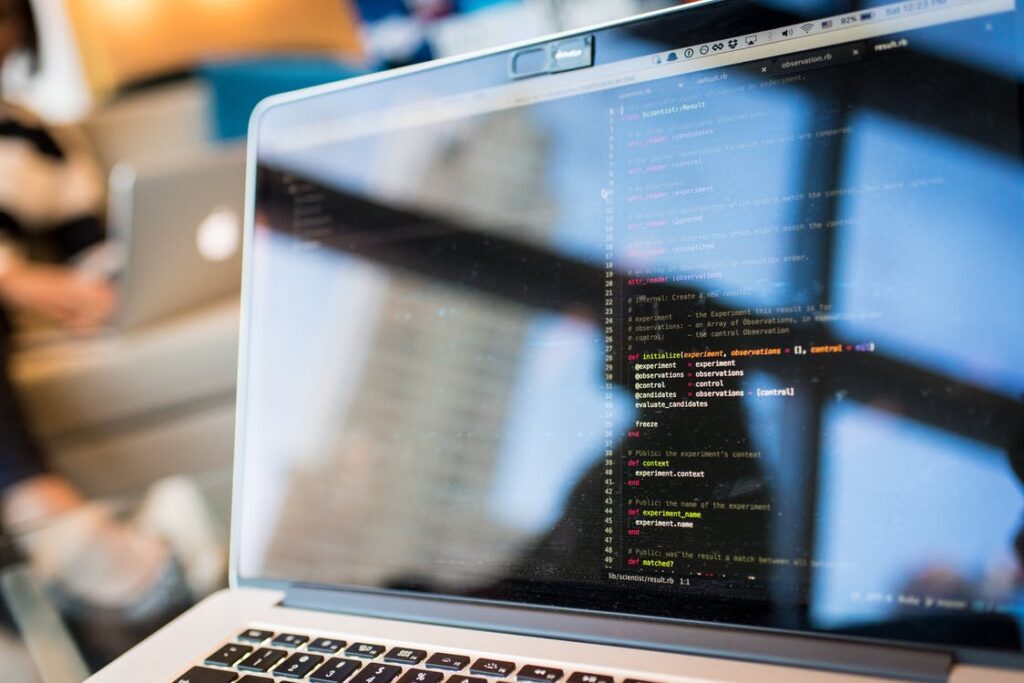 Though perhaps a trivial part of life, anti-virus software could prove to be a real lifeline for any business big or small.
Keeping all of your business' hardware protected is vital, preventing any potential losses of client files, product pitches, or other key elements to a business through harmful viruses. With the likes of Kaspersky and Bitdefender offering excellent packages for businesses, the investment into antivirus software is one that could prove priceless.