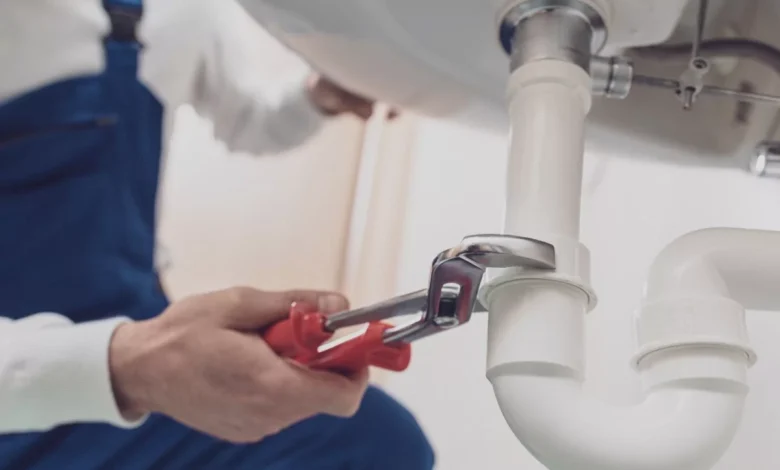 There are times as a homeowner where things will go wrong. When they do, you need to ensure that you have the right professional for the job. When your plumbing is on the fritz, having the right plumber can make all the difference in the world.
There are more than a few signs that you might be in need of professional assistance. Here are some of the most common signs that you need a professional plumbing service in your home.
1. Slow-Draining Sinks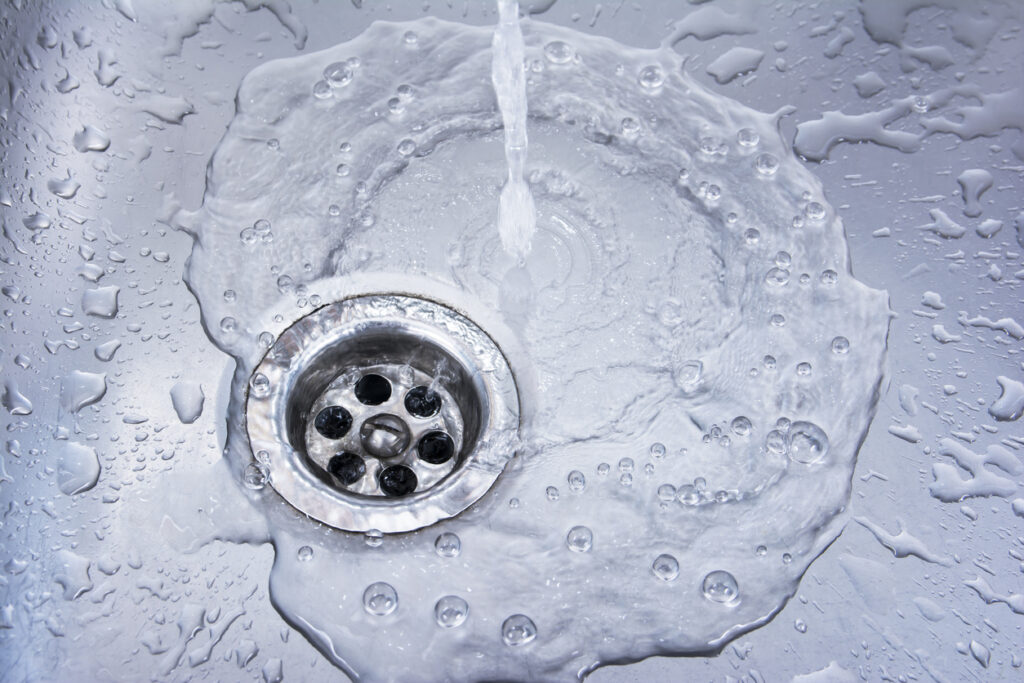 When you are taking a shower, it can feel as if you are wading in a pool rather than taking a shower. Maybe your kitchen sink fills up while you're washing the dishes or trying to wash your hands. This means that you have an issue with drainage.
There are a ton of potential issues at play here, which is why having a professional investigate the issue and apply a fix can be the only solution.
2. Back-Flow Issues
For most homeowners, there is a good chance that you have put a bit of money into floor furnishings. With rugs, carpeting, and expensive hardwoods, you want to make sure that those furnishings remain looking good and clean at all times.
So, when you see water coming from the sink, it can be a major cause for concern. If water is coming up in the form of back-flow, you need to ensure that you have a professional on the case sooner rather than later. Otherwise, the issues can extend from just your sink to your flooring as well.
3. No Water Pressure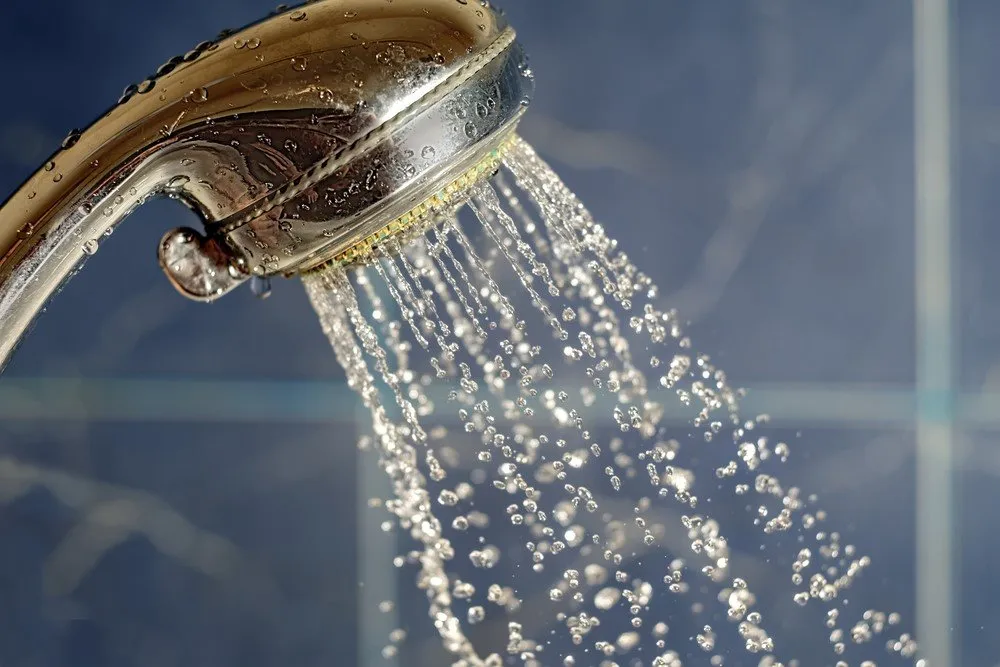 With the proper water pressure, you should be able to take a quick shower with no issue. But if it takes longer than normal to wash the shampoo out of your hair, for instance, then it could be an indication that your water pressure is lower than normal.
The main reason behind these low pressure issues is due to a small clog somewhere in the aerator. The fix is a quick one when you bring in a professional. Trying to get the job done on your own can result in myriad other issues, so don't attempt a DIY fix unless you have serious experience.
4. No Water
Without a doubt, one of the worst feelings that you will have is turning the faucet on and seeing nothing come out. You know that you have paid your water bill, which means that you have a plumbing issue at hand that needs dealing with.
There are more than a few issues at play when no water comes out. It could be a leak or blockage somewhere in the line. It may also be that your plumbing was exposed at some point, which would make it easier to pinpoint the issue. For someone attempting a DIY fix, there is a lot of guesswork involved. But a pro should be able to get to the heart of the issue quickly.
5. Gurgling Water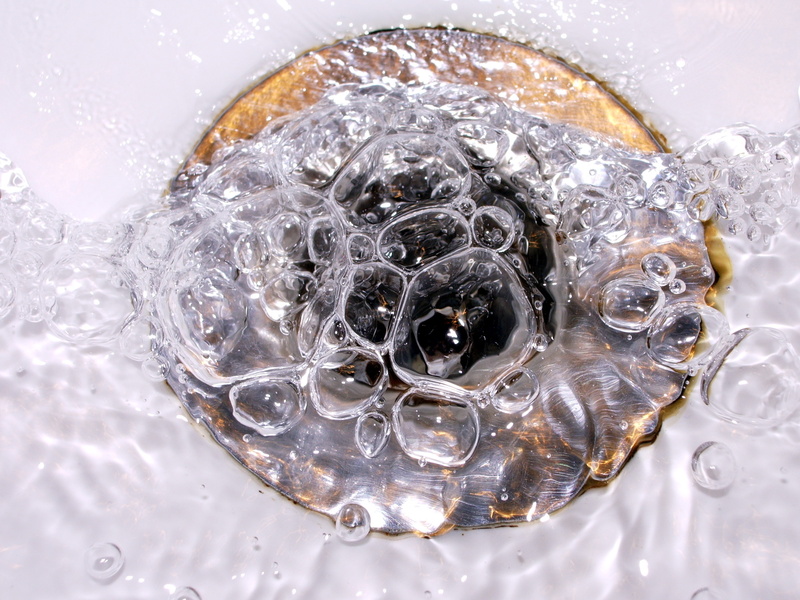 When you take a shower, you might notice that the toilet starts to gurgle. This is generally something that happens when there is a clog somewhere in the system. When there is a clog and the water gets trapped, it can produce that gurgling sound.
When this happens, you need a professional plumber such as Sewer Squad right away. It means that there is a greater chance of water spilling out somewhere in your home. When that happens, you run the risk of water getting into your home and causing damage wherever it may wind up.
6. Burst Pipes
This is more commonplace in the winter, when temperatures can drop below freezing and result in the water lines freezing and then bursting. Without an appropriate response, you can expect a fair amount of water damage to follow.
Attempting a DIY fix is not easy, especially with time being of the essence. But a plumber is experienced in finding the issue and they can do so quickly. The quicker that you act, the quicker that a fix can be implemented. Which means potentially saving big time on water damage issues in the long term.
7. Damp Basement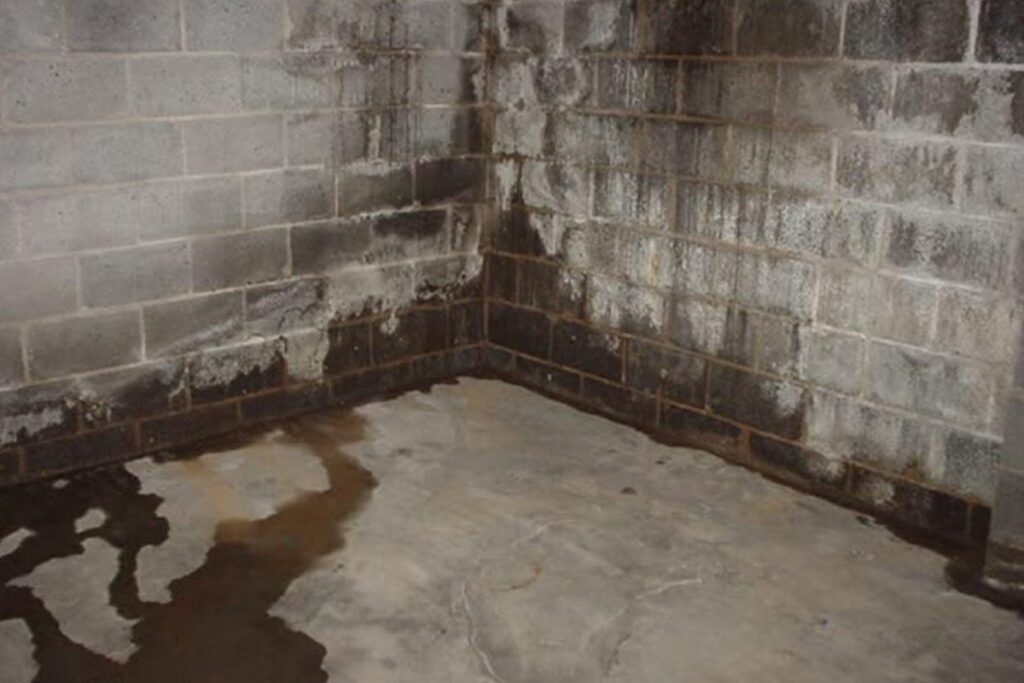 When it rains, you may notice that your basement is damp. Don't just assume that it has to do with the weather because there is more at play than you realize. It could be bad insulation, it could be waterproofing, or it could be leaking pipes that are the actual culprit.
When you notice that there is water in your basement, then you should be calling in the pros to check out the issue. That is because a pro will be able to pinpoint where any potential leaks may be coming from, resolving the issue before it can cause more trouble. Remember that leaks can cause water damage, which is nothing to mess with.
8. Installing New Appliances
It is not as simple as buying a new appliance and having it hooked up. When you go through a kitchen or bathroom remodel, or even building a property, running the water lines can be a lot more comprehensive than you may have imagined.
This is why having a plumbing professional on the case can be so helpful. They have the knowledge and experience to handle all of your plumbing system issues. That includes things like supply lines and drains, which can be crucial for operation. The time and hassle saved is more than worth the cost of bringing in a professional.
9. No Hot Water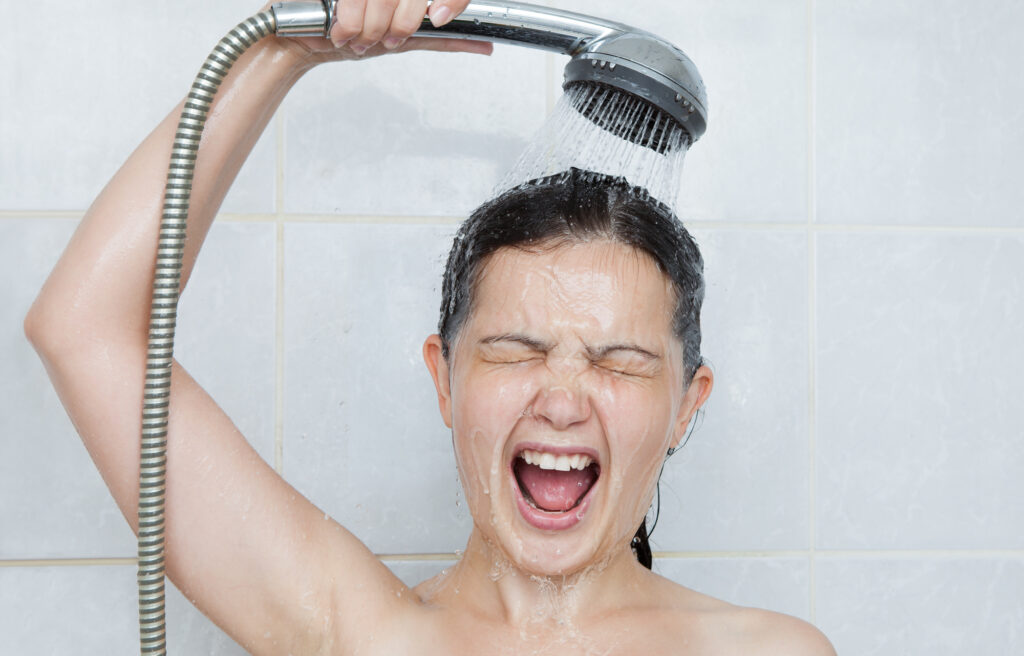 There are times where a hot shower can go a long way. But you turn the water on and discover that it doesn't get hot. For the most part, when you have hot water, it means that your water heater is acting up. Sometimes it's a matter of maintenance; other times, it requires repairs.
There are a plethora of components within the system that can be tricky to deal with. Going with a plumbing professional means that you can feel confident in a resolution with no guesswork involved.