Education
5 Ways You Can Use Rubber Stoppers For Sealing And Isolation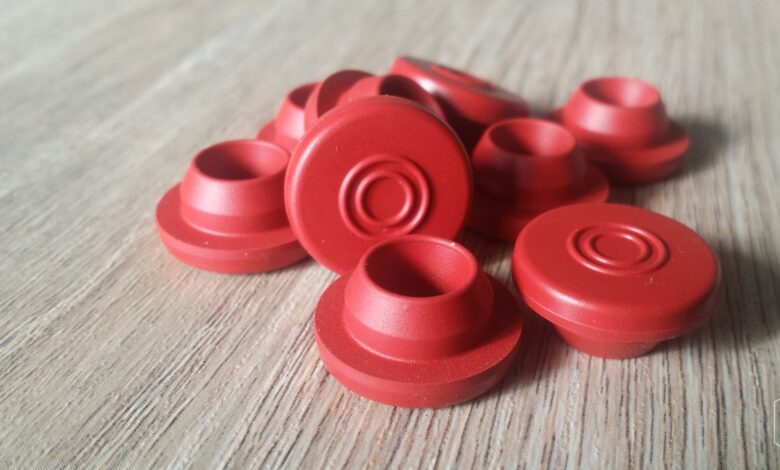 Winter is starting and temperatures are slowly dropping – and you haven't done anything about insulating and improving the heat of your home yet. We will try to help you prepare. Rubber seals can easily be used as an insulator – but also as a means of closing and preventing possible damage to any of the objects, machines, or appliances in the house. So take a look at the 5 ways you can use rubber stoppers for sealing and isolation.
How To Prepare And What You Need To Know When Choosing Insulation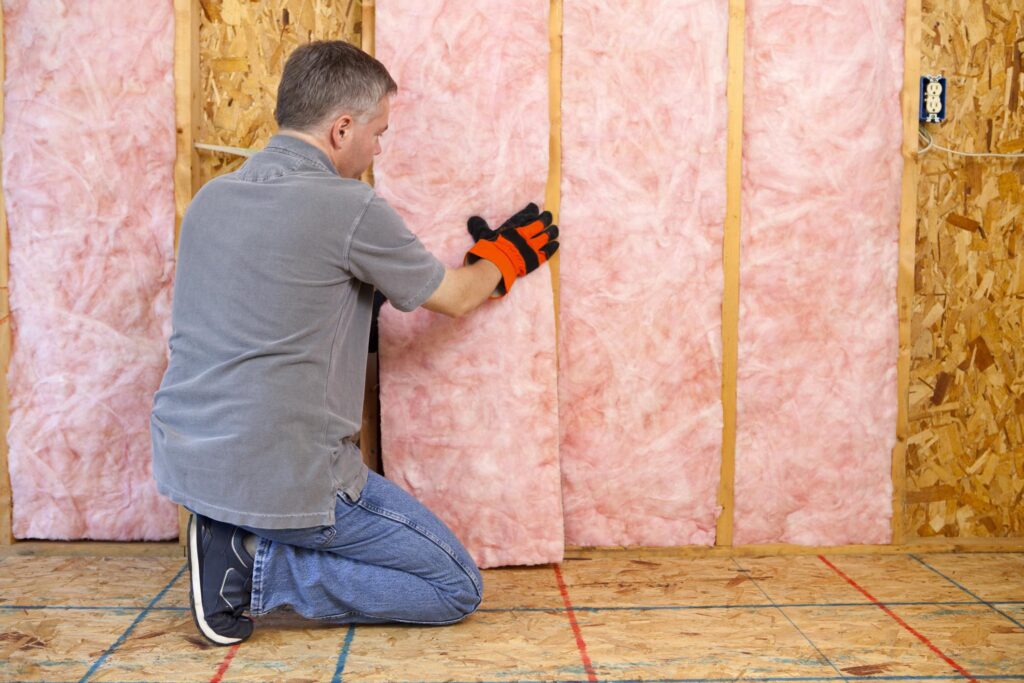 Insulation is definitely needed and has multiple purposes when it comes to retaining heat during the winter days – as well as to prevent noise and unnecessary exposure to noise or loud music if you are doing this type of work. Rubber is a phenomenal choice, both for insulation and as a tool that can be useful for various purposes in your household. The structure of the rubber itself contributes a lot to the fact that it is very useful – as a sound and heat insulator, but also when preventing damage to things, water leaks, slipping on snow and ice outside, etc.
Where Is All Rubber Useful As A Good Insulator?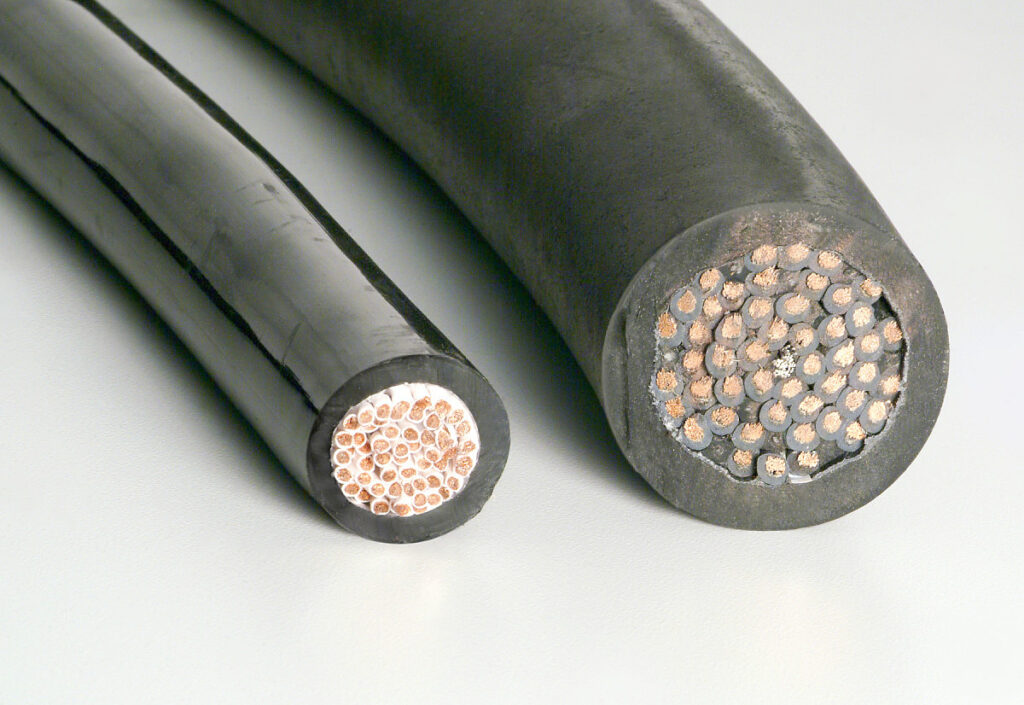 Every day we become more aware that the choice of floor coverings in public and commercial buildings is increasingly conditioned by the purpose of the space – whether it is located outdoors or indoors. Modern aspirations harmonize human needs for functionality, the most favorable economic solution, the desired aesthetics – but also the safety aspect. Therefore, it is not unusual that rubber floors are becoming more and more common in children's playgrounds, sports fields, fitness centers, gyms – but also in factories and halls. The reasons lie in the convenient performance of this material, its cost-effectiveness, ease of installation, and maintenance – as well as the range of design possibilities. Using rubber plugs and seals made of recycled rubber – we also protect the environment and support the idea of using renewable sources. Now we know that rubber as an insulator has a great application and purpose both for commercial purposes and in the household.
Aesthetics And Functionality Of Rubber Plugs And Seals
We know that rubber is a natural material that has evolved and improved over time. Today we have at our disposal a great splendor of choice – and some products even impact the aesthetics of our space. However, one of the modern imperatives when choosing rubber materials – is environmental awareness. Therefore, the recommendation for the use of natural and renewable (recycled) materials is understandable. Due to their specific performance, rubber insulating solutions are an increasingly common part of the interior and exterior for various purposes. Rubber in the form of seals and plugs of various shapes has found its great application when it comes to insulation. In various forms, seals and plugs are useful for electronic devices – as well as an excellent bumper for creating air insulation, or in preventing damage when opening doors, windows, etc. More detailed information on the types of plugs and seals can be found at etolrubber.com, which has a huge offer of rubber seals and plugs for various purposes. On such and similar specialized sites, you can find adequate advice when it comes to the proper use of these rubber products.
Different Purposes And Performances
Although it is flourishing with the development of the automotive industry – this domain is certainly not the only one that is favored by the specifications of rubber as a material. Each of the natural properties of rubber expands the range of its use. Load resistance, resistance to various climatic conditions (ice, rain, UV radiation, high and low temperatures, etc.), flexibility, extensibility, water resistance, etc. – these are just some of the characteristics of rubber that have made this material widely applicable. These are also the features and characteristics that rubber seals and plugs have.
Ways You Can Use Rubber Stoppers For Sealing And Isolation
1. In The Auto-Industry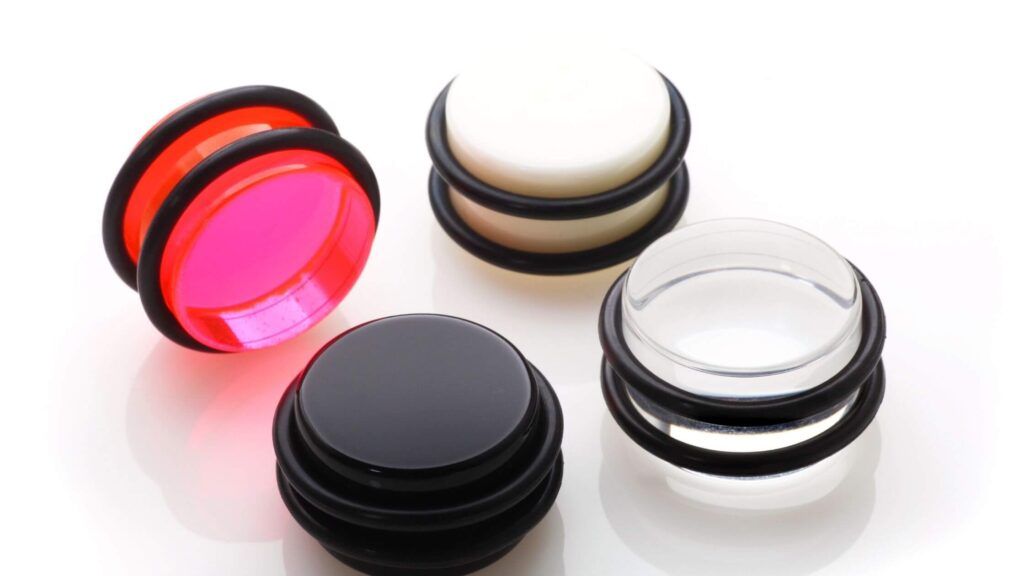 The automotive industry benefits from over 40 percent of rubber products as cable and motor insulators – as well as seals and plugs on certain parts in the engine, gearbox, doors, windows, etc. The rubber has an important role because it doesn't allow water to penetrate the car and well insulates the cables and hoses for fuel supply – which further provides safety of the car itself. Rubber plugs and seals in the automotive industry are inevitable items without which one cannot do without.
2. In Construction
Rubber has a great application in construction, both in the construction of buildings – and as a tool, but also as a part of construction machines. There is a wide range of rubber products used in this industry. Of course, rubber plugs and seals in various forms have certainly found their place in this industry. The insulation itself cannot be imagined from the very foundation to the interior of the building without the rubber having a share as a raw material. This type of insulation prevents water penetration, sound insulation, and damage to things.
3. In Medicine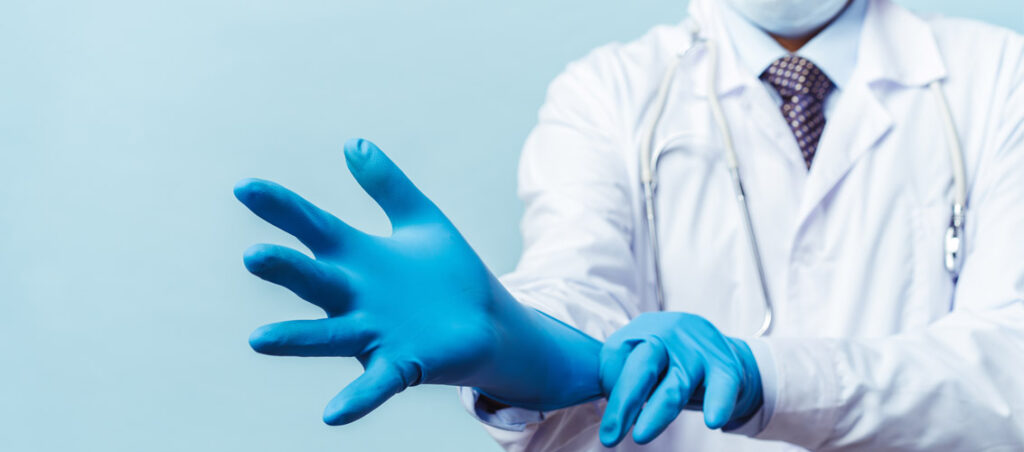 Most of the medical equipment used is made of rubber. Rubber stoppers and seals not only have a role to be used in test tubes or infusion parts – but they are also used for human purposes during operations. When it comes to insulation, rubber is an integral part of operating rooms and medical equipment itself, which is used to prevent X-rays from being irradiated, but also as part of medical equipment during the operation itself as an insulating pad.
4. In the Household
The use of rubber in the household is great – both in outdoor and indoor use. Terraces, porches, or sheds, are usually insulated with rubber materials – and sealants are used when making sound and floor insulation. In the house, that is, in the interior of your home – plugs, and seals are used both in the bathroom and in the kitchen – as a good insulator to prevent water from leaking and causing possible damage.
5. In the Music Industry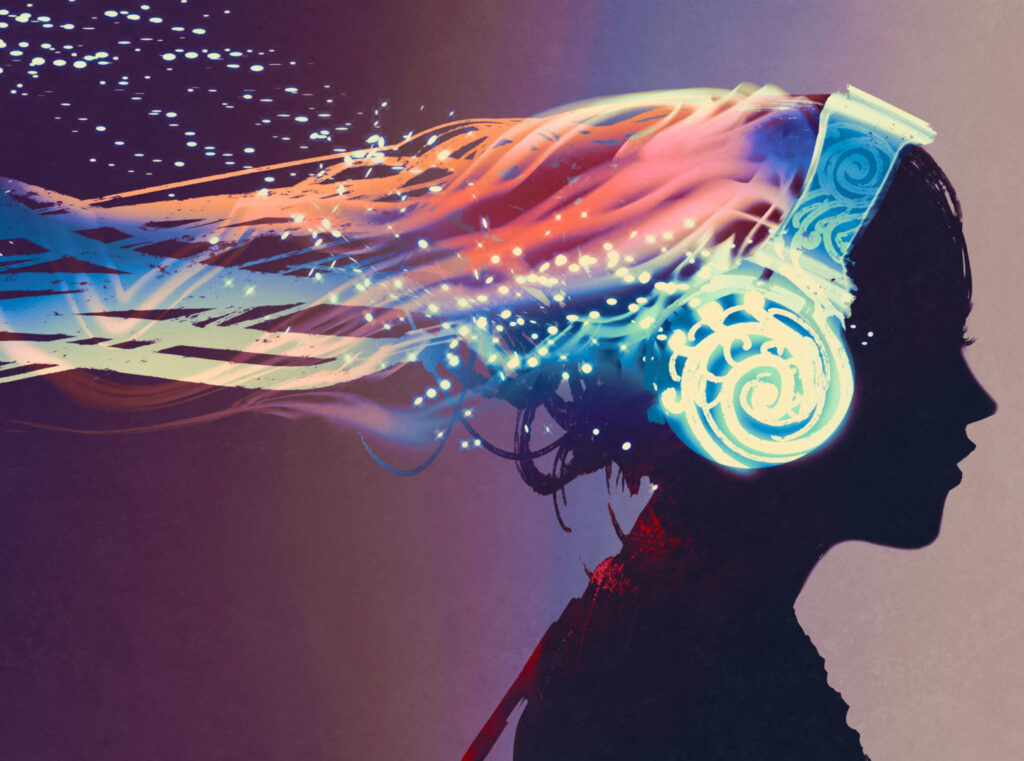 The need to create music also requires special rooms that are used for those purposes. We cannot create and make music just anywhere. That is why we need special rooms that are used for that purpose. These rooms must be insulated both for the noise itself – and for making the sounds used to make music. Rubber is an excellent insulator for both floor and wall noise insulation. Rubber seals here can play the role of bumpers – in making different sounds in the room itself. Therefore, their use is inevitable. And the mobility itself that you can use with the help of seals – is to move certain insulation from one place to another, and so you get the various sounds you need.