Travel
Pub Crawl Challenge, Krakow vs Rome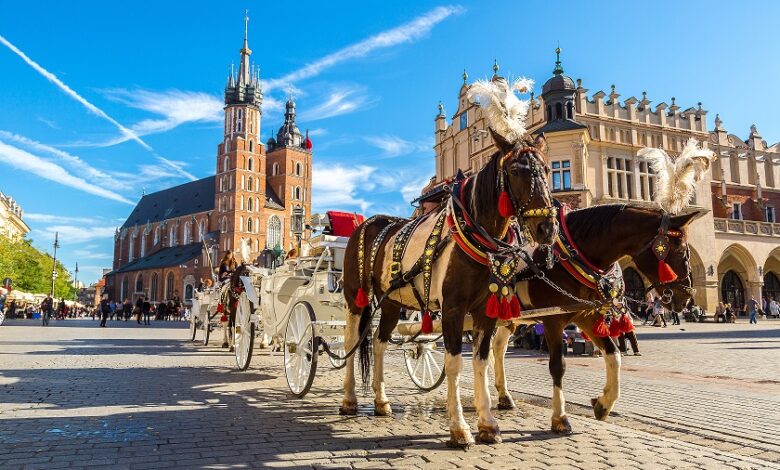 Two of the most historic and visited cities in Europe will go head to head on a pub crawl challenge to find out which will get your vote.
Krakow:
This centuries-old city has a charm, and panache and was the former capital of Poland. Wawel Castle is where all of Poland's kings, queens and heroes are buried. The main square called Rynek is Europe's largest and was Europe's silk trade center in the past. The 2 main central areas are the Old Town and Kazimierz, known as the Jewish Quarter.
They are brimming with over 1000 pubs. Clubs and restaurants of all different styles, themes and international cuisine. In 2019 Krakow had over 14 million visitors enjoying Krakow's mix of old times with the new modern.
Rome: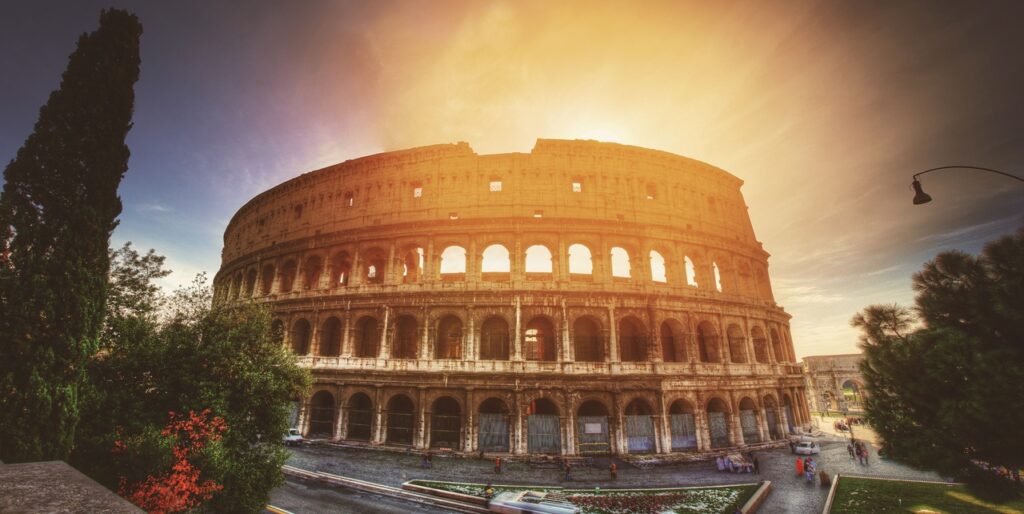 All roads lead to Rome, this is very true, from every part of Europe the Romans built them, the magnificent Roman Empire is and was such an influential one. The city center is filled with monuments reflecting the ancient and more modern times of Rome's history.
Rome has many 'quartieri,' or zones which attract the locals in particular along with tourists. Rome is stunning and a bigger version of Krakow with over 9,000 pubs alone.
The Pub Crawl Challenge:
In Krakow a Guided Pub Crawl is easier to organize in its 2 main areas, the venues are literally meters apart in places.
For the beer connoisseur, Krakow has a superior choice with the numerous local breweries offering a wide range of dark and light beer while in Rome, being a larger city you must first choose an area and the beers available are good but mainly imported with only a limited choice of Italian brewed beer.
The main producers in Italy are Peroni and Moretti and in recent years these companies have introduced more choices, especially IPA. Krakow on the other hand you are spoilt for choice on either mainstream or craft beer even though in the last 10 years small Italian breweries have sprung up and are making a name for themselves.
However, Rome wins hands down if you prefer wine while Krakow lags behind on the range of wines. Every bar in Rome will have an abundance of cocktails on the menu being the home of Cinzano, Martini, Prosecco and its version of Polish vodka called Grappa.
Pros & Cons: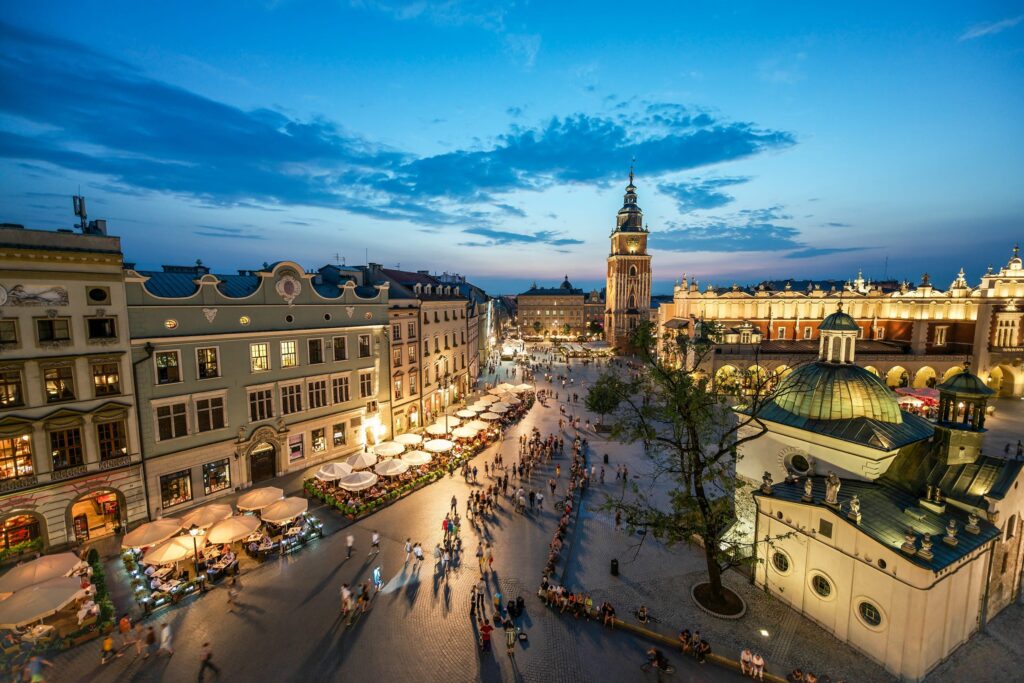 For Krakow pros, it has to be the overwhelming choice of beers and the fact that there is not much walking involved between venues. While in Rome to try special brews on tap could involve a long walk but on the plus side, you get to see all of Rome's splendor on the scenic pathways to the next beer haven.
Beer is definitely cheaper in Krakow compared to Rome, it would be cheaper to drink wine in the gladiator city rather than in the dragon legend city of Krakow.
The best areas in Rome to take a pub crawl are Trastevere situated on the banks of the River Tevere near the Vatican, Centro ( Piazza Navona), the colosseum & San Lorenzo going north to Tiburtina. The cost ranges from €20 to €50 pp and mainly mixed crawls with free drinks & food included along the way.
There are 2 main areas as to visit during a bar crawl in Krakow – the Old Townc / Main Market area and the Jewish Quarter on the banks of the Vistula River. You can do the tour on your own, or take a Krakow-guided pub crawl with one of the local party/stag/hen do companies, such as e.g. PartyKrakow.
Conclusions: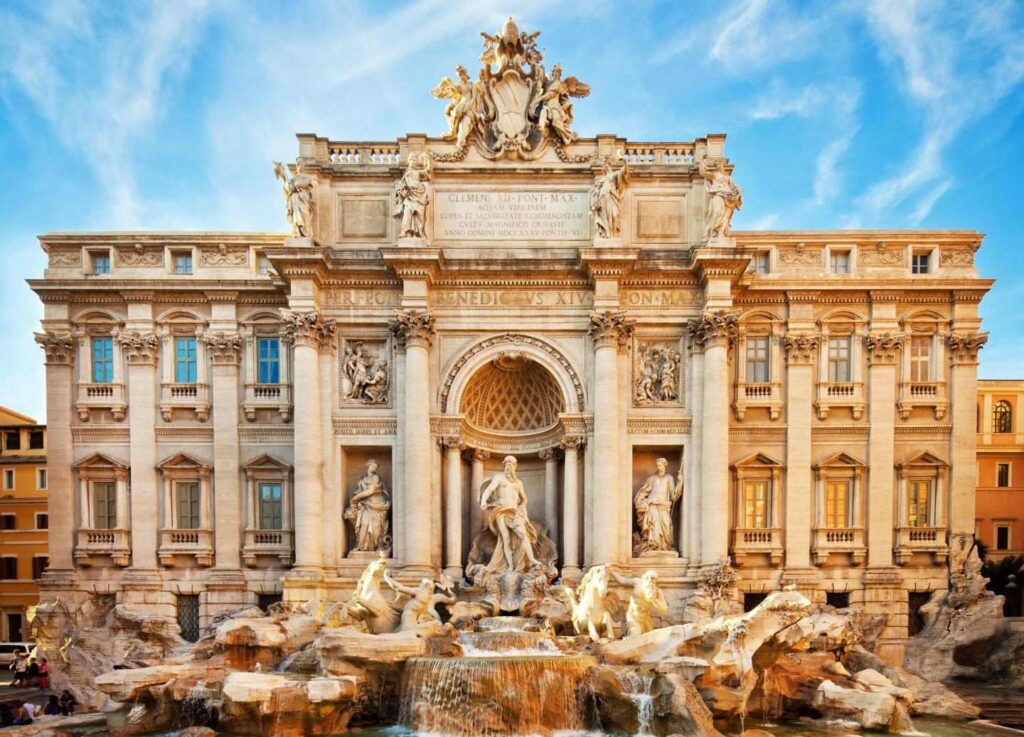 Each destination has its good points and less good points but equally, shares the entertainment and great vibe factor. Krakow in effect is very similar to Rome with its medieval architecture, monuments and the castle on the hill but smaller and compact, in fact, Krakow is twinned with Rome.
A Krakow pub crawl is definitely less expensive on all aspects than a Rome pub crawl but the fun, atmosphere and venues from both cities definitely provide a fantastic evening of artisan beer, delicious wine, special cocktails and fire shots with an amazing group of people driving the energy levels.
Rome offers a special pub crawl & sightseeing on a Vespa scooter with your own personal driver, however, drinking is limited for obvious reasons.
Krakow pub crawls can include extra activities such as the ax-throwing pub & indoor crazy laser golf plus vodka tasting with fireworks celebrating the dragon legend the city is associated with.
Recommended Hotspots: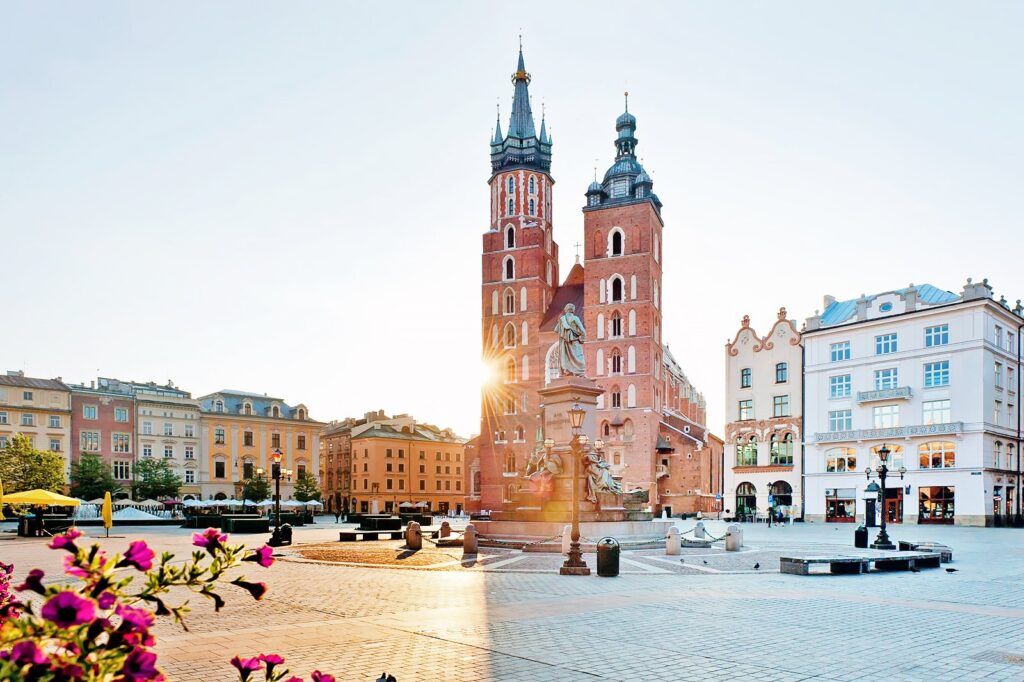 Krakow:
K. Browar – A large cellar pub with its own brewery producing quality crafted beers plus a restaurant and outdoor street seating. Excellent choice beers and food to match. Podwale 6-7, Old Town, Kraków
Awaria Live Music Pub – As the name suggests great live music venue but not only, there is a secret beer garden behind the stage, the pub also runs a 2 for the price of 1 cocktail period, 3-7pm. Old Town, Mikołajska 9, Kraków
Lastrico – A minute's walk from the main square, a fantastic beer & cocktail garden with a cellar bar come dance club plus a trendy restaurant makes this venue a must to visit. Ul. Golebia 6, Old Town
Omerta – Another fantastic bar offering a super wide range of international quality crafted beers, 30 taps available to pull a pint of your choice plus a bottled beer section. Ul. Kupa, 3, Kazimierz (Jewish Quarter).
Szklanki – a great place to try some local craft beers, with a very nice "terrazzo" located in Jakuba, 19, Kazimierz.
Rome: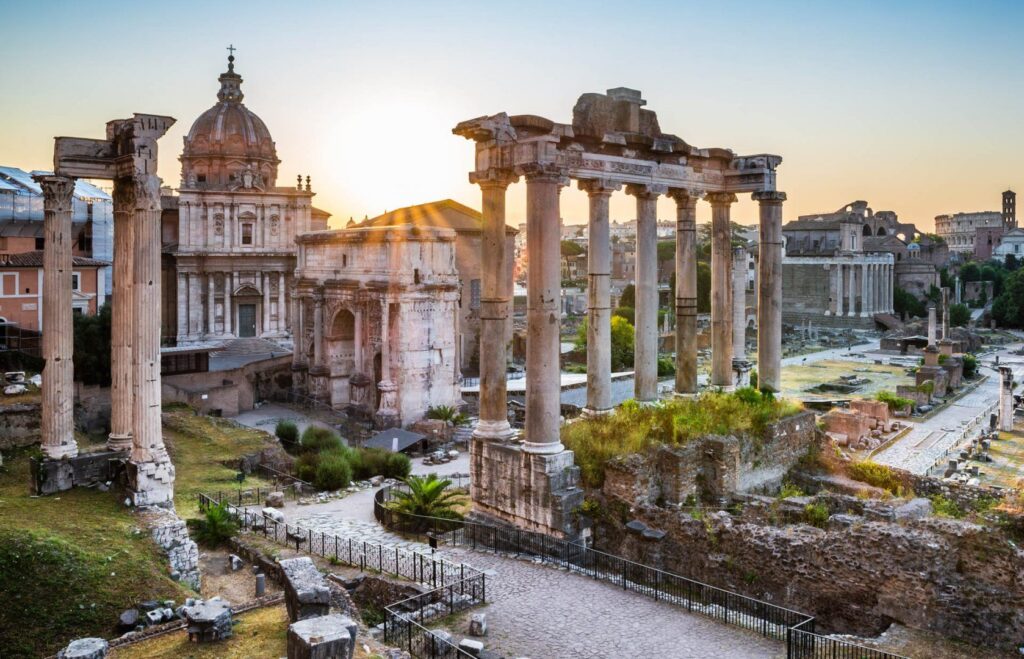 Abbey Theatre Irish Pub – A very popular place for locals, tourists and alike, pub quizzes, burgers and, of course, Guinness. Spread over 2 floors with choice Irish whiskies to choose from. Piazza Navona.
Open Baladin – Over a 100 craft beers to choose from plus 40 of them on draught, a true birreria, beer lovers paradise. Great homemade food to go with your beer. Campo de' Fiori, Centro Storico
Ma Che Siete Venuti a Fa' (What did you come to do here) – Another true brew artisan beer bar but a small bar that could be described as a hole in the wall. Nonetheless, extremely popular with the punters spilling out onto the cobbled street. Trastevere, Via Benedetta, 25.
Black Market Monti – A Hipster bar with comfy couches and ruin-style furniture. Apart from their special IPA locally brewed beer, live indie bands make for a great night. Via Panisperna, 101, Centro Storico Colosseum.
Il Serpente Pub – Delicious craft beers on sale in the well-frequented Quartieri San Lorenzo. This bar stays open till late and has an electric vibe from the moment you enter. Via Dei Marsi, 21/23, San Lorenzo.
Whether in Krakow or Rome you will experience and enjoy some of Europe's best beers and pub crawls.