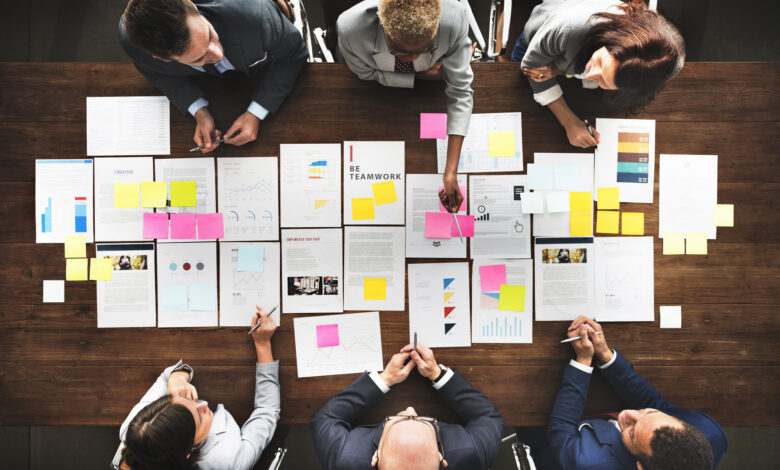 Several factors come into play when it comes to building a successful business. One of the most significant? Management of business processes. A business process is a series of actions or steps that your company takes to achieve a specific business goal.
Even with all of these processes in place, organizations still have confused employees, stressed management, dissatisfied customers, and missed deadlines. All of this is a recipe for disaster and a sure path to failure. To avoid this, it is of paramount importance to measure the efficiency of the business process. It is necessary to evaluate the current business process and improve it to get desired outcomes.
Here's how business process management works, as well as the steps executives, must take to determine which processes in their organization need to be improved.
1. Map the Process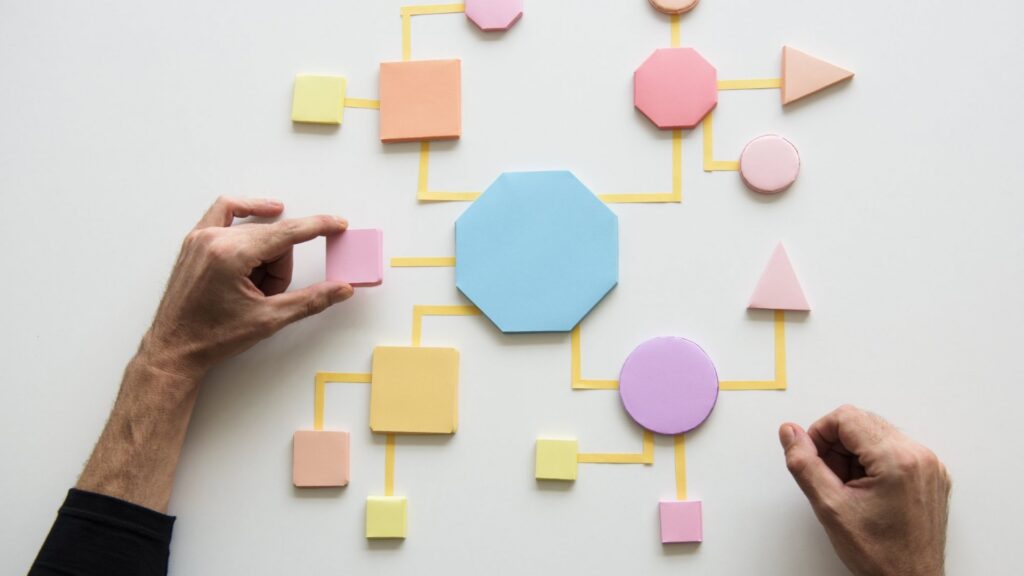 To explain the flow of processes, companies typically use flowcharts, BPMN (Business Process Modeling Notation), or swimlane diagrams. Without a doubt, these approaches are excellent for gaining visibility and a thorough grasp of existing processes.
Steps and sub-steps are frequent components of a process. Sub-steps are disregarded during flowchart development, which may result in mistakes during the analysis stage. Even small stages must be mapped to get comprehensive visibility and knowledge of the process.
It's critical to go through each phase thoroughly because certain procedures may include sub-steps that you're not aware of. Consult with people who use the procedure on a regular basis to ensure you don't miss anything crucial.
2. Analyze and Redesign The Process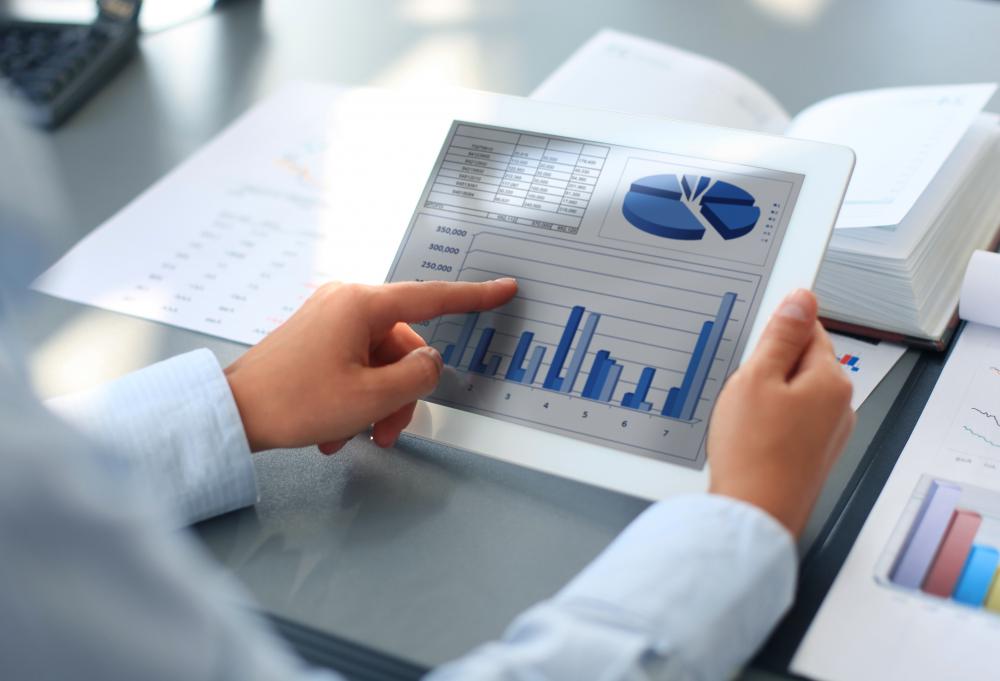 It is important to collaborate with those who are immediately involved in the process. Their thoughts may suggest novel ways, and they are more likely to support change if they are included early on.
First, ensure that everyone knows what the procedure is supposed to accomplish. Then, consider how you might fix the issues you noticed (brainstorming can be useful here). Takedown everyone's suggestions for change, regardless of the expense. Then, reduce your list of potential solutions by evaluating how your team's ideas might work in practice.
Begin by performing an Impact Analysis to fully comprehend the implications of your team's proposals. Then, do a Risk Analysis as well as a Failure Mode and Effects Analysis to identify potential hazards and sites of failure in your revised process. Depending on the emphasis of your company, you may want to investigate Customer Experience Mapping at this point.
3. Acquire Resources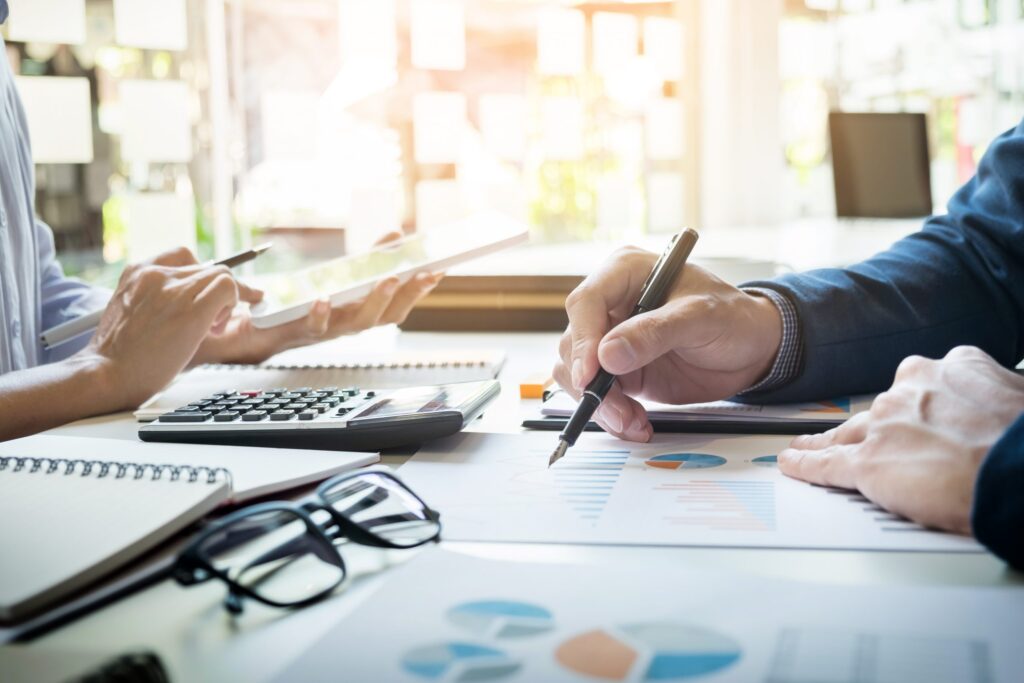 You must now obtain the resources required to implement the new procedure. Make a list of everything you'll need to complete this.
This might include advice from top management or employees from different departments, such as IT or HR. Communicate with each of these groups to ensure they understand how the new procedure will help the business as a whole. To show this, you may need to develop a business case.
To effectively implement the business process identify the resources that your employees will require. This differs from one entity to another so take an interest in identifying what is most suitable for your business, it can be as simple as investing in comfortable Keekea chairs or conducting regular work training. Click here for more information.
4. Automate Repetitive Processes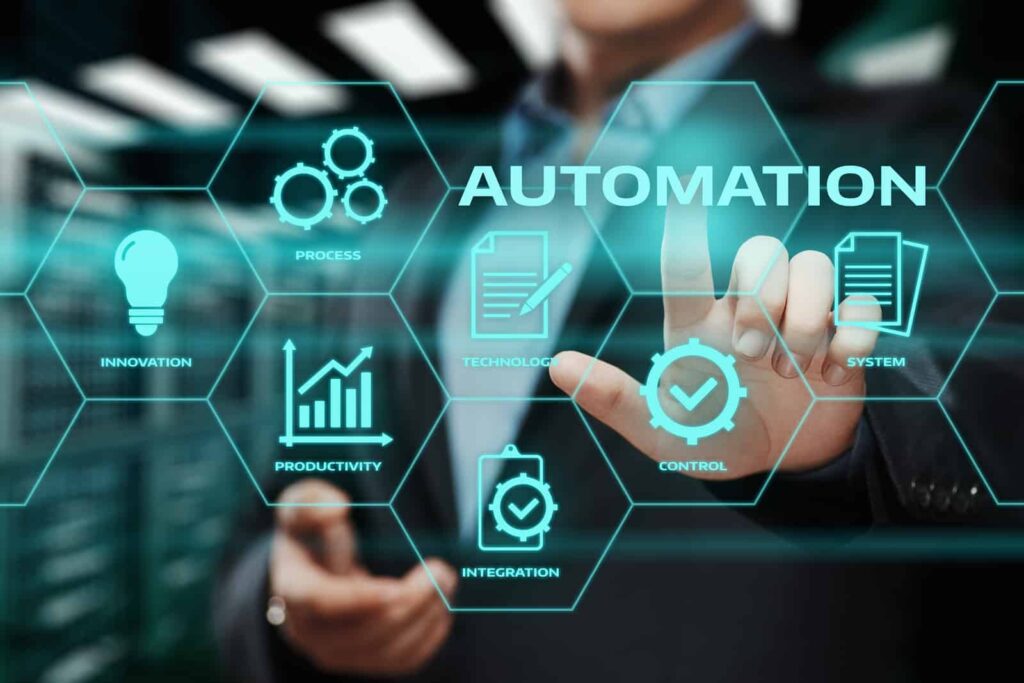 Automation is a critical component of digital transformation. It's one of the quickest and simplest methods to not just enhance efficiency in your business processes, but also to make each one more engaging and satisfying for your staff. Automation will eliminate friction in your operations and save valuable man-hours that can be employed for higher-priority activities. For instance, you can implement digital signage for marketing and cut on the high cost of running a marketing team.
Enterprises may use robotic automation to create processes that decrease human error, manual effort, and process completion times while improving employee bandwidth and allowing business continuity.45 percent of staff operations may be automated, allowing them to focus on more essential responsibilities rather than administrative work regularly. Employee engagement is critical for increasing corporate efficiency, which may be accomplished by automating boring jobs.
5. Monitor, Measure, and Optimize The New Process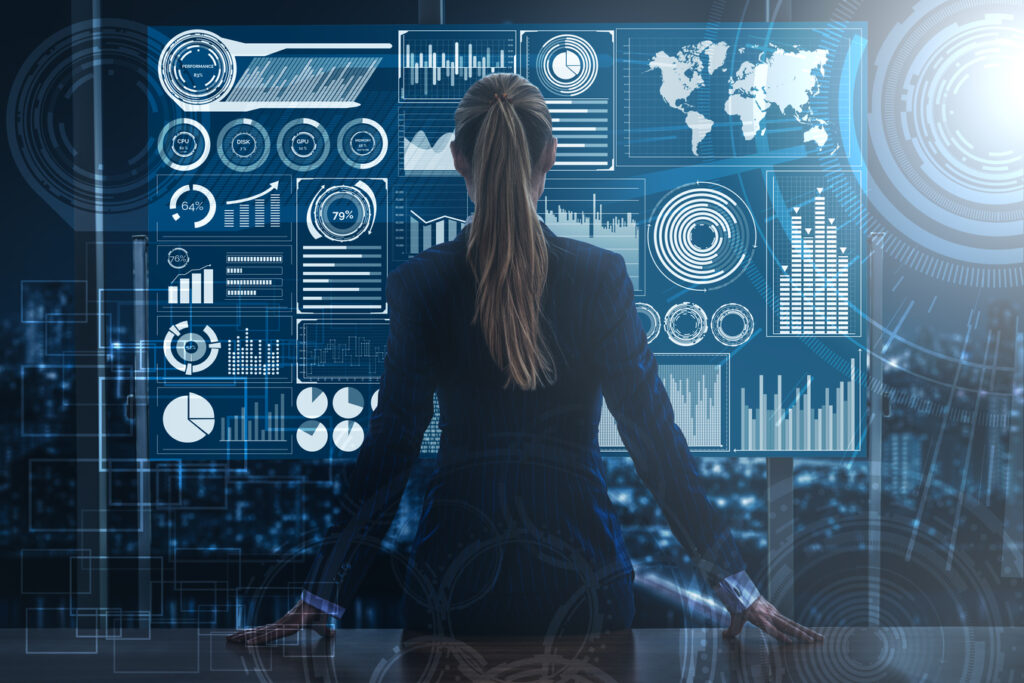 Your work does not end with implementation. To see a gain in efficiency, procedures must be constantly monitored and optimized. "If you can't measure it, you can't manage it," famed management expert Peter Drucker once remarked. Any process should be quantifiable to take action and enhance process efficiency.
Keep track of all your key performance indicators (KPIs) throughout a live procedure. It does not imply that you should always be late for every assignment. You may schedule reports to be generated at regular times and then study them in little pieces. Collect input from stakeholders and determine where they are having difficulty. Make them straight.
Analyze the reports after completing a reasonable number of tasks to identify where improvements may be made. There is a better method to keep track of procedures. Continue reading to find out how.
Conclusion
It takes a significant amount of work to implement a new business procedure. However, when implemented successfully and with proper management, organizations can increase overall efficiency, boost ROI, and produce better results.
Streamlining business processes inside your firm influences more than just your bottom line. It promotes overall organizational health and allows your staff to execute their best job, allowing your business to develop from the inside out.