Business
Steps to Improving your Payroll Staffing in 2023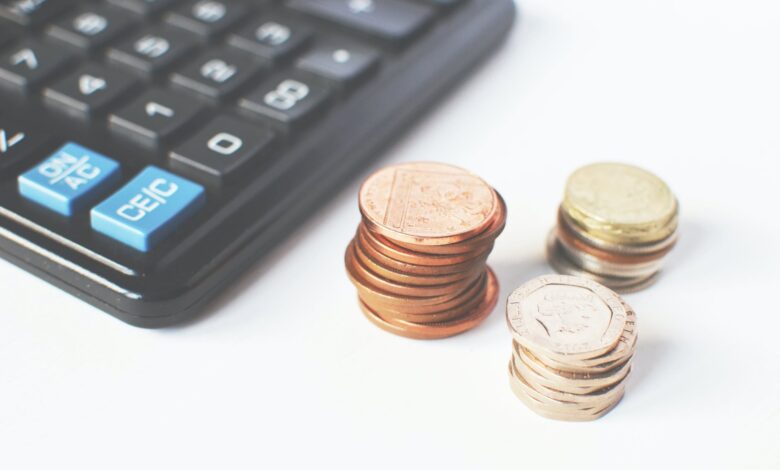 Currently, the demand for accounting and finance professionals is on the increase. With each day, comes at least a job opportunity requesting such services. This implies that the job market is quite hot as companies look for various ways to improve their financial process. If you are job-hunting, then you will find this to be good news. However, most Human Resource managers will find it daunting.
Payroll is one in-demand area that is gathering momentum. With the need to provide and augment a seamless payroll process, organizations are in dire need for experienced payroll managers, especially those with their Certified Payroll Professional (CPP). Due to the high requirements but few skilled candidates, it becomes very challenging to find the right person for the job.
Hence, the question: how can you improve your payroll staffing in the face of these challenges? The answers to this question are not far-fetched. In this article, we will provide you with ways you can enhance the quality of your payroll staffing to hire or attract the professionals you need for your company.
Know The Skills You Are In Need Of For This Role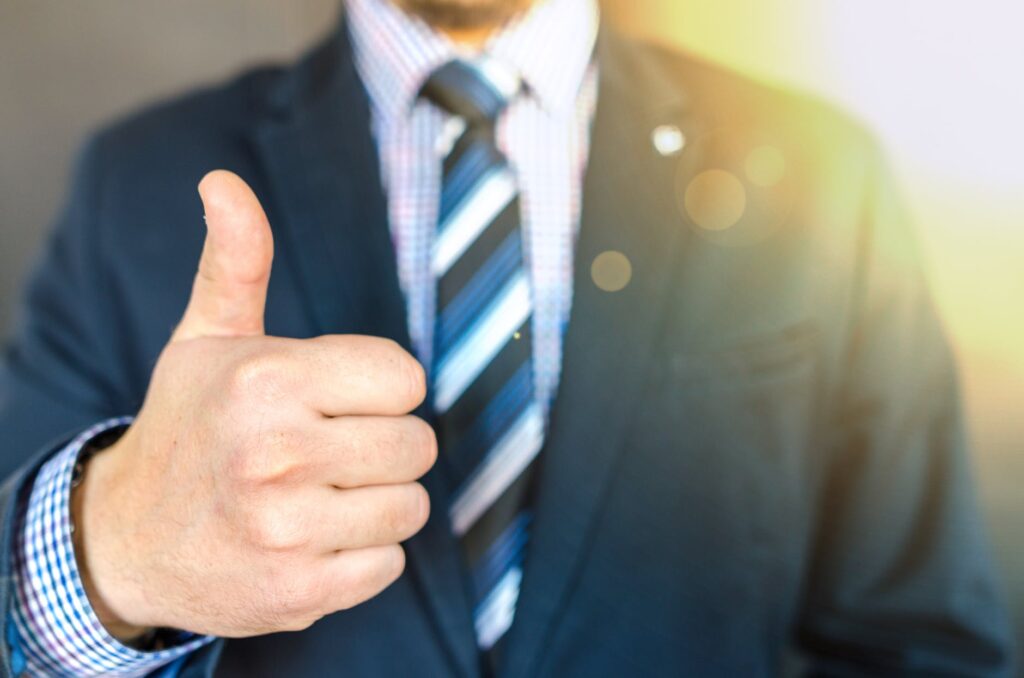 This is one aspect you should critically look into. Your payroll staffing would need expertise in the following areas such as data entry, Microsoft Excel, payroll processing software and systems, and other related specialization. Also, there may be a need for individuals with multi-state and international payroll processing experience.
In addition to this, payroll clerks and managers must have adequate soft skills, which include but are not limited to customer service, dependability and attention to detail, and a solutions-oriented approach. 
You Should Be Ready To Offer Above-Average Paychecks
Should you experience issues hiring or retaining skilled payroll professionals, then the problem may stem from the wages allocated to them. You can find out if you are offering below the standard wage average by comparing your wage with the latest local averages.
An example of this is a Casino manager in Oklahoma who is in need of a payroll supervisor. If the salary midpoint in that area is $75,000, a candidate with less qualification or work history may willingly accept the offer, whereas an individual with a rich work portfolio, top-notch technical skills, and CPP credential will turn down the offer.
Hence, you need to know the average salary that is being offered in your location and the credibility of the applicant you intend to hire. That way, you can set a salary that will be attractive to individuals with stellar payroll skills and experience.
Employ The Services Of A Professional Payroll Company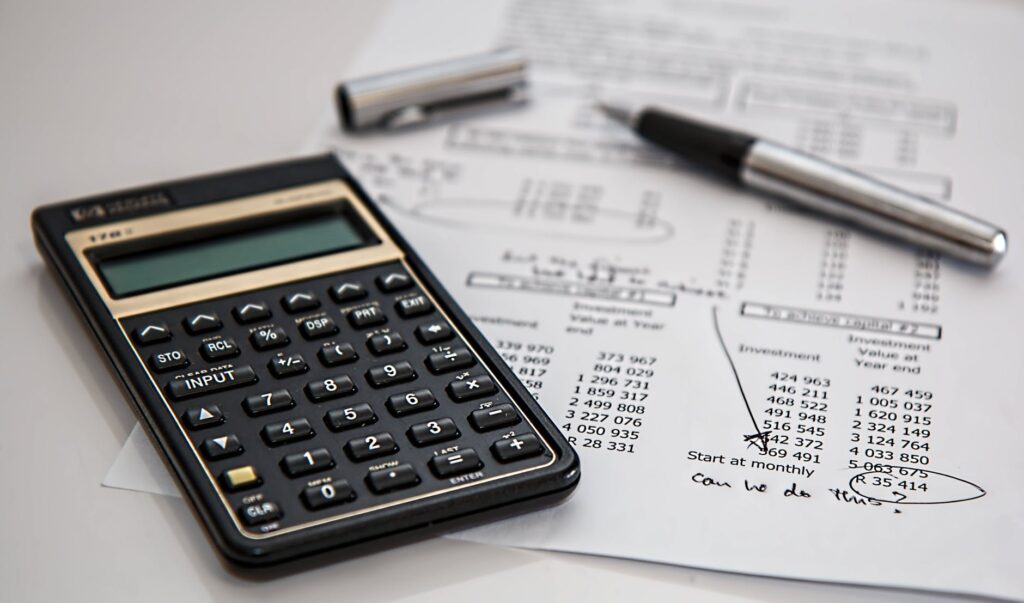 Sometimes, hiring the right payroll manager for your financial needs may be time-consuming and mentally draining, as getting an unqualified individual may be detrimental to your business. Also, in the process of evaluating the right individual for the job, you may end up losing valuable payroll professionals.
However, you can resolve this issue by hiring a professional payroll company to oversee your payroll process. With access to professional payroll services, your burden is lessened significantly as you can be assured a quality job.
Reasons You Should Outsource Your Payroll Process
There are so many benefits that come with handling over the payroll process of your business to a professional payroll company. We will take a look at some of these benefits: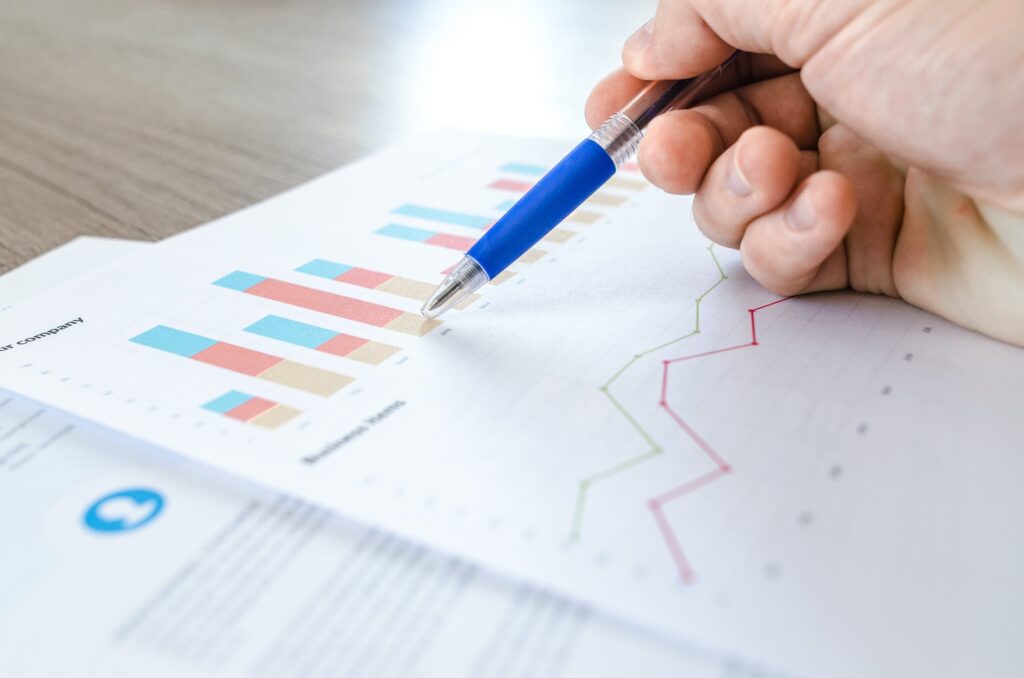 Increased Productivity And Reduced Time Wastage
Running a payroll process in your organization can be daunting and time-consuming. You would have to oversee various aspects like terminations, new hires, garnishments, benefit deductions, amendment of federal and state regulations, and paid time off, which can be really tiresome. On a yearly basis, a substantial amount of work time goes into the preparation and timely dispatch of W2s.
For this reason, there is a need to outsource payroll to a third-party firm. By doing so, employees can focus more on the business core tasks, while human resource managers, accountants, and business owners can have more time to achieve other business goals. Employees in such an organization would only have to contact their outsourced payroll company once every pay period.
Reduced Cost Of Operation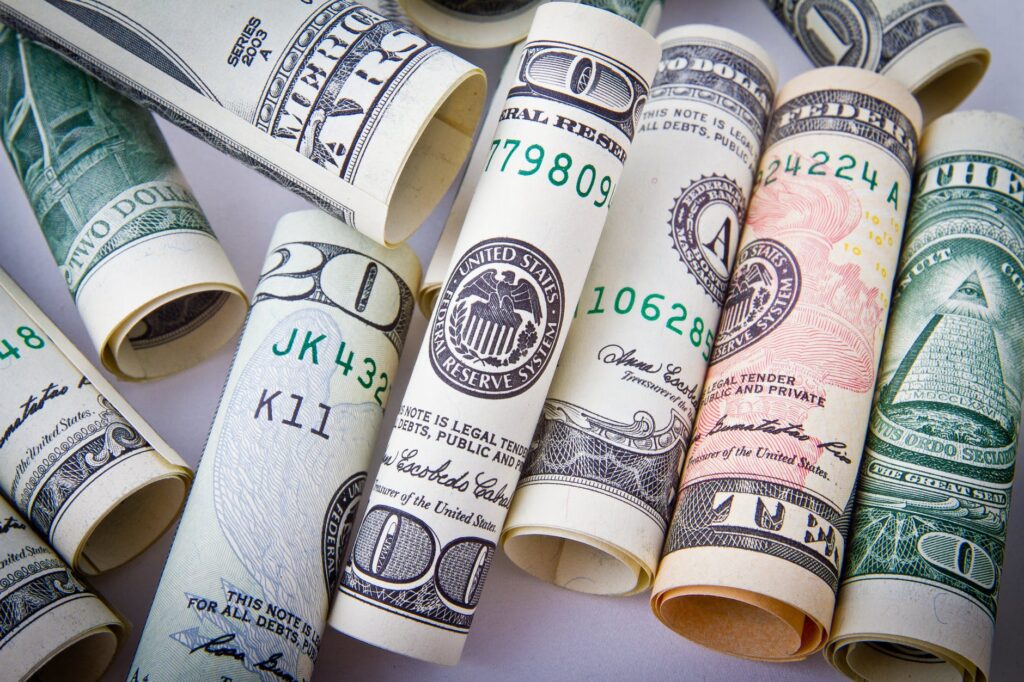 By hiring a payroll service provider, a company can reduce the cost of processing payroll. For giant establishments, there is a sustained financial capacity to oversee existing robust payroll departments. On the contrary small and medium-size businesses may have a financially hard time keeping up. For businesses with less than 30 employees, it would be ideal to outsource their payroll system to a professional payroll provider. In terms of labour hours, employees would have to devote a significant amount of time to oversee the process; in doing so, less time is spent on other key business operations, such as production.
This action reduces productivity, which in turn, limits the amount of profit generated by such an organization. When you compare the employee size to productivity, it becomes crystal clear that much money and time is expended to keep the process running. However, outsourcing your payroll staffing to a payroll expert eases your business process, giving you more time to improve on other aspects of your business. Additionally, it increases confidentiality in the organization.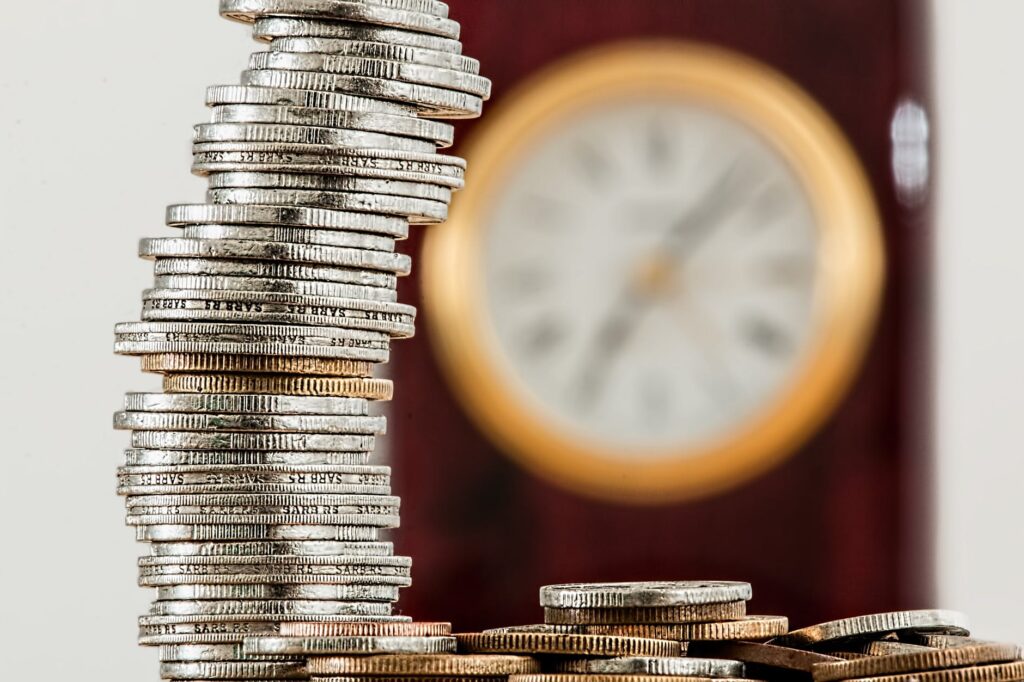 A payroll process is most times complicated and risky. Regardless of how long your employees have been with you, issues such as embezzlement of funds, identity theft, manipulation of company documents for personal gains, and many more, are bound to happen. There are other risks involved in the use of in-house payroll software.
Having a payroll database on a company's server or network can pose a lot of security risks. Most business owners don't have enough time to monitor their organization's payroll system for various unethical activities. Hence, to enhance security, business owners need to outsource their payroll systems. Most professional payroll companies have robust technology solutions that don't just process a pay run and pay employees, but also provide alerts for various payroll frauds.
If you would like to get in touch with a professional payroll company, please visit this link: Luxor Staffing Garland.