Beauty
How Often Do Teeth Need To Be Whitened – 2023 Guide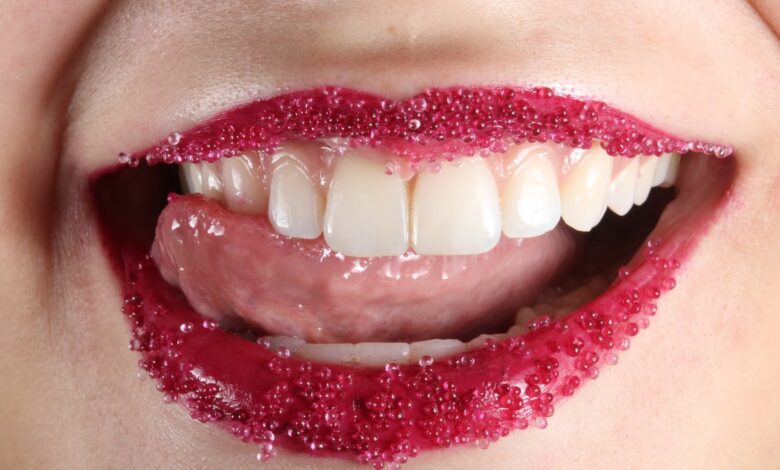 Keeping teeth white is one of the essential factors that decide the confidence of an individual. In this new era, everything has become automated, and people nowadays prefer to start a day by having a pleasant smile on their face. So having bright teeth has become mandatory. But unfortunately, most people do not have one because of the wrong intake of food items and lack of maintenance. Some may have naturally white teeth because of some good habits and usage of some natural products.
But maintaining your teeth with the same brightness is a hectic task. To overcome this situation, many dentists and specialists suggest taking some treatments and sessions to make your teeth bright. One of the famous treatments is whitening, which doctors recommend to patients to make their teeth bright. This article has discussed some basic whitening details and how often a person needs to whiten their teeth. You can also check dentakay.com to get some expert help on maintaining your teeth white.
How Often Do Teeth Need To Be Whitened?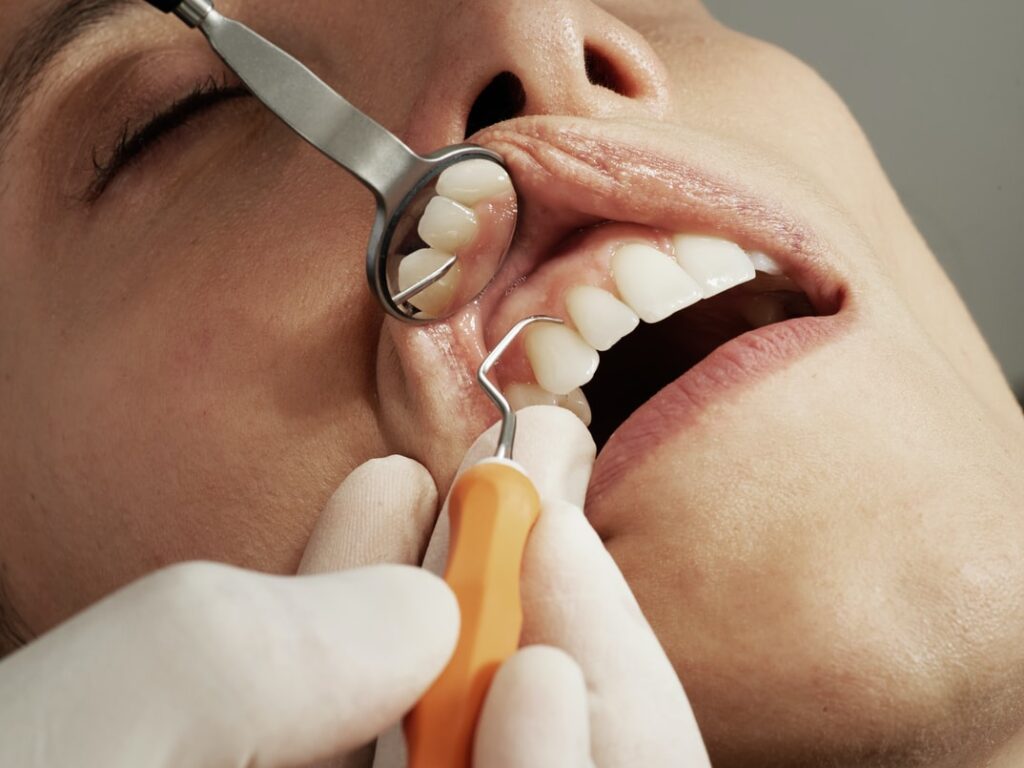 Well, there is no specific time for whitening as many dentists and specialists will suggest whitening if the dental health is terrible. But generally, dentists recommend people have a periodical whitening plan yearly. Most dentists will prepare a chart and suggest people follow that, and they will also fix a date depending upon the shade of teeth, so people should follow that schedule accordingly. Some of the standard methods for whitening are mentioned below.
Methods Of Whitening
Generally, there are some basic whitening methods in which people can choose the preferred method according to their preference and convenience. Some methods of whitening are:
1. In-Office Whitening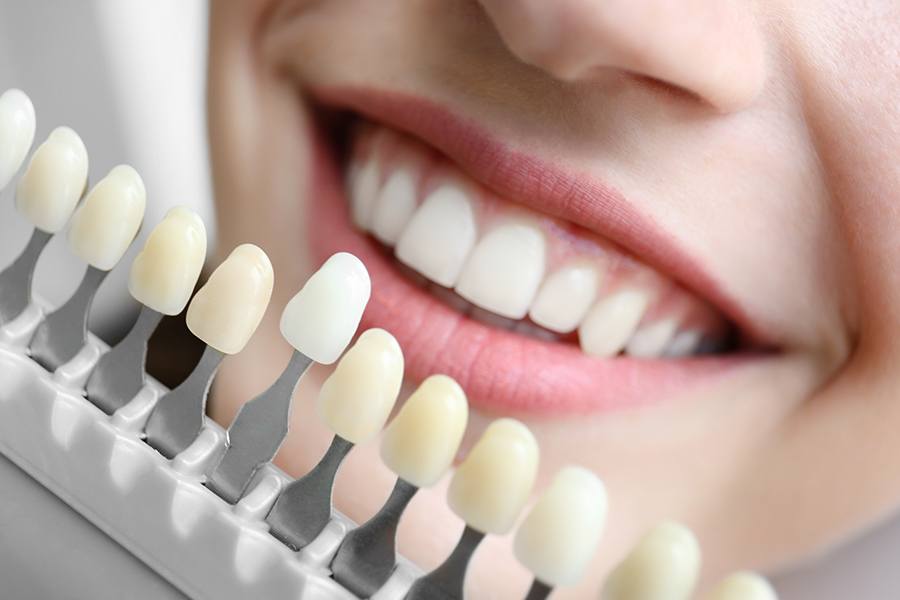 Hydrogen peroxide and carbamide peroxide are the two primary solvents that are used for making your teeth white. Yes, many kinds of toothpaste have both ingredients, but they have different chemical compositions.
People can also find some strips, kits, and pens with a kind of peroxide. As the chemical composition in each product changes, there will not be much difference if followed before taking treatment from an expert.
So it is advisable to take a whitening treatment from an expert, and it will remove most of the stains in your teeth and provide brightness within the specified time. After taking an In-office treatment, people can prefer using whitening toothpaste to maintain the shine for a specified time. The time factor is purely dependent on the condition of your teeth.
In-office treatments will involve a higher dosage of peroxide because dentists will have the option to isolate the teeth. A rubber-like substance will be used to protect the gums if the treatment is in the office so that rubber material will protect the gums without making them burnt. Because of this reason, dentists suggest patients attend IN-Office sessions to achieve better results.
Generally, patients can attend several sessions and short appointments In-office to whiten their teeth in a better way. In-office sessions will be conducted for a period less than two hours, and in that time, the whitening agent will be left for 15 to thirty minutes depending upon the tone and texture of your teeth. Even in applying hydrogen peroxide, we can see two types.,
Applying the liquid using a syringe.
Applying the hydrogen peroxide to the mixture of light and applying it to the teeth. (UV, Halogen)
Using hydrogen peroxide alone can be done for people who prefer to obtain brightness in some time. Still, dentists advise patients to have a combination of hydrogen peroxide chemicals mixed with some light mentioned above to attain better results instantly. Moreover, the brightness achieved by light treatment will stay for a long time, but the color achieved by normal treatment may rebound and become dull within a week or two. People may find some side effects, but those are temporary, and they will be cured soon after the treatment.
IN-office treatments will be more effective because dentists use a tool to polish, and they will also place a rubber cover or material to hold your mouth and whiten the teeth. The lighting conditions will be sufficient enough in office conditions to apply the paste in the required places.
If you choose the lightning treatment, your dentist will determine the preferred lights to perform the light activation treatment. Depending upon the situation, your dentist may advise you to have an extra coat to have better results. After completing all this process, your dentist will use fluoride to rinse your mouth thoroughly.
One last important point is following the diet plan and lifestyle that your dentist suggests; never act smart and ignore the advice of your dentist because your teeth will become dirty in a short time.
2. Take-Home Trays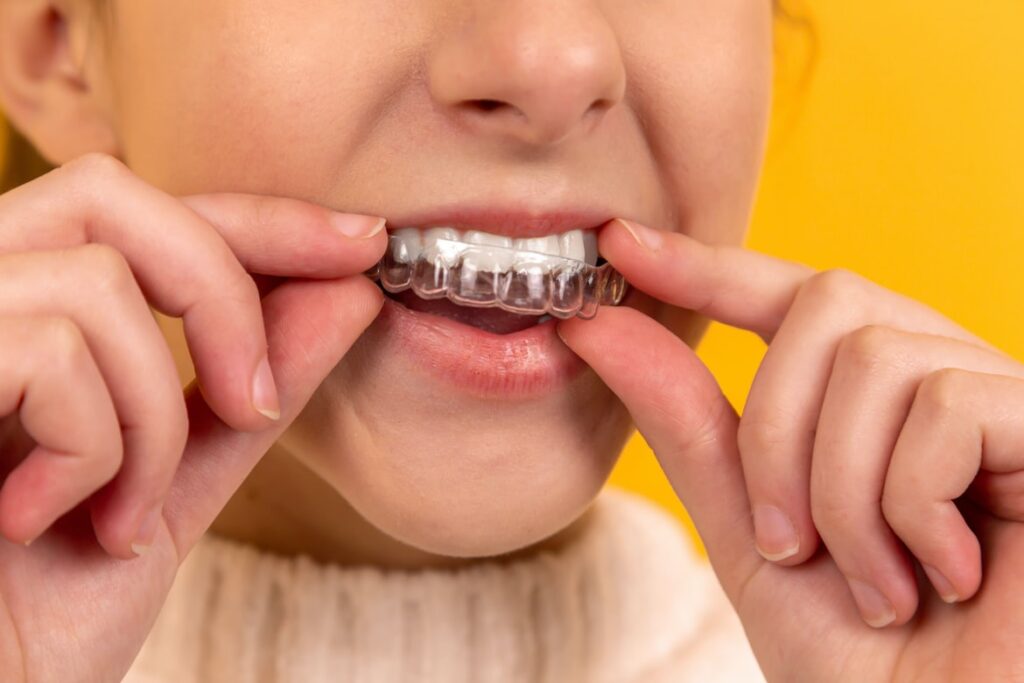 In-home treatments are done using the carbamide peroxide gel as hydrogen peroxide gel needs some extra care, and that care can be achieved only in-office setup. But these carbamide treatments are equally efficient as hydrogen peroxide treatment. A tool will be used to make your mouth stay in a position, and after applying this, your dentist will start the treatment.
The solvent concentration may vary from 10% to 38%, depending upon the tone of your teeth. Take-home trays are used to take an impression of your mouth, and a customized set will be made for you. Doctors will advise you to apply the tray for 10 hours a day, and that should be done for 28 days; soon after that, your dentist will inspect and advise you to take further action accordingly.
Final words
Hence in this article, we have discussed some basic details of whitening your teeth. We have also seen two methods, and people can choose a method according to their preference. But the cycle for whitening is never fixed; you should contact your dentist to know whether your teeth need whitening or not. People should never whiten without consulting a doctor because it will loosen their teeth and spoil the gum.