Business
3 Reasons to Buy a Commercial Ice Machine for your Business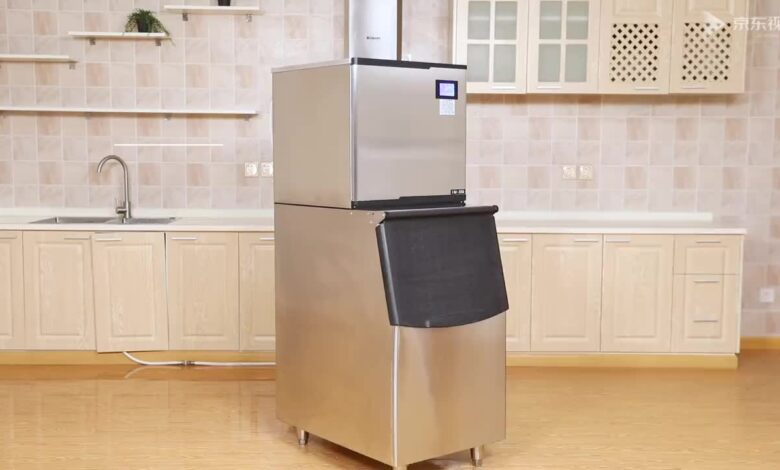 Professional kitchen equipment is crucial for any business dealing with gastronomy and catering. Whether you own a restaurant, a fast-food joint, or a café, there are various different pieces of expensive but useful kitchen equipment that help your employees prepare tasty meals and delicious drinks on a daily basis.
During the hot and humid summer days, one such kitchen machine is more important than the others, and it is of course the ice machine. Not all people like ice in their meals or drinks. Some do not enjoy consuming cold beverages due to health reasons, others simply enjoy something warm or room temperature, but there is no denying that a quality place of business in the food industry requires fresh ice all the time.
With that in mind, this article is going to cover the reasons why your restaurant, pub, fast food place, or a café needs a new commercial ice machine. To learn more about ice machines and kitchen equipment in general, as well as to purchase some of the best models on the market, visit this website.
Facts to Know
Before we tell you the reasons, you should know more about several key factors surrounding the ice machines. This knowledge will help you determine what kind of ice machine your place of business needs.
1. Type and Size of Ice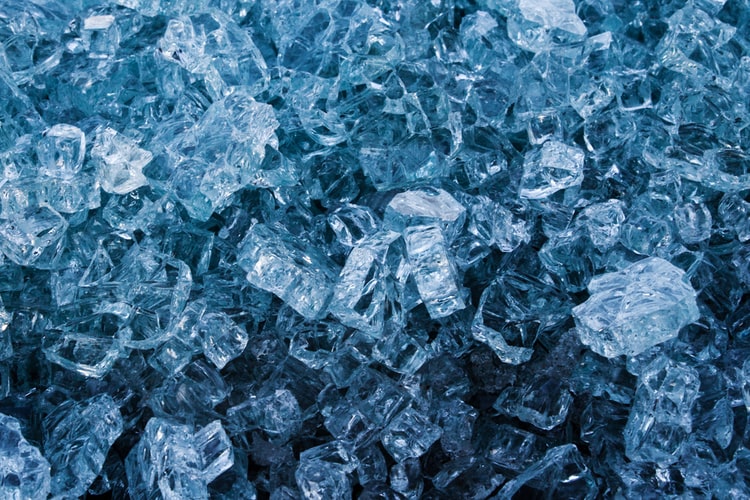 Although it may seem that ice is ice and that there is no place for any additional talk here, there are actually four types of ice used for different things in a professional kitchen.
Either full or half cubes, this ice the one most people use to cool beverages. They survive for much longer than other forms, thanks to their shape and size. If you need to keep a glass of juice, water, or liquor, put in a few cubes and drink away.
This type of ice is mostly used to keep displays of food and ingredients cool for long. Due to its form, it prevents freeze burns on items it protects. If you have ever seen a fresh produce or meat display at a restaurant or in a kitchen, they were probably sitting on a bed of flaked ice. Flaked ice is also usable in smoothies, cocktails, slushies, and frappes.
Bullet ice is applicable to both of the previous two uses. What makes it special is that it is produced faster than cubes, but it also melts quicker. Bullet ice machines make their ice quite rapidly, which is also referred to as chewable ice. As such it is useful in healthcare and for children treats.
Spray or gourmet ice is usually thought of as the highest quality ice. Therefore it is amazing for high-end places that often host fancy banquets and formal dinners. The ice is crystal clear and takes a lot to melt. Due to its appealing looks, it goes well with masterfully assembled displays and expensive high-quality drinks. The only downside is that it takes longer to make.
2. Ice Machine Types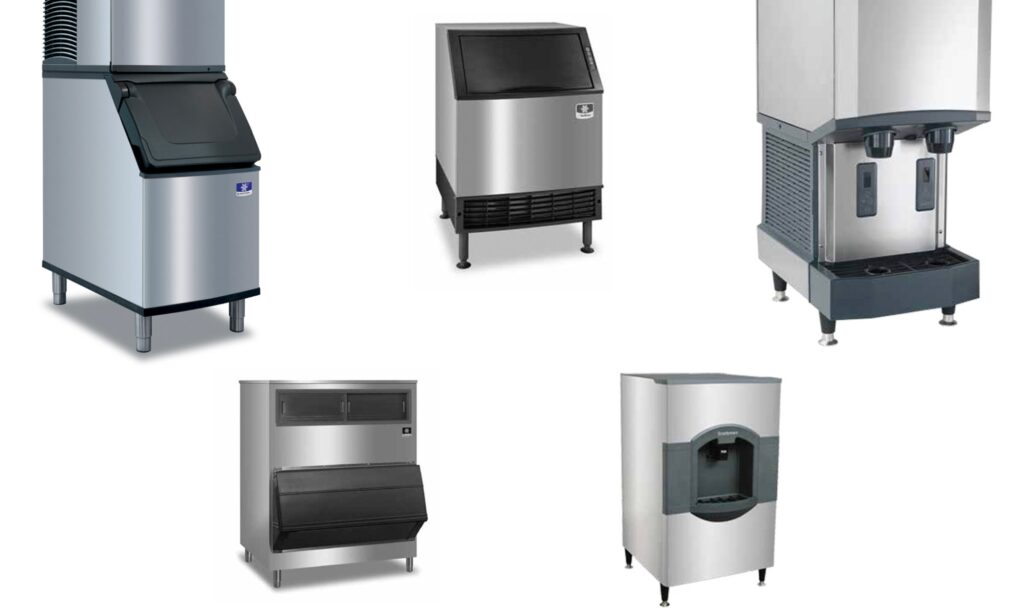 Now that you are more familiar with the types of ice, you should know that there are three main types of ice makers. Each of them is best for a certain kind of place and a specific audience, so choose wisely.
This is the most common and basic ice machine made to simply make large amounts of ice for various uses. They are modular because they easily fit on top or most storage bins and containers. This allows them to be applied in almost any kitchen. They produce between 250 to 2,500 lbs. of ice in a day.
These ones are more convenient and meant for smaller areas that cannot hold modular machines. As the name suggests, they work best when placed under the counters, usually behind the bar. The barman can, therefore, make quick use of it while making and serving a variety of cold drinks. They are also great for personal home use. These ice machines make from 50 to 500 lbs. of ice in 24 hours.
Like any other type of dispenser, ice dispensers are made with the general public in mind. They are put anywhere where the customers can use in on their own like dining areas, lounges, or common areas. Most such machines dispense both ice and cold water, so they are beneficial for the overall comfort of your guests.
Reasons to Purchase One
Finally, it is time for the reasons why your place of business needs a quality, professional-grade ice machine.
1. Keeping the Ingredients Fresh
As a restaurant owner, your kitchen has to be top-notch and have everything ready to be prepared. To store fresh produce like seafood, meat, fruits, and vegetables, ice is primarily used. This is especially true if you wish to have beautiful displays of your meals and ingredients around the premise. Some meals are also served on top of the ice, like oysters, shrimps, and some other seafood.
2. Fulfilling Customers' Needs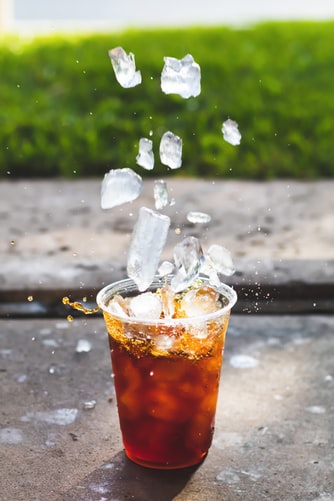 A lot of people enjoy cold drinks and treats and will ask your staff for extra ice. In order to provide this, you must have a lot of ice ready to be put inside drinks or blended into cocktails and milkshakes. This is of course a no-brainer if you run some kind of a juice bar or an ice cream shop. Cafés and coffee shops also require ice machines to properly prepare some of the famous ice coffee recipes.
3. Ice Bag Selling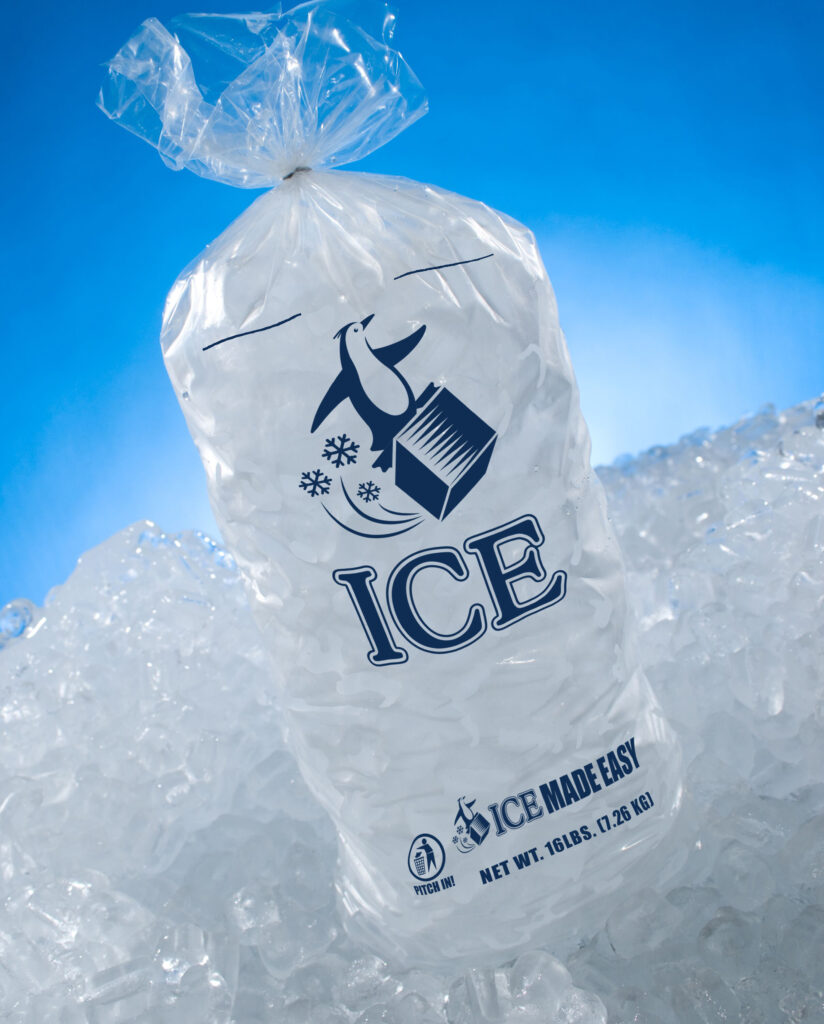 Would you like some extra revenue? If your place of business owns a high-quality ice machine, you can also use it to pack ice into ice bags and sell them to the surrounding businesses, companies, or just people who need ice. Make it a known fact that your joint is selling bags of ice to anyone in need and have a few bags ready at all times. People need it often and in large quantities, and you will be surprised at how much extra profit you will have simply from selling ice on the side.