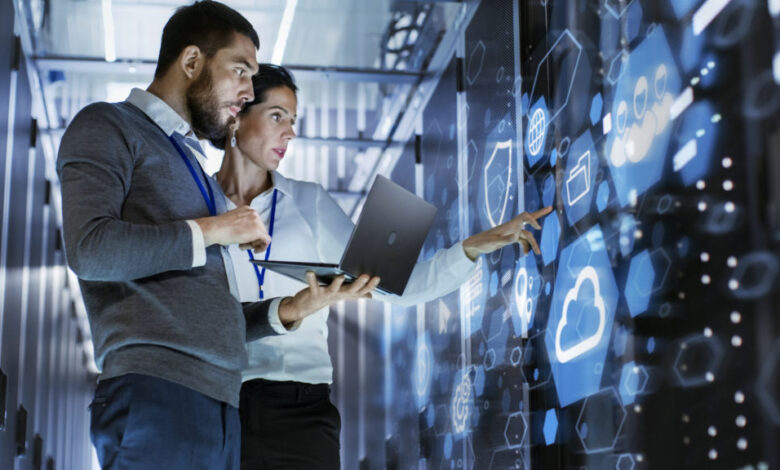 Are you looking to find out more about how technology can help your business? There are so many tech trends available that can be used in a variety of different sectors to allow companies to thrive during the global pandemic and well into the future.
This article focuses on some of the best software and technology that's accessible today to continue delivering products and services and take businesses to the next level. The demand for new technology is increasing, and as software becomes more advanced, it can enable workforces to complete tasks at a much greater speed, as well as helping to provide solutions to problems that have occurred due to social-distancing restrictions. 
Artificial intelligence (AI) and machine learning are some of the most advanced technology on the market at present, offering business owners solutions to optimize their workloads and data strategies. In addition to this beneficial tech trend, video conferencing software, virtual reality (VR) technology and online stores are also becoming increasingly popular. Read on to find out more about the best technology trends for your business and how you can start implementing them today.
The Best Video Conferencing Technology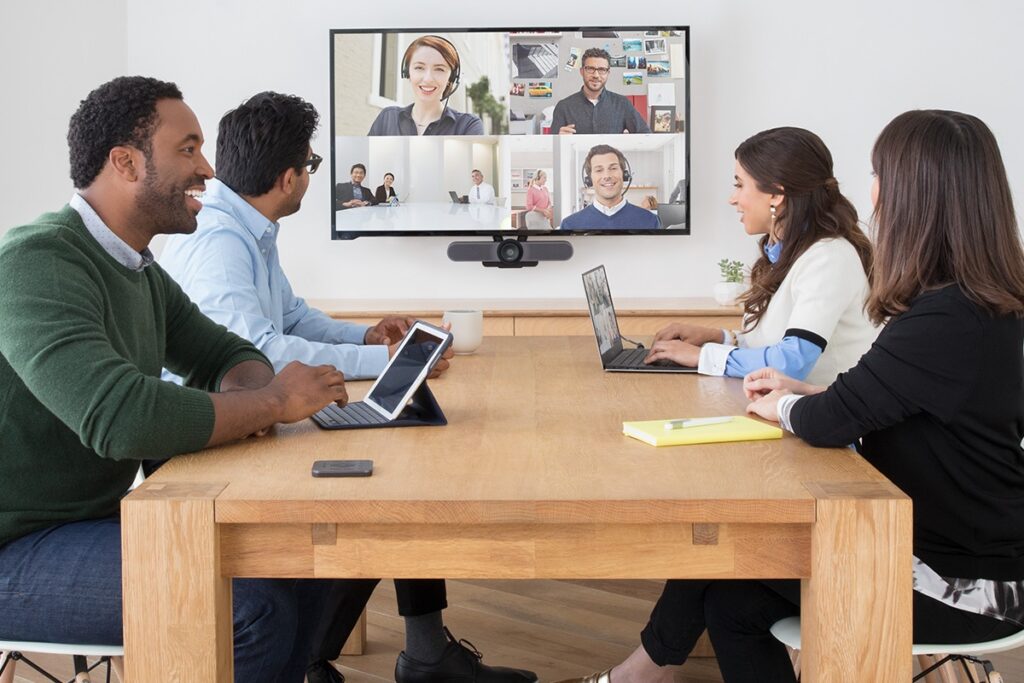 Suppose you were not familiar with video conferencing technology before COVID-19. In that case, you will certainly be up to speed with the software now whether you've used it for social calls with family, or team meetings with colleagues. Either way, communication technology has kept us connected and will continue to work for businesses all around the globe. 
There have been advances in existing technology such as Skype to make video conferencing more reliable and accessible to those working from home and on the move. Whilst commuters and some businesses were using it prior to the pandemic; it has since become a must-have for the majority of businesses that are still operating.  
Try – WhatsApp video, Zoom, and Microsoft Teams to stay connected with colleagues, family, and friends. Businesses have utilized conferencing software like this, – whether videos have been turned on or not, to bring coworkers together and work collaboratively as if they were face-to-face in the office.
Virtual Reality Technology
With virtual reality technology, you have the opportunity to manage your business from anywhere in the world. With limitless reach, many markets are using this real-time technology to continue promoting and selling products and services to people anywhere in the world, at any time. Businesses that are thriving thanks to this newly developed tech trend are sectors such as property investment, which has opened up the possibility for overseas investors to view properties and secure investment online. 
Investors are working with property specialists like RWinvest to now take a virtual tour of their future investment or uncompleted development, allowing developers to take advantage of the most lucrative deals without having to visit the site in person. This not only speeds up the entire property investment process but delivers a very accurate and overall genuine experience when it comes to viewings.
Setting Up an Online Store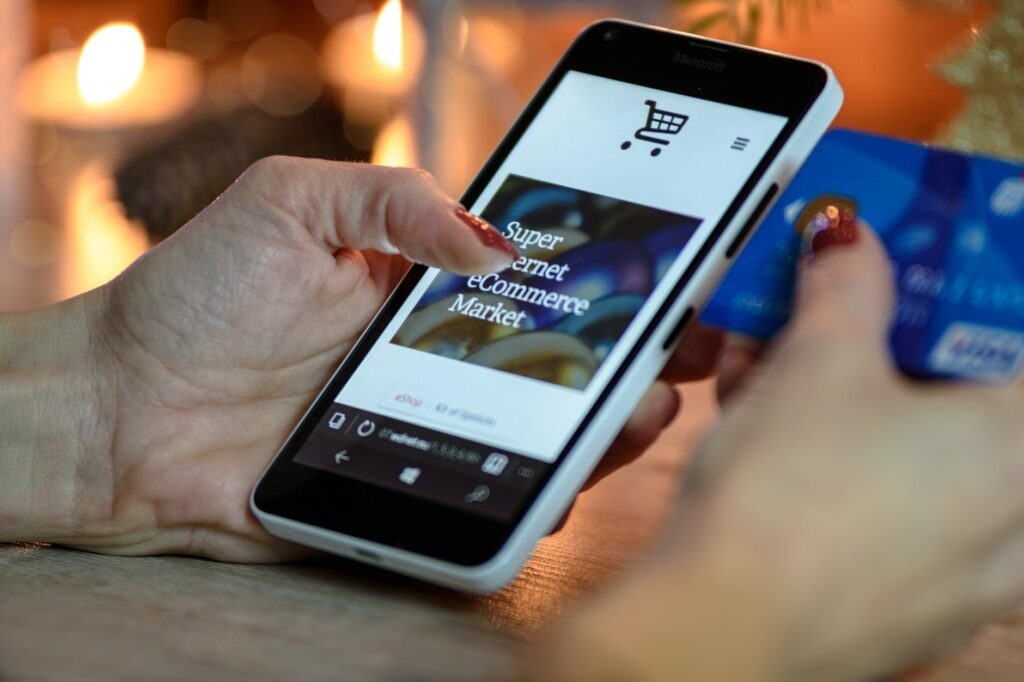 Times have drastically changed from being able to walk into a brick and mortar store to browse and purchase goods. Thankfully store owners can still trade with online technology permitting them to setup digital stores instead. This can be in addition to physical properties that businesses already own (whilst doors are temporarily closed) or can be used for smaller companies and startups who are looking to sell their goods and services without having the capital for a concrete space. 
Online stores can be created with digital platforms such as Shopify which is relatively straightforward to use and should have your business organized in no time. Not only will this allow you to continue trading, but provides a new skill to business owners, as well as another channel to people looking to shop their products and services.
Cybersecurity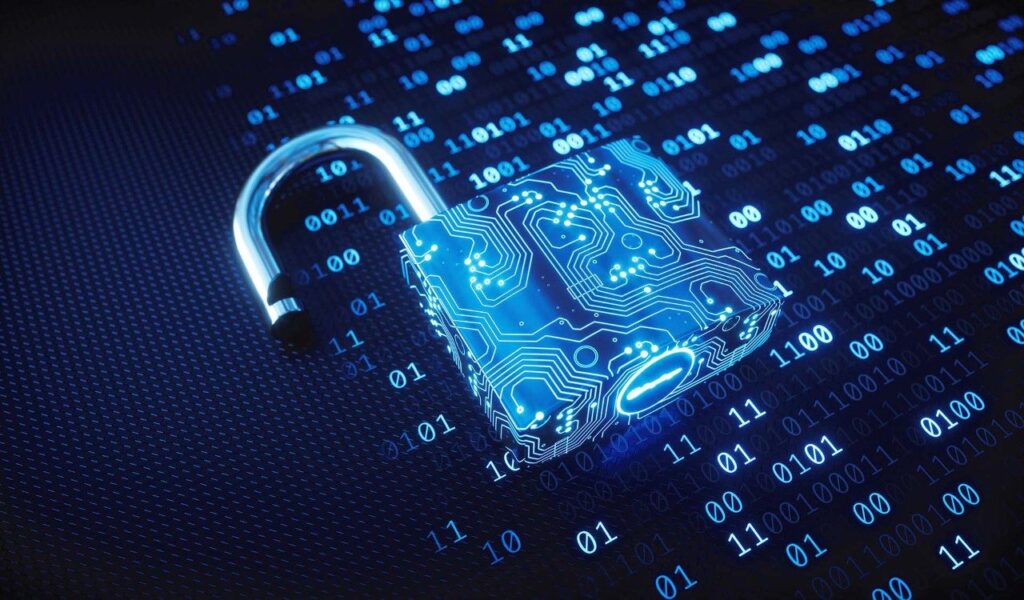 Thousands of companies, large and small, report a breach in online security every day, in fact, last year, one hack took place worldwide every 39 seconds. Smaller businesses often misconceive the fact that they are under attack too, and are probably more at risk than larger companies as they do not have as much budget to spend to protect their data. Without implementing cybersecurity, you leave the business open to risks which can lead to data and financial casualties further down the line. 
Investing in the best cybersecurity technology will allow businesses to stay alert and should minimize any problems. Ensure employees remain up to date with the latest security software you choose to use, and that all updates are installed correctly. Staff is also encouraged to use strong passwords when possible, and it is essential to monitor the Wi-Fi networks regularly, for any suspicious activity.
Natural Language Generation Technology (NLG)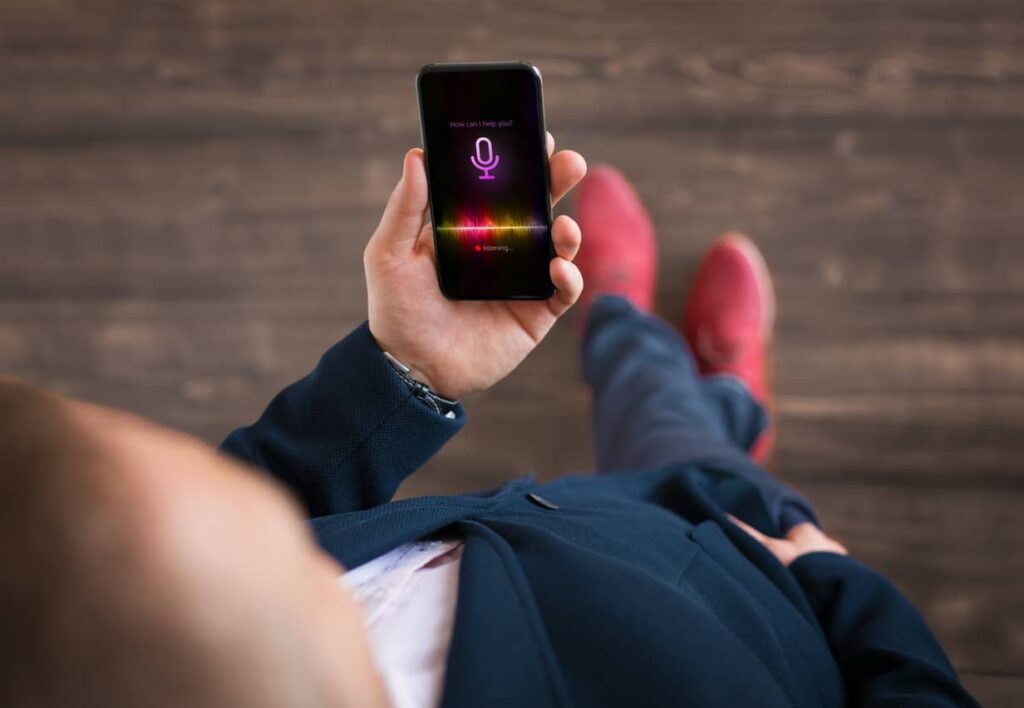 NLG translates data into a natural language that people are more familiar with so that users can gain a better understanding of what business queries and insights mean. This technology goes a little further than passing Alexa a simple command to play your favorite song request. Instead, business managers are using NLG technology devices to ask about product sales and valuable data that can then be passed on to their team. 
Smart talk or digital assistants like Amazon's Alexa are not only transforming the ways we use technology at work but can also use artificial intelligence (AI) to aid customer experience and amplify business strategies. AI can provide in-depth consumer data to help businesses make informed decisions more quickly, as opposed to spending time sifting through data to come to the same conclusion.
Summary
To conclude, technology provides the data we need today to inspire innovation, solve problems, and drive efficiency in the workplace. Businesses that are seeking these types of technological advances will have an edge over their competitors when it comes to generating profits and improving productivity. 2023 started with technology making waves, and is only set to continue at a rapid pace following the effects of the global pandemic. So, if you have not implemented at least some of these excellent business tech trends, then start today.