Law
Burn Injuries and Disfigurement Lawsuits: What Is Involved in This Type of Case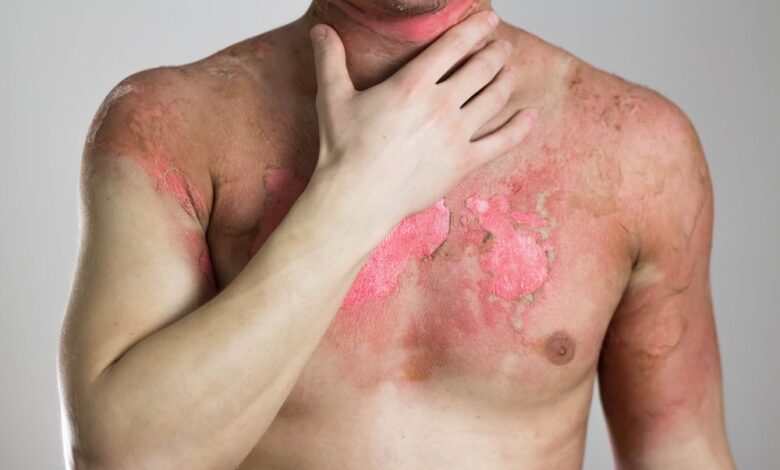 If you have suffered disfigurement due to negligence, it is understandable why you may be considering filing a lawsuit.
However, pursuing legal action can be difficult, especially when you are unfamiliar with filing and recovering damages from a disfigurement case.
In this blog post, we'll discuss the basics of involving yourself in a disfigurement-related suit, from gathering relevant documents to demonstrating liability in a lawsuit. We will also address why hiring a disfigurement lawyer is critical when building a catastrophic or personal injury lawsuit. Knowing what lies ahead will help prepare you for any potential outcome and provide an understanding of how best to pursue justice.
Seeking Medical Care & Obtaining Expert Testimony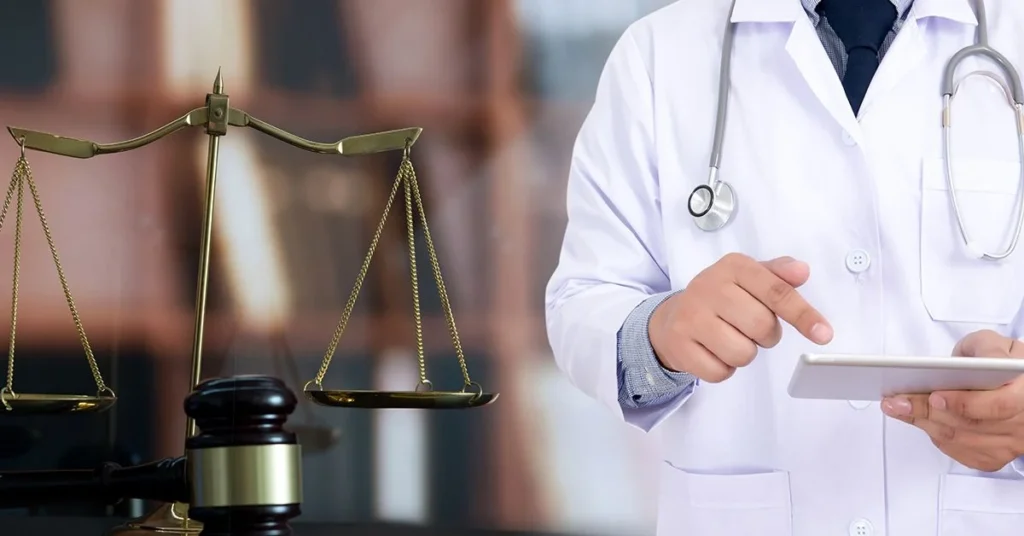 When faced with a burn or disfigurement, taking crucial steps like getting medical attention and safeguarding legal documents can make a massive difference. Proper medical care ensures effective treatment and serves as solid evidence of your injuries. This aids in building a strong foundation for potential disfigurement lawsuits.
Gathering Documents & Eyewitness Statements
In the aftermath of an unfortunate mishap caused by someone else's carelessness, it's crucial to collect medical records and seek testimonies from those who witnessed the event. These essential components play a significant role in legal battles and insurance settlements, attributing the liable party and establishing the defendant's carelessness beyond a reasonable doubt.
Documents such as medical records, law enforcement reports, and photographs offer a comprehensive account of the incident. Additionally, witness statements can shed light on the circumstances leading up to and during the event, further unraveling the case's negligence question. Collectively, this tangible proof paves the way for determining liability if a lawsuit goes forward.
Demonstrating the Injury Was Due to Another's Negligence
When it comes time for trial, the plaintiff must prove that their injury was due to another's negligence rather than any fault of their own. Demonstrating this requires carefully gathering evidence and having witnesses ready who can testify on behalf of the plaintiff. The plaintiff must also prove that they have suffered tangible losses due to this negligent behavior, bringing us to our next point.
Establishing Length and Extent of Emotional Distress
A plaintiff must demonstrate physical and emotional losses following an injury or disfigurement caused by someone else's negligence. An individual can suffer long-term psychological damage after going through something traumatic like a burn injury or disfigurement due to someone else's error. Expert testimony can again be used here, so all medical records must be well-documented throughout this process.
Hire a Reputable Personal Injury Attorney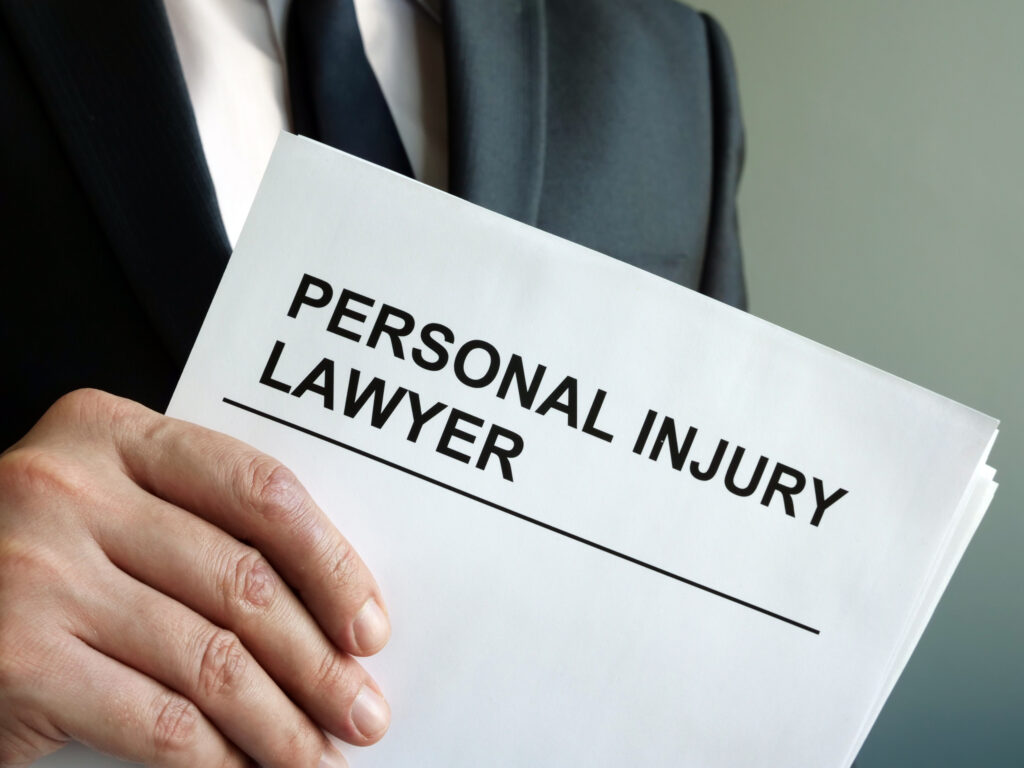 When faced with disfigurement or burns, it is critical to obtain legal counsel. An experienced attorney can help build a strong case for your defense, from allowing you to collect evidence to securing medical records. A disfigurement lawyer will also review facts to help determine negligence and can negotiate settlements on your behalf.
What's more, a disfigurement lawyer will offer expert advice on the best way forward while handling all necessary paperwork when facing court proceedings if needed, helping you get maximum compensation due to another's wrongful actions.
Conclusion: If You've Suffered a Burn or Disfigurement, Contact an Attorney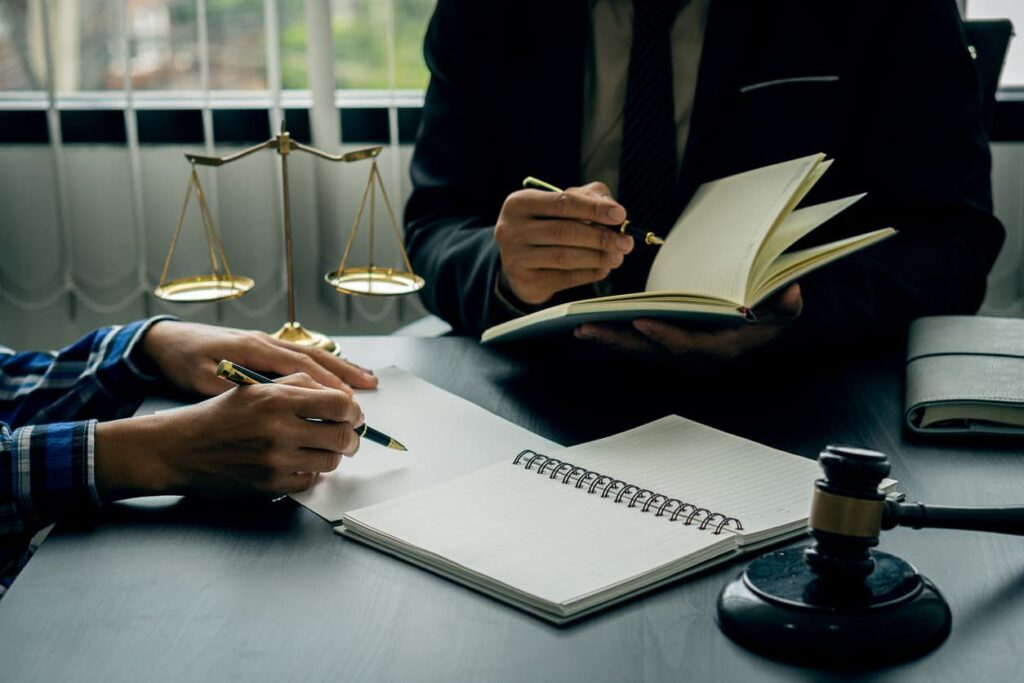 Begin your search for justice after a burn or disfigurement by hiring an experienced attorney. Immediately following your injury, promptly seek medical attention, harness the support of a disfigurement lawyer, and gather reliable witness accounts.
In addition, an attorney can help to accurately calculate the economic repercussions of your recovery journey while skillfully navigating state laws. Careful planning, collaboration with an attorney, and grit will help you obtain the justice and financial relief you deserve.