Tip & Tricks
When Is the Best Time to Move into an Apartment?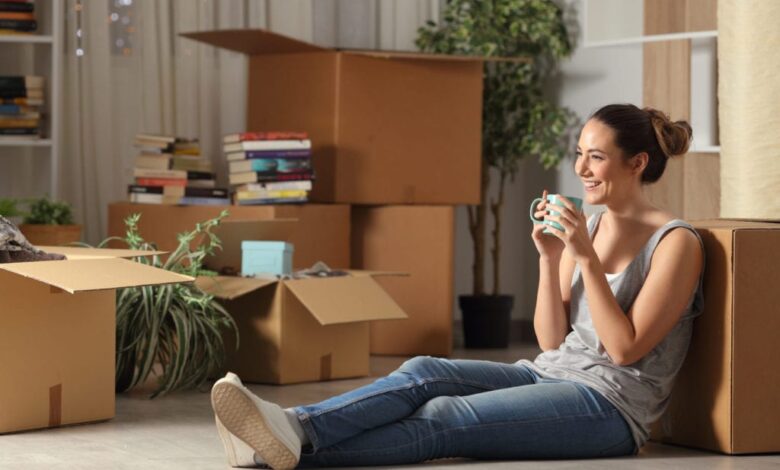 Finding an apartment is the most challenging factor in deciding whether your relocation plan will go astray or not.
Still, choosing one can be more tasking since you need to consider your cash flow when to start hunting for rentals, and how urgent the move is. Besides this, the US real estate market tends to work with seasons so your decisions might make or break your finances.
To get the best deals, you'll want to pay attention to the rental and moving seasons. This guide will help you figure out how to snag the best deals and the best time of the year to move into an apartment.
When Is the Cheapest Time to Rent an Apartment?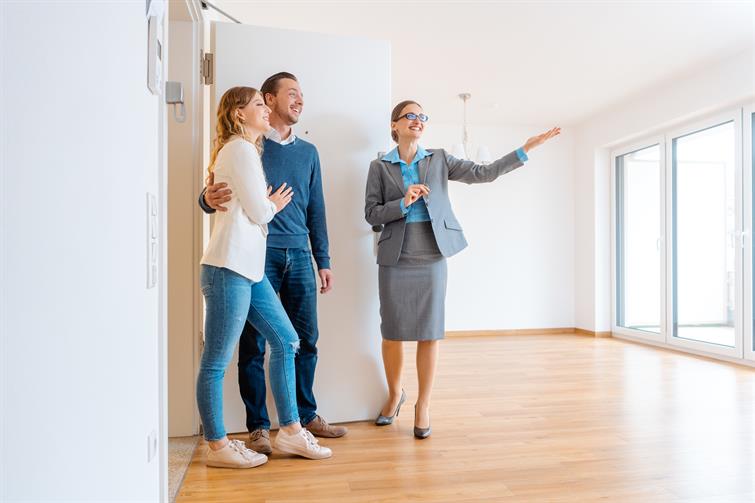 Price and timing are two important factors that determine whether you get housing rentals at low costs or exorbitant prices. Many people consider summer as the best time to move into an apartment. But, the summer months won't offer the cheap pricing options you may need if you're trying to save cost. So, when really can you get cheap apartments?
When Are Apartments Cheapest to Rent?
Late fall through to the beginning of spring means you can save as much as 5% on an apartment. But, you'll enjoy the lowest rental rates during winter time than other seasons offer.
The simple reason is that as the holiday periods draw near and the temperature drops by the day, demand for houses plummets drastically. Landlords know that if they don't seize the opportunity to lease the apartment at a cheaper bargain, it lingers for long, and they may end up losing a month's rent.
Which Month Is the Cheapest to Rent an Apartment?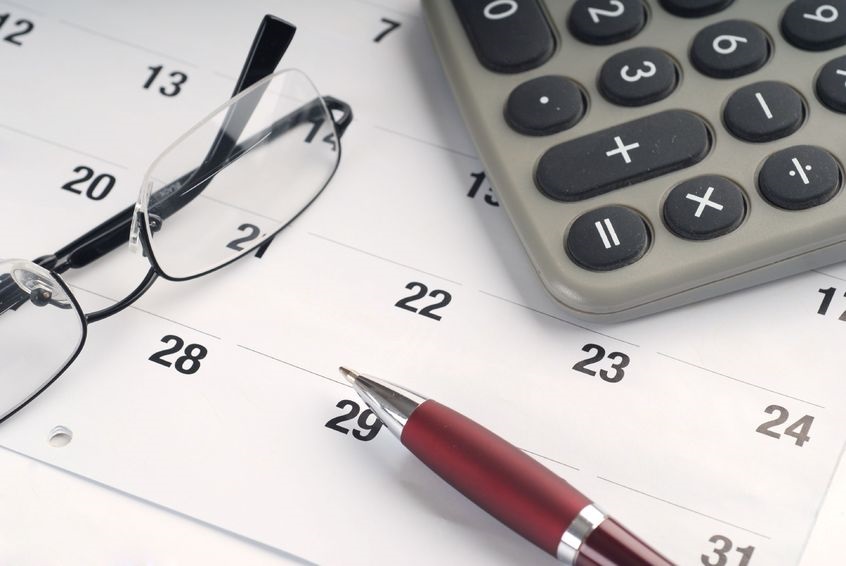 Compared to the peak season, rental prices reach their minimum in the period from December to March. According to RentHop, renters can save up to 3.4% of the typical rental cost between $38 to $139 for one bedroom and $47 to $176 for a two-bedroom apartment depending on the state.
You're probably wondering why rents are so cheap around these months. It's as we stated earlier, landlords are afraid to lose their monthly rent. In the US real estate market, the longer a house stays on the market, the more the price plummets, especially when the offerings aren't exactly what you need or the sales do not fall within the peak season.
So, the longer the apartment stays on the market during these months people focus on spending time with family and working, and the more likely it is that the landlord will lower the rates.
The only downside to renting houses at this time is that the choice of apartments will be much smaller, and you may not find the dream home you seek because it is not the peak season.
Important Facts to Remember When Renting an Apartment in The Most Unpopular Rental Period
You've made up your mind to move between December and March. But, it doesn't end there. There are some things you need to keep in mind so you know whether you've made the right choice on the best time to move apartments.
There are fewer apartments to choose from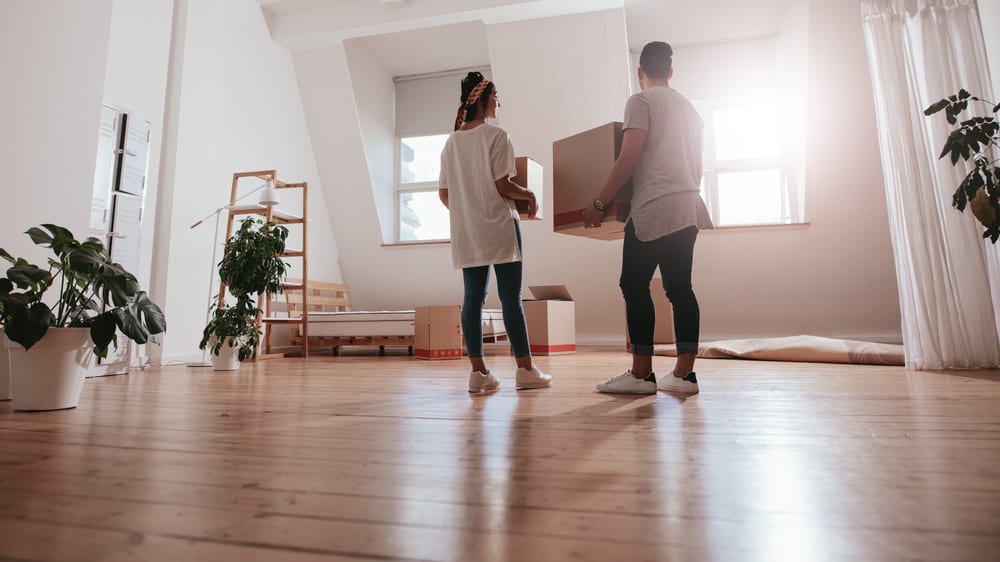 Winter is a season packed with holiday festivals. Plus, the majority of the population intent on relocation must have done so during summer. This leaves you with fewer options to choose from. But, you'll get more options when other renters' leases end at the end of the month.
Landlords will be more willing to negotiate
Flexibility is never a luxury when renting an apartment, no matter the time of the month. Yet, during the most unpopular periods when rental demands are low, landlords and homeowners are always willing to negotiate lower costs than usual because they might not find another eligible tenant and don't want to lose a month's worth of funds.
There will be time to view other apartments
You'll also have more time to view almost every available apartment because there'll be less competition for houses than in the spring and summer months.
They will try to force you to sign a lease for a longer or shorter period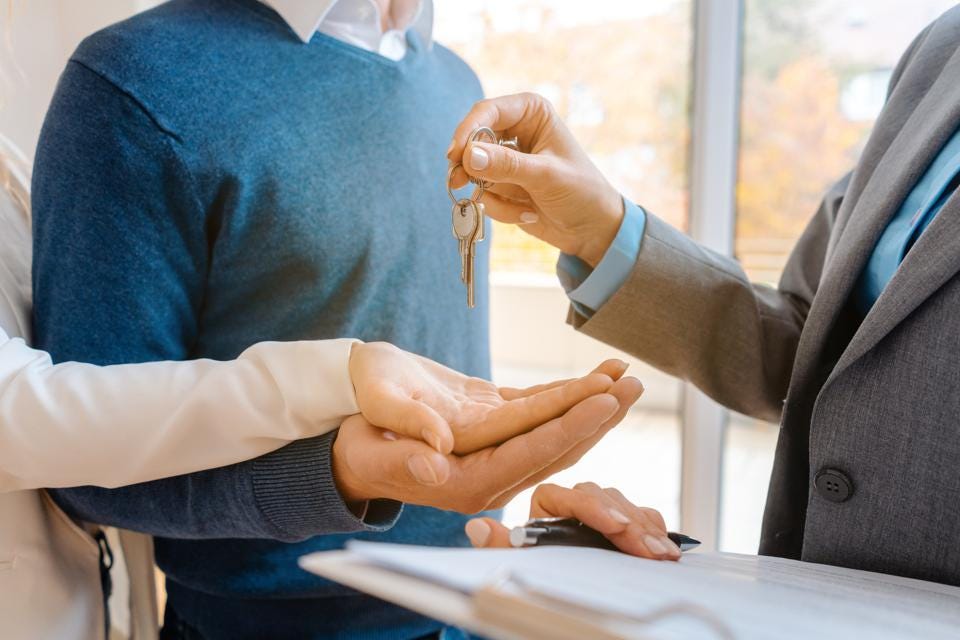 Landlords are looking for a way to keep the cash coming so they might offer a long-term lease depending on the urgency. Meanwhile, some want to make more money during the peak season so you might have to sign a shorter lease.
Request for relocation services is also lower in the cold season
Apart from rentals, moving services are also in lower demand during the colder months than peak months. So, you'll get cheaper quotes and more flexible schedules than when moving during summer or spring.
When is the Most Unsuccessful Period of The Year to Find and rent an Apartment?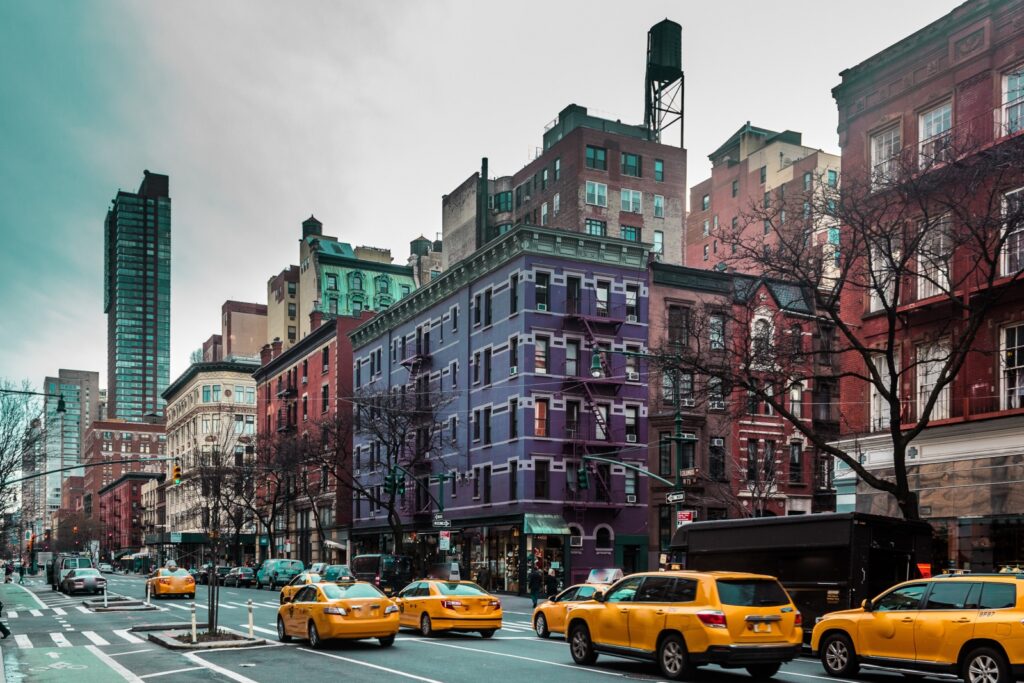 Summer is technically the most popular month to move. But, it is the most tiring period of the year to rent an apartment and may leave you with success. The simple reason is that there's more competition.
During summer, the temperature tends to be more accommodating for a move. So, many people tend to be apartment hunting. That means landlords will stick to a first come, first serve rule. On the other hand, the demand for real estate will mean a boost in rental fees. If you're on a budget, this may hinder your chances of finding a good apartment.
When to Start Looking for an Apartment?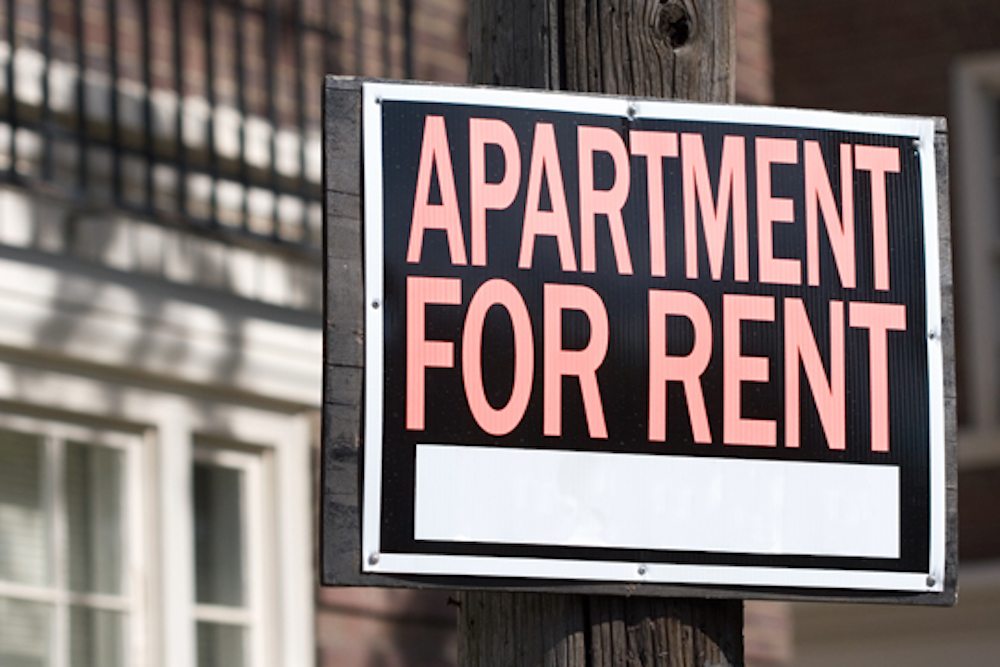 There's never a perfect time to start house hunting, especially when the move is urgent. However, you need to start an apartment search once you've narrowed down the month and season you want to move.
For instance, if you plan on relocating in December and you're almost at the end of October, the best time to begin your search for a house would be immediate.
You'd feel that getting an apartment in such a short timeframe would be impossible, but you're quite at an advantage because the month's end is when most renters' lease expires. So, you'll have more apartment options to look into than in the previous months.
Conclusion
Now that you know when to score cheap housing, you'll want to contact moving and storage companies in Chicago to get the cheapest rates possible. Visit https://starkmovers.com/chicago/ to find cheap moving services in Chicago today.