Travel
5 Great Bedfordshire Days Out That'll Get You Feeling Good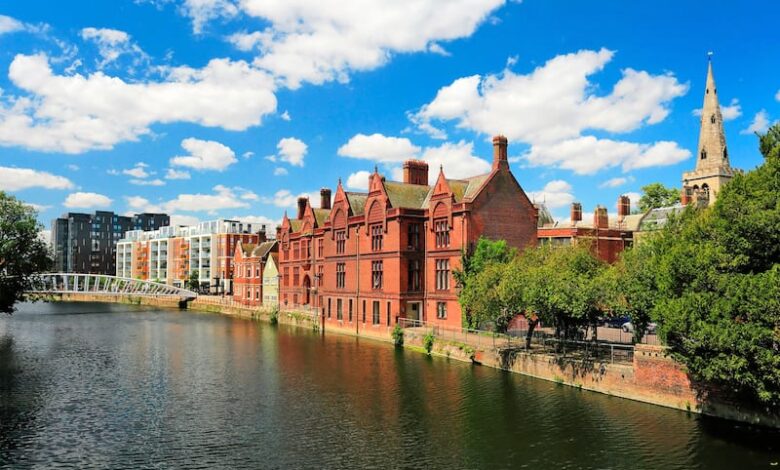 We all ought to feel good about ourselves, and spending the day out and about is a good way of doing that.
Unfortunately, for so many people at the minute, that revolves around a big night on the town or spending hours in the pub. In fact, it's becoming a real problem. Alcohol addiction is on the rise, and Places like Primrose Lodge, one of the more prominent drug and alcohol centres in Surrey, are finding more people come through their doors as a result of this societal shift.
A good day out doesn't need to involve alcohol, and Bedfordshire is awash with great days to enjoy that'll have you feeling good, without the hangover in the morning. So, if you want to escape, here are five great Bedfordshire days out that'll get the endorphins going and your mood at a high…
Woburn Abbey and Gardens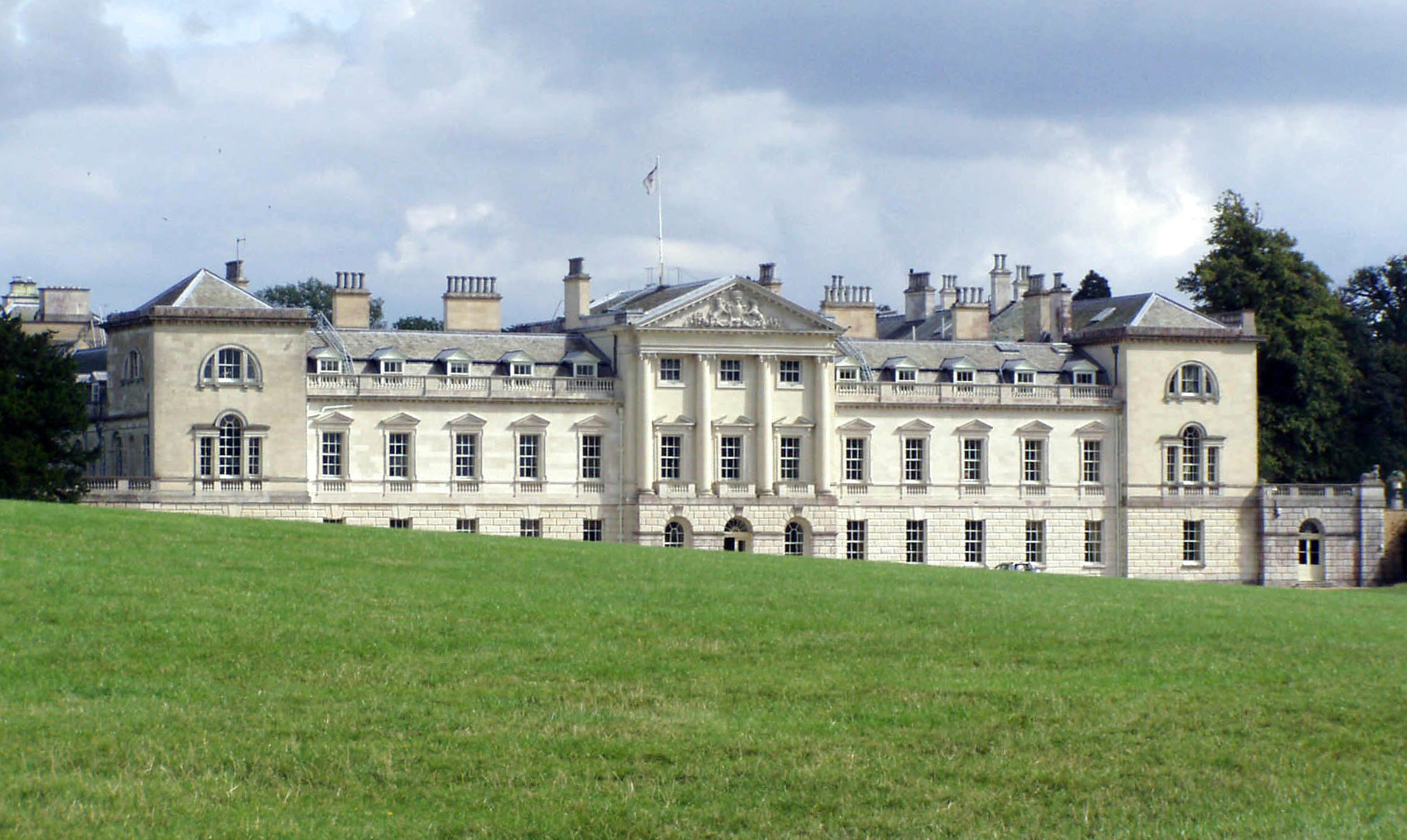 The ancestral home of the Duke and Duchess of Bedford is one of the county's favourite trips out, and great for all the family.
Woburn Abbey offers up stunning architecture, fantastic art exhibitions, and grounds that you can walk and relax in all day.
The Woburn Gardens, within the Abbey grounds is a serene environment, where you'll find all manner of plant life, as well as the Chinese Dairy Garden, which has a beatufiul Camellia Collection.
Bletchley Park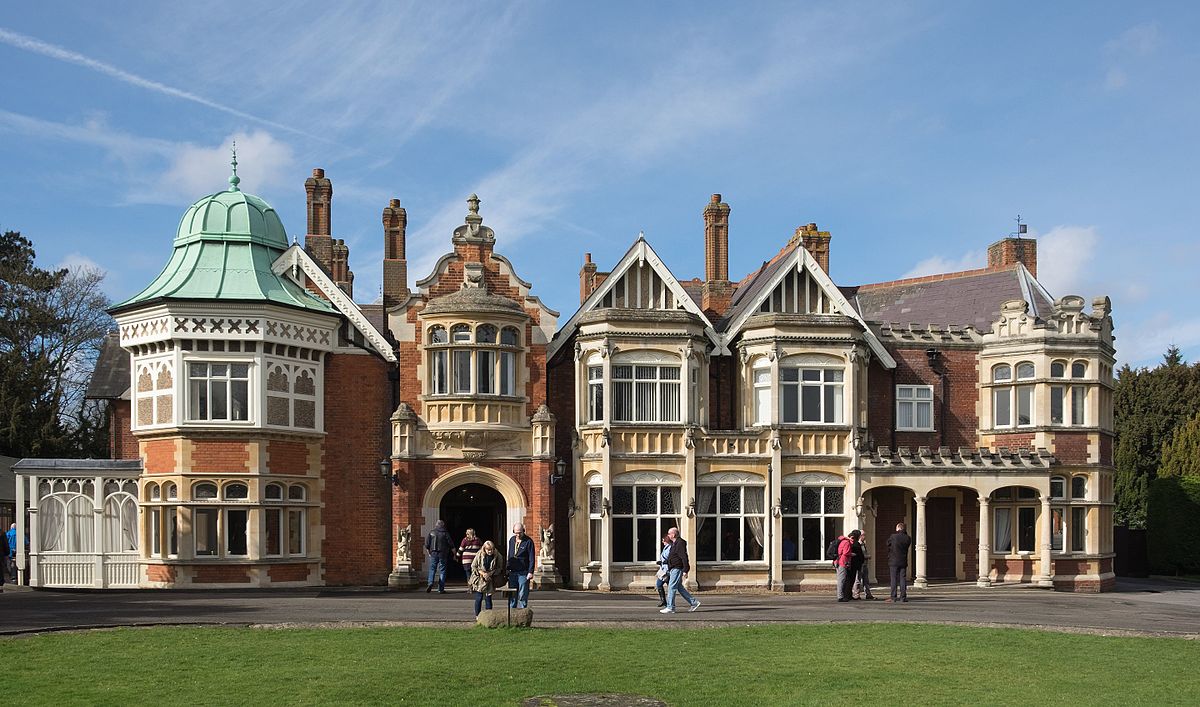 It's one of the county's great claims to fame, and it really is an extraordinary place to visit time and time again. Bletchley Park was the home of the many codebreakers, including Alan Turing, who helped decipher the Enigma Code during World War II.
There are some fascinating exhibits there, with each restored hut offering up something different. Meanwhile the grounds themselves are nice to sit and have a picnic during the summer months.
Wrest Park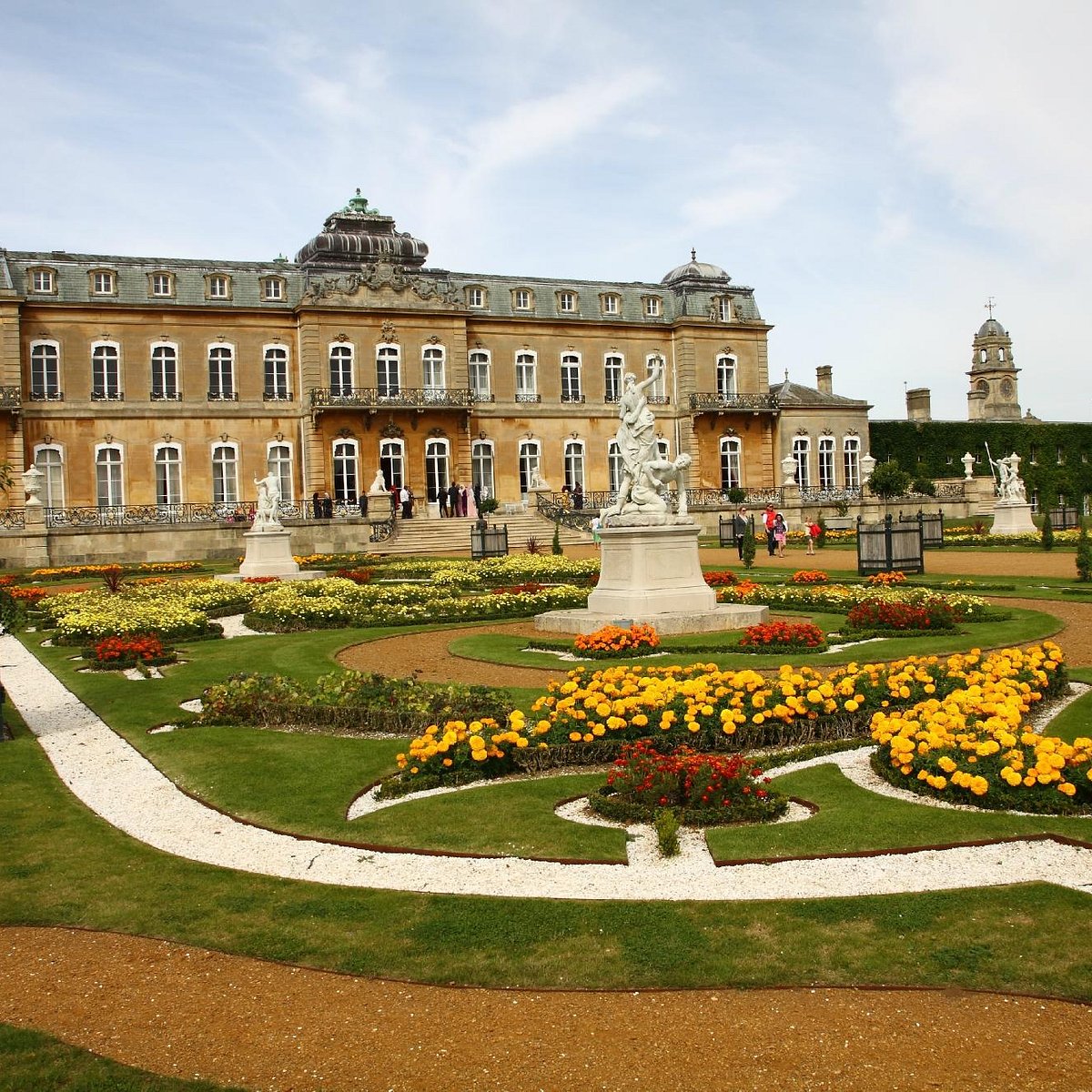 Another English Heritage property, Wrest Park has glorious French-style gardens built around an impressive mansion that dates back to the 1830s. It's been beautifully restored and you can take a guided tour to uncover how the high life lived during that period.
The gardens are still landscaped to perfection, with gorgeous flower beds and many fountains and statues to sit by and while away an afternoon.
Shuttleworth Collection and Swiss Garden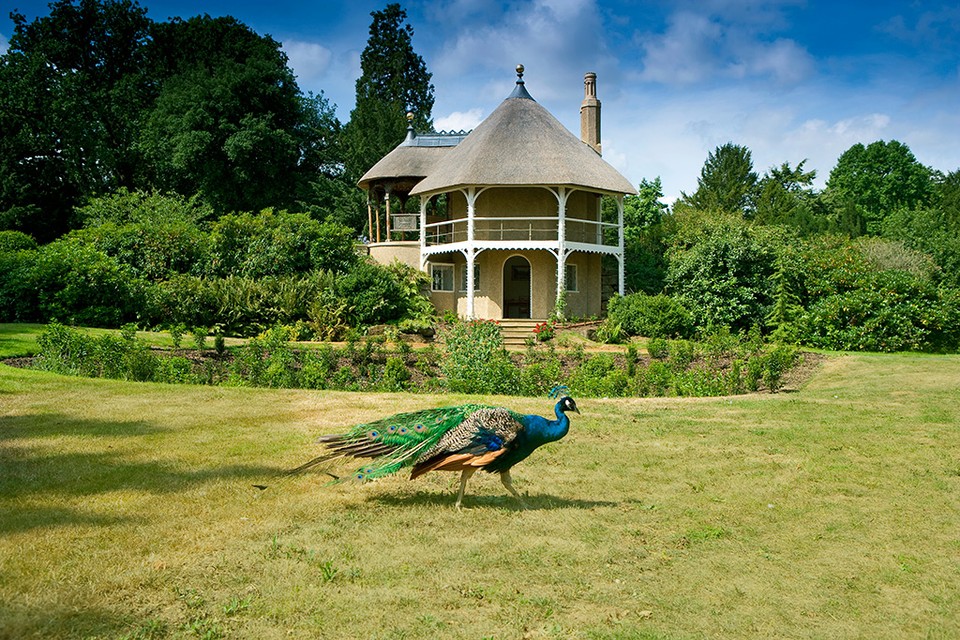 Located in Biggleswade, the Shuttleworth Collection is the perfect place for anyone who is a lover of aircraft. There's a huge collection of vintage airplanes, of which many still take to the skies during the various air shows hosted by the venue.
The Swiss Garden complements the collection well, and is a chance to really escape, with many meandering paths and picturesque gardens. These are accompanied by Swiss chalets and a number of ponds, where you can see a host of wildlife. It's the ultimate Instagram spot.
Dunstable Downs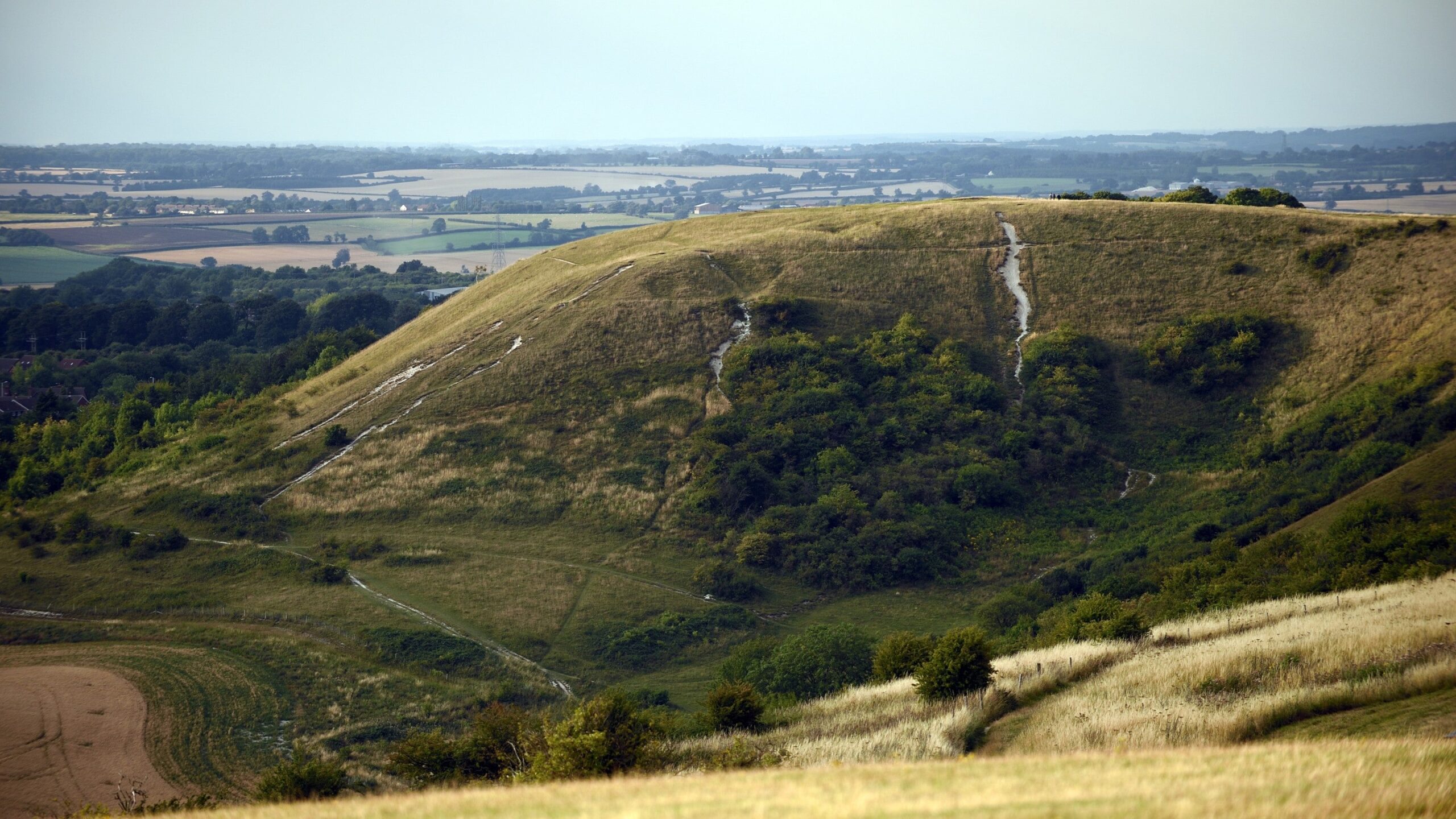 For those who want miles and miles of nature to wander in, Dunstable Downs is definitely the place for you. It offers beautiful panoramic views and many scenic trails, while it's also well known for its paragliding and kite flying.
Let's go fly a kite, it's the perfect outdoor day out. Providing you don't get the Great British weather, of course.