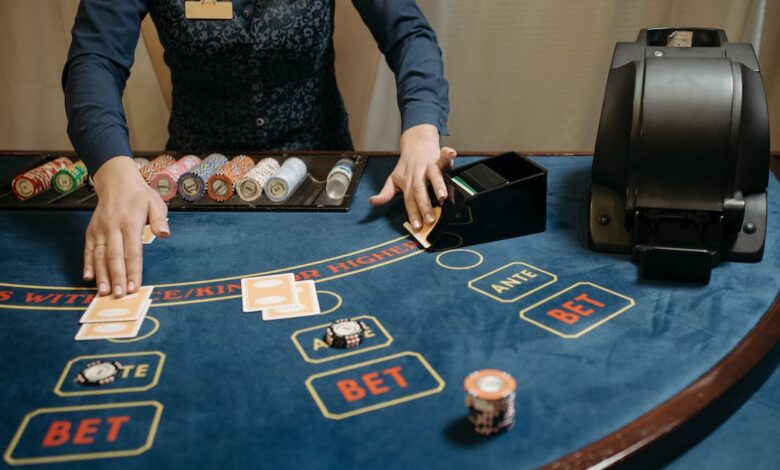 There are many reasons why people are interested in starting a career as a casino dealer. First of all, salaries in this position are very high, and they can be up to $100k. Also, you will have a chance to work in some luxurious resort, exotic place, or a cruiser. Besides, the requirements are easier than many other positions offering the same or similar salary.
For instance, you don't need a college degree to work as a poker dealer. However, on the other side, some skills and experience are required. Therefore, the best solution is to complete a course for becoming a dealer. One of the best options is Casino dealer school online.
A Texas Holdem dealer is one of the most popular in this area, and the reason for that is that this game is one of the most popular in the world. Most casinos have at least a couple of tables where players can play this game. Therefore, the demand for experienced dealers is very high. Here are some tips for becoming a successful Texas Holdem dealer.
1. Learn the Game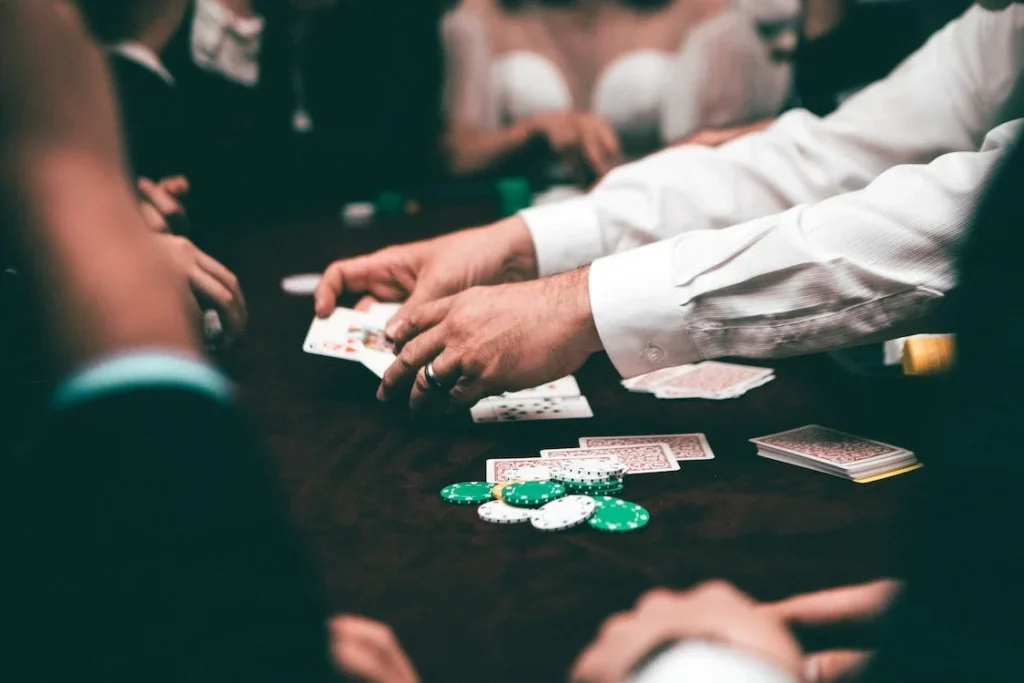 It is simple to understand why learning the rules of this game is the first step. There are different combinations and other details that a dealer should know how to recognize. It would help if you were fast and accurate in dealing cards, changing positions of blinds, deciding about the winner of each hand and many other things.
When a dealer is slow and shows incompetency, players won't be satisfied since that might affect their concentration and lead to conflicts between players. A dealer must represent an authority controlling the game and making all decisions about the results.
That is the main reason why experience is crucial. For example, there might be an exciting moment where a player is going all-in with four of a kind, but the other player has a Straight Flush. Many beginners are not even aware that the second combination is stronger. Missing that as a dealer will be a huge issue.
2. Learn to Deal Cards Like a Pro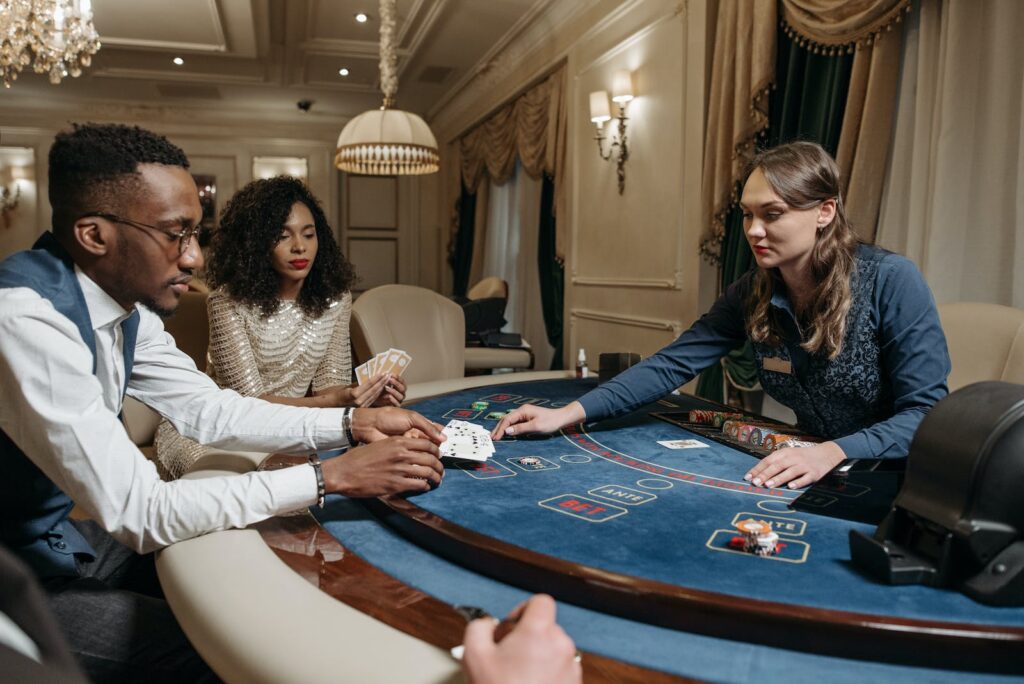 It might not represent such an important detail, but how you deal with cards can say a lot about your skills and experience. Also, it is not only about the dealing part but also about shuffling and changing decks. Therefore, there are some rules that you will need to follow.
The key is to be fast and prevent players from seeing any card you are dealing. The table's surface is quite smooth, and the cards are designed so you can easily deliver them to each player while staying in the same position.
However, you will need to practice more to build important skills related to professional dealing. If you are making mistakes like flipping cards or being too slow, you can expect that many players won't be satisfied with that, which can lead to complaints to your supervisor.
3. Learn To Calculate Fast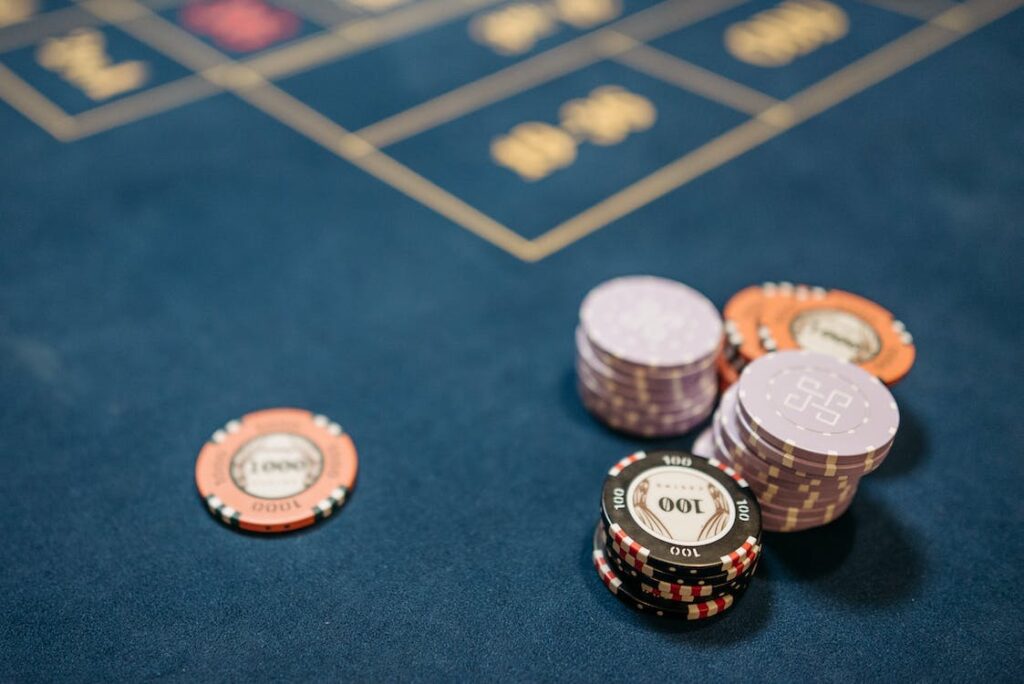 There will be many situations where you must be fast with your calculation and spread chips correctly. It is quite simple where there is one winner in the following turn since that player will take all the chips. However, things get more complicated when more players can share the pot.
If two winners have the same strength of combination at the end, such as a higher hard, it should be easy to divide the chips into two, but you have to do that fast. The situation will be more complicated when there are multiple winners.
For example, a player with the best combination couldn't follow all of the raises, and he went all-in while other players decided to raise more money over that. In this case, you will need to separate the number of chips that this player won, and give the rest to a player with the second-best combination.
4. It is All About Experience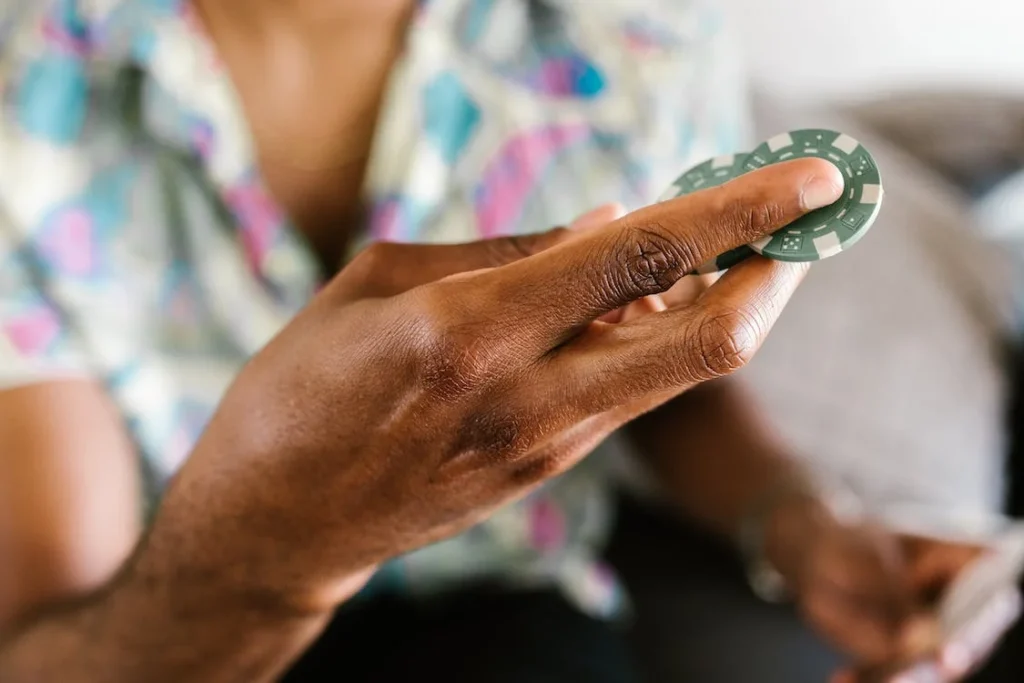 You cannot expect to become a successful dealer overnight. There are many skills required, along with the tricks that will help you express that you are a good dealer. There are some details that players won't find so important until they notice the difference. For example, missing to change the first person in one turn, not spreading the small and big blinds in the right order, being slow in delivering cards, and making many other mistakes.
You have to show that you are a professional when it comes to handling with a deck of cards. The delivery must be smooth without any indications that you might be working for some of the players. Also, players knows to be suspicious, and they will ask for replacement if you are making mistakes like flipping cards, talking, and more.
The best way to start learning is with your friends at home. You can create an interesting gathering where your friends will enjoy playing this amazing game, while you will play as a dealer and practice your skills. After you complete a course, the best solution is to start working in a local casino where you can build a portfolio and get recommendations for some luxurious place.
Last Words
As you can see, the key is to know the game, including the each aspect of it, and be better and faster in that than players. You are the person that is controlling the game, which means that you have to act like that as well. It is important for the dealer to be skillful and confident.
Still, it will need some time to build the right skills. There is no rush. The first step is to learn all the rules and play around with a deck of cards. When you are able to deal cards in the right way, and act as a professional all the time, you can expect a lot more from a career in this area.
In the end, the point is to learn how to interact with players in the right way, to calculate the payouts without ever making a mistake, to recognize issues on time, and represent an authority that is controlling the table.