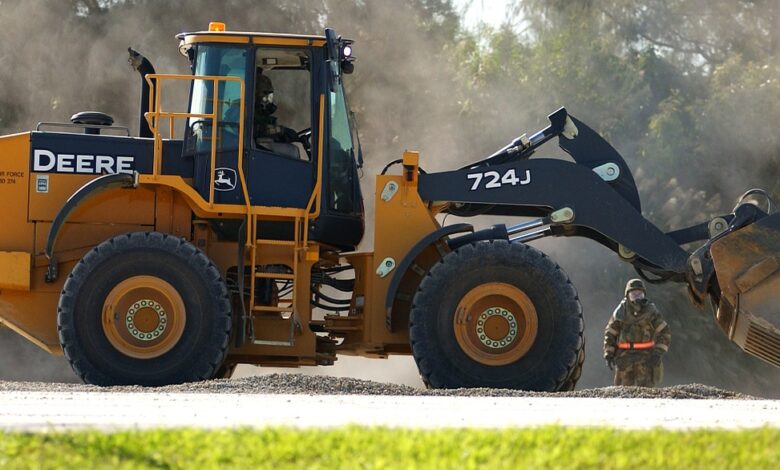 A career in the construction industry can be lucrative if you have the right skill set and qualifications. Becoming a heavy equipment operator requires a set of specialized skills and qualifications that you have to comply with to qualify for a job in construction. If you go online and find sites such as www.ruttle.co.uk, you can find what these companies are looking for in their heavy machinery operators. Heavy types of machinery are not like regular cars. Just because you know how to drive does not mean you are qualified to operate a backhoe. You will be required to undergo specialized training to qualify to be an operator.
What is a heavy equipment operator's job?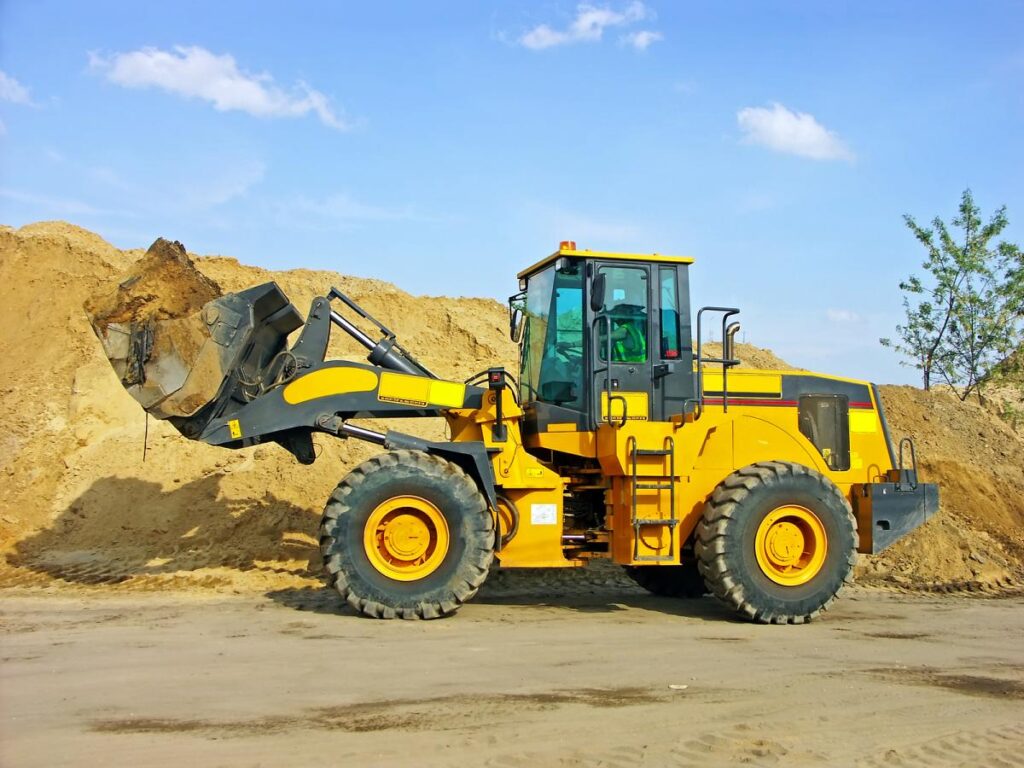 The job of a heavy equipment operator requires specific training and skills depending on the nature of the job and the equipment to be handled, like bulldozers, loaders, excavators, etc. Each type of machinery has its own use, and the operator must have specialized knowledge on how to operate each piece of equipment.
How to become a heavy equipment operator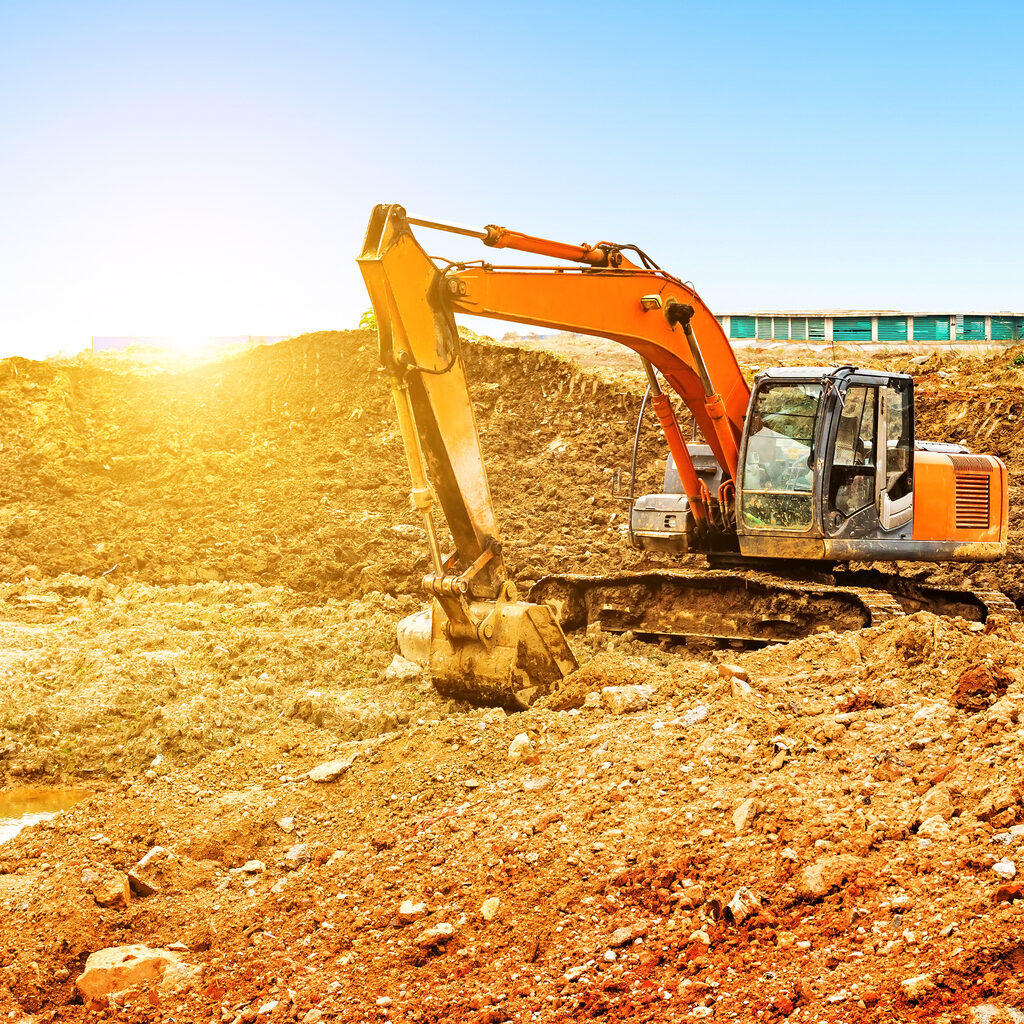 You must have a high school education or equivalent to qualify for training. You can enroll in a trade or vocational school for a specialized heavy equipment operator training course. The International Union of Operating engineers can offer you an apprenticeship; you can be an on-the-job trainee in one of their programs to get your qualification.
Additional required skills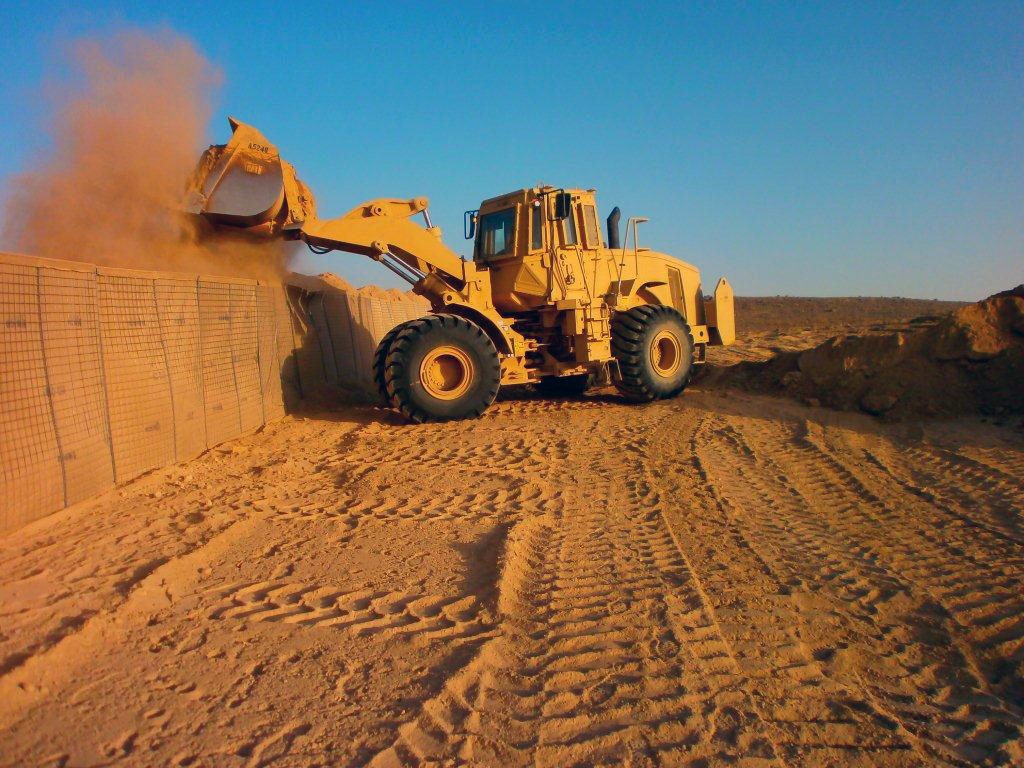 Besides undergoing training, you must also have a valid and unexpired commercial driver's license, excellent communication and math skills, physical strength and stamina, and exceptional hand-eye coordination. The Department of Transportation requires heavy equipment operators to undergo and pass a physical exam to ensure that they are in the best condition. A heavy equipment operator's job is grueling; it requires long hours on the road, so physical health is paramount. Some companies also require experience in order to qualify for a job. At least a year's experience operating heavy equipment is required.
Duties and responsibilities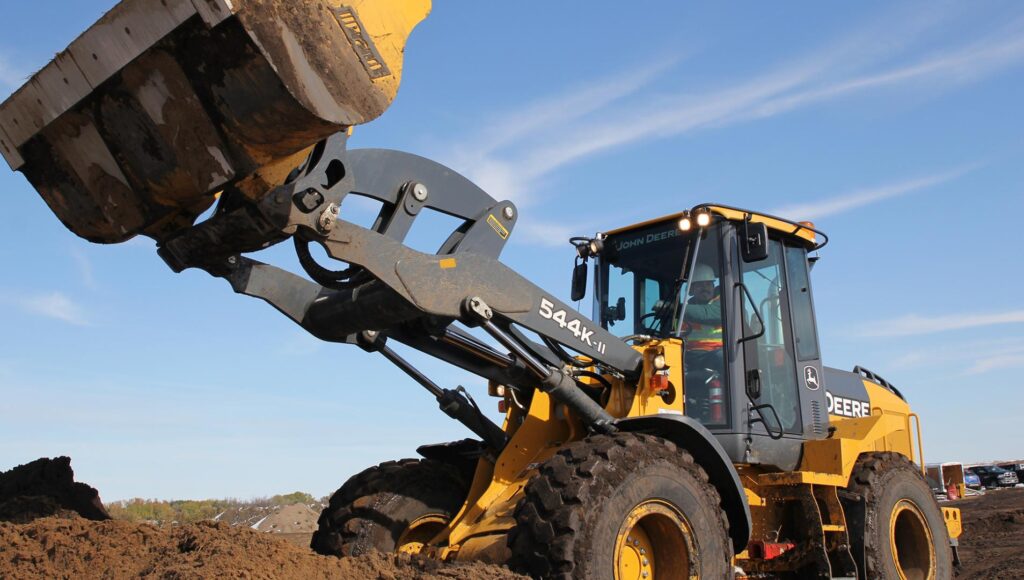 Driving the machinery is not the only duty that an operator must fulfill. Here are some of the responsibilities of an operator.
Inspection of the machinery before and after to ensure that it is in good working condition. If upon inspection, some defects or issues are found, the operator will report them so that they can be addressed appropriately.
Loading and unloading the cargo and moving it from point A to point B.
Following safety, processes to ensure the quality of work.
Rendering regular repairs and maintenance as needed.
Reporting more serious defects for repair by an authorized service provider.
Types of heavy equipment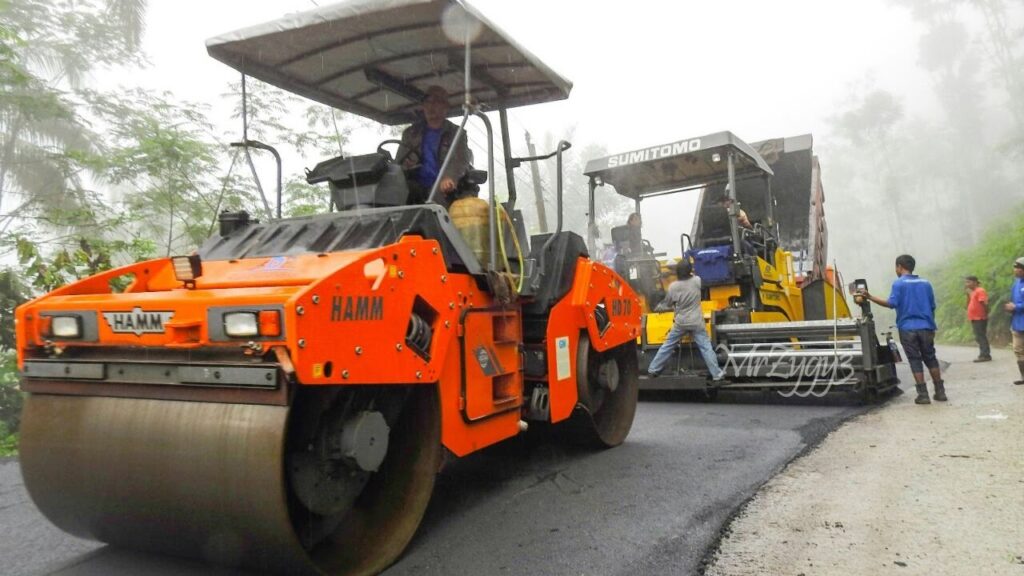 A heavy equipment operator may operate one or more machinery, but he must have the right skills and qualifications to operate each. There are several types of heavy equipment with different uses in construction and road work.
Articulated truck. It is best for carrying heavy loads from point A to point B in a construction site. This truck has two parts: the cab and the trailer. The cab is where the driver navigates a site, and the trailer is what carries the heavy loads. This truck can travel on rough terrain without difficulty.
Asphalt paver. It is used in road work. A roller and a dump truck usually accompany the paver in road work. The dump truck feeds the asphalt onto the paver, while the roller is directly behind the paper to roll over the freshly-laid asphalt.
Backhoe loader. It is a three-in-one machine. It acts as a loader, tractor, and backhoe. The primary function of this equipment is the backhoe, which digs compact earth and other materials. The hoe itself can also be loaded with materials to be transported from one point to another. It is also a tractor because it can run on rough terrain.
Cold planer. It is also known as a milling machine. It removes concrete and asphalt on rods and surfaces. What cuts the surface is the big drum inside the machine that rotates and grinds the concrete and asphalt. The cutters then cut the concrete or asphalt. There is also a loading portion where the ground concrete is collected. This machine uses water to minimize dust and heat during operation.
As its name suggests, transport dirt and other construction supplies from point A to point B. It can navigate through different terrains easily.
It reduces the size of any material. A landfill compactor is used to compact waste, and a soil compactor compacts soil for various purposes. A tandem vibratory roller compacts freshly-laid asphalt, and a pneumatic roller is a multi-purpose compactor.
It is probably the most recognized type of heavy equipment. There are two types of bulldozers: track and wheel bulldozers. The former spread the weight of the load evenly onto the tracks. The former, on the other hand, move quicker because of its wheels. But both have the same function.
It is a little like a backhoe. The only difference is that an excavator can rotate a full 360 degrees. It is also larger than a backhoe and is more suitable for heavy-duty tasks.
Safety is paramount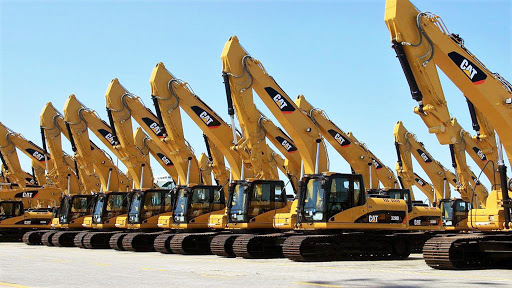 A piece of heavy equipment – regardless of the type – is a lot bigger than any other motor vehicle we see on the road. Hence, safety precautions and practices are more stringent. A heavy machinery operator must wear complete personal protective equipment, even if the job only requires a few meters of moving the machine. Accidents involving heavy machinery can sometimes become fatal if workplace safety precautions are not heeded.
The job of a heavy machinery operator is as important as those of other people in the construction project. Without them, a project will take a long time to finish or not be able to start at all. The job entails strict standards to ensure the safety of everyone on the construction site. Heavy types of machinery are the biggest equipment that will be on a construction site, so a skilled and qualified professional must do the job.