Movies
Are you looking for the best rainy day movies for staying in?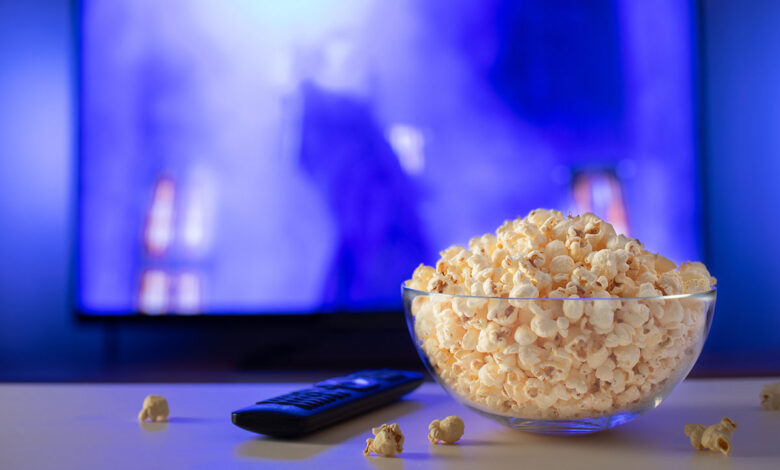 Movies and coziness of one's home are some of the best and most comfortable ways of spending pastime. Many people deem it as their main hobby for that matter. However, this experience is even better if there is heavy rain outside, preventing you from enjoying the day with your loved ones. For a rainy day, there are tons of perfect movies to help you cozy up with a blanket, a bucket of popcorn and your favorite drink. Nights like these are for relaxation and charging of your batteries, while you let your body and mind to rest. Below is a list of best rainy day movies to try next time there is a rainy day outside.
Best Rainy day Movies
Harry Potter – The Whole Series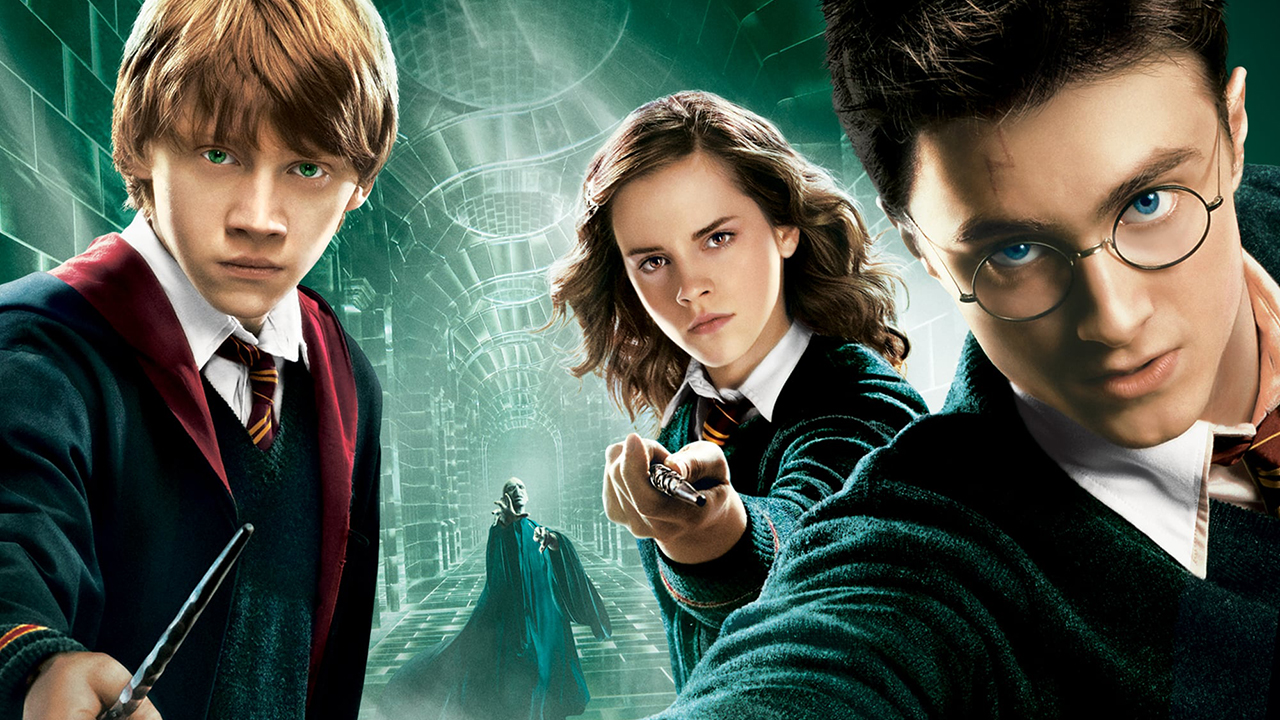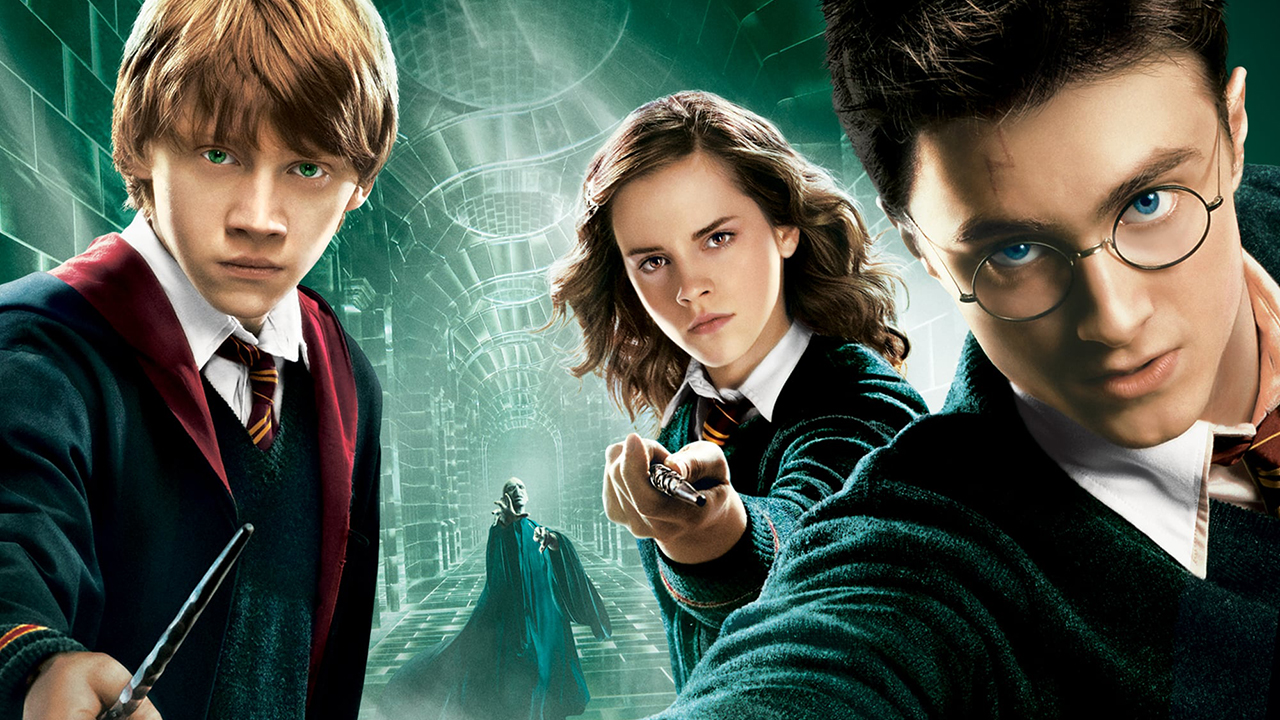 The Wizarding World of Harry Potter is an intriguing and complex one, and the seven movies offer tons of fun especially to those who like magic and fantasy. If you have never watched it, this should be your top priority with movies.
Ferris Bueller's Day Off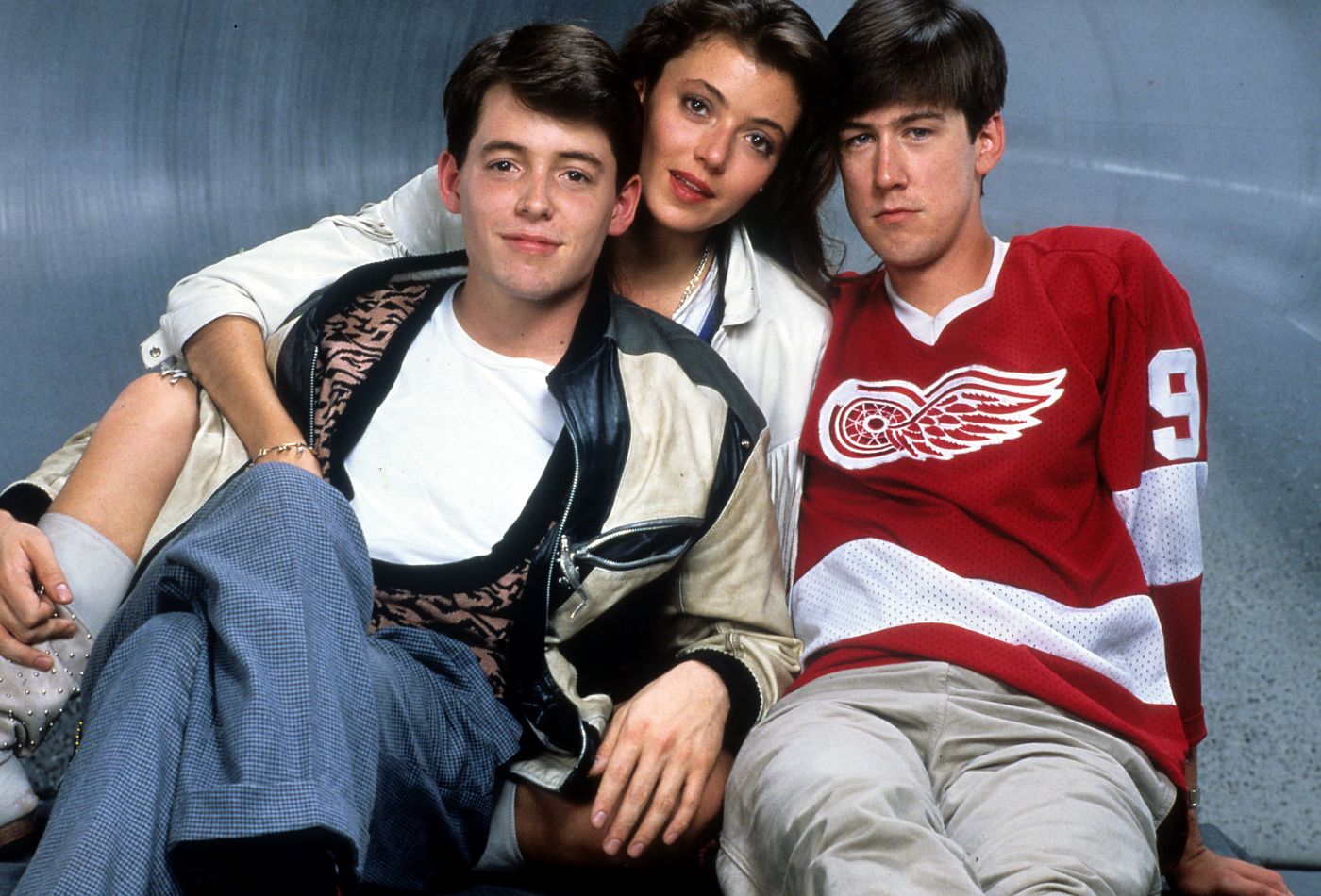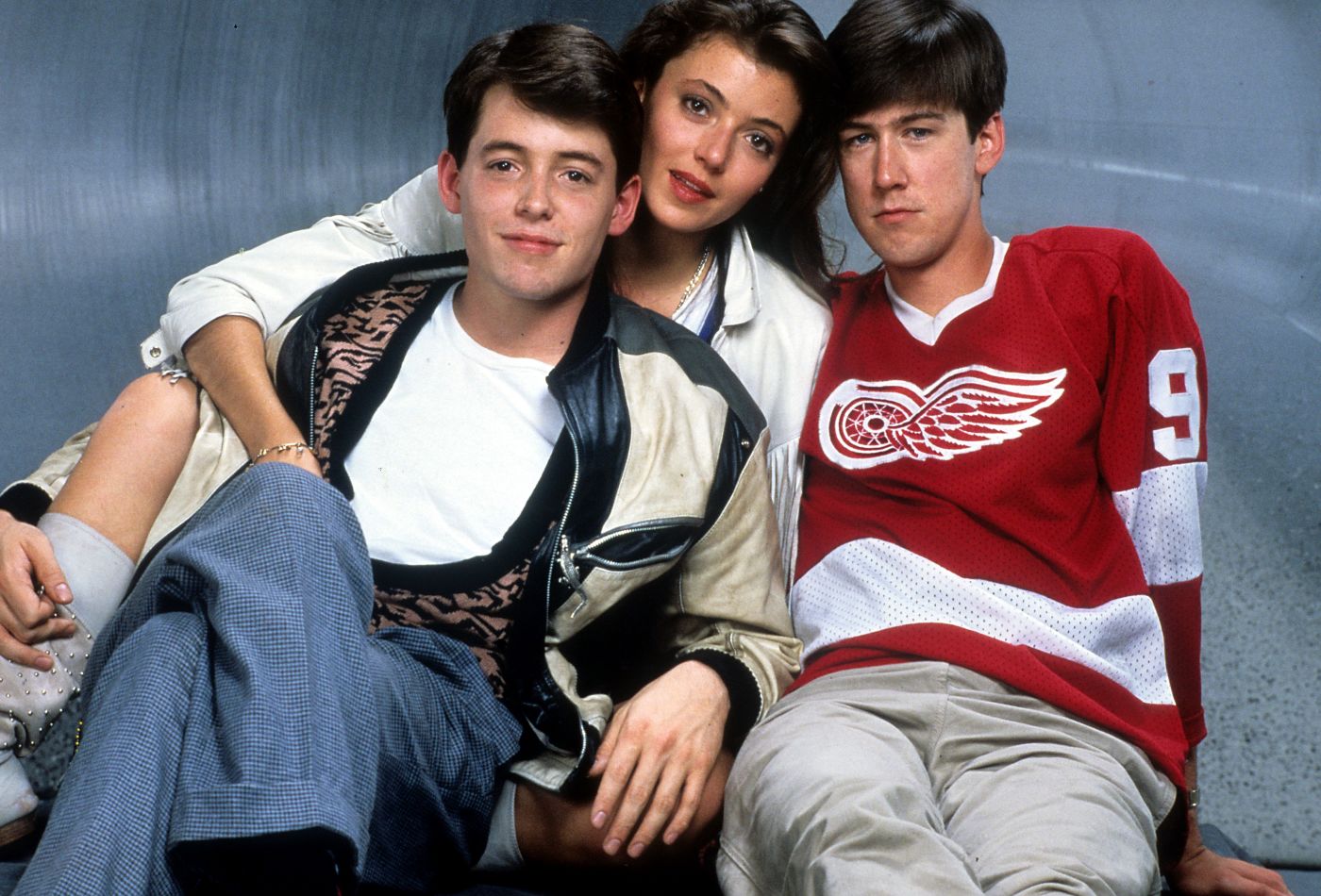 This cult classic is a unique movie. Your day will go by much faster as you watch this comedy. It is one of those movies everyone needs to see.
Singin' in the Rain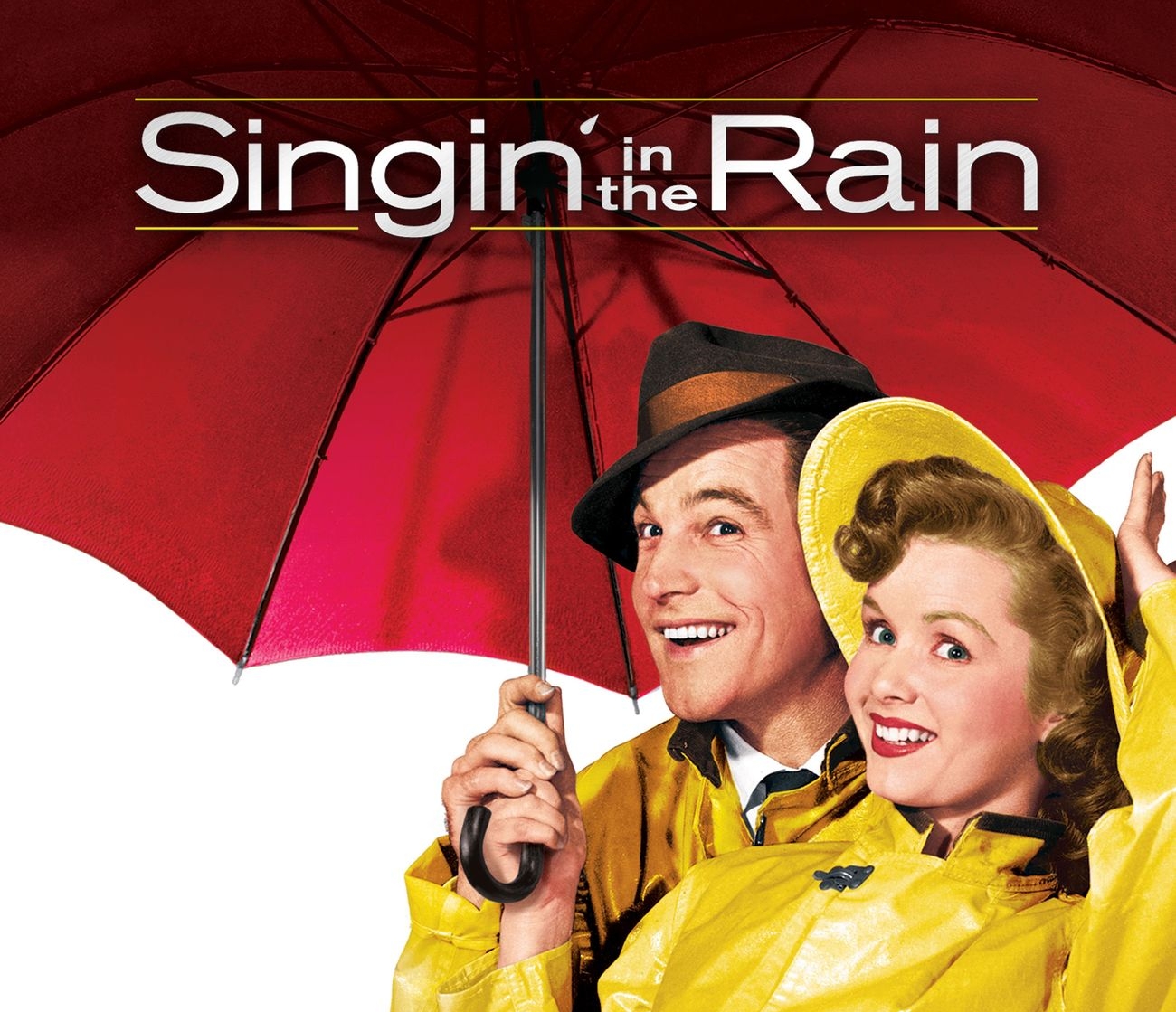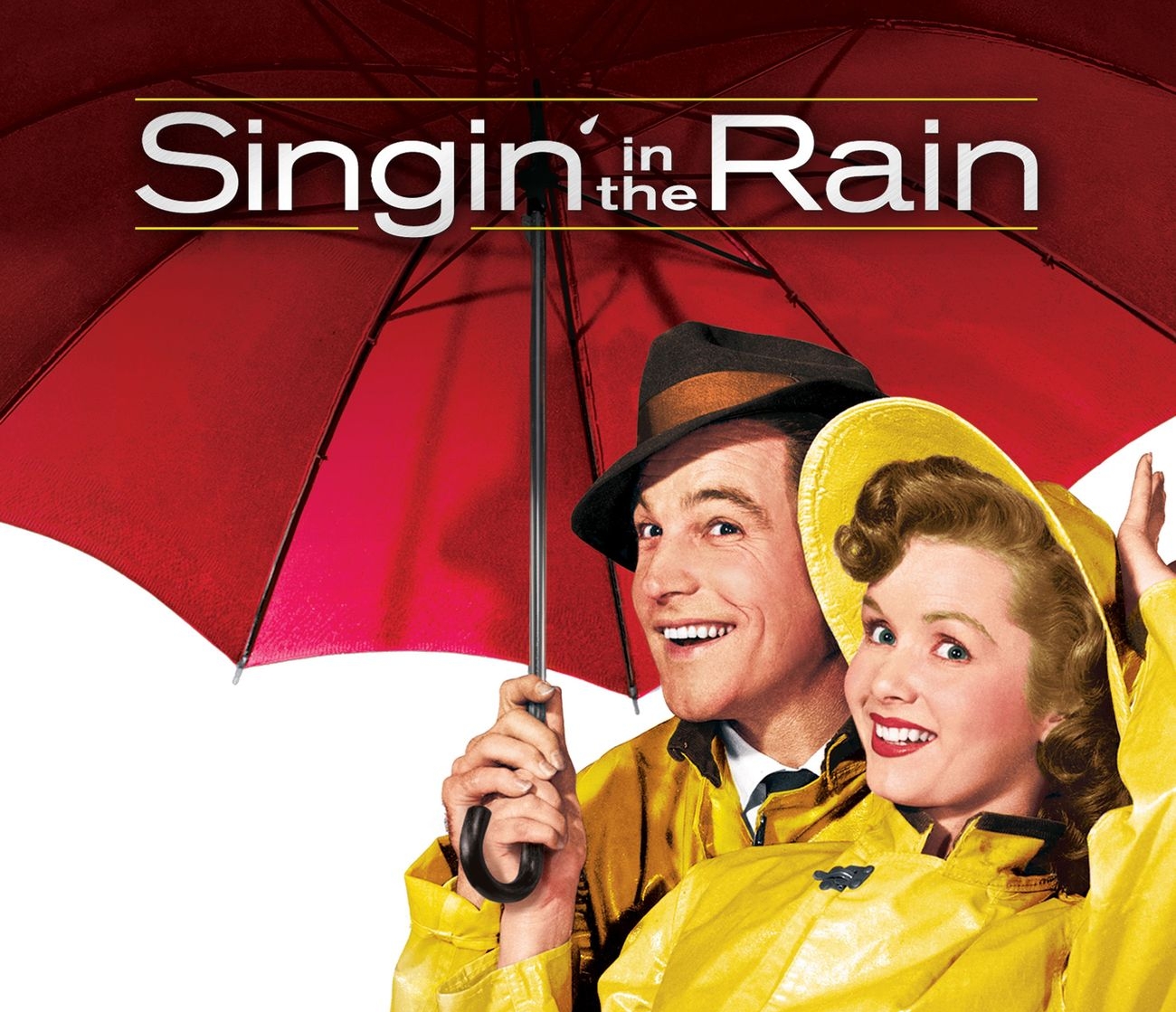 The old classic musical is one of the most popular movies in history, and if you are up for some singing while it is pouring, give it a shot!
Charlie and the Chocolate Factory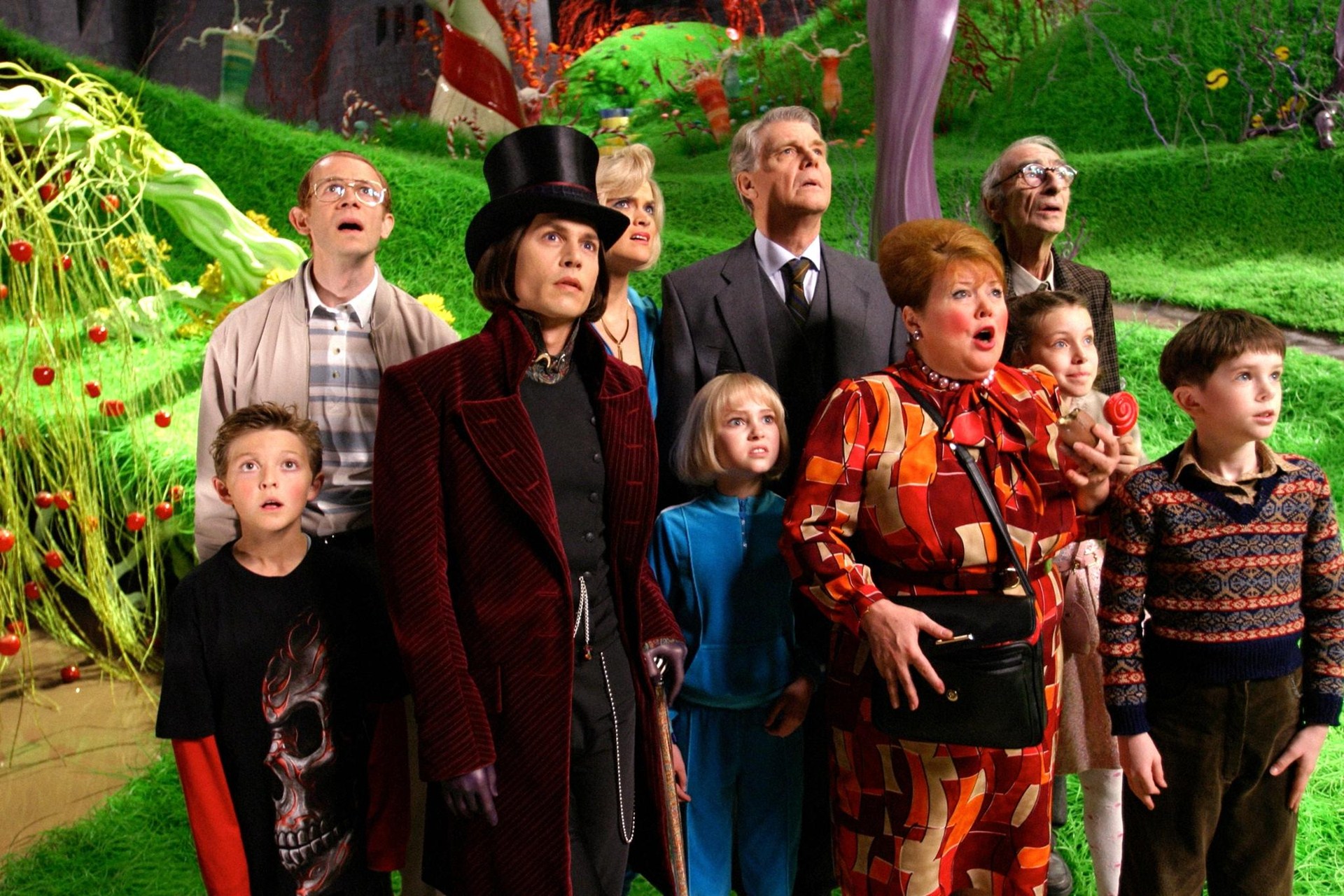 The remake of the adventure young Charlie has around the marvelous chocolate factory starring Johhny Depp is not everyone's favorite, but it is a great way of freeing your mind for a couple of hours and watching wacky and crazy situations on screen.
Pulp Fiction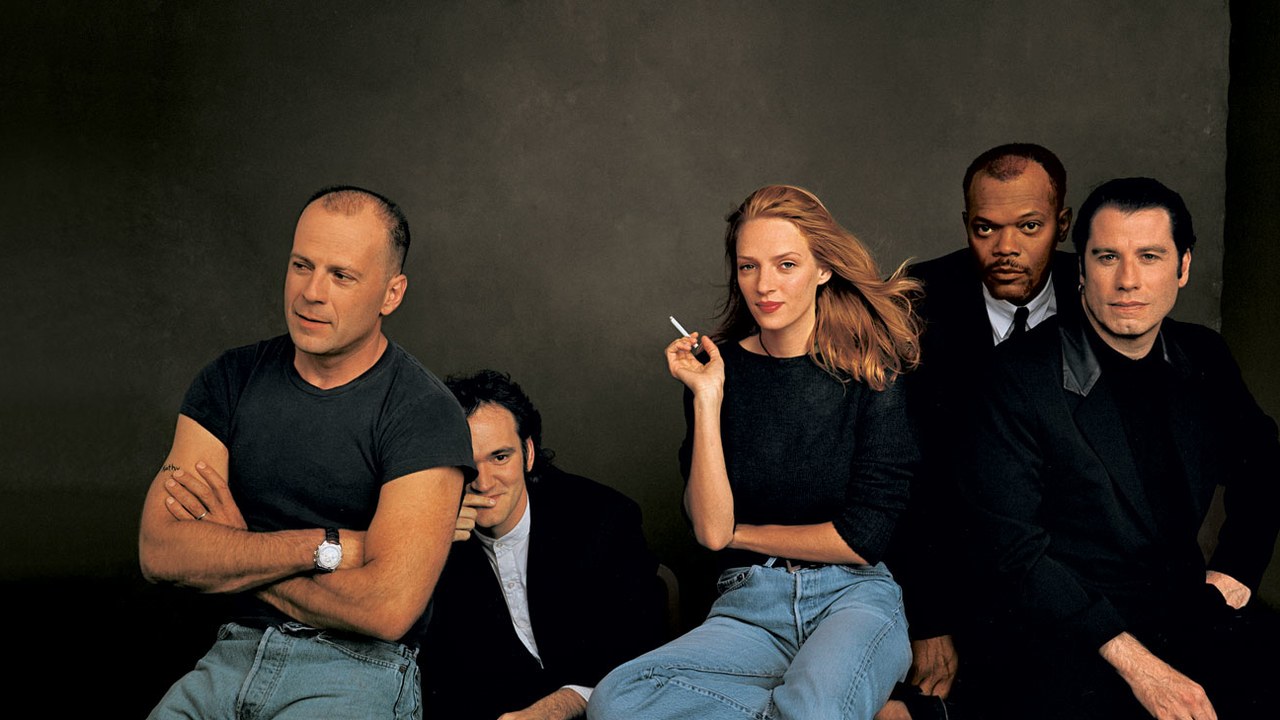 The cult movie by Quentin Tarantino is an all-time great movie with an unbelievable star-studded cast. Again, everyone has to see this movie, so if you haven't, give it a watch during the next rainy period.
The Notebook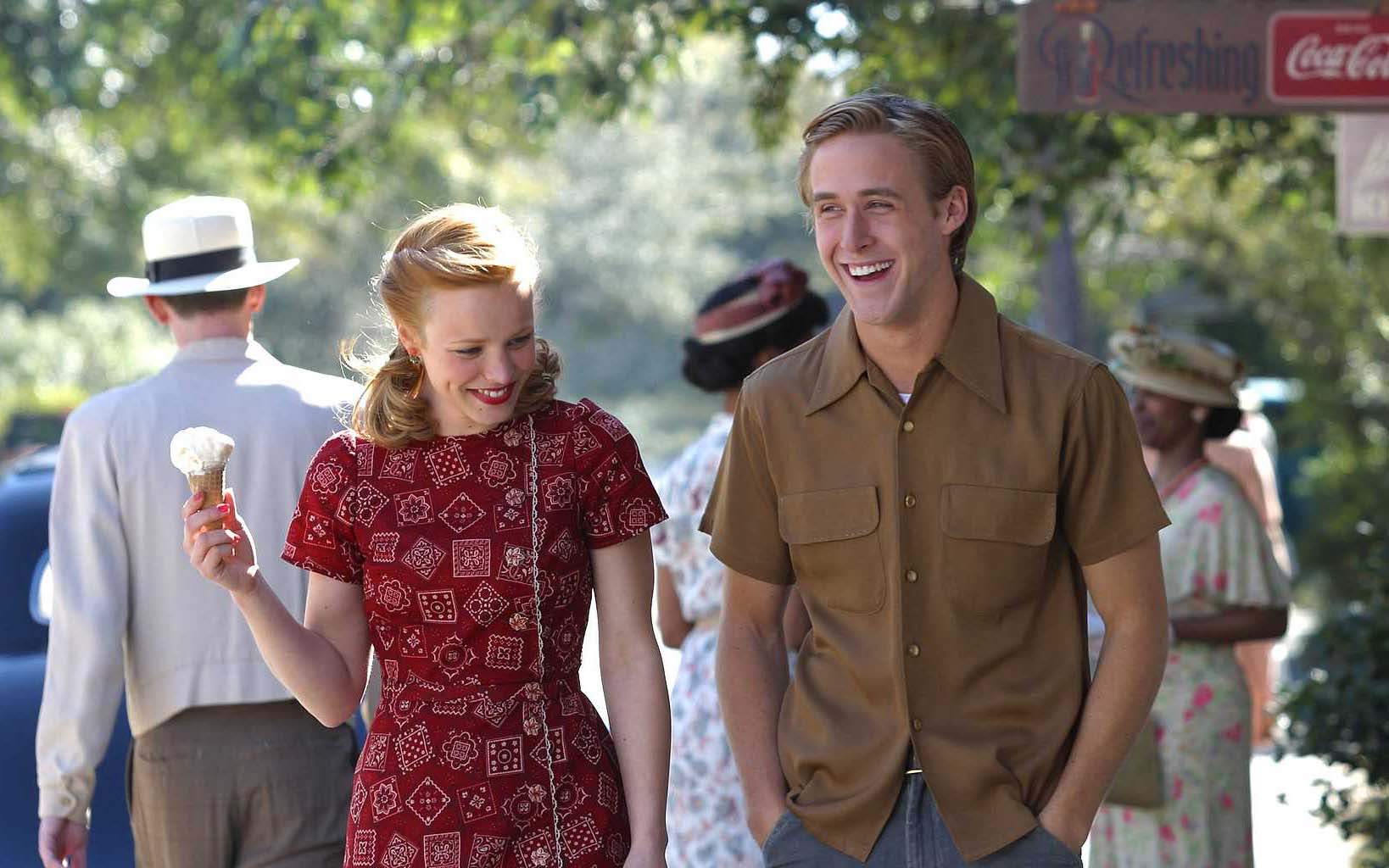 If you like romantic and love movie, it does not go much better or more popular than this one.
Jurassic Park
The blockbuster from the '90s aged amazingly, and it is still one of the best movies ever made. If you like dinosaurs and adventure movies, this is the one for you.
Shawshank Redemption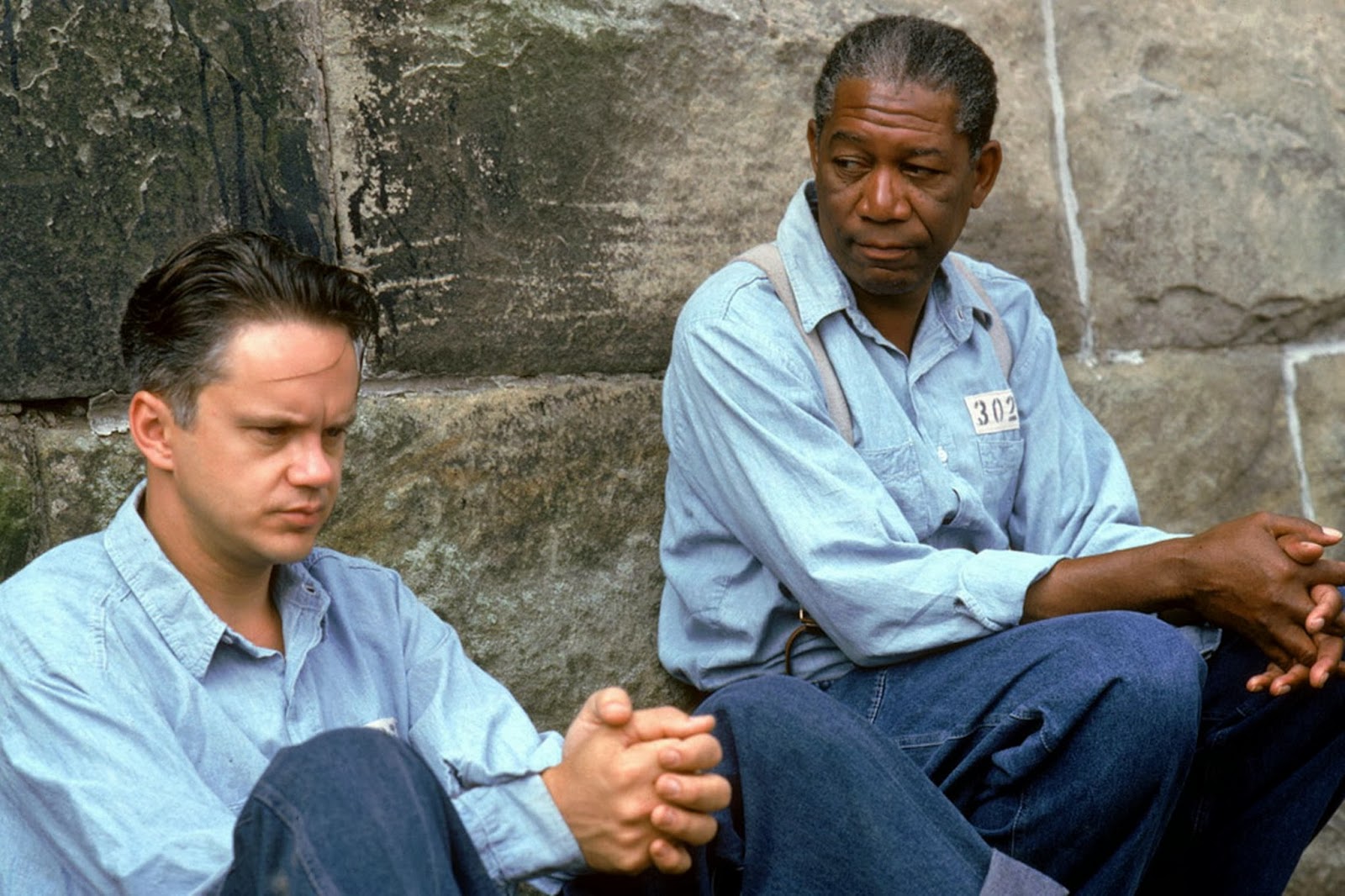 Continuing with all-time greats, this is arguably the best movie ever made. It is a long movie that spans decades, and the story and characters are among the best ever written.
Forrest Gump
This is the most notable role Tom Hanks has ever played, as we follow the titular character on his many and unbelievable adventures throughout his life. The movie is amazingly written, and the performances are Oscar-worthy, evident by the one the actor won for Best Actor in 1994.
Jumanji
The original movie is a lighthearted adventure starring a legend, Robbin Williams, in a story revolving around being trapped in a popular video game. Before you watch the new remakes, make sure to pay tribute to the old classic.