Technology
How Every Family can Preserve Precious Memories through Technology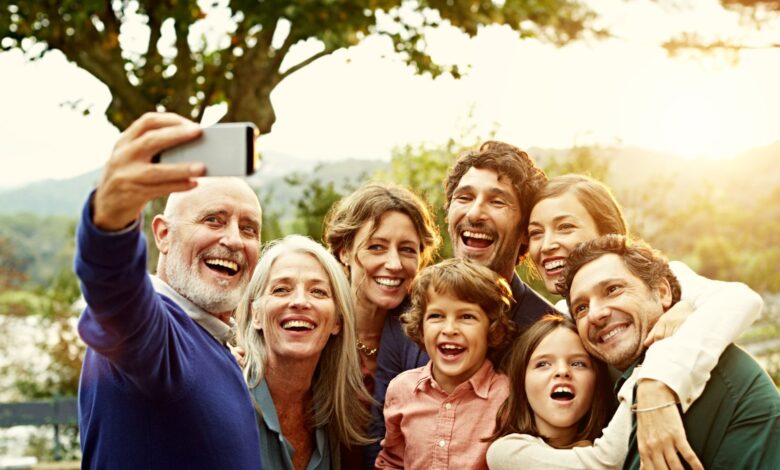 Preserving family events helps in making history-rich and authentic memories. Children can listen to the voices of grandparents even if they never met them. These precious pieces, when preserved, are available for many generations. Family memories like audio or videotape recordings are also a great way to pass down a message or a tradition through generations over the years.
Best Ways Families can Preserve Family Memories
Keep Old Video and Audio Content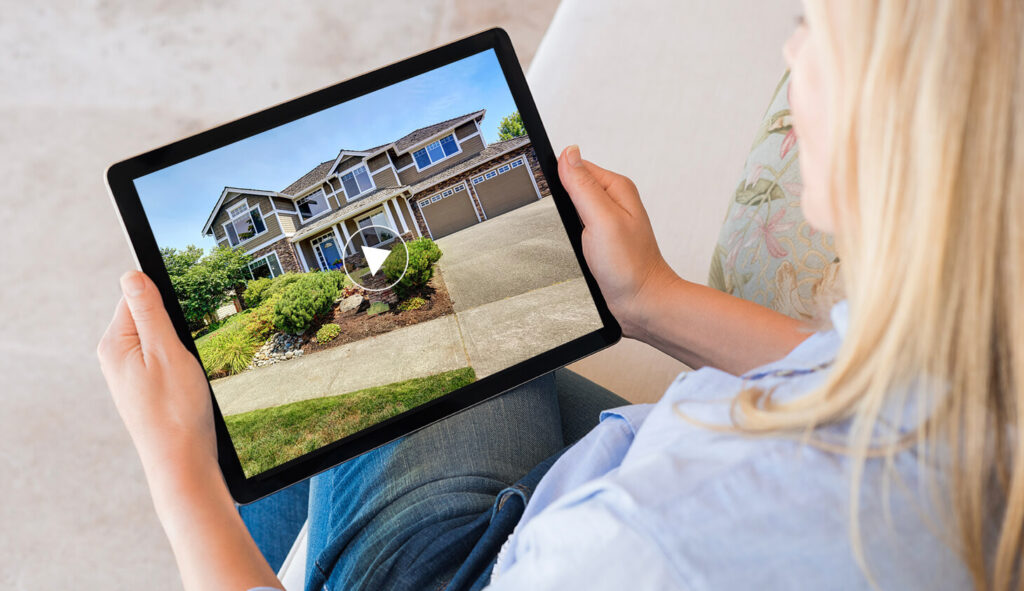 Audio cassettes and VHS tapes will soon be obsolete. Not only are they hard to find, but the material degrades over time whether you view the tapes or not.
If you have any family memories like old home videos, concert clips, favorite music, or any other content in such storage devices, it is time to digitize them before it's too late.
Reach out to a consultant for the transfer of your audio and video content to digital files. Content in digital format is easy to share on various platforms and allows you convenient playback from many gadgets available in the market today.
Digitizing old films will give you an option to turn the content into stills that you can frame. If you wish to have photos of your departed loved ones, your parents, or younger self, talk to a professional who can get shots of still pictures from digitized videos.
Digitize Old Photos

Time ruins memories, and these include photos. Though many people in the digital era regard photo albums as a relic, they are precious as they are rich in memories. Most of the printed images in attics, shoe boxes, or drawers are worth keeping for many generations. However, the quality of prints deteriorates over time, and the photos may be ruined.
Classic Memories are experts in turning your old photos into digital pieces. If you are busy, you do not have to worry about sorting out the pile as they offer services too. Once the pictures are scanned and digitized, you can have them as DVD slide shows, which are ideal for occasions like memorials, weddings, or birthdays.
You can also choose to have the digitized images printed in on photo books or made into wall art. Besides having the pictures presented on impressive pages, you will enjoy various cover choices like softcover, hardcover, and leather lux. These simple to sophisticated options accommodate people with different budgets. Alternatively, the service provider can have your digitized photos saved onto thumb drives, memory cards, or iCloud. Professionals will also be able to print your photos and documents.
Back up Images, Video and Audio Recordings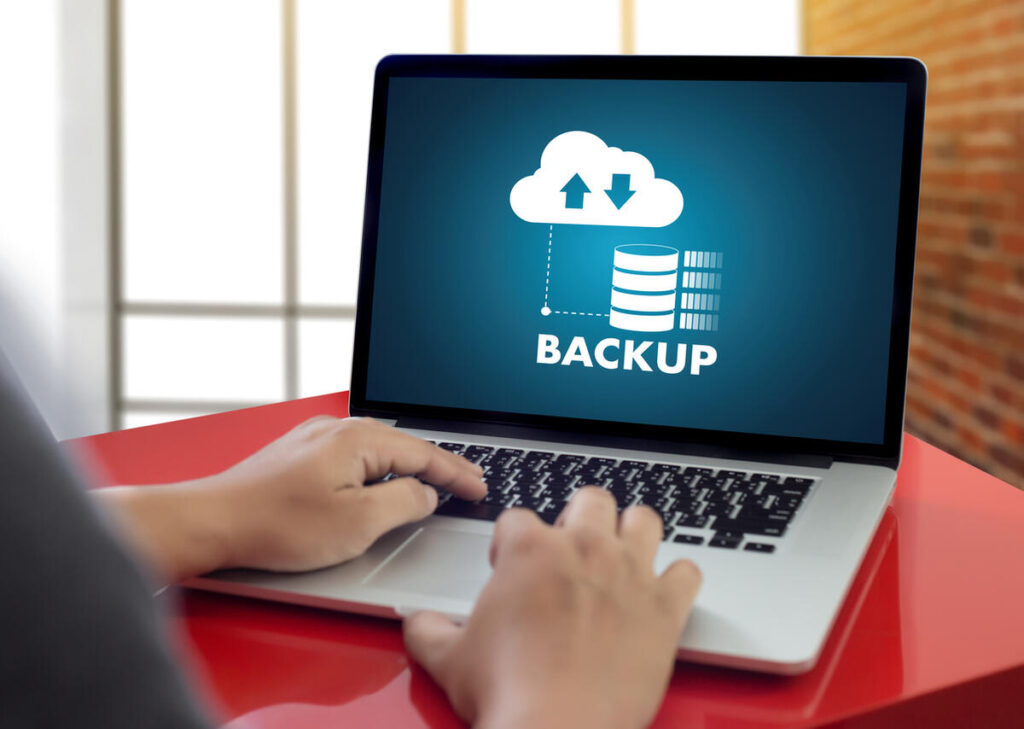 Many unfortunate things happen, and some catastrophic ones rob people of everything, including memories. With all the available options today, you do not have to be a victim. Backing up every document or content that you deem essential is critical.
Hiring an expert comes with many other benefits like advice on the best back-up options you can consider for preserving your precious family memories. With backed up content in cloud services like Google Drive and hard drives, you can rest assured that your family memories are safe.
Use Social Media and E-mail for Sharing Photos, Audio, and Video recordings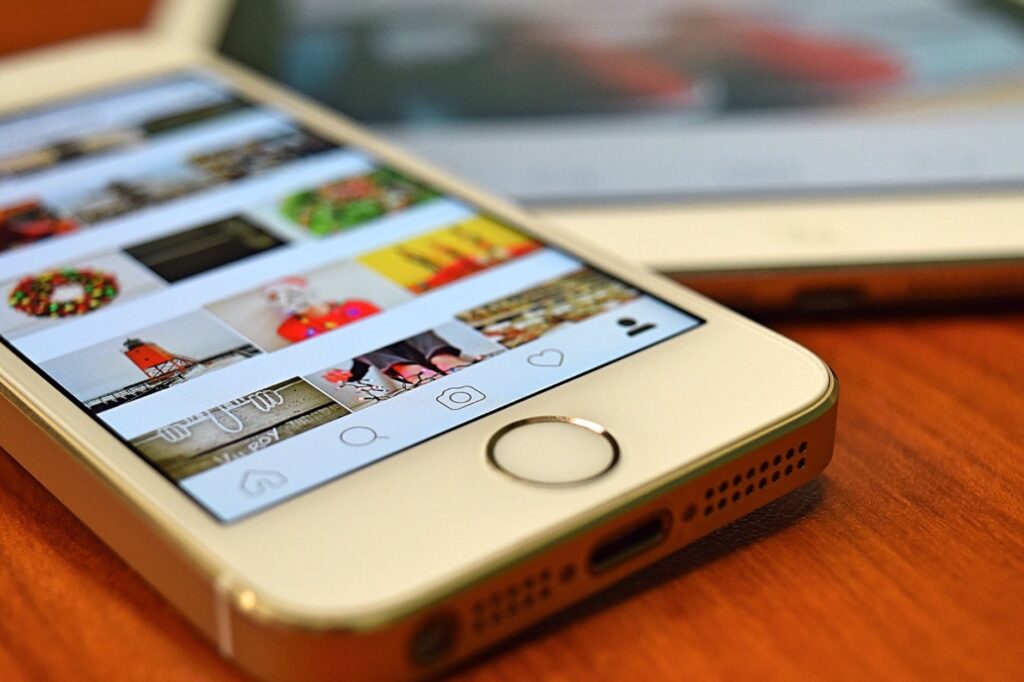 There are devices available that sync with different cloud applications and social media platforms to let you tag names, heads, and location. Once you have the digital format content, you can drag and drop many files to the cloud. This approach leaves an easy trail for family members to discover them one day.
Specific details as topics like, "Hopkins Green's Kindergarten Graduation in 1977 at Meridian." You can add a word document that contextualizes the photos or videos with a bunch of fact list. While social media platforms are dynamic and keep on changing, e-mails have been constant for several years. Consider sending e-mails to family members that can relate to the content.
Make Duplicate CDs, DVDs, and Blu-ray Discs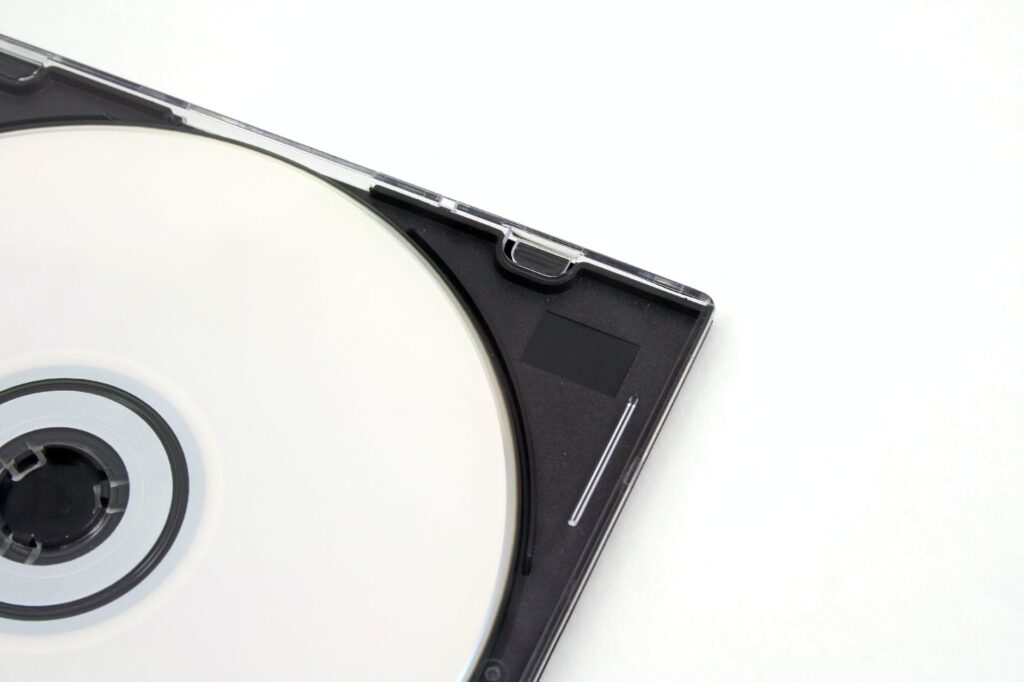 Contracting a professional to create one copy with your media disks is another way of preserving your family memories. CDs and DVDs are delicate, and a slight scratch will most likely render the content inaccessible. A professional in the field will facilitate bulk disc duplication services and give you high quality and stable copies.
Having your content on many CDs and DVDs increases the chances of having your family memories preserved for longer.
Create Future Memories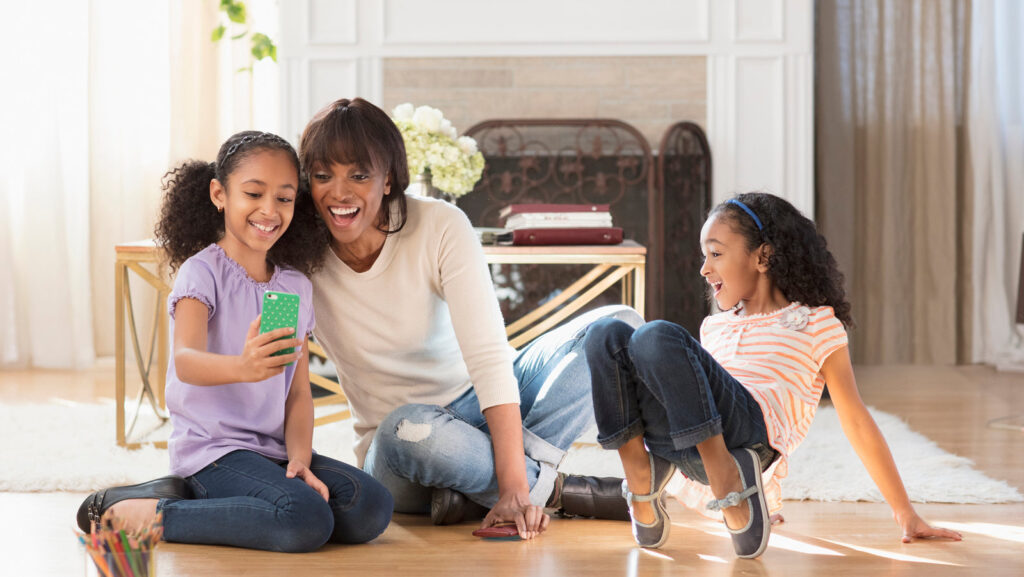 It is easy to get caught up in preserving memories and forgetting to capture future generations' present. One way is getting the younger generation to interview older folks of the family on special occasions or specific topics. Pair the history with the present happenings to tell a beautiful narrative and preserve your family history. Your grandparents will most likely remember childhood highlights that they can narrate for you to keep the memories and history alive. Get an expert to keep the content in the latest technology formats.
Conclusion
Keeping family memories alive is a beautiful tradition. Whether you have had the practice going or not, you can make intentional steps to ensure that the cherished memories of your family live beyond you.
Technology today provides many options to help you pass down important content to many generations. Different generations can today interact with long-departed families through audio and video recordings or old photos. You will, however, need an expert to facilitate the digitization of old content and proper storage.