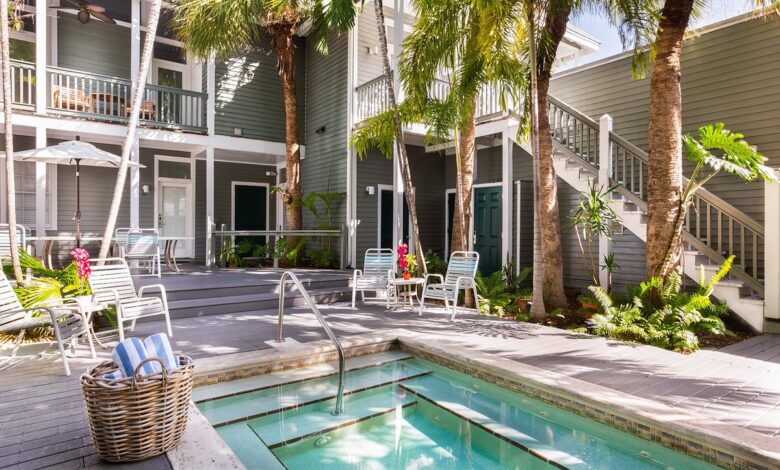 Florida is the tourism kingpin of the U.S. Despite the pandemic, tourist numbers continue to rise. According to preliminary estimates, 122 million people visited Florida in 2023. In the aftermath of the pandemic, tourism is back in full swing.
Opening a B&B in Florida makes sense because there are so many potential destinations, and tourism remains one of the fastest-growing industries.
Let's examine the best places to open this type of business in Florida.
Why Florida?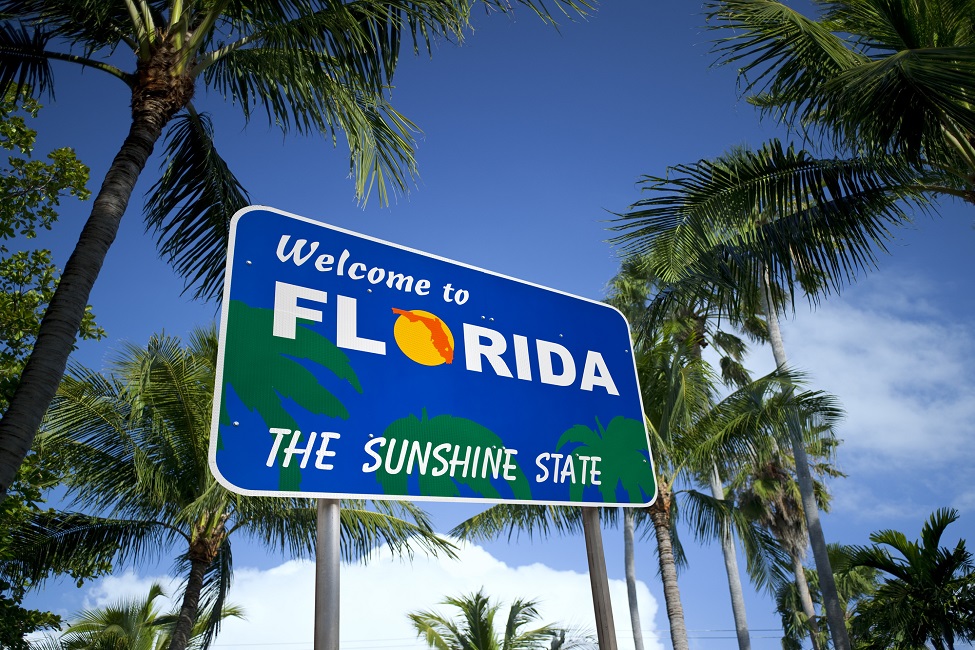 Firstly, you may be wondering why this is the state to open your business. Besides the fact that Florida is one of the country's most prominent tourism destinations, the Sunshine State enjoys year-round good weather, outstanding cuisine, and a wealth of attractions to enjoy.
Another reason to open a business in Florida is this it is a business-friendly state with low regulations and ongoing costs. With the high costs of opening a B&B or hotel, lower costs can be a significant advantage during the early growth stages of your business.
Moreover, it also helps with your necessary ongoing costs. Business insurance is crucial for any B&B. Public-facing businesses risk being sued, their employees being injured, and the threat of criminal damage.
Obtaining Florida business insurance is a must before launching this type of business. Make sure you shop around to get the best coverage for the lowest prices. You can learn more about business insurance here.
6 Destinations to Start Your First B&B
Florida is such a vast state that it can be challenging to know where to open your B&B. You need to weigh up the competition, potential market, and costs.
Here are some options, depending on your investment, B&B vision, and risk appetite.
1. Miami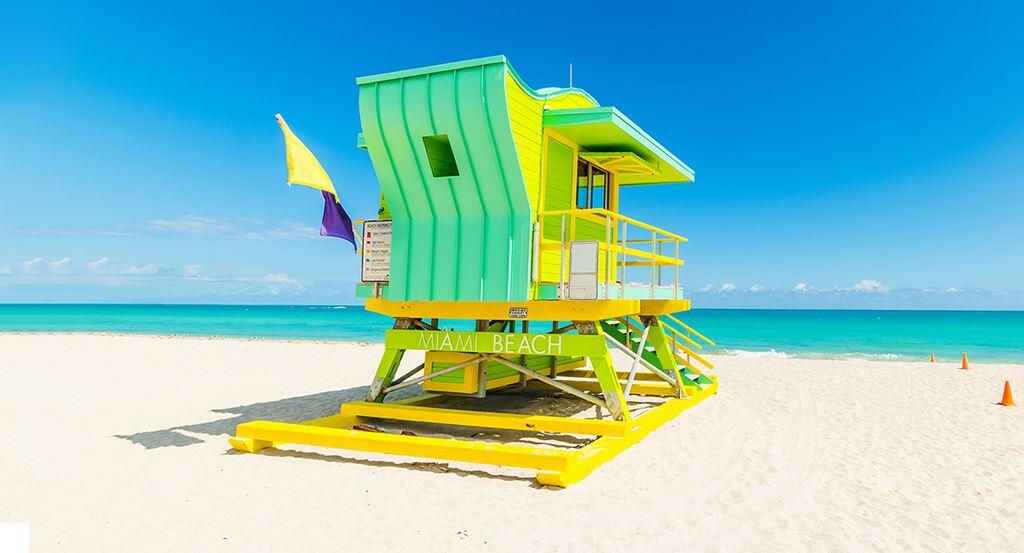 Miami is the top destination for the hospitality and leisure industry. South Beach and Downtown Miami receive the lion's share of tourists to the Sunshine State. It's also home to the state's busiest international airport, with easy rail links to Fort Lauderdale, Deerfield Beach, and other less-visited destinations.
Starting a B&B in Miami is expensive, but you also have access to the biggest market, whether in the middle of South Beach or farther afield.
2. Panama City Beach
Panama City Beach is an attractive choice for B&B businesses located in the state's northern reaches. It enjoys 27 miles of white, sandy beaches and perfect weather practically all year. It's also a more affordable getaway destination and was named one of the most profitable places to purchase vacation rental property.
Crucially, Panama City Beach is largely unknown. Yet, TripAdvisor named it the number two emerging destination in the world for travelers, which is a mighty compliment.
Now has never been a better time to get in before the prices and the competition rise.
3. Florida Keys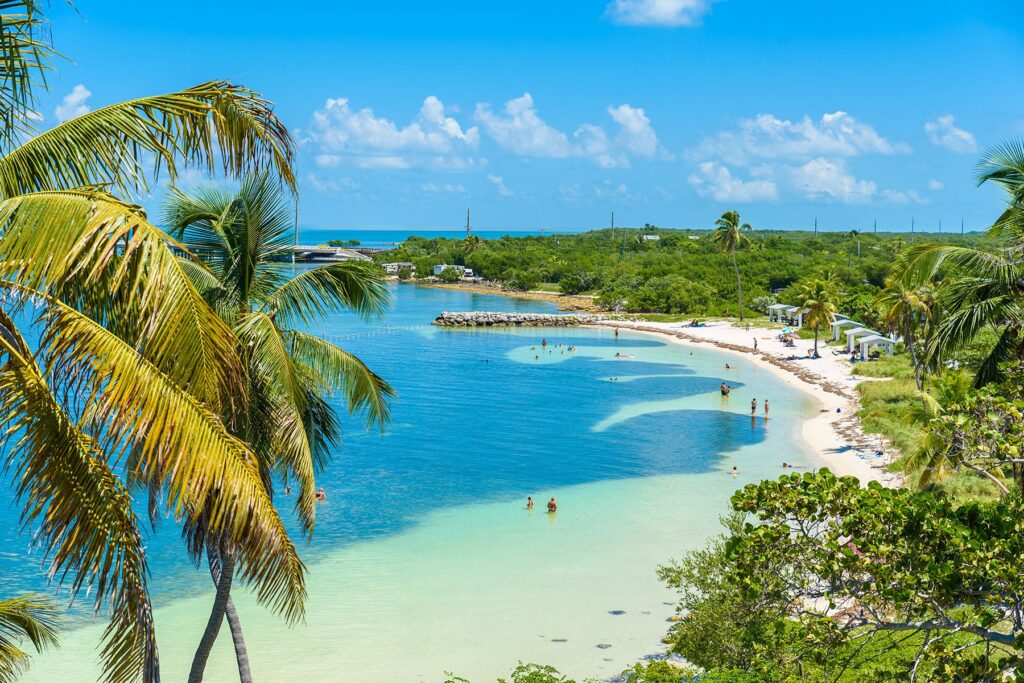 You may want to consider a B&B in the Florida Keys if you have more financing than most. It's by far the top destination in Florida for relaxation.
B&Bs that focus less on the party crowd and more on couples and families looking to watch their cares float away will find plenty of demand for more affordable and intimate accommodation in the Florida Keys.
The only downside is that the Florida Keys are in high demand, meaning it will cost you considerably more to start a B&B here.
4. Orlando
Orlando is the perfect place for a family vacation. Outside of Miami, Orlando is the second most popular destination for vacationers.
Home to Walt Disney World and Universal Studios, this is where everyone brings their children for a vacation filled with wonder and amazement. But, of course, adults also have plenty to do, with every neighborhood offering a range of activities.
Opening a B&B in Orlando is ideal because families often crave a more welcoming experience emphasizing personalization and comfort. But, like the Florida Keys, expect to secure a larger investment if you want to start your business here.
4. Naples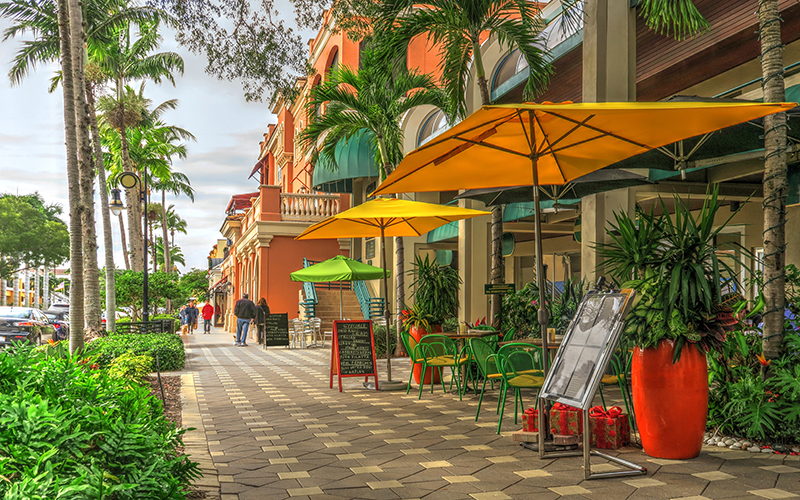 Naples is the city in Florida with the best beaches. Think picturesque, uncrowded beaches free from the party crowds of the south.
B&B owners that want to attract a crowd eager for sugary beaches and a laidback atmosphere will love Naples. Also, Naples is less well-known among the overseas crowd, but that's fast-changing, meaning there's a lot of room to grow in the years to come.
Naples is also the golfing capital of the state, housing multiple world-class golf courses for those who prefer to get away from the beaches on occasion.
5. Tampa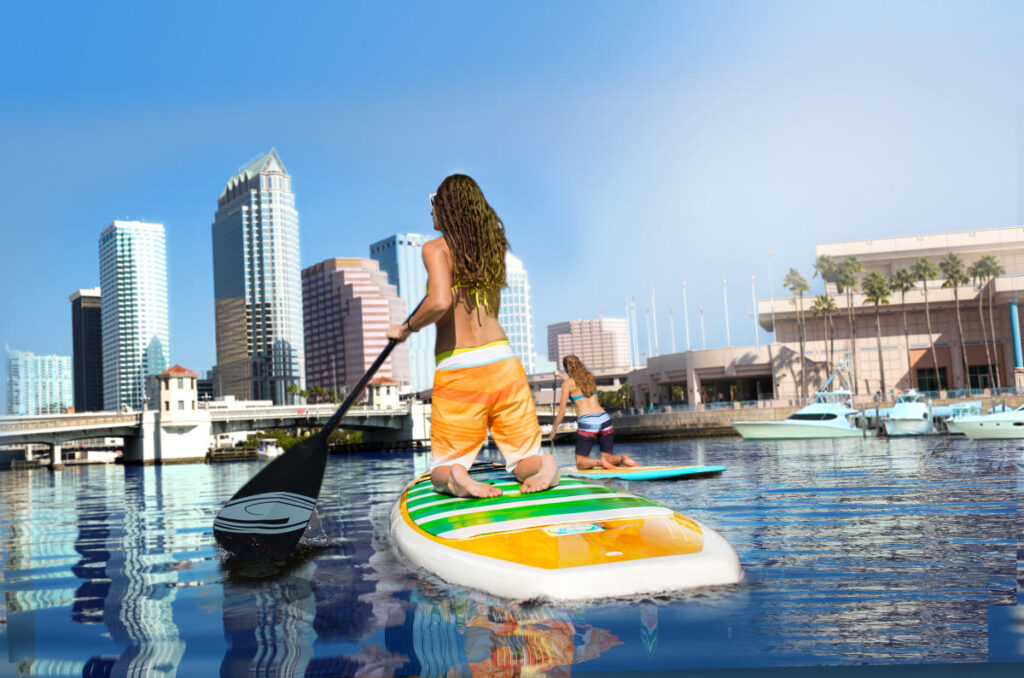 Tampa is the place to be for culture vultures who want to escape the parties of Miami and the beaches of Naples. The scenery is stunning, there are plenty of museums to explore, and Tampa was once the world's cigar capital, long before Havana, Cuba. If you love to check out art galleries and boutique shops, Tampa is the place to be.
B&B owners looking to target a segmented crowd will find plenty of opportunity in Tampa. Prices are lower than in other parts of the state, allowing you to get started without securing hundreds of thousands of dollars.
You don't need to be downtown Tampa to be a successful B&B here. Many attractive neighborhoods on the outskirts of town make perfect places to launch your business.
Conclusion
B&B owners in Florida have a massive potential for creating successful businesses. Tourism hasn't peaked, and numbers have already surpassed pre-pandemic levels. Florida is the state that keeps growing, and as more travelers look to explore better what the state has to offer, opportunities will continue to open up.
Starting your very own B&B will take hard work, determination, and plenty of external financing. However, Florida is a business-friendly state looking to encourage new businesses to accommodate the growing demand within the tourism industry.