Style
5 ways to Look Stylish While Riding Your Motorcycle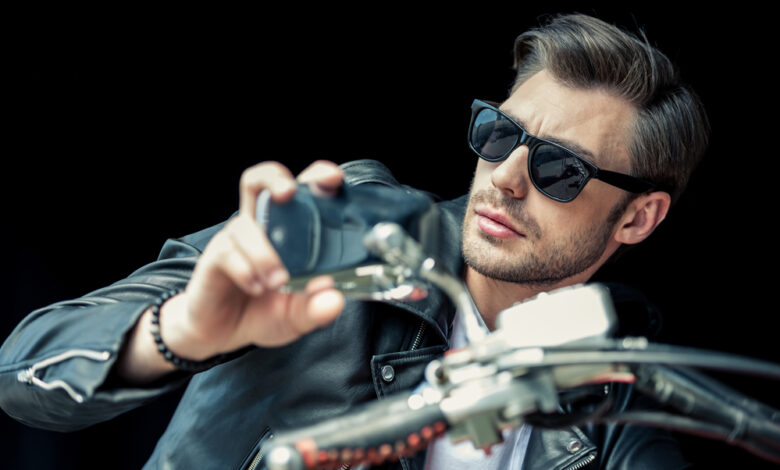 In addition to being an attractive means of transportation, the motorcycle has always been a symbol of freedom and rebellion, and the men who ride it have been considered brave and determined. Everyone stops their breathing when a good-looking, smokin' hot man gets off his two-wheeler and takes off his helmet, with his hair fluttering in the wind and all that, you know. And when we see them flying down the road and leaving nothing but dust behind, each one of us wants at least a part of that adrenaline and freedom. Well, even if we would never dare to set our bottom on it ourselves – even then, too. Riding a motorbike is first and foremost a liberating activity, a hobby, a dose of excitement and a way to relax for many men, but also women around the world.
However, for many, it's also a way to show their uniqueness and stand out from the crowd. We know what's going through your head now – 'but bikers are all the same, and they all look like each other, how different can they be?' Oh, you can't even imagine how possible this might be – and, well, we're here to explain how.
1. Unavoidable, must-have leather jacket – and it doesn't need to be black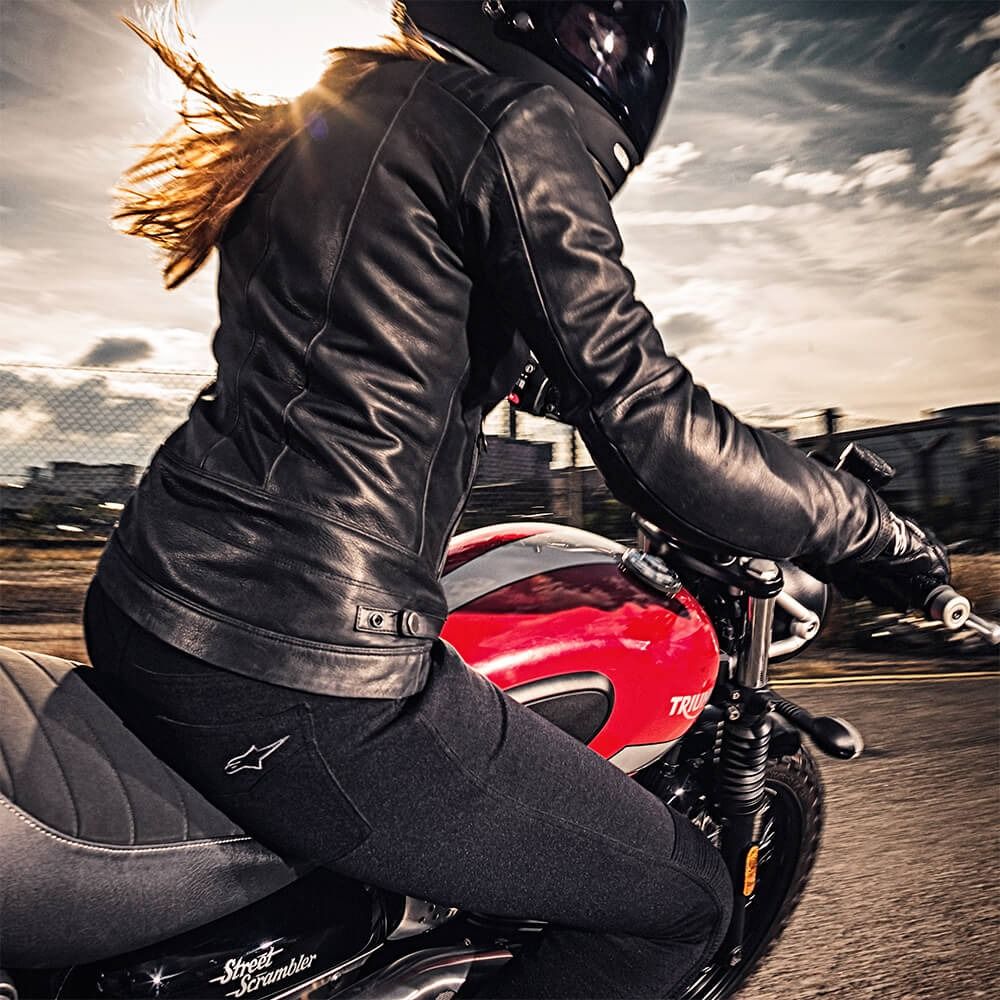 Usually, when we think of biker clothing style, the first thing that comes to our mind is a good, quality black leather jacket. And that's true – it looks oh-so-powerful, manly and leaves the impression of a 'bad guy' or a 'bad girl', which is often one of the biggest weaknesses of the opposite sex towards us, isn't it?
However, if you want to stand out and look totally chic and modern, it's not enough to get satisfied with classic options. So why not, for example, choose a red, yellow or white jacket? This way there's no chance of you going unnoticed even if you're in a crowd and surrounded by individuals on motorcycles. Your vivid colors will vibrate all around and most people won't be able to take their eyes off you  – we promise!
There are always various stitches, badges with compelling captions, chains, and other accessories that can additionally beautify the jacket or make it more stylish. Threads, buckles, zippers… The choice is all yours.
2. A cool, customized helmet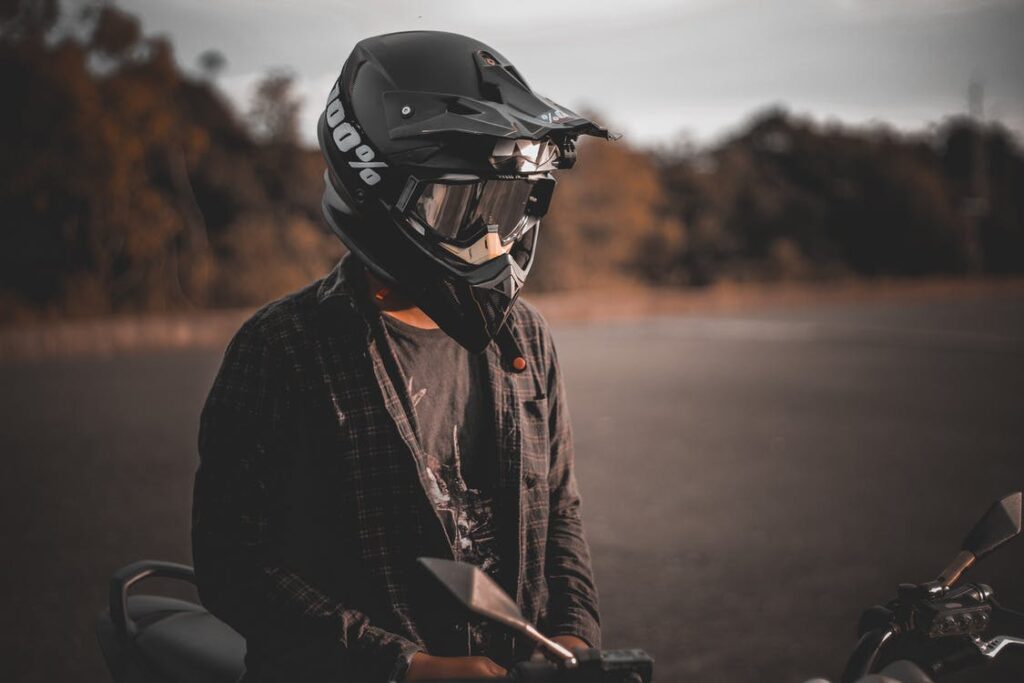 A helmet is a mandatory part of every motorcycle gear and it's by no means recommended to even think about riding if you don't have one for yourself and an additional one for your passenger. But, although it's mostly a matter of security, who says we can't turn this detail into our style trademark? Of course, we can.
The first option is to buy a classic helmet that you can adapt to your needs, paint, or put some stickers on it or customize it in any other way. If you're a creative soul, this is the opportunity to show it to the world. However, if you have a great idea, but want everything to look super professional, some companies make great helmets of all colors and variations, with captions, sketches, and prints as per your requests and desires.
Of course, it always looks best when it matches other details in your stylings, such as a jacket, shoes, or the color of the motorbike – everything counts.
3. A couple of good pieces of jewelry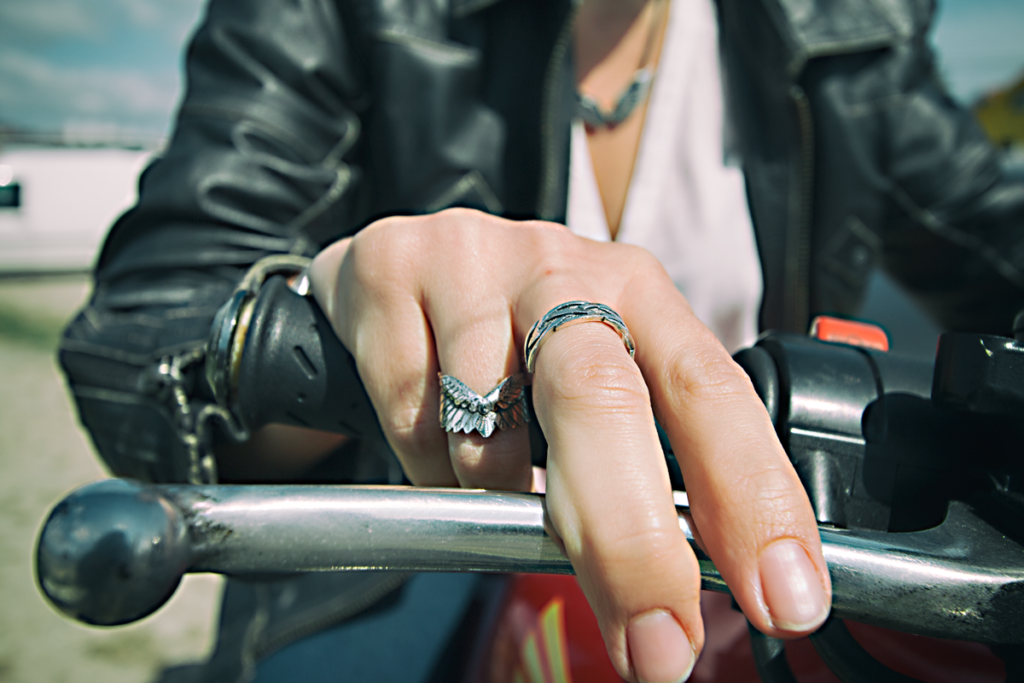 Where there's a motorcyclist or a biker, there's also interesting jewelry. If you have ever had the opportunity to see this type of body embellishment, you know that most 'true' bikers opt for bulky, heavy pieces of jewelry in the shape of skull, cross and other symbols inherent in this subculture. Fans of such accessories will probably be able to find a lot of super cool things in the Biker Ring online shop because it suits everyone's taste – skull necklaces look so powerful and 'tough' and they never go out of style.
In addition to these, you can also find brooches, earrings, bracelets, and rings with the motif of skeletons, snakes, engines, motorbikes, and all other symbols associated with this hobby. Watches, pendants, wallet chains are also a part of such collections, so basically everyone can choose them according to their preferences.
4. Leather boots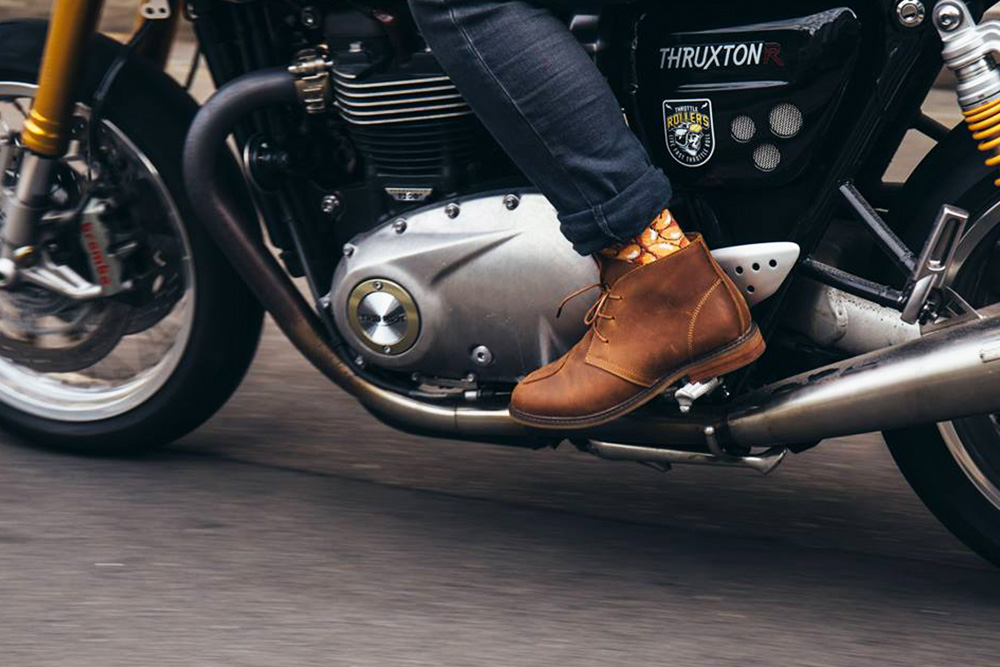 What we said earlier about jackets also applies to boots – although we'll most often come across classic, black biker boots, it's always a thrill looking for some other, more vibrant, and rarer colors. It's even more perfect if they match the jacket – nothing could be missing here! When buying these pieces of equipment, make sure you choose quality ones that will really be worth the money you set aside for them and that it's real leather (and durable, though).
Some pairs might also be customized, like helmets, or specially decorated with rivets, spikes and chains – it's really trendy this year, of course, depending on what you prefer. They're also ideal for daily activities and wandering through the city since they're rather comfy, but also modern and easy to combine at the same time.
5. Stylish sunglasses are never passé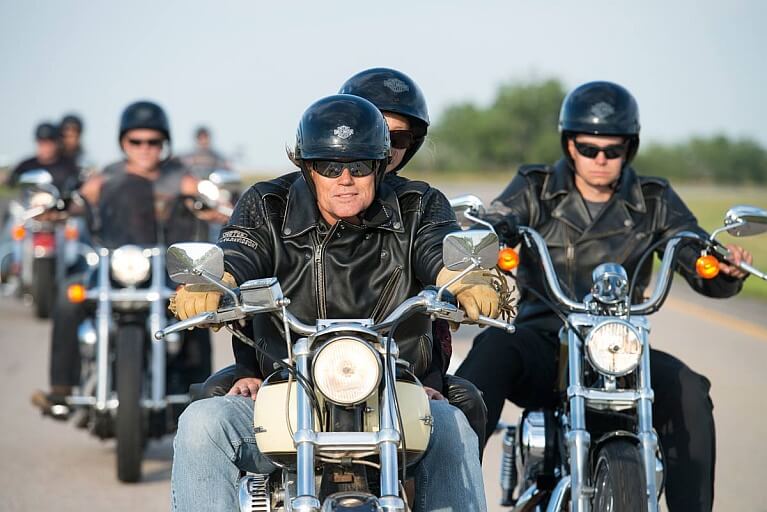 As a final touch, there are always their majesties – sunglasses. Of course, you shouldn't just take the first pair that you bump into – try a couple of models and see which ones go best with your face shape. Not a fan of ordinary stuff? Choose some that are featured by an unusual shape or color different than dark brown or black.
If it's more important for you to protect your eyes than just to look great, you can opt for some of the anti-fog models. They may not look as stylish as the classics, but you'll definitely remain safer and better protected with them. Of course, there are attractive models among them – it all depends on how you wear them and what your attitude is like.
Can you already imagine yourself having a seat on your favorite two-wheeler and going in search of your new, perfect styling after reading this text? We can, too! Be yourself, remain free-spirited don't forget to have fun while choosing your new goodies – it's all about enjoying life, which is, after all, the point of this hobby.