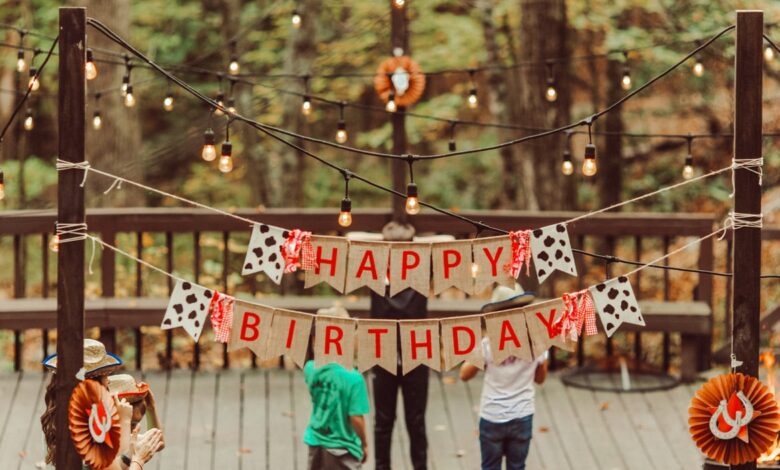 Remember how easy it was to have a birthday party when you were a kid? All you had to do was wake up, possibly help your mom set up some paper plates and cups in your bedroom, and that was it. Well, now that you're all grown up, it would be kind of lazy for you to expect your mom to organize a birthday party for you, right?
We're going to assume you agree with us on this one, but we're also going to assume that you've waited until the last minute to even start planning your birthday party, and now you're stuck, not knowing what to do. Sounds about right? We thought so, too.
However, there's no need to worry because we're here to help. Here are some tips for throwing an excellent, last-minute birthday party.
1. Shorten Your Guest List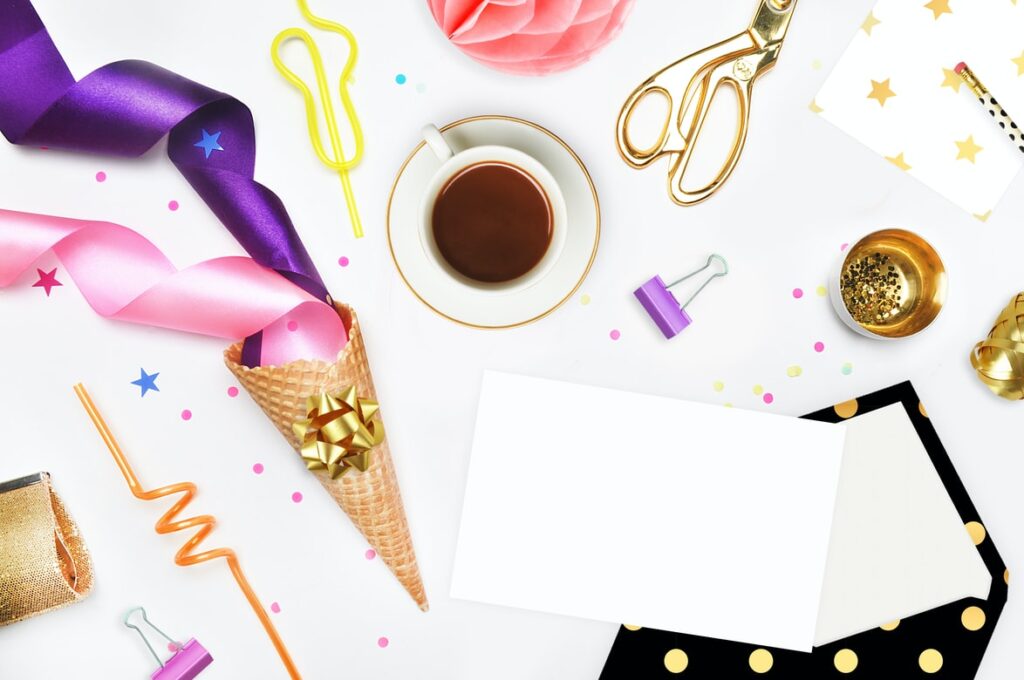 If you're tight on time, you don't really have the luxury of throwing a big party with lots of guests. The harsh truth is, you're going to have to settle on a couple of closest friends, probably no more than ten. And, believe it or not, it is not about getting all your guests to come because they would probably find the time to come and celebrate with you. It's just that throwing a big party requires some preparation, and that's just not something that's in the books for you now. But, then again, do you really need that many people to have fun?
2. Have A Simple House Party
A house party is the best party to throw when you don't have the time to throw one. Just call some of your closest friends for a hangout. You don't even have to have cake. No, we're just kidding. You absolutely have to have cake. It's a birthday party, for god's sake!
All jokes aside, you don't have to plan anything big. Just call up your friends and tell them like it is – you couldn't manage to throw a proper party because you were too busy being lazy to throw one and just call them over for a piece of cake. That should do the trick.
3. Keep It Simple With The Drinks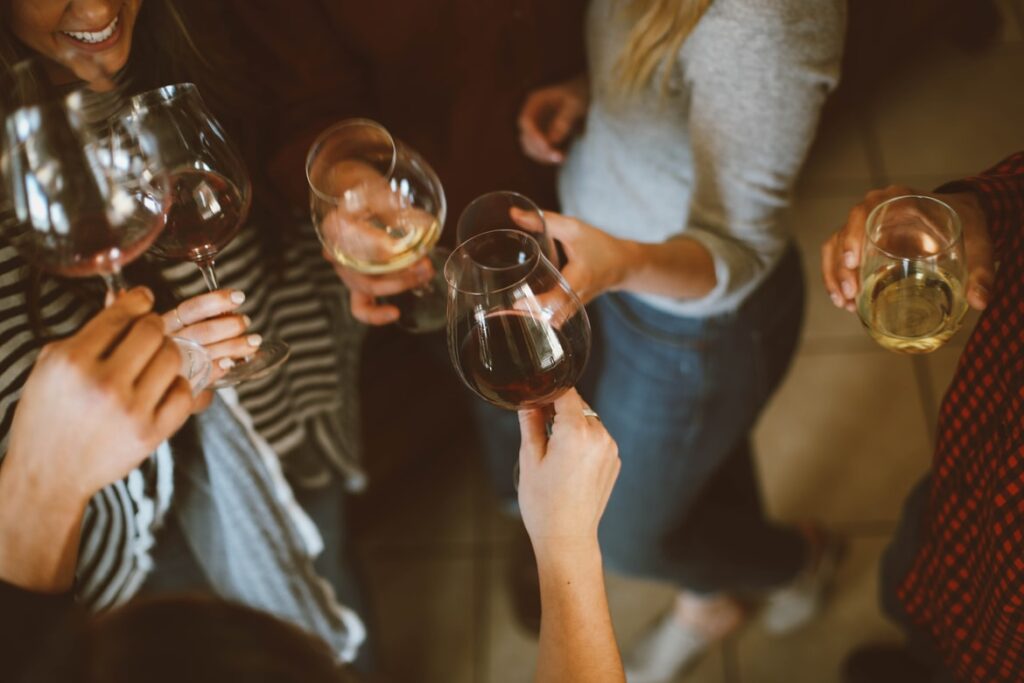 If you really wanted something different, you wouldn't have waited until the last minute to throw this party. So, if you had dreams of having a bar with a mixologist and all that jazz, well, we're sorry to burst your bubble, but that's not going to happen.
Maybe you even could manage to score a bartender that's willing and able to work on such short notice, but with all the other things you have to do to make this party possible, you simply don't have the time to go out looking for all kinds of drinks, liqueurs, cocktail glasses, fruit for garnish, ice and so on. Just keep it simple. Pay a visit to your local drink store, get some beers and call it a day. If you want, you can tell your friends to bring their own drinks if they don't want to drink beer and that's it. You're done!
4. Order Food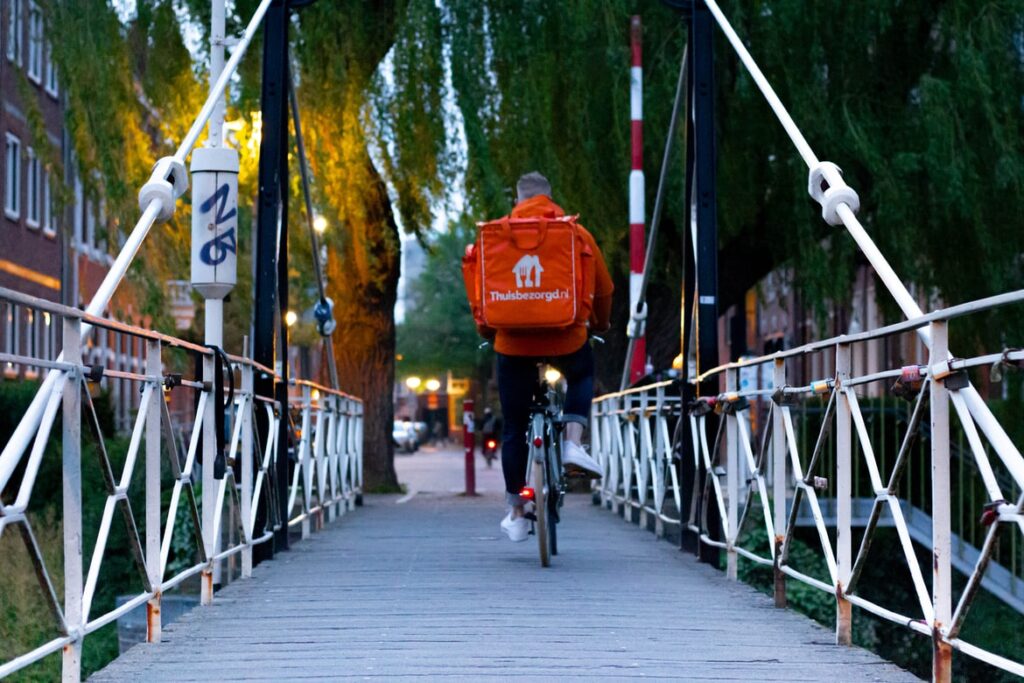 Sure, it would've probably been easier on your pocket to prep the food all by yourself, but since not even Cher can turn back time – you'll have to work with what you got. And that, my friend, is grabbing a phone, calling up the pizza joint and ordering a few pizzas for you and your friends.
Sure, you'll drop $50 on a few family-sized pizzas and the tip, but hey, that's the way it is, and there's nothing you can do about it. Well, you could probably throw a party without food but do you really want to embarrass yourself for your birthday? No, we didn't think so.
5. Rent A Party Bus
To be fair, this might prove to be a bit tricky to pull off because the best party limo bus Toronto has to offer will have probably been booked for a while, but there's a good chance that you'll be able to find something at limobustoronto.ca even though you're coming in at last minute.
Renting a party bus is a great option if you have to think of something rather quickly because it doesn't involve much planning. You can organize the whole thing in less than an hour, that is, if you're able to find a party vehicle to rent on such short notice. Usually, you probably will be, but if you're born around the holidays, you might want to lower your expectations a little bit.
6. Just Go To The Bar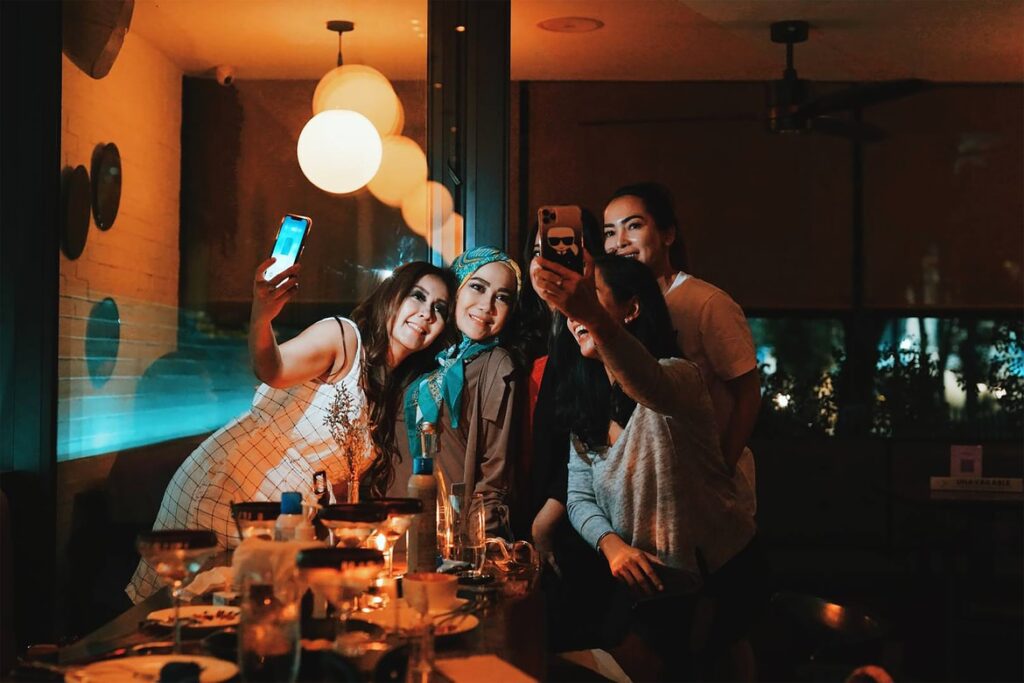 It's not ideal, nor is it budget-friendly, but hey, when everything else fails, you can always just call your buddies and go to your favorite bar to celebrate your birthday. Having a birthday party at a bar is actually a really good idea if you think about it. First of all, even if your party's small, there will be other people at the bar, too.
So, you'll get yourself a big party without having to invite a lot of people. Also, if some of you are single, well, we're willing to bet there will be other singles at the bar, too. And finally, and probably most importantly – you won't have to clean anything up.
Once the party's over, you just get to go home and sleep in your bed without waking up to a room filled with plastic cups and pizza boxes all over the floor. And oh, nobody will have puked all over your bathroom, so that's a plus, too.
7. Wait For The Weekend
We know you probably don't want to hear this if you really want to celebrate your birthday on the exact date, but if you're struggling to set up the whole thing, just wait until the weekend. That should give you more than enough time to prep everything up, but more importantly, most people don't work during weekends, so they'll all be able to come to your party, which is arguably the only important thing, wouldn't you agree?
Final Thoughts
As you can see, throwing a last-minute party isn't all that hard – you have to temper your expectations a little bit. That's all. Hopefully, you've found our tips helpful. Happy birthday!