Education
Is the Trend of Online Proctoring Catching up?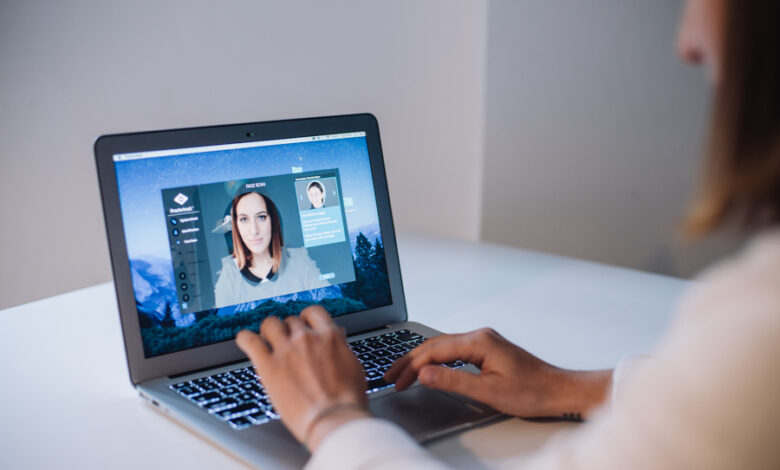 The global crises have forced companies or educational institutions to make a turnaround in their strategy. Many of them have opted for the proctored exam that has evoked a lot of interest. The future of learning has to be e-learning. A projection is that by the year 2025, this industry is expected to touch $ 325 billion. The rampant growth of e-learning has paved the way for the emergence of new forms of technologies.
It goes without saying that virtual proctoring has formulated a benchmark of its own. If you are not going for e-learning then online proctoring would be the main focus. Considering what is at stake for online programs the demand for such types of services has evolved at a rampant pace.
Has the thought ever come to your mind that instead of classroom exams you might be opting for a proctored exam? Let us get to the details about what the concept of proctoring is all about.
The definition of remote proctoring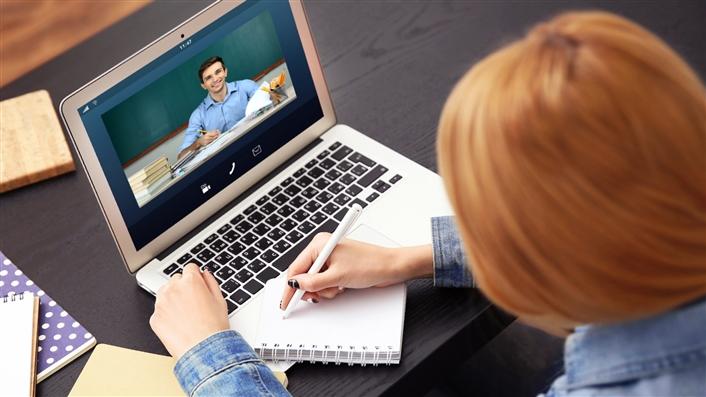 By remote proctoring students are able to sit for an exam in remote premises and at the same time integrity of the test is maintained. Students have to confirm their identity and they are monitored by a video. The video is going to flag any student that showcases abnormal behavior.
For the last 20 years, online testing has been existent in varied formats. The popular type of test is an objective test that tests the behavioral profile or learning ability of a study on a given subject.
The issue of online tests without any form of proctoring
In the present situation, it is difficult to undertake offline proctoring due to lockdown and travel ban in various countries.
To provide a proctored exam center the location premises of a candidate are a challenge for any organization providing such test forms.
To locate qualified proctors is a difficult task and to ensure the quality of proctoring is virtually a difficult task in itself. No records exist to figure out whether the proctor has done his job perfectly.
A limited supply of proctors leads to extended test patterns.
In an online test proctoring, cases often emerge of cheating or impersonation. Students often ask others to take up tests on their behalf which is a form of cheating. Of late the use of smartphones for cheating has also emerged.
The proctoring types
Live online proctoring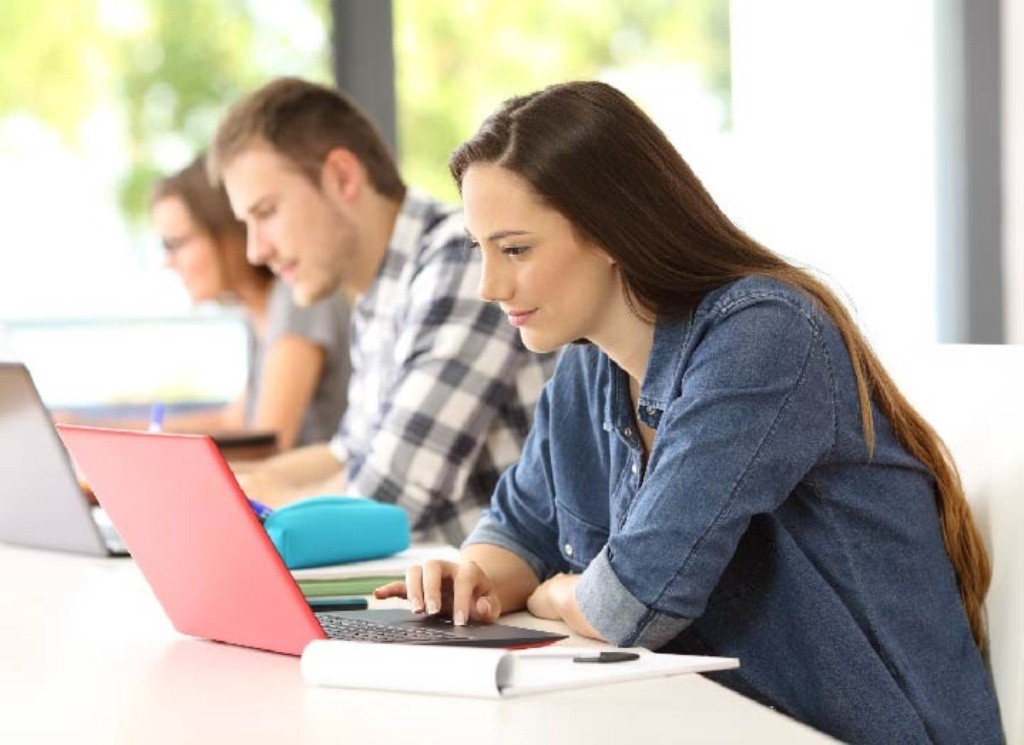 A live form of proctoring, candidates are monitored by a qualified proctor. The service provider is going to have people assembled in remote premises. They ensure student authentication and prevent any red flag of cheating. Depend upon the provider they can monitor around 15 to 30 candidates at a single go. A major benefit of this model is that it eradicates the location constraint associated with proctoring.  On the other hand, the loophole is that exams have to be scheduled and because there is human involvement it works out to be an expensive proportion.
Recorded proctoring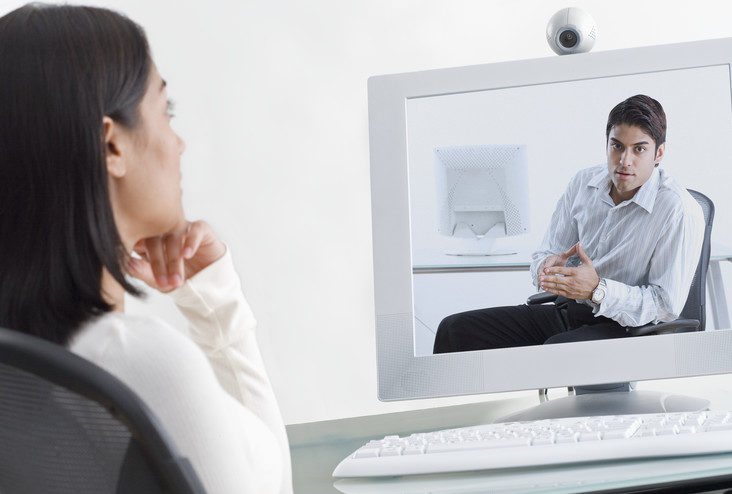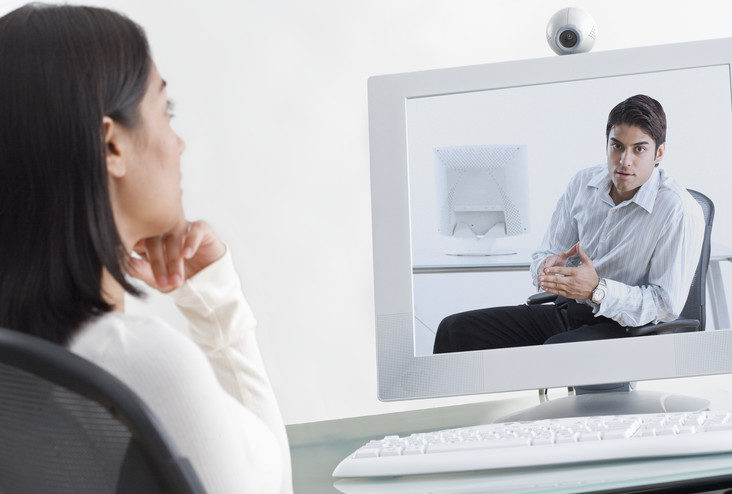 Here the proctor does not monitor the feed on a real-time basis. What happens is that during the test audio-video visuals are recorded. Then a representative is going to play the recordings in a fast-forward manner and any activity warranting suspicion is red-flagged. A basic benefit is that it removes location and schedule constraints. But still, human beings are required to review the exam, so it is scalable and on the expensive side.
Advanced automated proctoring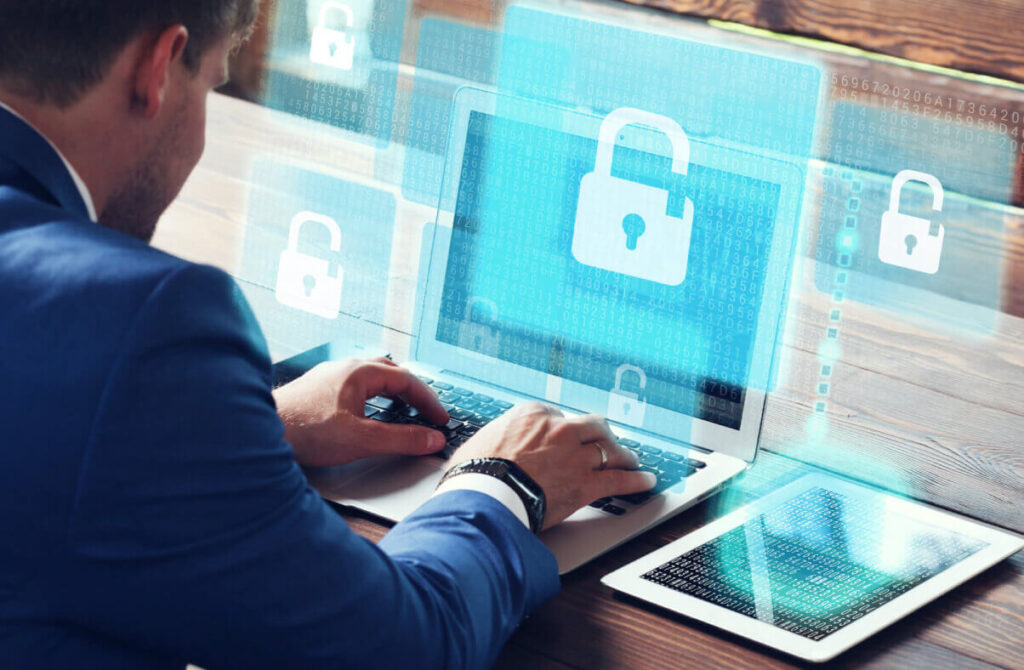 It has to be the most advanced form of proctoring. Once again, the audio-video visuals of the candidates are recorded during the course of a test. Apart from the recording the system also goes on to monitor any suspicious activity with audio and video analytics.
The basic benefit is that it eradicates both location and schedule constraints. Since humans are not required to conduct the review, it works out to be scalable and cost-effective.
The factors that make the concept of online proctoring a success.
The factors that contribute to the growth of online proctoring are:
The growth of e-learning at a rampant pace
Reduced costs in terms of assessment centers
Time and money is saved of learners
Not a lot of computer labs or lacking on the infrastructure front as part of a conducive exam center
Taking into consideration the global environment where a lot of companies are opting for the digital route, the proctored exam is anticipated to be the future.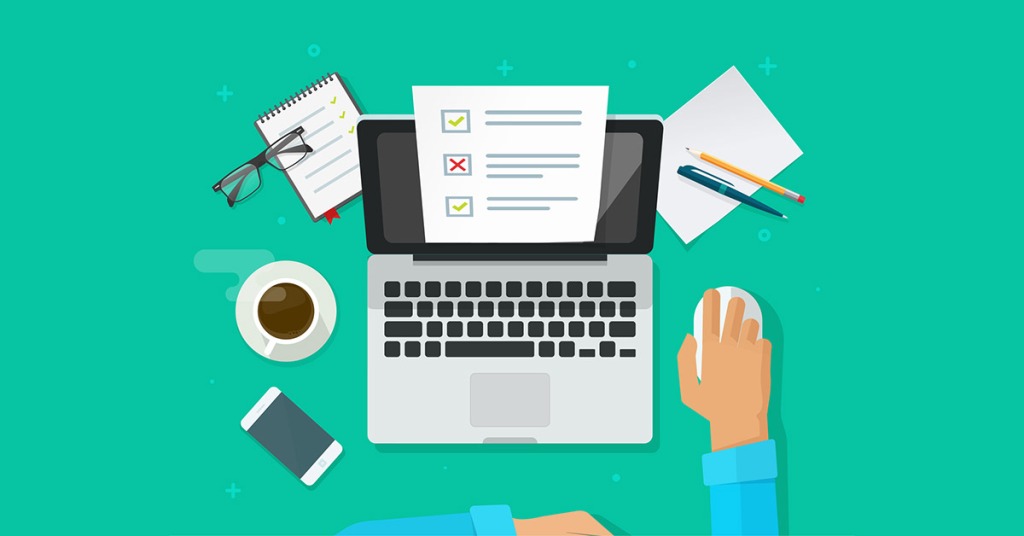 The key points of consideration when you are choosing a proctored tool
Easy and timely integration with the assessment engine. Most solutions at the marketplace might require the usage of an assessment engine in order to run the proctoring service as a parallel location.
The robustness of the platform in use is important as online proctoring calls for video steaming or desktop sharing. Any type of glitches can have an impact on the performance of a candidate.
More the automation better it works out to be. In the market, there are various online technologies available that make the process of conducting online exams efficient.
Superior reporting capabilities are going to provide you with superior candidate experience and ensure that the program is a success.
In spite of the masses going gaga about online proctoring, there are some loopholes to consider. Firstly, the system works out to be a tinge expensive and for this reason, only larger educational institutions can opt for it. Even the method is relatively new that makes it difficult for a lot of exam takers. For this reason, you have to educate an exam taker of what is expected out of them in an exam. Many of them feel that it contributes to stress and invasion of privacy.
A lot of material available on the internet showcases the fact that students can cheat during the course of such exams. But in reality, it calls for extreme measures at the end of students. This problem is compounded by the fact that audio-video visuals are also available at any point in time. Check here mettl.com for more information