Cars
Tip & Tricks
How Far in Advance Should You Rent Professional Limousine Services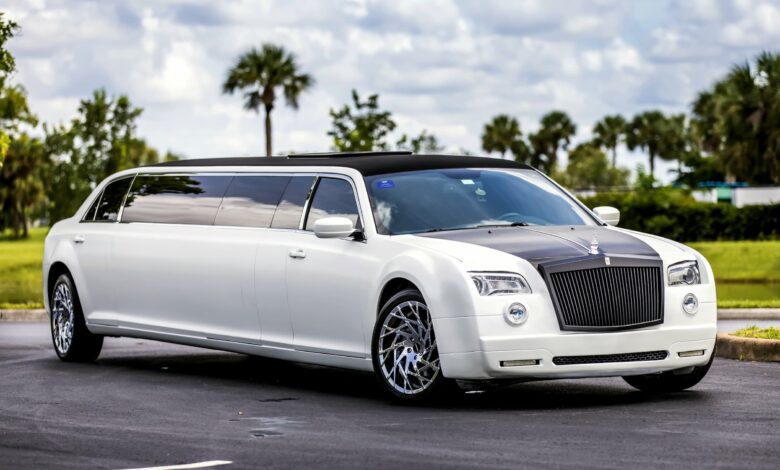 One of the main reasons why individuals who can afford it opt for hiring a personal driver is because they don't have to go through the hassle of driving themselves around. Though we cannot all afford to hire a professional that'll take us places every day, there are times when we choose to hire luxury transportation such as limousines.
However, how far in advance will you have to rent these professional services? Are there any benefits that you can gain from booking them early on? Luckily for all individuals that are wondering the same thing, the article below will shed some light on the entire topic. Here is what you need to know about hiring limousine services:
1. There Are Peak Times That You Need to Be Careful About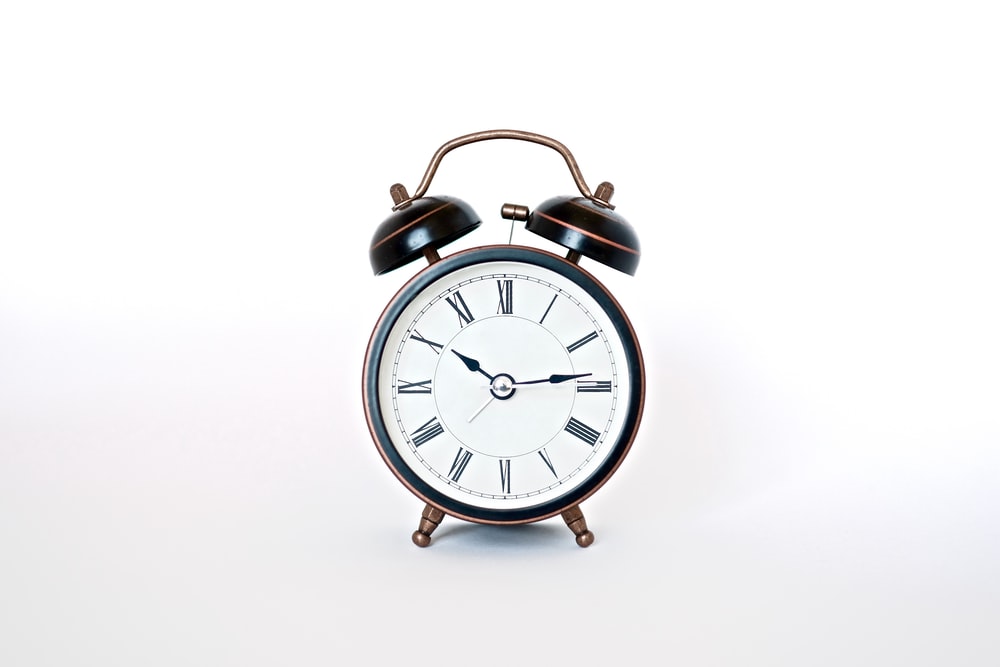 The very first thing that you should know is that there are peak times that you need to be careful about. For instance, summer is the season when most couples get married, which is why it'll be quite difficult for you to find a company that'll have a limo available for your needs. Besides this peak time, you should also be careful about the winter holiday season, mostly because the companies will be overbooked during this time as well.
So, no matter what event you're planning on heading to in a limousine, you must book it in advance, especially since doing this will ensure that you can actually obtain the service you require. For a wedding, booking 2 to 3 months in advance is sufficient, while all other events could be booked a month before. Additionally, thinking about the peak times and booking in advance could also mean you'll pay less, which leads us to the next point in this article…
2. Booking Early = Discounts
One of the main benefits that you can gain from booking a limo early on is that you could choose different rates, but more importantly, there are discounts that you'll certainly get. For example, if you call a particular company once the holiday season starts, you'll get the highest prices instead of the discounted ones, hence, if you actually want to pay less, you should call the organization in advance and reserve your vehicle.
These particular discounts and lower rates are meant for individuals who opt for hiring limo services when business is going slow, and although they're often called 'business rates', they're, in fact, budget rates that the entire industry offers. You can think of them as the rates hotels give out to encourage individuals to use their services even when the weather is bad in a particular location. Thus, if you want to pay less, book earlier.
3. A Wide Range of Vehicle Options
As we mentioned, you should book a limousine two to three months before your wedding. Doing this won't only ensure that you can use the services, but it'll also ensure that you can choose from a wide range of vehicle options – and the same goes for any other event that you might want to go to in a limo. This means that, if you don't rent the services in advance, it's possible that you won't have the chance to pick a vehicle you want.
Additionally, depending on the event you'll be using the limo for, you might need it to accommodate more than 5 people, and you most likely won't be able to find an available vehicle for this number of people if you call the company on the day you'll need the limo. Hence, you'll either have to hire two limousines or you might have to entirely give up on the idea of arriving at a particular event in style.
4. You Can Ensure They Arrive on Time
Another benefit that you can get by booking your limo in advance is that you'll be able to hire a professional organization such as Torontolimo.ca that'll ensure that you arrive on time, but more importantly, that you get an experienced and professional driver. Now, in most cases, even if you, for example, opt for hiring Toronto Limo a bit late, you'll get a driver that's experienced, however, other companies might not be able to provide you with the same level of expertise.
Thus, to make sure that you actually obtain the services and professionals that'll safely transport you from one location to the next, book your limo well in advance. This means that they'll guarantee that they'll be waiting for you, instead of the other way around. It's also worth mentioning that you won't have to worry about safety during the travel, instead, you can sit back, relax, and enjoy the ride.
5. It'll Be More Flexible + You'll Plan Everything Else Easily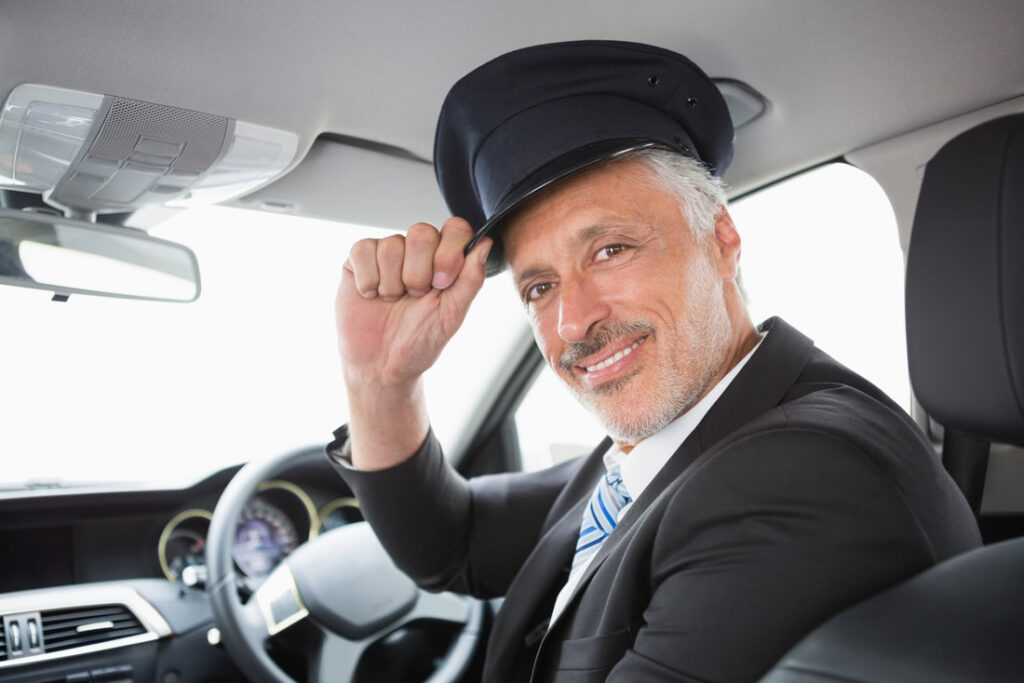 You might not realize this, but if you opt for reserving a limo in advance, it'll provide you with more flexibility when it comes to how and when you'll pay for the services. Now, if you want you can pay on the day that you'll be using the vehicle, however, booking a month or two in advance will allow you to pay for the services in installments, which means that it'll be easier for you to work with the budget you have.
Lastly, booking in advance will also allow you to plan everything else related to your trip without any worries or hindrances. After all, you'll already be paying for the services, which means that you'll be able to focus on all the other things you'll want to do during the ride. This cannot be done if you opt for hiring a company last minute, mostly because you might not have the opportunity to talk to the driver and tell them what you want and require.
Conclusion
Booking a limousine service two or three months before you actually need the services won't only ensure that you can choose the vehicle you want, but it'll also ensure that you hire a professional driver that'll be punctual, you won't have to worry about the safety during the ride, and more importantly, you'll most likely get a discount that can save you a lot of money.
So, now that you know why you need to book your limo in advance, as well as some of the benefits that you could gain by doing so, you shouldn't waste time. Instead, if your special event is a few months away, start looking for an experienced company, and then book the services you require.