Health
HIFU Facelift in Singapore – A New Trend in Non-Surgical Anti-aging Treatments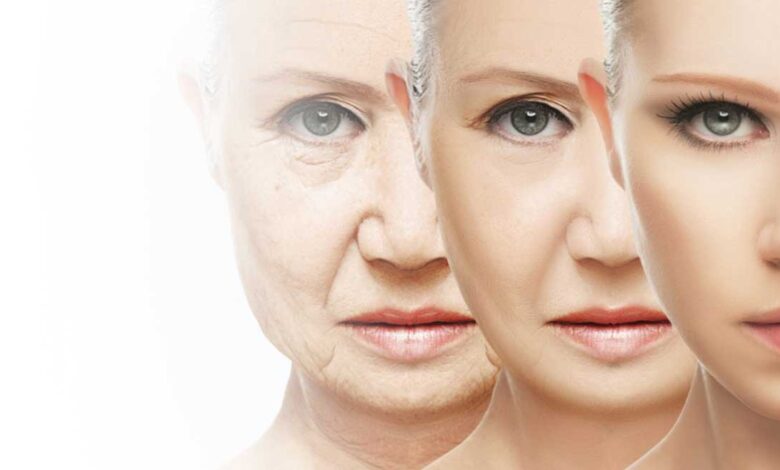 With age, our skin begins to lose its usual tightness and smoothness. That happens because the collagen produced by our skin begins to slow down over time. That results in looser skin around the face, neck, and chest area. A lot of patients also complain that their skin around the jaw or neck starts to show the first signs of aging and they want to get a procedure that can target that area without having a facelift surgery or botox.
One such treatment is the HIFU facelift. HIFU stands for High-Intensity Focused Ultrasound and is one of the most popular alternatives to surgery when it comes to facelifts. This article will, written after consulting experts at Singapore's Cambridge Medical Group, present to you all the information you need before deciding whether to get a HIFU treatment. 
What is a HIFU facelift?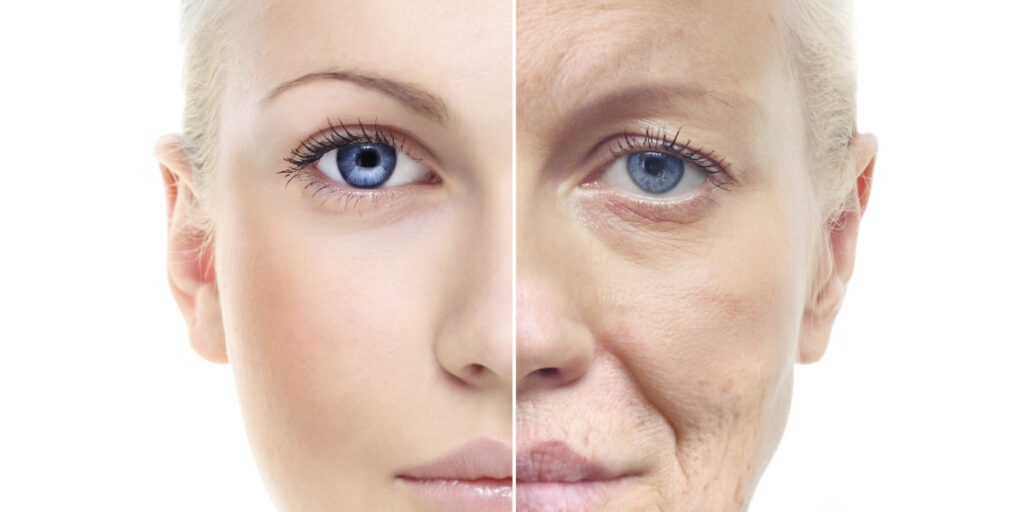 As we mentioned earlier, HIFU stands for High-Intensity Focused Ultrasound. It uses ultrasound to get to the deep layers of the skin and promote natural collagen production within the skin. The newly produced collagen will help get rid of any wrinkles and saggy skin. The collagen is produced by the body's natural healing processes without any unnecessary toxins or ingredients. 
The HIFU technology also allows for a safe procedure with minimal risks of side effects. With only using ultrasound technology, heat can go deep into the skin – and not affect the surface skin at all. This means less downtime for patients and overall comfortable experience. Especially compared to more traditional facelift methods. 
Another reason why a lot of patients show interest in the HIFU facelift is because due to the technology, the surrounding tissue is not affected and there is no downtime required. Patients can get HIFU done in just 30 minutes and continue with their daily schedule.
What are the benefits of HIFU treatments?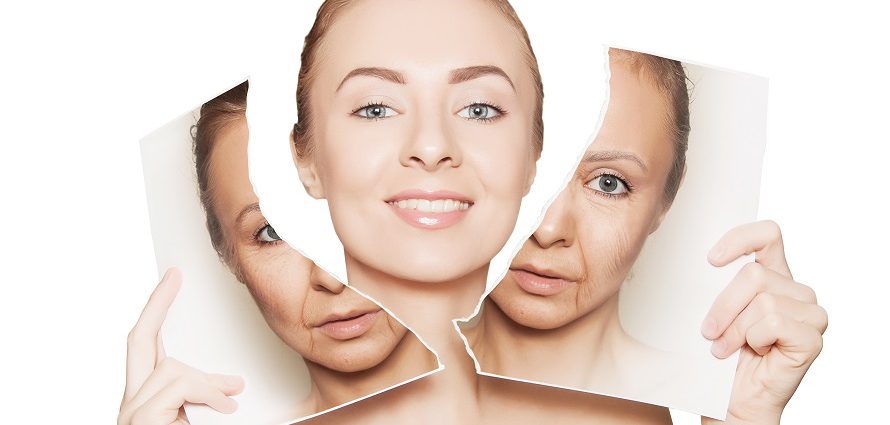 The HIFU facelift can offer numerous benefits to the people who undergo treatment. One of the things the patients appreciate the most is the fact that they won't need surgery or have serious side effects. During HIFU treatment patients don't even need to get injections or incision which makes it a comfortable experience compared to other anti-aging procedures.
Other benefits of the HIFU include the quick procedure time – most patients get it done in just 30 minutes to 120 minutes depending on the size of the treated area. Results are also fast as most patients need only 1-3 sessions to see results. The results are long-lasting and can last for 1-2 years.
Another thing that patients appreciate about the HIFU is the fact that it's more affordable than facelift surgery.
What happens during a HIFU procedure?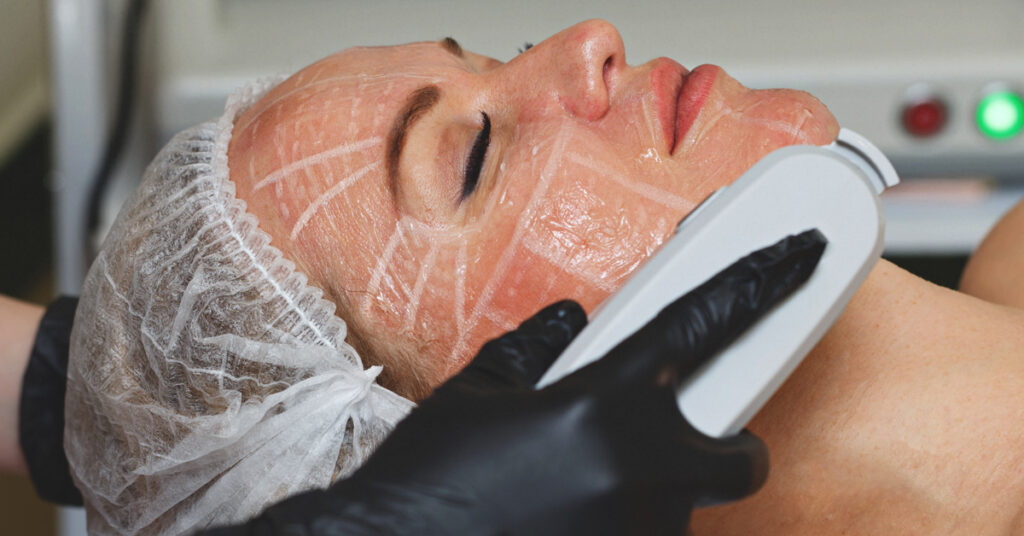 During your HIFU procedure, your doctor will place an ultrasound applicator onto your skin. The ultrasound will deliver heat to the target area which will boost collagen production. The HIFU treatments use a precise technology that leaves no risk for the surrounding tissues or the upper layers of the skin. The applicator can also be used around the neck, décolletage, chins, or eyebrows.
One procedure can last from 30 minutes to 2 hours depending on the size of the area and skin types.
Does HIFU hurt?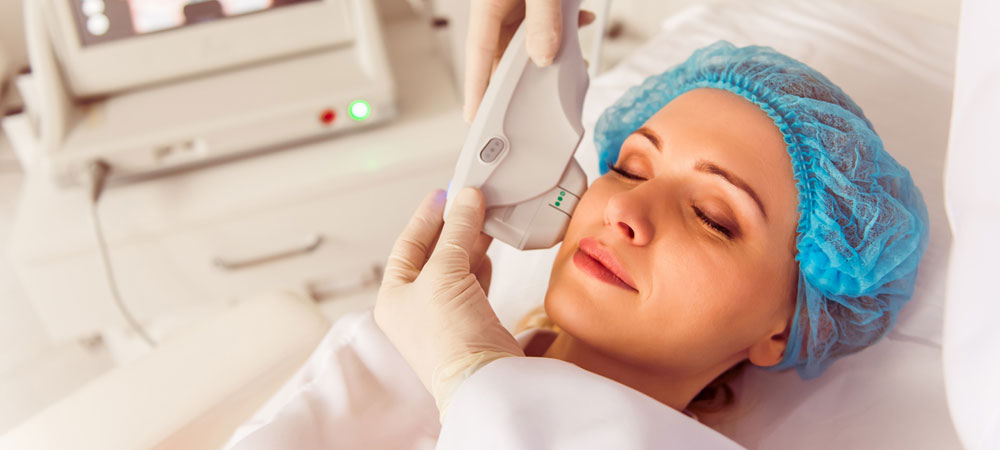 Most patients don't find the HIFU procedures painful but there are some areas of the face where skin can be more sensitive, usually around the jawline or the brows. Patients often feel slight discomfort but it's only while the applicator delivers ultrasound energy to the skin and it will last a couple of seconds. Also, if you're experiencing any pain, your doctor can change the settings of the machine for your comfort. You can also ask your doctor about any pain medications you can take before the procedure if you feel nervous about the pain. 
Results from HIFU Treatment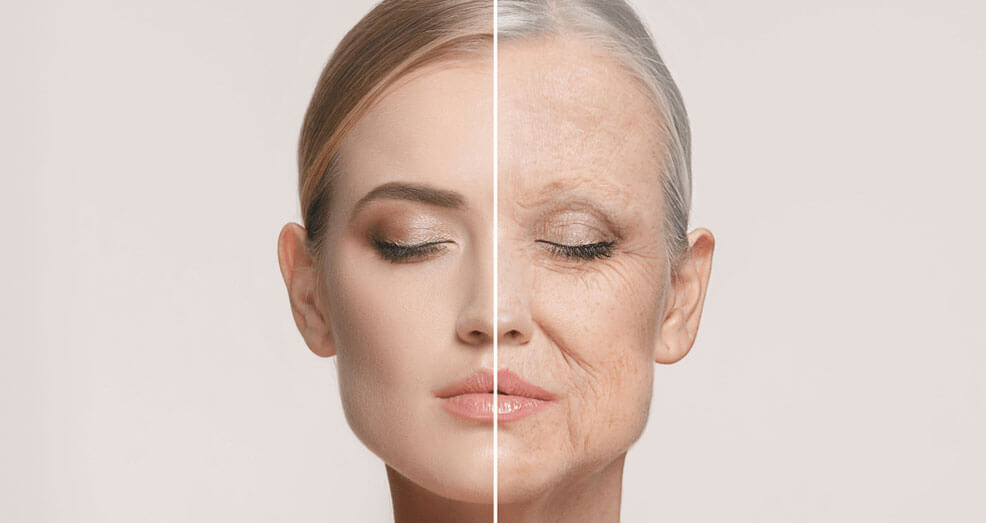 Results from the HIFU treatment can be visible even after the first session. Initially, your skin is going to look brighter, tighter, and smoother but you will see significant results in around 3 months. By then the collagen has already built up and your skin has begun to renew itself. Most patients see full results in about 6 months. The results can last around 1 to 4 years.
To get optimal results a lot of patients get 1-2 maintenance procedures every year. 
Risk and Side effect from HIFU treatment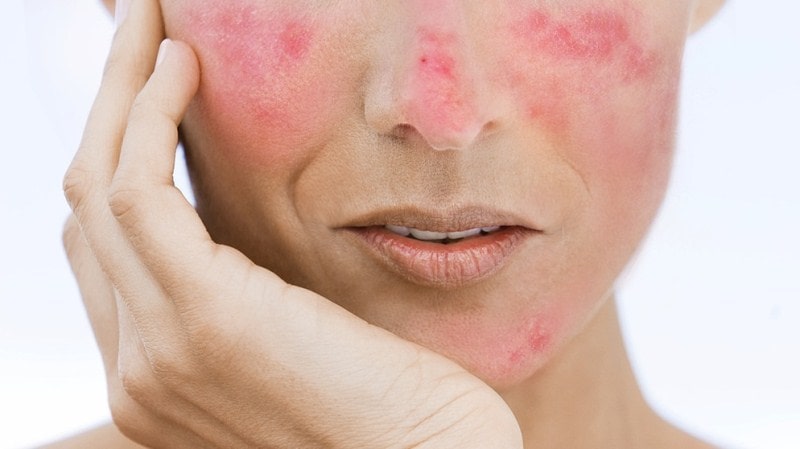 HIFU is a safe and effective treatment but patients note some minor side effects after. Those can include: 
Redness

: Redness is a common reaction and it will usually resolve by itself in a few hours.

Swelling

: Swelling is another common side effect after the procedure and it also disappears on its own in a matter of days. 

Pain

: Pain can also occur after and during treatment. You can ask your doctor about methods of pain relief if you feel worried about any potential pain. 
Who performs HIFU treatment in Singapore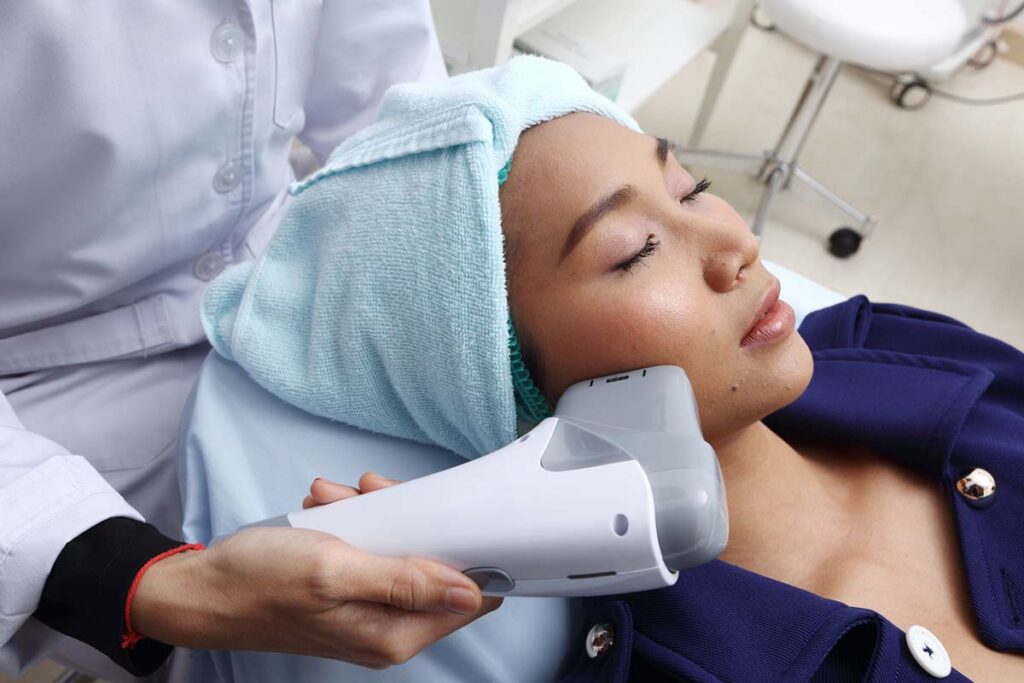 It's important to note that in Singapore you can only get a HIFU facelift if it's done by a doctor, specifically certified to work with the ultrasound machine. Getting a procedure like that from non-medical professionals or by someone you're not sure it can be dangerous for your skin and your general health.
Before deciding on an aesthetic clinic or place that offers HIFU treatments it's important to take the time to research thoroughly. Ask your friends or family for recommendations, or look at medical directories online. You can also ask your doctor for 'before & after' pictures of previous patients, so you can get a general idea of what to expect.  
Cost for HIFU facelift in Singapore
The prices for HIFU facelifts can vary greatly depending on several factors. It's not unusual to see prices in Singapore vary from very inexpensive to around 2000$ per session. The cost for HIFU can vary this much based on factors such as the brand of HIFU machine or the number of sessions required. While some brands of HIFU can require several sessions, others might require only one. The price can also depend on the initial consultation fee and the doctor's fee.
That being said, you can expect a cost from 300$ to 2000$ per session.