Entertainment
8 Reasons to Have a Photo Booth at Your Corporate Party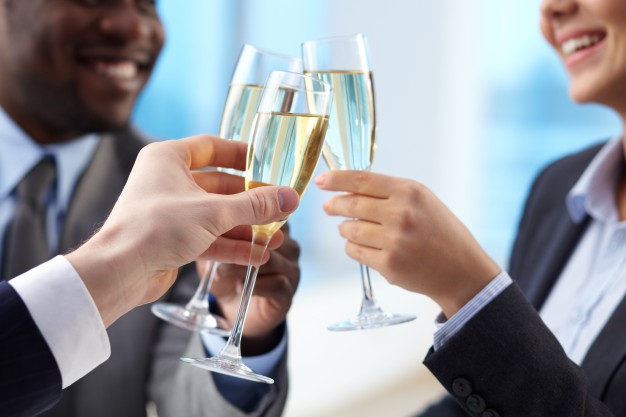 It was very popular to use photo booths before the era of smartphones. On the other hand, we can notice a great increase in popularity of this option in recent years. The developers improved certain features, installed modern cameras, and added various options by using digital technology, which made this solution an amazing method to create unique and outstanding pictures.
A lot of people choose to rent this booth for their wedding or any other occasion. It is present in the corporate world as well. The main reason is that you can get professional quality and look like a celebrity. If you are interested in renting it for your event, visit this site. Furthermore, we are going to introduce you to the main reasons why it is a great idea to rent a photo booth for a corporate party.
1. Great Source of Entertainment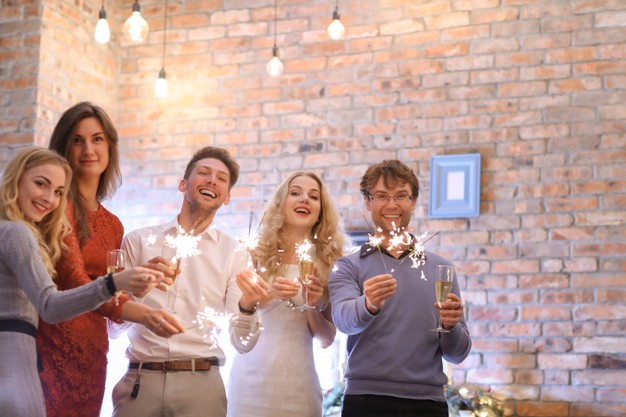 Most people love to take pictures of themselves. With this device, you can secure a high-quality selfie or a picture with other participants of the event. The excellent feature is that there are various add-ons and filters available that can make your photos even more unique. Therefore, it is an excellent way to cheer up your colleges at the party.
2. It Praises Communication
We are aware that some people might be shy or less interested in chatting with others, at least at the beginning. However, this machine can be an excellent ice-breaker for them to start talking with others at the party. It is simply to approach a stranger when you are near the booth and interested in taking a nice photo. In that matter, this option will surely bring a positive atmosphere to the event.
3. You Will Save Great Memories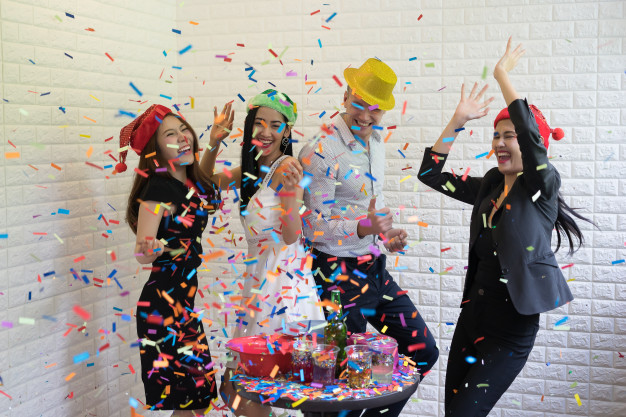 One of the main reasons why people are interested in taking pictures at various events so much is because it represents a great way to save memories of that special occasion. When it comes to corporate events, you can always use this collection to remind your colleagues of a great time spent together at this event.
Another great thing is that you can save numerous photos as part of a digital collection, while there is an option for printing as well. Each participant can easily get the whole set, while the time needed for printing is only around a minute.
4. You Can Share Pictures on Social Media
Since there is advanced technology integrated into the booth, it represents a perfect choice for making some unique pictures that you can share over social media. The main advantage is the high quality, but there are additional options available as well, such as all kinds of filters, special effects, frames, short videos, slow motion, and much more. Most people love to share various content over social media, which makes this device even more attractive.
5. People Can Be More Relaxed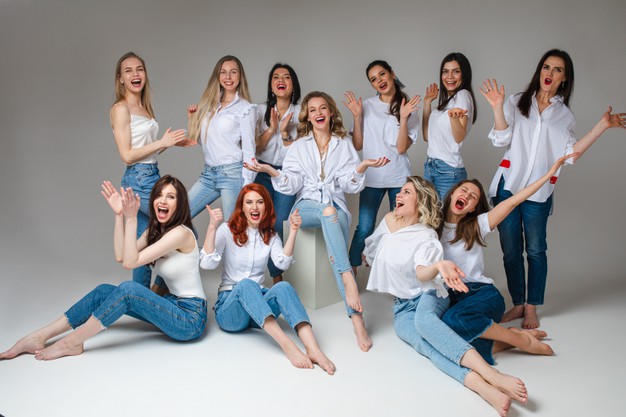 It is common for this and similar events that people will appear shyer at the beginning, and sit calmly until someone manages to bring up the atmosphere. Besides that, it can be annoying when everyone is calling the photographer at the same time, and you might need to wait for much longer to get a limited number of photos. On the other side, you can all wait in line and take as many pictures as you want in the booth.
6. Great Way To Introduce Yourself
If you are new in the company, or you organized an event to introduce some new products or services, adding this feature is a great way to keep people more amused. You will build a much more positive picture about yourself, and it will be easier to get the attention of the guests at the moment when you decide to announce some news or introduce new products, models of business, and more.
7. Excellent For Marketing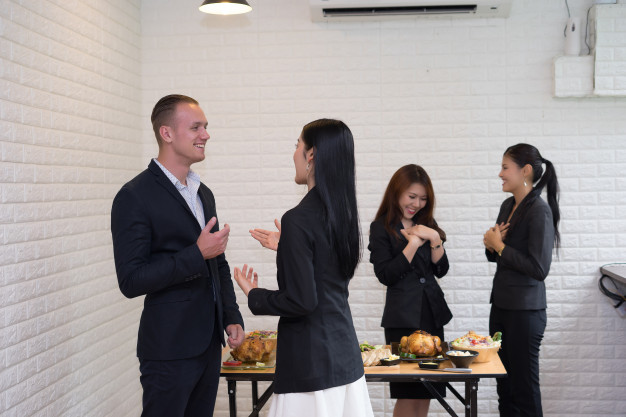 Since so many people are active on social media, businesses must have these profiles as well. There are many advantages for the marketing of your business if you have accounts on Facebook, Instagram, and LinkedIn. A great option is to share a picture from this event as a way to promote your company and let others see how you and your colleagues have a great time outside of work. That can improve the status of the brand, and attract more potential customers and people to get interested in working in your company.
8. Better Connection With Colleagues
It doesn't matter who holds which position at the company when it comes to these events. The main point is to get more relaxed and communicate with people. It is not necessary to talk about work and ongoing projects. Maybe the best idea is to learn more about others by becoming closer with them. It is a great way to improve communication that will surely affect the quality of work while in the office. Every project can become much more effective when people know each other well and when they are relaxed.
The Bottom Line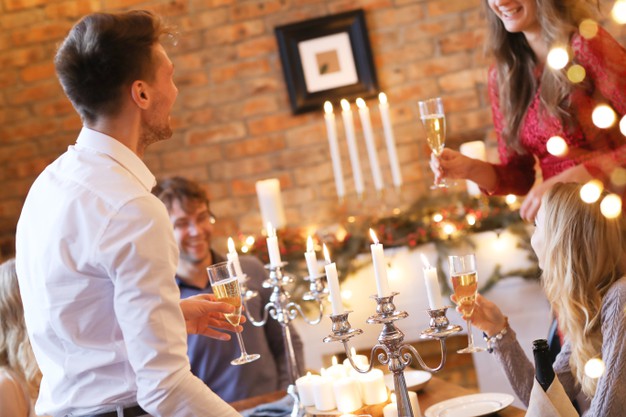 We have to mention that it is not so expensive to rent this machine for your event. It can be cheaper than hiring a professional photographer. The average price is under $300 per hour, but there are some even cheaper models as well. It is common for these events that people will wear their best outfits, which is again the reason for having this booth since they will love to take photos with each other or make selfies that they can share on Instagram, or print several pieces to keep them in the office as a reminder that they can have some great time outside of work.
Since this option became so popular in recent years, it should not be an issue to find the right renting company in your area. However, always check between different options to be sure that you will get the best features for the price you are paying. Compare the prices of additional equipment and printing as well.