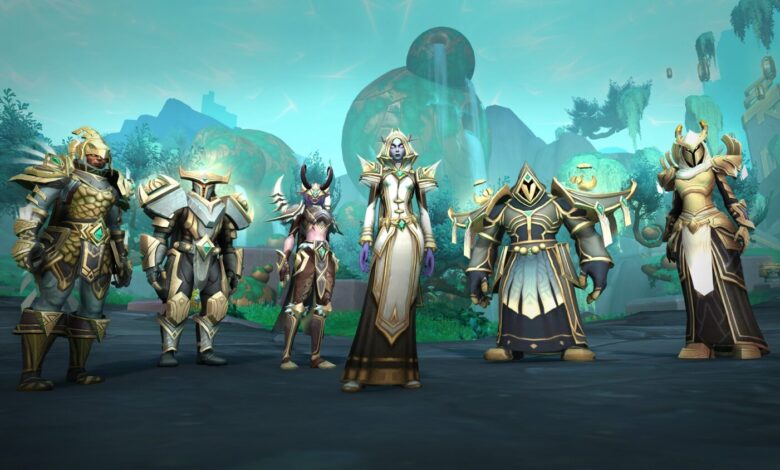 Sepulcher of the First Ones is finally here. It's the latest expansion of Shadowlands, and the players may have a lot of questions about it already. There are some of them who are already into this raid, but some players wait for the experienced ones to share what they think about it. The main goal is, of course, gearing up, and embracing the challenges this raid brings.
This raid features eleven Bosses, and the goal is the battle against Zovaal. The gear tips are almost the same as for every other raid and expansion. At the initial stage, eight Bosses were available, and then, the gamers were able to unlock the other three, in the Mythic difficulty.
Many experienced gamers, who are into WoW, suggest that the best way to get better gear is to dedicate enough time to PvP modes. Others suggest investing money in gold and items. How to do that? You can find WoW Boost.
Of course, the easiest way is to invest money and buy everything you need.
But can you somehow participate in the game yourself and still achieve exceptional results?
Some players will advise you to use a conquest cap, but this is a really slow method and you need a lot of teammates who are on the same level as you. At the same time, you can initiate a fight yourself and get seemingly few, but still enough points to be able to buy better equipment.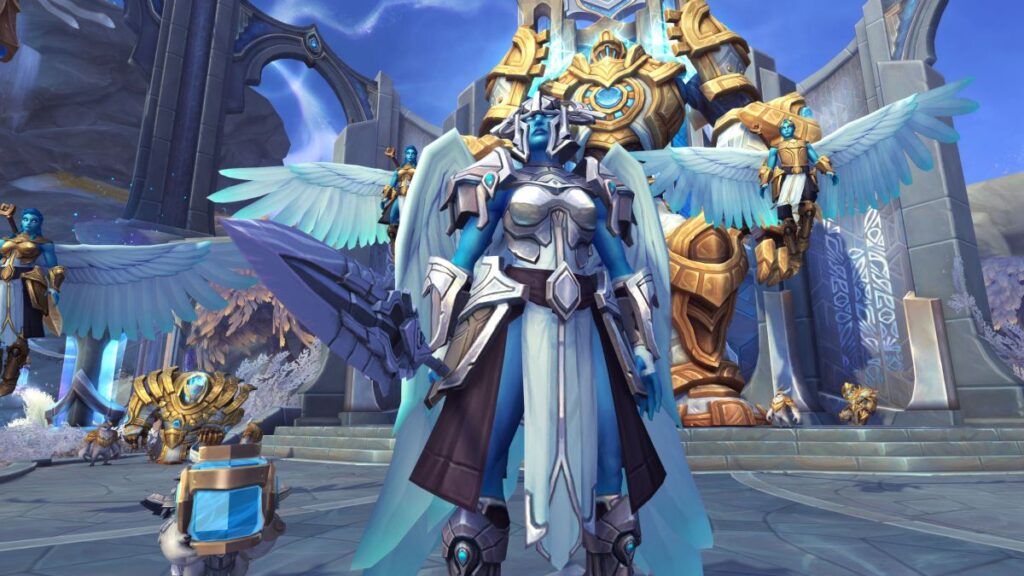 Regarding the last patch, the rules for fast gearing up are similar to the previous patches. Mythic and Mythic + dungeons are traditionally the best ways to assemble as much equipment as possible in World of Warcraft. The higher the levels you achieve, the more opportunities you have to buy better equipment. Of course, not every method is ideal.
For example, you should not spend your Valor points on low-level items. Try to aim for the best equipment, because that's what benefits you in the further game. PvP and dungeons are one of the surest ways to advance in WoW and then buy seasonal weapons and armor for your epic battles.
With each new raid and patch, WoW opens up new possibilities for all players to be able to equip their characters. With some quests, you will be able to achieve the maximum, and with others, you will at least partially win certain features that will help you upgrade in the future. Sometimes you can get some tools that will be useful to you, although it does not seem so at first glance.
Max-level story quests, world quests, daily callings, crafted gear, and the dungeons (mythic and heroic included) will help you in the quick equipping.
What else can you do?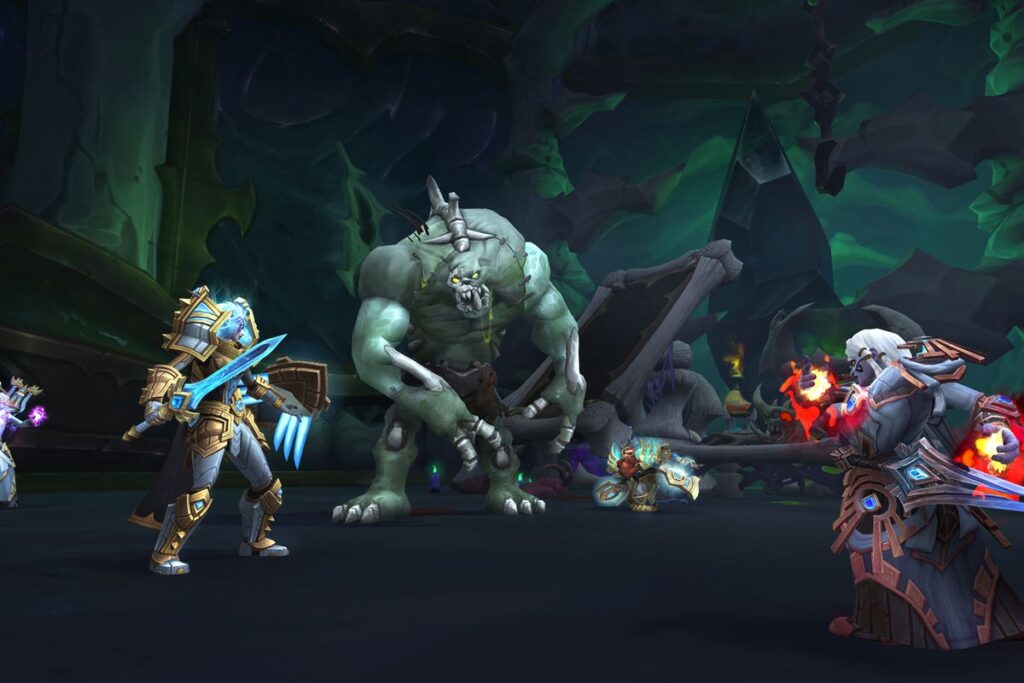 WoW is a world where you have to invest effort and sometimes money to be able to achieve the results as the best around you. Of course, dedication gives you a huge advantage, but not every player has enough time to dedicate to the game to the maximum.
As a result, some gamers invest heavily in the effort, but others want to achieve as much and as quickly as possible. Therefore, there are professionals who with enough money will help to achieve a high level and provide appropriate equipment.
Of course, you can:
– Invest money in Booster services
– To learn to be better yourself
– Follow blogs and YouTube channels
– To learn from the experience of others
– Find a good team
– Buy only the necessary equipment
Of course, if you need fast gear up, it is only possible above 120 levels. To get better equipment, you need to increase your rank yourself. In that way, you will provide better equipment for yourself, but you will also build your character to be stronger and more capable of bigger challenges.
Consistency is the key factor in gearing up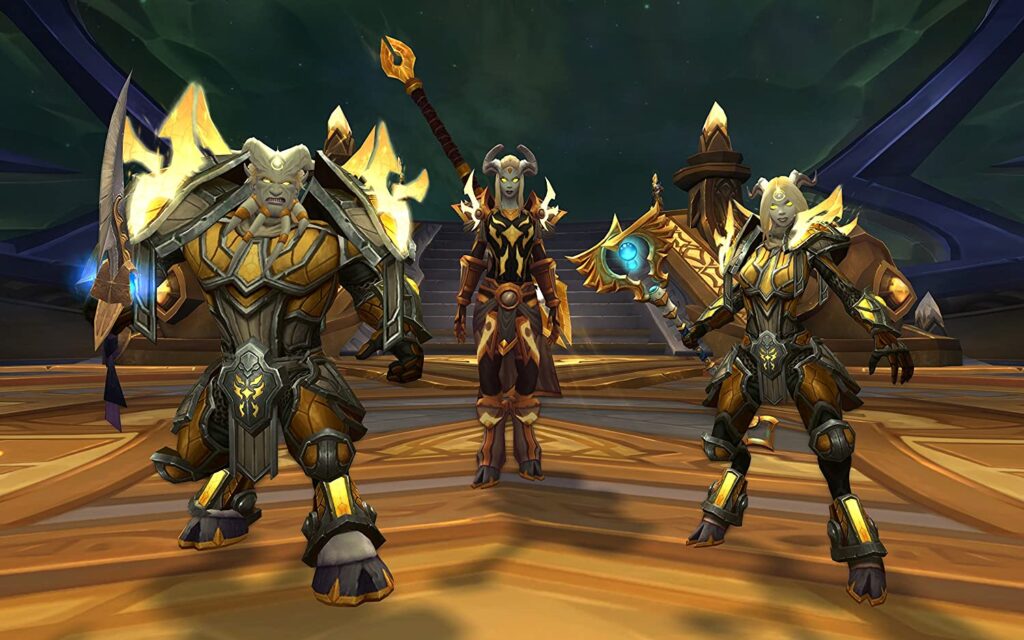 All experienced gamers know that they have to go gradually and consistently in what they do. You can go individually or in a team. Choose whether you want slow and efficient equipping of the character or you need something that will go through the map quickly and bring you instant progress.
Some WoW players believe that making and buying gear is the most effective way, although it can be really slow. Only do this if you have a surplus of consumables that you no longer need. Buying equipment is the surest way to get what you want right away, without the extra effort.
But, as we have said, you need to be consistent to make sure that what you are doing is worthwhile and reasonable.
Is this applicable in Sepulcher of the First Ones?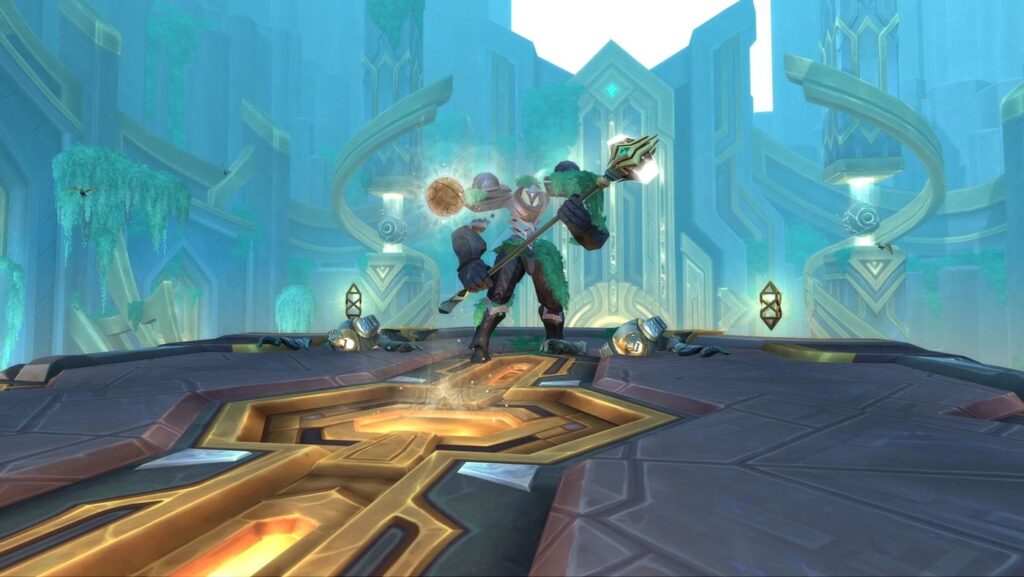 The new raid is based on the same principles as the whole game. You can expect title rewards, and with them come opportunities for better equipment. You need to recognize the challenges at each stage of the game to know how to proceed. Items are available from level 220 onwards.
Each stage of the raid also brings appropriate rewards for your character, which you can use to equip and improve efficiency.
The story will guide you in a way that you can recognize yourself what you need to do, especially if you have already played the previous expansions of the game.
Conclusion
Every gamer has their own style of play and strategy that works well. Equipment does not mean that you will achieve better results in WoW. In fact, it may help you to be more efficient, but that is not always the case. It also depends on the preferences of the gamer himself, who already has his own way of doing these things. Just because a weapon works on your friend's character does not mean the same thing will happen to you.
So, find the easiest way for you, even though it means you won't progress as fast as you wish. Or get ready to spend some money on the gear you want. No matter what you decide, you have to be sure you really want that.