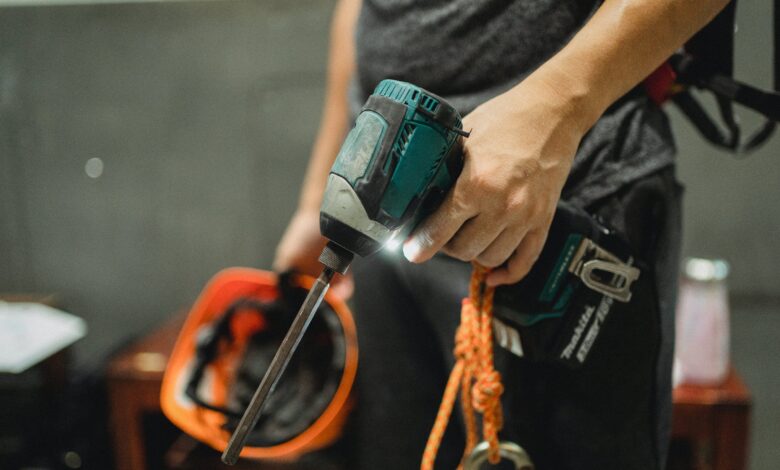 Taking a business risks and planning a specific business plan is a challenge for any type of activity. Very often in front of us in this sense are business challenges and obstacles that we have to overcome, starting from a limited budget to business associates. According to Dallas Nugent Canada, most companies find a solution in hiring several of business partners or subcontractors.
At the very thought of the term subcontractor, we get the impression that it is a less important and simple job. The term subcontractor should be distinguished from the term business partner. Business partners invest money together with the company in a particular project. Subcontractors are those who sell their services or products, and are subject to market challenges. These are employees of small companies who work for large ones. Their business relationship is defined by agreements between two economic entities in which all the details are upon.
However, what is a common goal is successful cooperation and quality work. Still, the process of finding subcontractors can be a big challenge, and it often seems like winning the lottery. There are certainly good cooperators, and finding them is not a special science, even if sometimes seems like that. We wondered how to find good subcontractors for specific business areas. Let's consider together!
As with hiring workers, here as well, the first thing you need to move on to is searching. By exhaustive search through the examination of contacts and experts, the environment, Internet search, we come to a database of the best and highest quality jobs. This is followed by a detailed analysis and final selection. Okay, it may sound simpler than it is. Let's go in order:
1. Search for the information in your nearby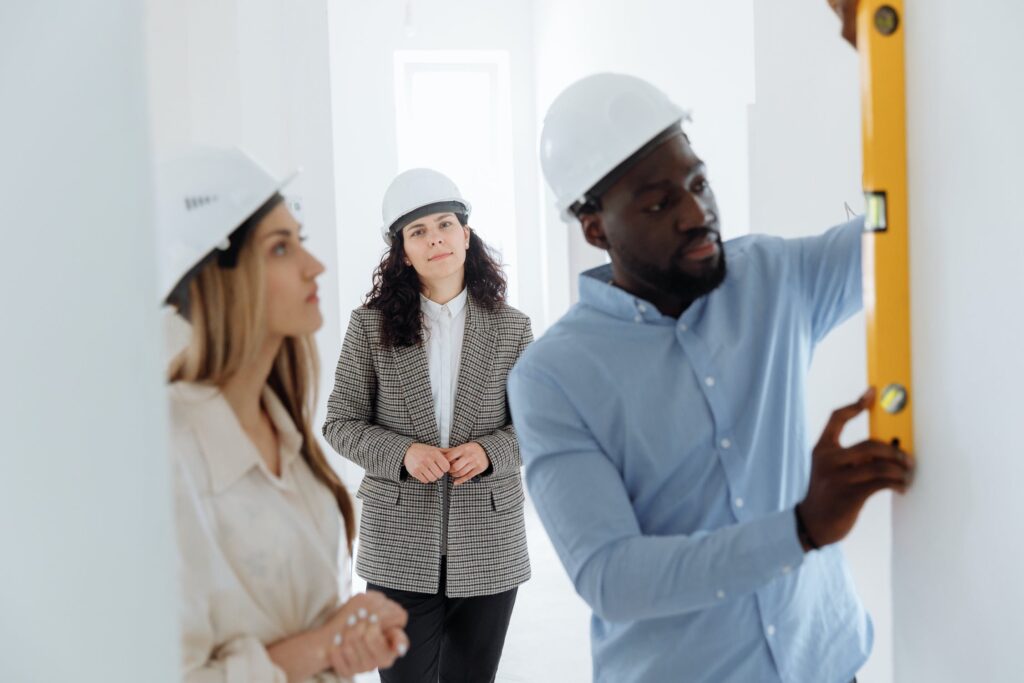 Start your search by finding certain information through informal conversations with people close to you. Chances are good that one of your friends, relatives or neighbors already has experience with good subcontractors. Whether the experience is good or bad for them, it will benefit you.
2. Check the information you got with other subcontractors
A good relationship with good subcontractors is worth more than gold. In this sense, good communication and general relationships with current or former subcontractors can only be a bonus for your business. If you have already hired one group of subcontractors, and you need a different one for another job, we recommend that you ask them about who you could hire.
As in any industry, here people socialize with each other, share experiences, and are more or less familiar with the work of other subcontractors. They are the ones who cooperate much more often and can give you very useful information.
3. Ask your colleagues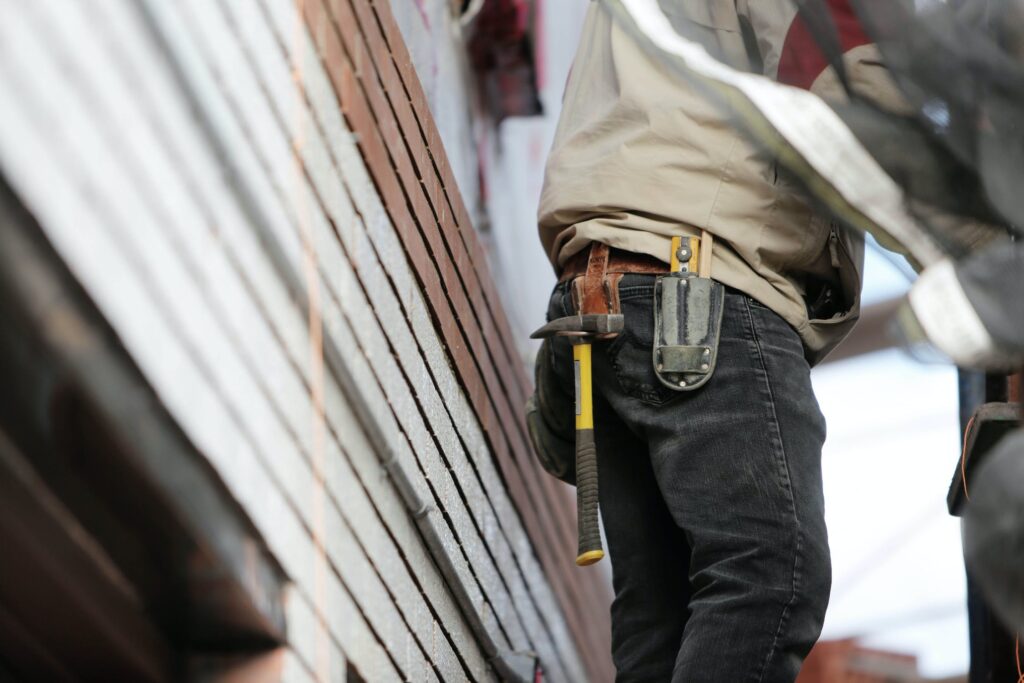 Good relations with people from the same economic activity represent healthy competition in which each side can only progress. If you are one of these entrepreneurs, then we are sure that at this moment you know exactly who to call or visit.
Your former, current or future business partners, representatives of corporations that you have met at a seminar, trip, tour, feel free to ask for advice. These are people who have certainly had the experience you are gaining. Be careful not to overdo it, however, and not to misinterpret this questioning of yours. Competition can often be cruel.
4. Ask other professionals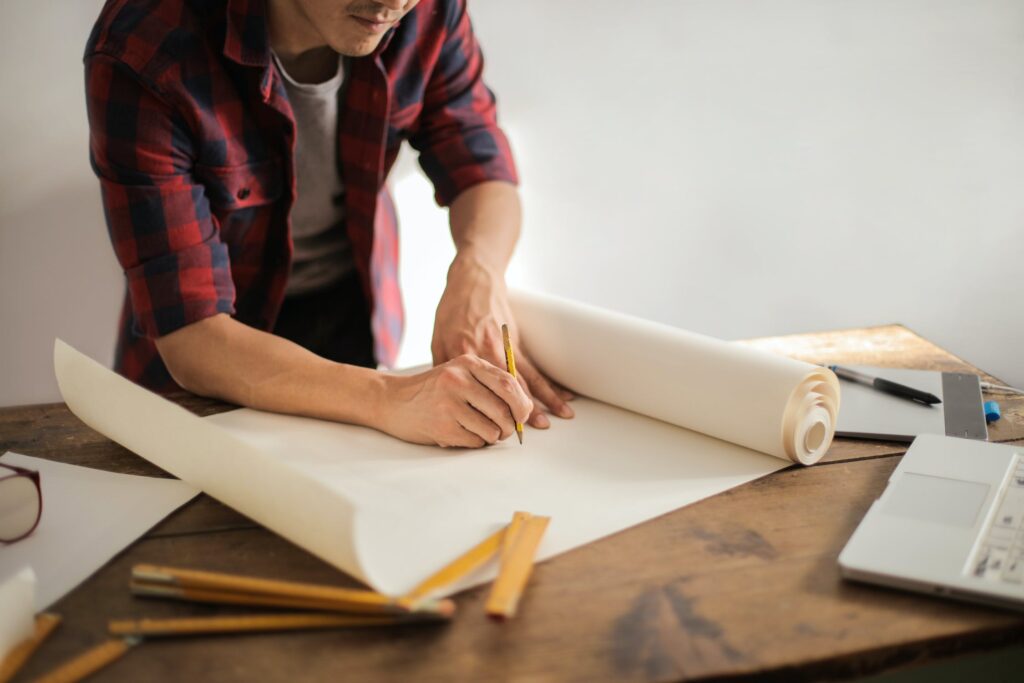 People from the same industry very often consult with professionals from other fields. Of course, when you ask for an opinion depends on which segment you need subcontractors in. So you can talk to specialized recipients, advises SureBid. If you are truly in the business world, you will have contacts of various trade suppliers.
And they will have the information or contacts you need. For example, an electronics retailer will most likely have the contacts with a large number of electricians, or at least the best ones.
There are also interior designers, also professionals who are more or less in direct contact with subcontractors. They are neither your competition nor they employ you, so they can give you a very objective and impartial recommendation.
5. When it comes to contract, verbal or personal recommendations are very important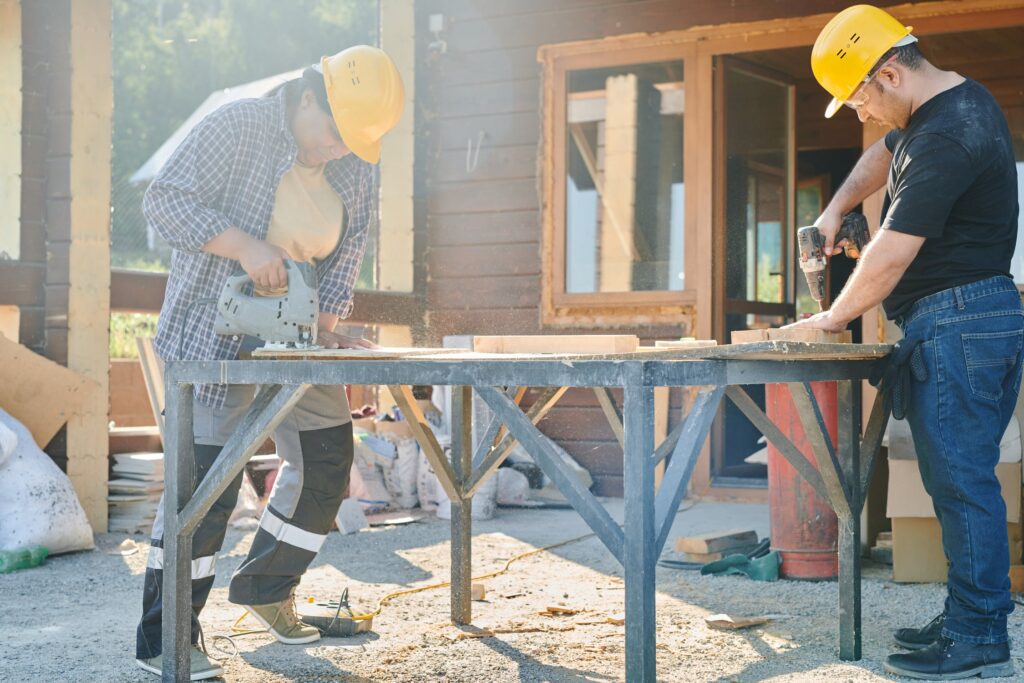 When you have finished searching, you are left with further analysis. You located subcontractors but didn't finish the whole story. It is necessary to select the group of the best ones from the list. Of course,  you would achieve best through personal communication.
As with any job, you can interview them. Think of a couple of key questions, but also pay attention to the way they communicate. Communication is always the key to success. Ask them about their work experience, the details of their job and their plans. If they satisfy your interest, we go to the next phase.
Continue to talk to selected potential subcontractors. Explain the job to them in detail, for two reasons: so that you know how much they know about the job and for them to be sure that they have the capacity to accept the job. The more information and details, the better the feedback.
If they have satisfied and passed this stage, ask them for a specific offer. The offer will be the final, followed by a qualification check and the possible signing of a contract.
Although it seems easy at first glance, the process of finding the right subcontractor is not at all simple and requires patience. It takes a lot of patience while looking for the right subcontractors, as well as the skills and experience in choosing the one you will do business with in the future.
Remember that transparency and accountability must be present throughout the entire phase of this quest. By respecting each other we respect ourselves and our work. Both parties must comply with the obligations set out in the contract.
Now that we have learned how to find good subcontractors, it is necessary to maintain communication at a quality level. For your common goal to be achieved, you must have an open conversation and point out both mistakes and praise the work. This may be just the first in a series of jobs you will do together.