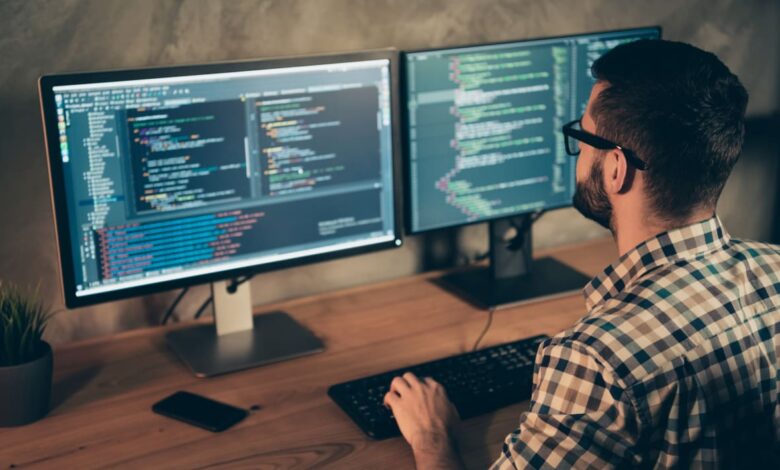 For many years the importance of freelancers was severely neglected and they were treated as outsiders. But today, it could be said that they may have been ahead of their time when they began to practice this way of working. The world is changing and the classic working hours from 9 am to 5 am are no longer a challenge for anyone.
Today we will talk about where you can find JavaScript developers for your projects, to make sure that you are protected as a client, but also that the employee himself should not worry that he will be deceived. Social networks may come to mind at first, but if you combine them with freelance service, then it is very likely that you will soon find the right staff for your position.
Probably the first platform that comes to mind is Upwork, as it is the most commercial of all – but at some point, it has become overcrowded, with too much competition, as well as an unfair distribution of tasks and recommended projects.
Precisely because of their monopoly position in this market, competing platforms began to emerge later which, in addition to offering a similar service, are less burdened and customers and freelancers are more easily visible and can be more easily integrated with each other.
Of course, this does not mean that you should turn off Upwork as an option, but we would prioritize other services before making a final decision. Well, let's take a look at those similar platforms, where you can find your next JavaScript developer.
So, let's see where you can find these people too:
1. Upwork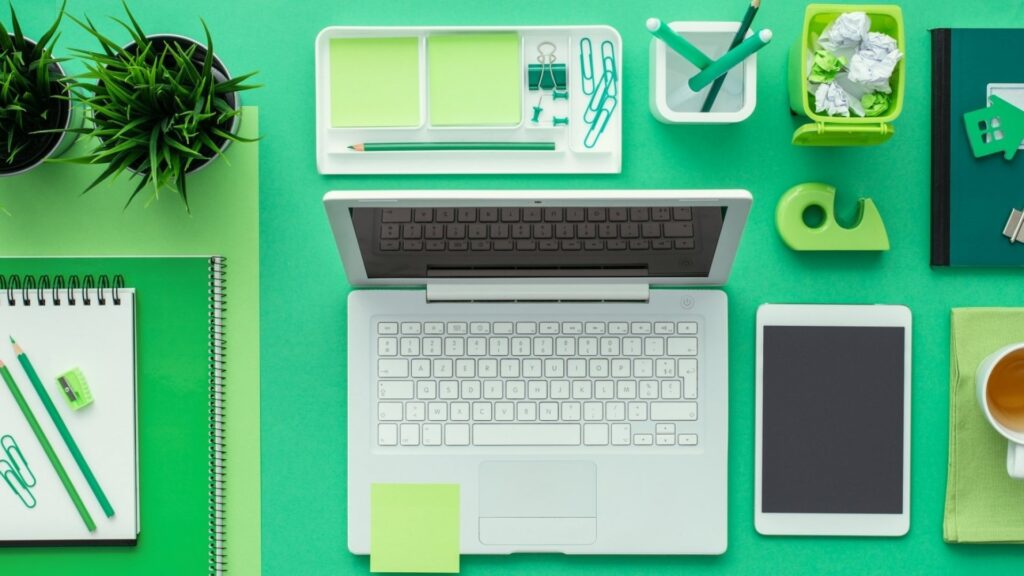 We mentioned it at the beginning and it is worth being on this list. It is a platform that brings together the Elance and oDesk platforms. It is still one of the most popular freelance sites on the Internet, with a huge base of clients and freelancers of every possible professional profile.
2. ITHire
This platform is focused on IT, which means that compared to Upwork, you will find and get in touch with a professional IT Specialist. With ITHire, not only will you find a JavaScript developer, but you can also follow the workflow, interact with the freelancer, make secure payments and always be sure to work with the best. It is up to you to announce the job position and set the criteria and start the process of recruiting potential candidates.
3. GitHub Jobs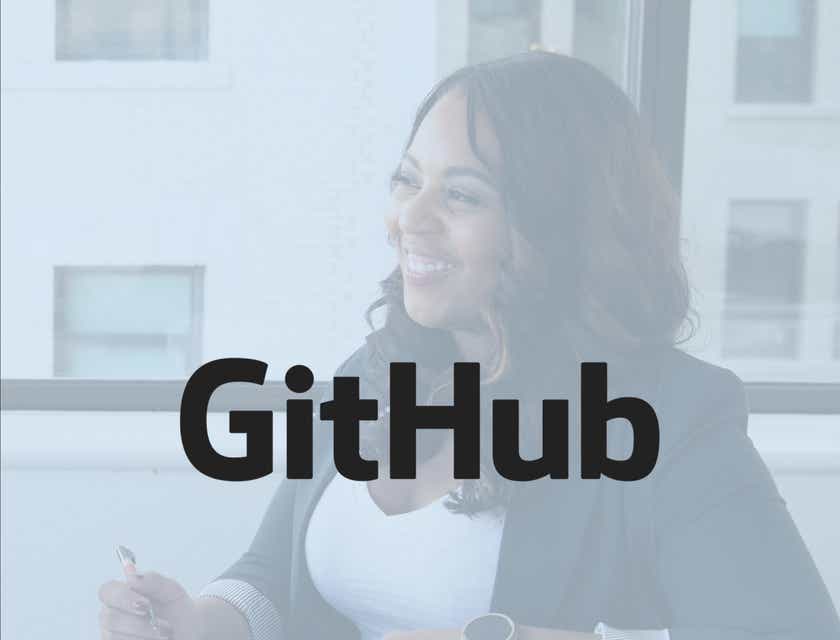 This is a small but fairly focused platform, where you will find the developer you need. You will need to sign up to post an ad and then find the professional you need. Remember this platform, because there are a lot of developers and young talents, with whom you would surely like to work in the future.
4. Hired
Here you will find front-end and back-end developers. The search algorithm is great, and you just need to create a company profile and choose which skills you need for the person you would hire. If you are looking for JavaScript developers, this is a great place to start your search.
5. Freelancer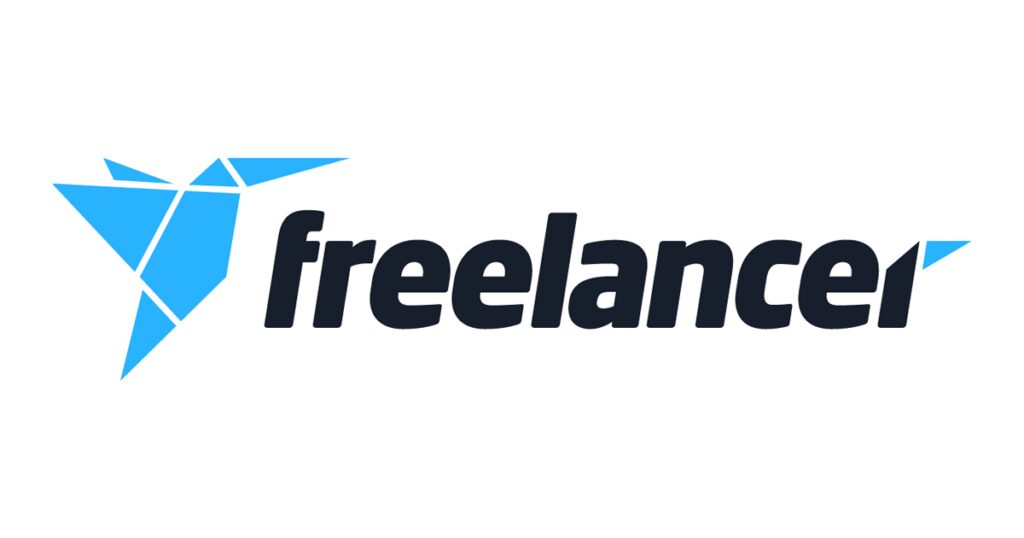 This is a classic freelance platform, where there are many registered users. The competition is fierce and you really need to make sure your ad is visible. But the good thing is that there are a huge number of JavaScript freelancers and by simply filtering and searching, you will get exactly the person you need for your position.
6. Stack Overflow
This is one of the largest developer bases in the world. Here you will find talented beginners and experienced professionals. It is up to you to choose who deserves a chance for your project. This is a great place for freelancers as well, as their talents and skills can be easily recognized and they can start building their career thanks to it all.
7. GoLance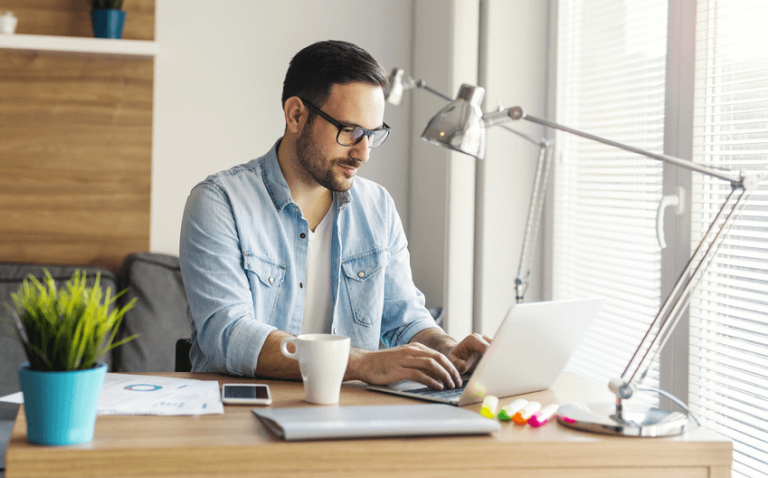 It's pretty similar to Freelancer and Upwork, but it's not that crowded, so it's a perfect place for beginners. If you are interested to hire an inexperienced talent who is ready to learn more about coding, this is maybe one of the best places to give it a try.
8. Fiver
Many people don't understand the concept of this freelance platform, but once you get used to it, you will realize how useful it can be. The freelancers are offering their projects, and once you get in contact with them, you can hire these people for an ongoing project too.
9. LinkedIn and Facebook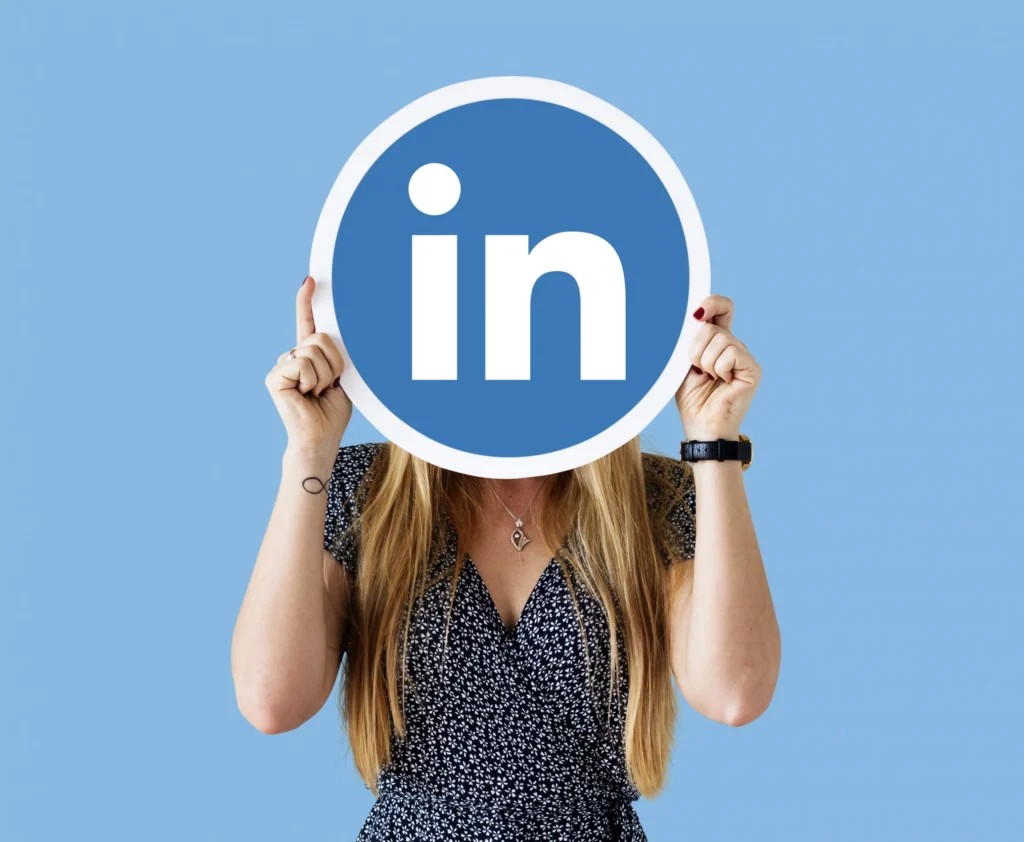 Yes, you can use them to find the right fit for your job position. Just make sure to mention that you are looking for a freelancer. The interested people will contact you, and of course, you will be able to choose among all those enthusiasts nicely.
Conclusion
The world is changing every day, and we can't do anything to stop that. Today, many professionals choose to be freelancers and get paid by completed milestones or projects, or even at an hourly rate. It's attractive, and they can calculate their income easily.
Not only developers but also other professions are already focused on freelancers such as graphic designers, web designers, content creators, and marketing experts. Therefore, take this approach seriously and find the right professionals, no matter where they are in the world.
We really hope that we helped you to start your new journey with the best JavaScript developers available all around the world, to complete your project.