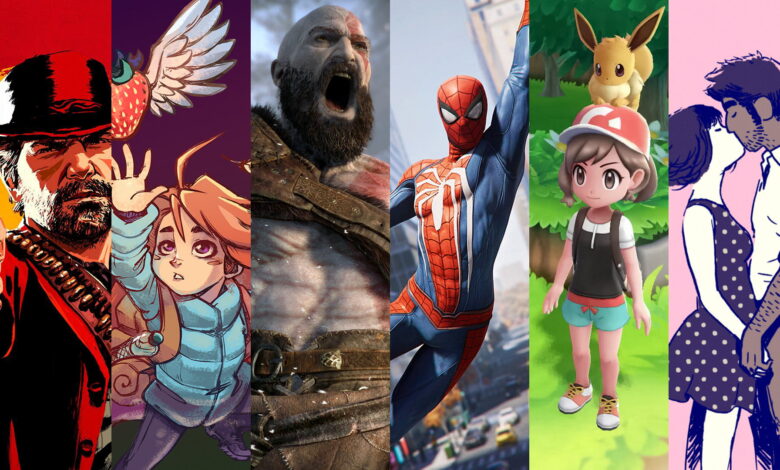 Today, it seems like video games are everywhere, in the news, in adverts, and in idle conversations. Of course, this makes sense considering how the world has come to embrace video games, but many will remember that this wasn't always the case.
There have been many instances over the years where video games were accused of being motivating factors for some horrific crimes. Fortunately, tempers have simmered today and the whole world seems to be in the love with the form of entertainment. In fact, the industry earns more than movies and music combined, which is an astonishing feat considering that the gaming industry is younger than both examples.
Many people will be aware that when it comes to video games, there are a few options to choose from regarding which device players will use to access their video games. While most won't have any trouble deciding what kind of device they want, there is no doubt that some new players won't know where to start.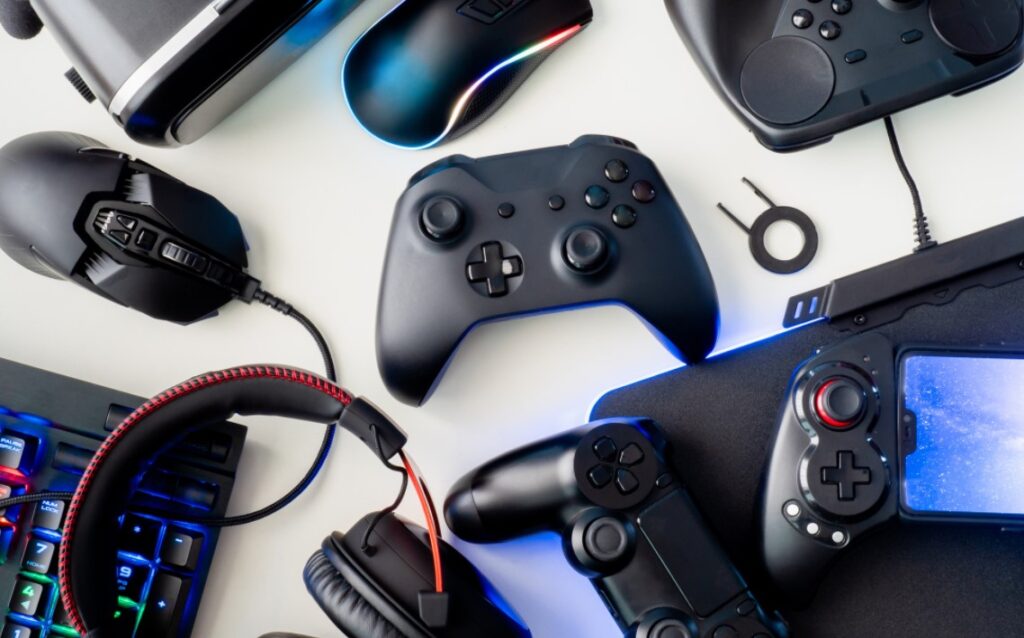 This is understandable as people naturally want to make sure they are getting their money's worth, and this is especially true when people are picking up a new hobby.
Currently, the options available to players are gaming computers, smartphones, home video game consoles and handheld consoles. Of course, there are many more options that people can explore, but these represent the most popular devices that are used to play video games and the reality is that most will opt for one of these options.
As is the case whenever looking to buy something, people will need to take multiple factors into mind. For example, everyone will not have the same budget and similarly, everyone will not have the same taste in video games. The option that players end up choosing will always be informed by their personal situation, which is why it is necessary to go through the advantages and disadvantages of each platform.
Home video game consoles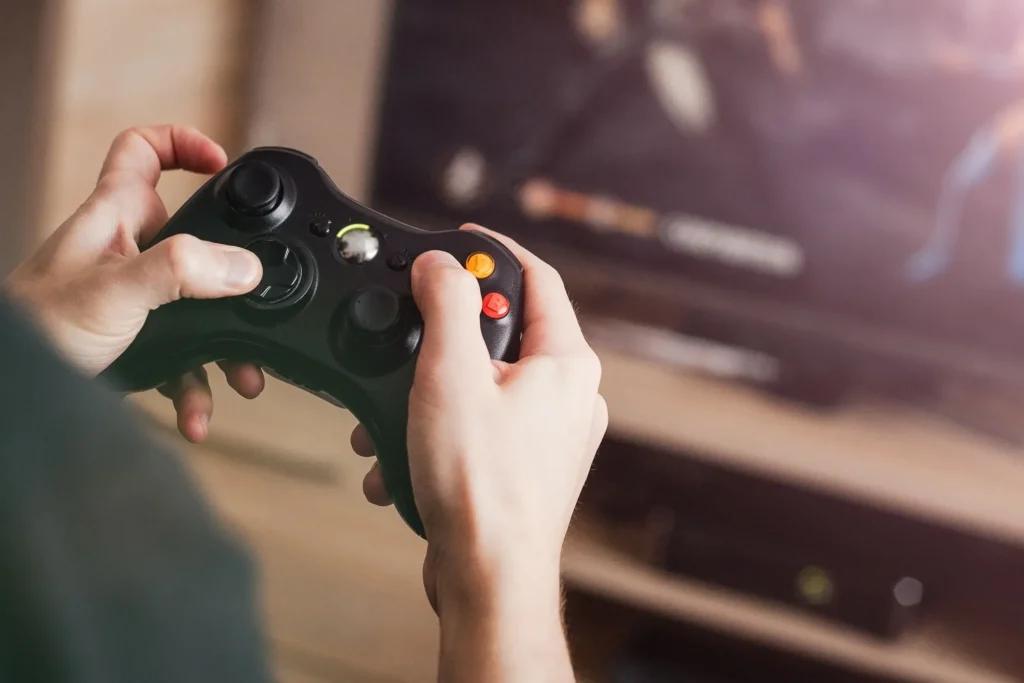 Without a doubt, home video game consoles such as the PlayStation 4 and Xbox One are the most popular way for gamers to access video games. This makes sense when considering what kind of audience consoles are aimed at.
They are usually very affordable when compared to some other options, and this is because companies like Xbox and PlayStation want gaming to be affordable to the greatest number of people. In fact, these companies will often sell these consoles at a loss just so they can get as many of their products into people's homes as possible.
As most gamers will know, the real money is earned through video games, which is why Microsoft and Sony can afford to sell their consoles at a loss. There is no doubt that these options are suitable for those on a budget, but they are also a good pick for people looking to game casually.
This is because they are designed to be easy to use, people only need to plug them in and they are ready to play. On the other hand, those who go for a console might find that they are locked out of playing some video games as well as having a limited upgrade path for the next several years.
PCs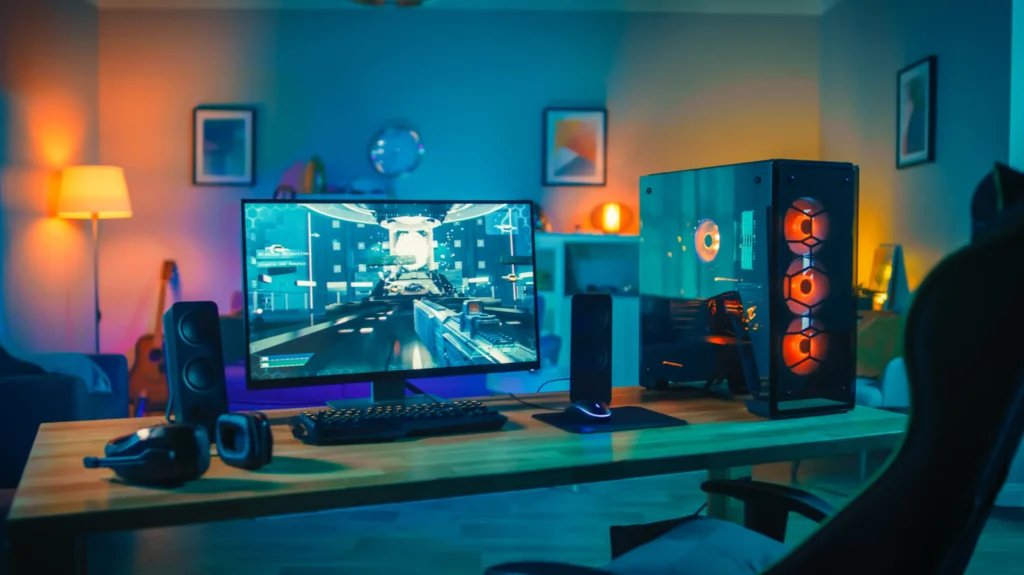 On the other side of the coin is the PC, a platform that can be used for many different things, including gaming. There is no doubt that PC gaming is among the most popular ways to play video games in the world and has been since the industry was launched.
Many would argue that those who invest in a gaming PC will experience a new kind of freedom that cannot be replicated by other platforms, such as consoles. This is because people can play video games on their computers, as well as engage in a range of other activities. Most gaming PCs will run an operating system such as Windows, which means people can get access to many third-party applications that aren't present on home video game consoles.
Of course, there is no doubt that the ability to easily surf the web is another advantage that PCs have. If people have tired of playing video games, they can easily browse the internet in search of another entertaining activity, such as gambling.
Many gamblers around the world enjoy playing at CNOG and this is just one more reason why many people opt to get a PC instead. Of course, there is a premium to pay for this experience, and gamers can expect to fork over more cash than they would for a console.
Handheld consoles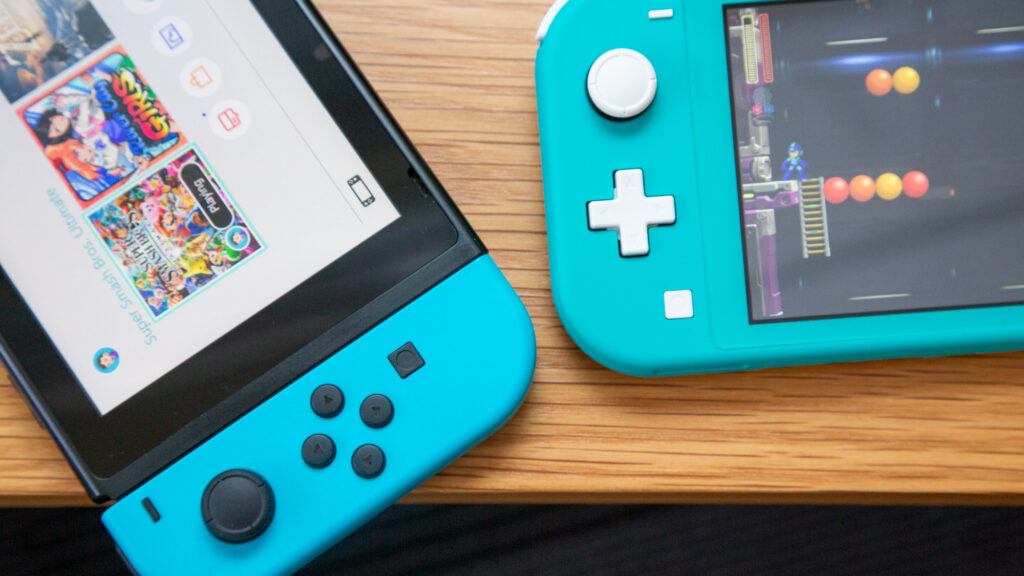 These options were popular in the past and many might have good experiences with devices such as the Nintendo DS or the PSP. Despite falling out of fashion in recent years, Nintendo changed everything with the Nintendo Switch, which is without a doubt, the best handheld currently available.
Everyone will not be attracted to the charm of handheld gaming, but there is no doubt that the games are often excellent if Breath of the Wild is anything to go by. Of course, people can enjoy the utility of being able to play at home or on the go, but they will also have to reconcile with the notion that they won't be able to access many triple-A games.
Smartphones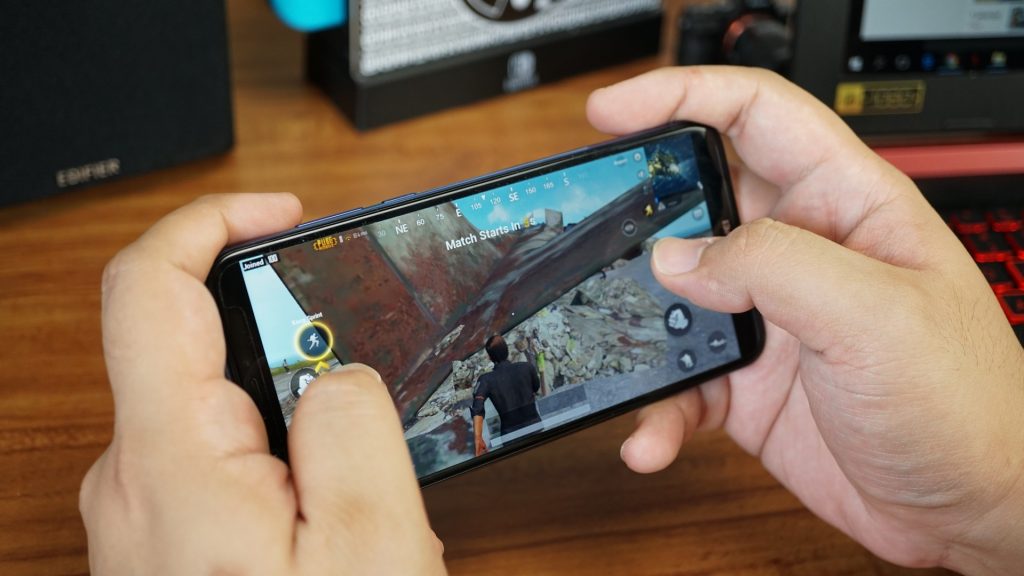 In many ways, mobile gaming offers the same benefits as PC gaming as they both get access to third party applications that other platforms can't offer. However, compared to PCs, smartphones are usually a fraction of the price and are also portable, so it is easy to see why some might go with this option.
It can even be argued that smartphones are more portable than handheld consoles thanks to their smaller size. As everyone already has a phone, there is no doubt no one would look twice if one was pulled out in public, but like handheld consoles, gamers won't be able to play the most popular triple-A games.
It should now be clear that different platforms are suited to different people. Those who aren't on a budget would likely prefer the improved gaming experience on PC, but those who are limited by money would most likely enjoy a console or handheld console too.
Of course, smartphones are also good, universal options, but mobiles and handheld consoles suffer from a lack of triple-A games. Those who take the time to consider these different factors will be left with an option that should satisfy.