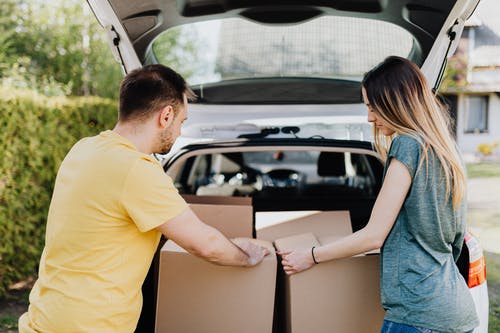 According to the latest research, moving is at the very top of the most stressful life events. You come to the unknown from the place where you stay the most and you feel safe going into a whole new environment. This is why you are afraid and feel stressed.
Moving into the unknown brings with it a certain amount of fear, but also excitement. In any case, one thing is common, and that is that it is stressful and exhausting in both cases. There are so many things to think about and very often some "miss" if you are not news in the organization and don't make a TO-DO list.
Colorado is one of the American states that has seen a significant increase in population in recent years. There are many reasons for this, and one of the most important is the high standard of living. This country is full of many natural beauties, pleasant, mountain climates, and is characterized by affordable real estate prices. In any case, before you decide to move to this state, there are a few things you need to be aware of.
1. Unsubscribe
Before you move out of your old apartment, make sure you cancel the cable TV and the Internet. If you do not do this, the bills will still arrive at the old address and you will have to pay them at some point.
2. Start packing earlier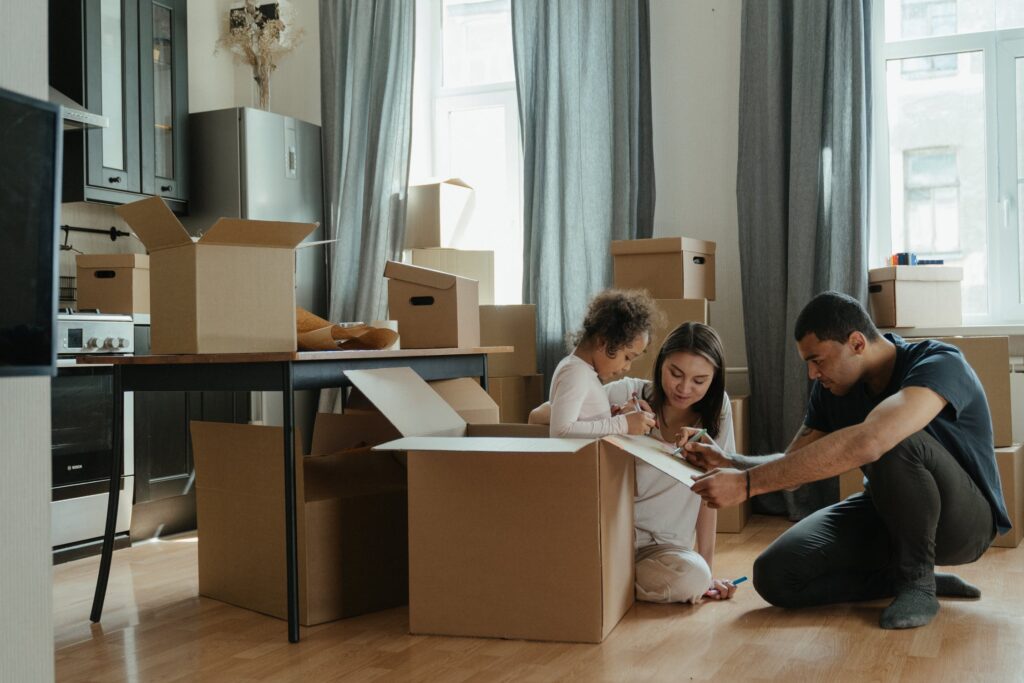 Packing and unpacking is something that will take you a lot of time. But unpacking can be much easier if you have been well organized. It is best to use cardboard boxes. Write on each one what is inside, to make it easier to cope.
In order for the move to go as you envisioned, it is important to prepare well. Review all the things you have and make a list of things you will need so you don't carry things with you that you won't need in your new home anymore. You will surely find a lot of things that you will never use again, and some you may never have used.
Today, there are many companies that offer complete packaging and moving services from one place to another. This may sound like an extra expense, but it is actually a big saving of effort, time, and money.
3. Inquire about the neighborhood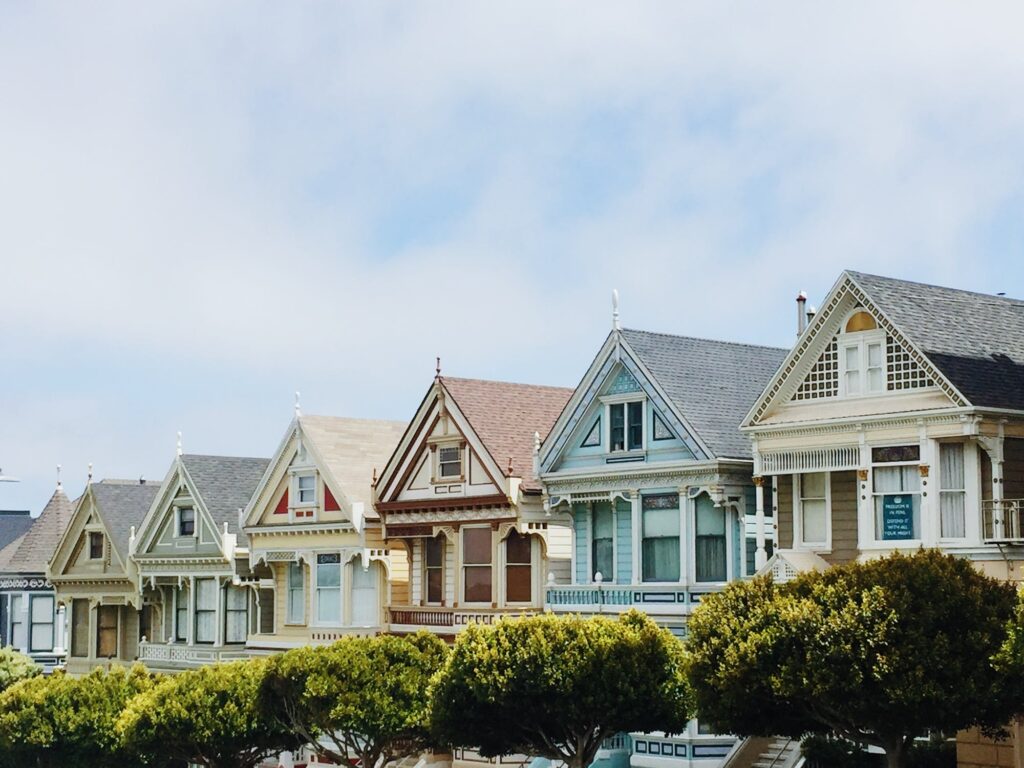 Since you are moving to a whole new area, you should gather as much information as possible about the area where you want to settle. Maybe you want a quiet, family-friendly area with many children or one that never sleeps? This is your chance to choose. Also, keep in mind property prices that can vary greatly from one neighborhood to another.
4. Find the accommodation you want
You certainly don't want to move into any apartment and after a while into a new one again. Think about what suits you, is it a house or an apartment, one or three bedrooms, a large yard with a pool, or a terrace overlooking a beautiful park? This is your chance to be picky. With reason. Take the time to search, ask if your friends know someone who could help you with this, hire a real estate agent, present your wishes to him, and do not agree to less than that. Venterra Homes will give you more information about it.
5. Check when you start work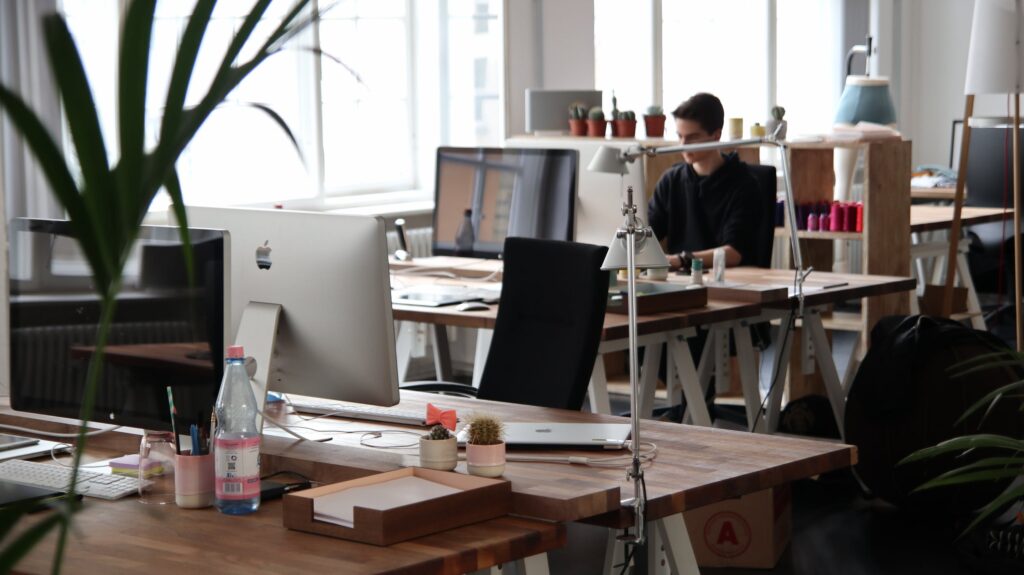 It is certainly advisable to avoid a situation in which you can move into a new apartment on the same day but also check out of the old one.
If you are moving for work, don't wait for the last day. Keep in mind that it will take you a few days to unpack and rest, as well as get to know the area. Good organization is half the job done.
6. Take care of safety
Even though you seem to know where you are going, ask yourself well what you are allowed to do and what you are not allowed to do in the city where you plan to live. Always put safety first, and always be vigilant. Don't really rent an apartment on a street that everyone tells you doesn't have a reputation for. And you can't just sip bamboo in the park with a guitar everywhere in the world.
What is specific when it comes to Colorado is one traffic law, and it concerns double yellow lines. If you have a double yellow line, forget about prestige from any smirk to go, because otherwise, you will have to pay a fine. If one is dashed (the line that is closer to you), only cars passing in your lane are allowed to overtake.
7. A new state, a new beginning
Moving to another country brings with it a lot of paperwork. Please note that you will need to change your identity documents, residence address, and perhaps even your driver's license and license plates. Without this, there is little chance of finding an apartment and a job.
8. Don't forget to prepare mentally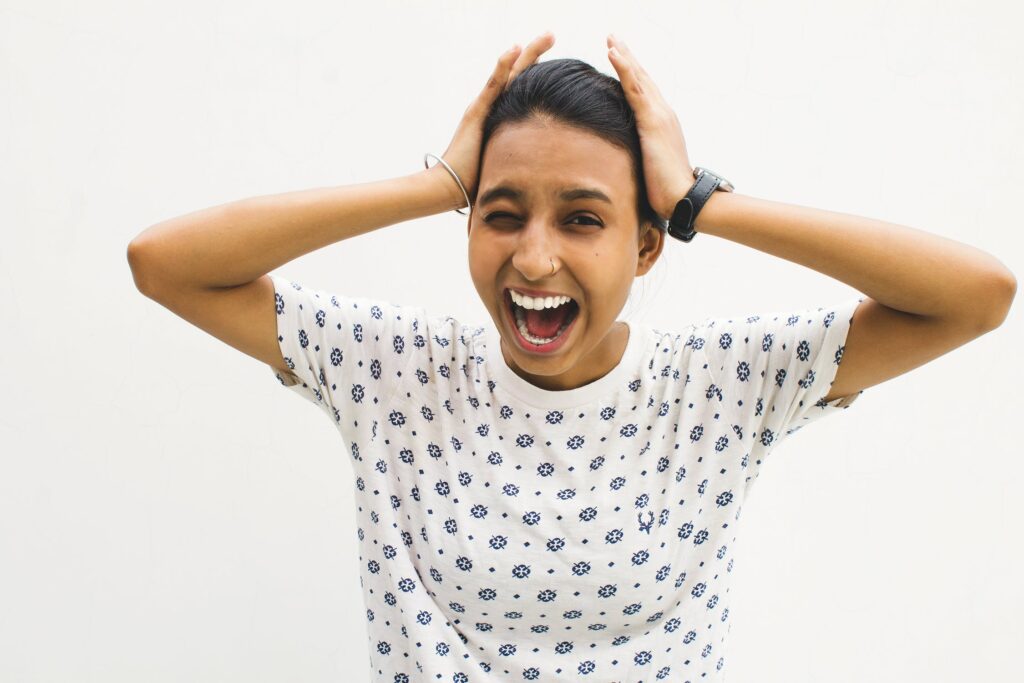 Moving is one of the more stressful life events. But if you prepare well, it can certainly pass with as little stress as possible. To make it easier for yourself, look at moving as a change that brings with it something beautiful. After all, it has been proven that the best things happen when we leave the safe zone. So, instead of having that unpleasant stomach cramp, focus on all the nice things that await you after moving.
People most often move in search of a better life, to a city or state where they are offered a better business opportunity, where they can provide their children with better schooling conditions, or for other reasons that will improve their quality of life. That is why moving should be a happy event for everyone. However, even if you move only to the next street in your city, it will in any case disrupt your routine, and disrupting everyday habits will undoubtedly lead to stress.