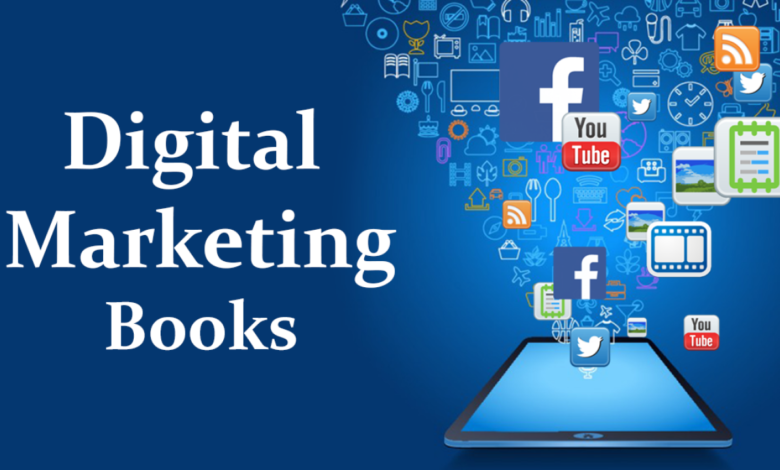 Books are small, but greatly valuable treasures of our world that can teleport us into another age, bring us closer to our profession, make us learn new things, and get us hooked on them.  'Light' books can be found quite easily and read within an hour or two, without leaving an impact on our lives and thoughts – we just want to have fun and rest our brain. But when it comes to the ones that can help you upgrade your work performance, things get a bit more complicated – you need to find true gems among various reading materials in order to progress.
Today we'll introduce you to a list that features the world's best marketing books everyone employed in this sphere should read. Get ready for a new addition to your home library and take some notes!
1. 'Killing Marketing: How Innovative Businesses Are Turning Marketing Cost Into Profit' – Joe Pulizzi & Robert Rose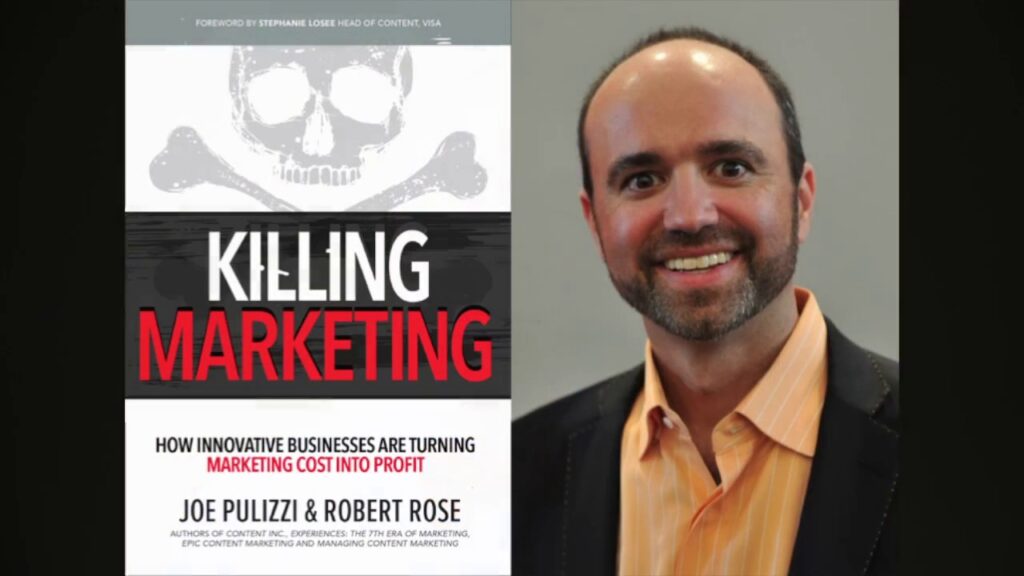 This manual has been written by two experts, and in it, they reveal the breakthrough success – how you should transform your marketing strategy. They've observed closely how the world functions over the last two decades, and concluded that it's changing the ways, but still staying loyal to brands and that marketing areas keep operating the same way for the past 75 years.
What they encourage the rest of us to do is change the approach and forget about the old ways! Innovation is what they aim for – the value has to be set for the customers to remain loyal to the brand. If you feel like bringing a fresh breeze to your business strategy, this one is definitely worth checking out.
2. 'Tap: Unlocking The Mobile Economy' – Anindya Ghose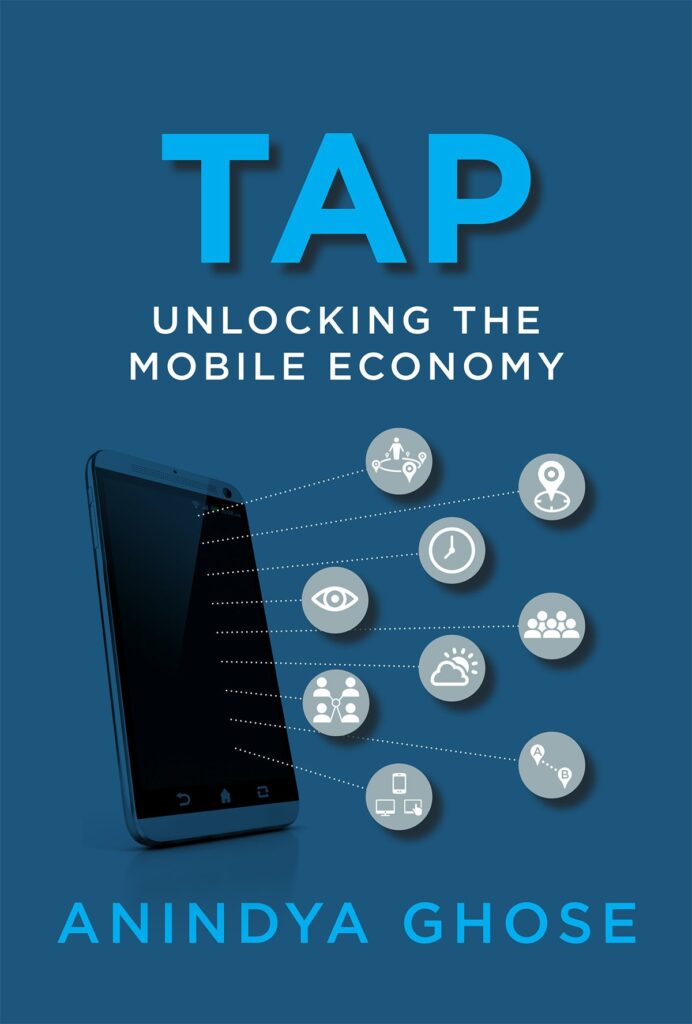 So, this is the publication that may attract the attention of many people, considering how much we're submerged in technology in general. The book explains the ways in which smartphones can contribute to mobile advertisement and value-seeking consumers.
Do you know how we make a data trail by tapping our phones? Well, enterprises and businesses can take advantage of it and get the power of more than three trillion dollars worth mobile economy. As a global authority of the mobile economy, Ghose explains how this can benefit both sides and highlights consumers' predictability while referring to his deep research on many well-known companies such as Facebook and Alibaba.
Consumers value their privacy, but they tend to use personal data – they say all the time that advertising is bothering them, but are afraid to miss out on offers that keep overflowing the market. With that in mind, Ghose proposes that smartphones are sort of a personal concierge – but in a good way. Definitely an intriguing book that'll make you think a bit deeper.
3. 'The Unexpected: Breakthrough Strategies to Supercharge Your Business and Earn Loyal Customers for Life' – Howard Brodsky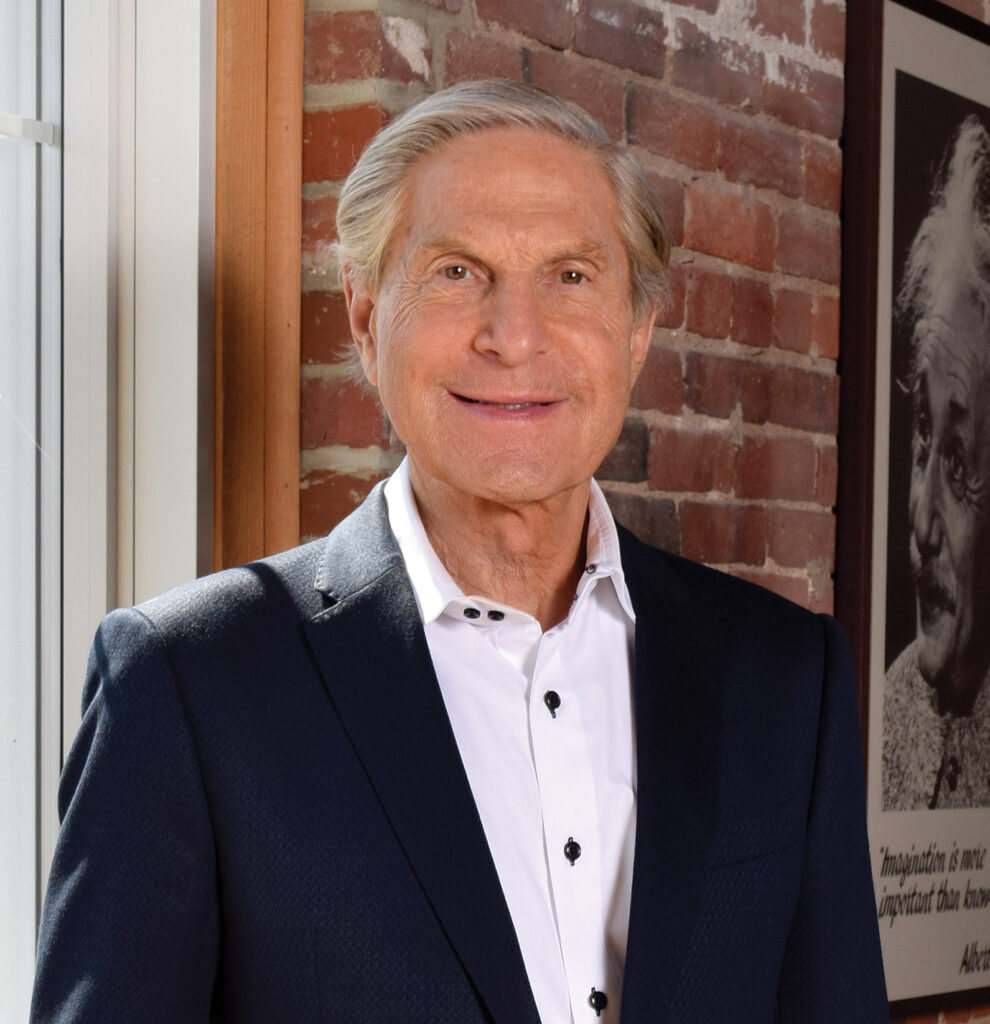 Another book worth your time, by co-founder and co-CEO of CCA Global Partners, a $10 billion worth, privately held organization who explains the theory of a relationship amidst service and customer loyalty. This is a book for entrepreneurs, senior executives, front-line service employees, or basically anyone willing to use their creativity and some innovation to take this relationship to the next level.
While making a little break from our recommendations, we think it's worth mentioning that you can find bunches of useful tips and tricks if you're willing to browse through the web. You can start with beginner-friendly ones, which won't confuse you on your way to becoming a great marketer. A great example is Seo shark's services which is great if you're looking for strategic experts who would help you make impactful and efficient web development. This can only boost your digital marketing tools and resources and make your business thrive even more.
4. 'The Social Organism: A Radical Understanding of Social Media to Transform Your Business and Life' – Oliver Luckett and Michael J. Casey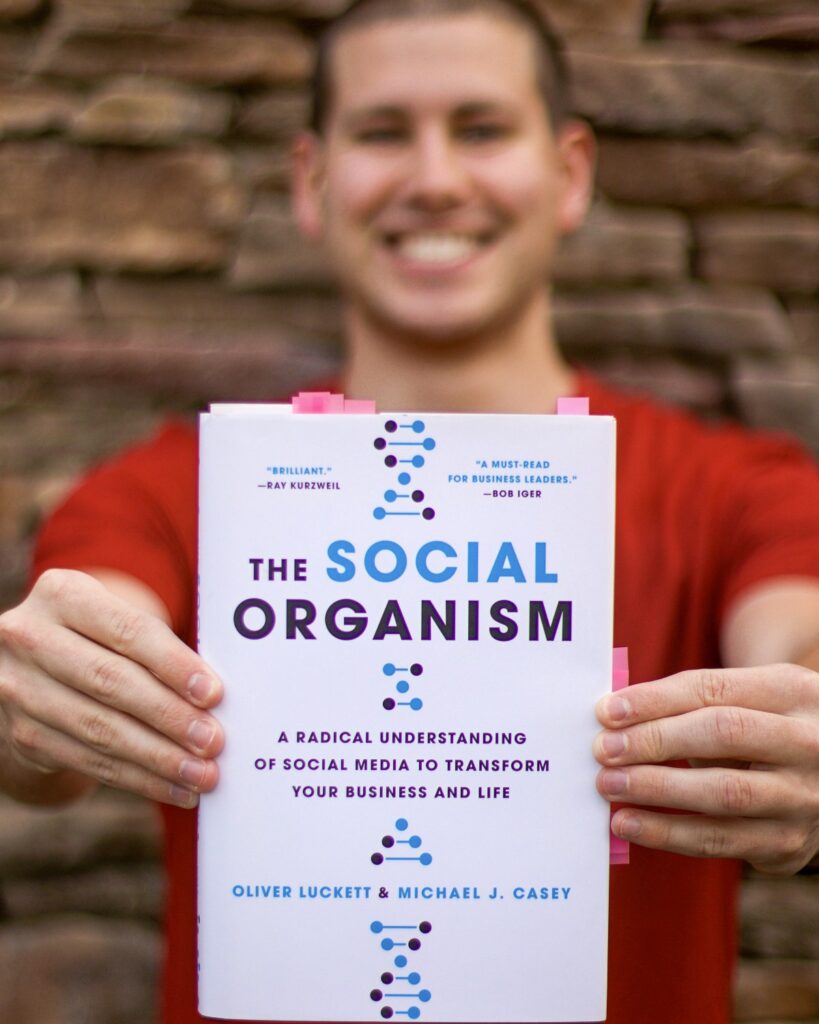 This book is for all those people who'd like to know how social media is operating on a global scale, and the way in which we're evolving with it alongside our culture and the way in which we can profit from it.
It's written by Oliver Luckett, a "tech mogul" often asked to make the public know how much of an impact social media has. He thinks of it as an organism that constantly evolves – just like any other creature. Alongside Michael J.Casey, he brings us the theory of social networking, and how comparable it is to biological life – pretty interesting, right? Another classic we wouldn't want you to skip.
5. 'The End of Competitive Advantage: How to Keep Your Strategy Moving as Fast as Your Business' – Rita Gunther McGrath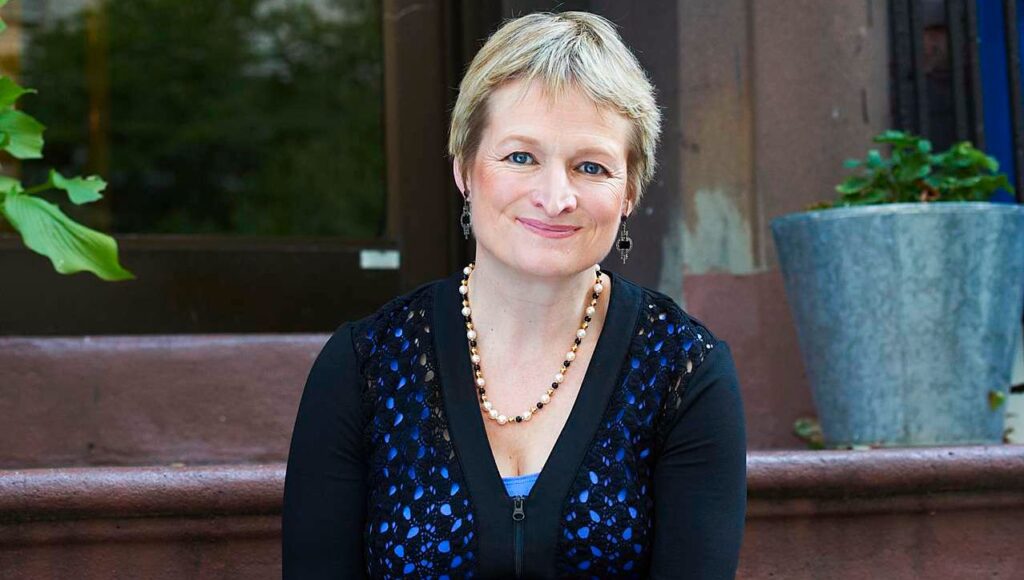 The Columbia Business School professor and strategy expert Rita Gunther McGrath brings you this book in order to wake up our consciousness – she gives us a chance to realize whether we're trapped in an uncompetitive business and how to break from it by implementing the ways and strategies that would bring us profit, unlike those that don't work anymore. It's something essential for success, which is why it needs to be reconsidered quite often, as business is a tricky thing to deal with.
She shows us the ways of getting opportunities fast, getting the maximum out of it, and progressing further. This reading material is a great choice in case you'd like to dive into learning more about strategy in general and get closer to the operation process of some of the most successful companies nowadays.
We hope that you enjoyed this little tour throughout our digital marketing library – even though this list doesn't contain too many titles, all of them have been chosen carefully to depict the best digital marketing experts have to offer.  The lessons you'll find among those pages are extremely valuable and they may definitely change your way of thinking and approaching this never-ending whirlwind of digital world. Use clever minds and their way of thinking to make your business thrive further – you'll thank yourself later!