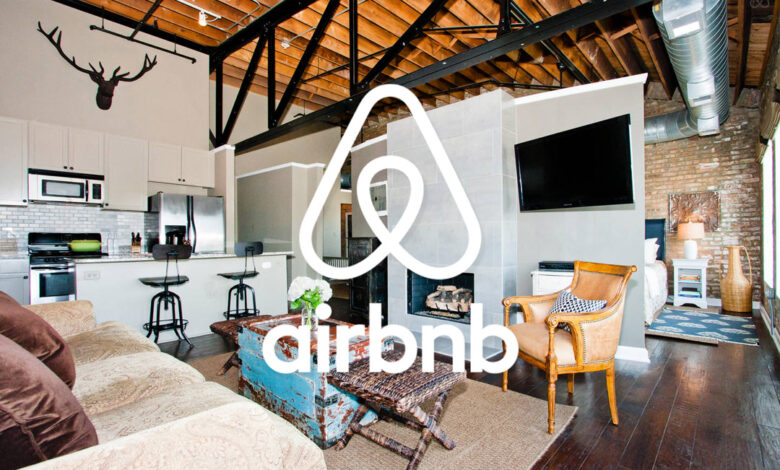 Do you love money? Well, if you have landed on this page, the answer is obvious. As surely as it is clear that you are looking for feasible ways to earn some extra cash for your wishes and desires. If you have a nook to spare, you can arrange it into a cute short-stay accommodation and make money on travelers who need a comfy haven in your area for a couple of nights.
Since booking marketplaces like Airbnb continue to thrive as a useful tool for matching guests with hosts, you may seriously consider becoming a part of this ever-increasing gig economy and lease your spaces out for an extra stream of income. Woot!
Challenges of Being an Airbnb Host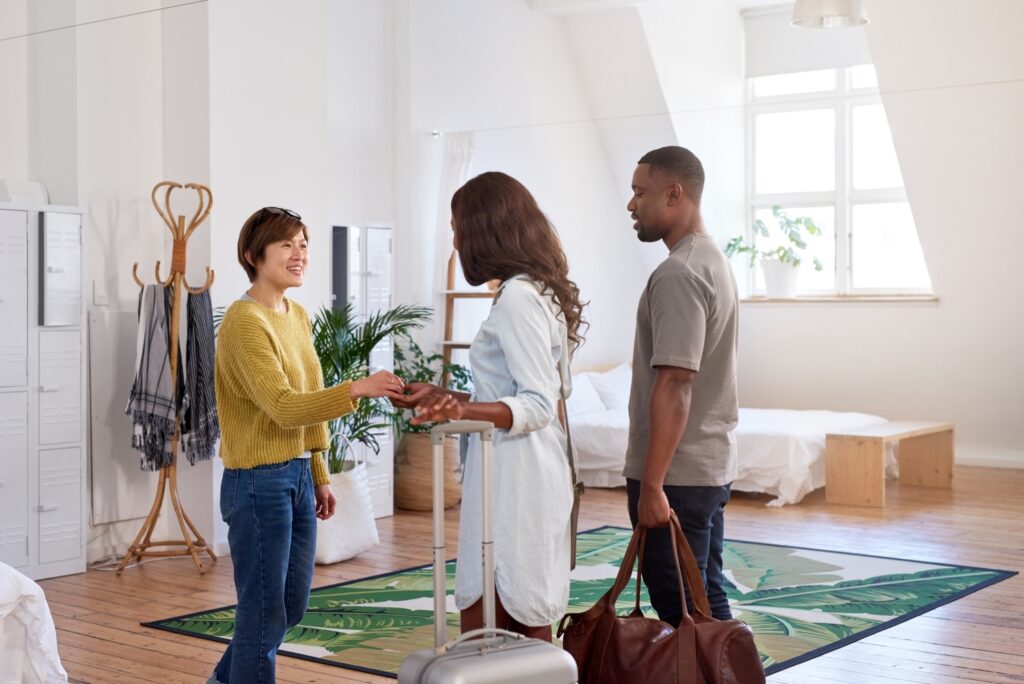 Earning extra dollars is one of the main reasons why homeowners massively become Airbnb hosts. You can potentially amass a very lucrative capital simply by letting your vacation rental. But scratch beneath the surface, running an Airbnb business is quite a sweaty piece of work. Managing a short-term rental property requires lots of time and effort investment as you will have to control, manage, and fix galore of things.
Dealing with correspondence, handling booking requests, assessing the credibility of potential guests, managing check-ins and outs, keeping your property shining, processing payments and insurances, synchronizing an availability calendar across all accounts, responding to reviews, maintaining good host reputation – your Airbnb venture will be doomed if you do not have solid managerial skills.
To take the sting out of the business, many Airbnb hosts and managers implement dedicated Airbnb management software to their workflows to enhance the efficiency of their business and automate repetitive, time-grabbing operations.
What is Airbnb Management Software?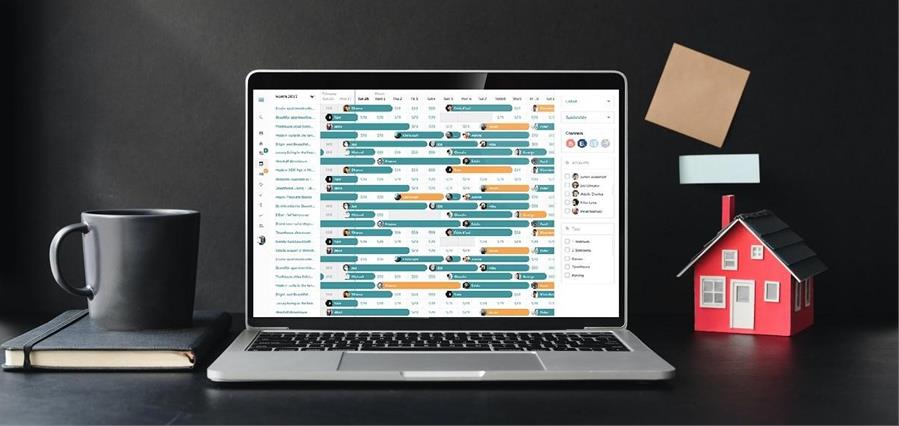 The best vacation rental management software is designed to optimize nearly every aspect of an Airbnb business, including dealing with reservations, responding to guest inquiries, distribution of tasks and errands across the team, supervision of all listings across all platforms, Airbnb SEO, reputation management to name a few of numerous capabilities of a decent property management tool.
Once major processes are put on auto-pilot and executed in a seamless way, you become a more productive manager, and you also can free up significant time to focus on more worthwhile things. There is an array of amazing benefits every Airbnb host will eventually reap if they adopt a robust rental property management solution.
Flawless Guest Communication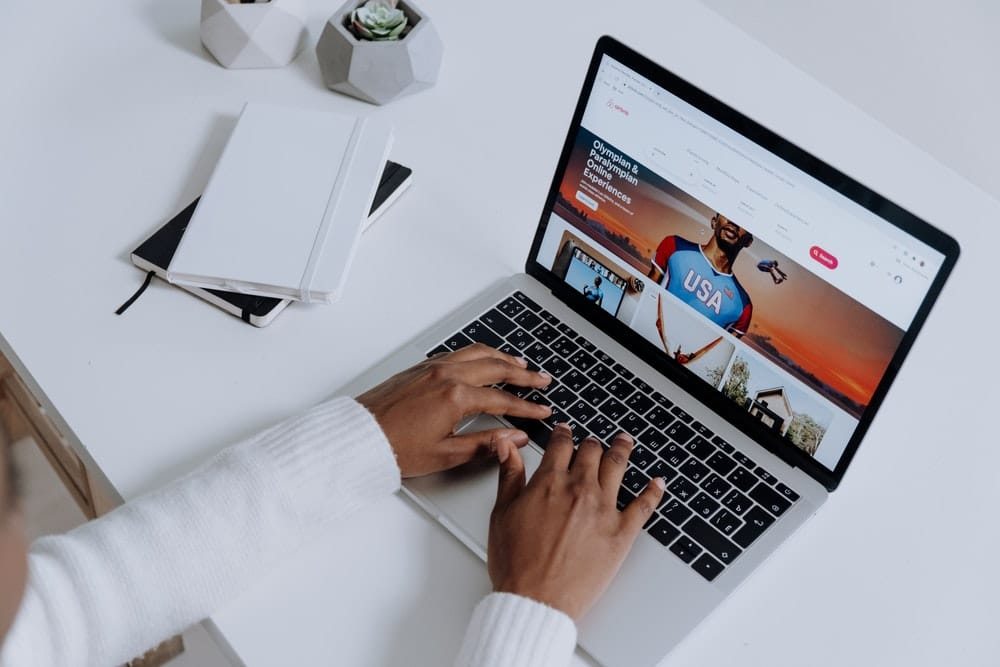 When a prospect is hooked by your listing posted on the Airbnb platform and makes an inquiry, it is in your best interests to hit reply ASAP. First, keeping clients waiting is highly impolite. Secondly, a poor response rate may tarnish your reputation on Airbnb, which is dangerous for the success of your business.
With a good rental management solution, you can automate communications with guests and be accessible for chatting 24/7, so you will never miss business opportunities. This feature comes with a set of customizable reply templates, so you can be sure your customer will receive an adequate message and all the information they want, while you will be saved from the stress of manually type replies to cohorts of clients.
Multi-Channel Management
To raise the chances of sealing a deal, hosts and property managers often publish their offerings on several rental websites such as VRBO, Booking.com, and TripAdvisor. While such an approach indeed helps to increase the occupancy rate, it also brings additional problems to the business as you have to monitor and supervise bookings flowing from multiple channels.
To avoid confusion and prevent double reservations, top-notch vacation property management software comes with a calendar sync feature that helps you govern your listings across all the platforms where you advertise your service. With such a nifty tool at hand, you can always be sure that your bookings are well-scheduled, and your availability information is never misleading.
Read more on https://www.hostyapp.com/vacation-rental-channel-manager/.
Efficient Pricing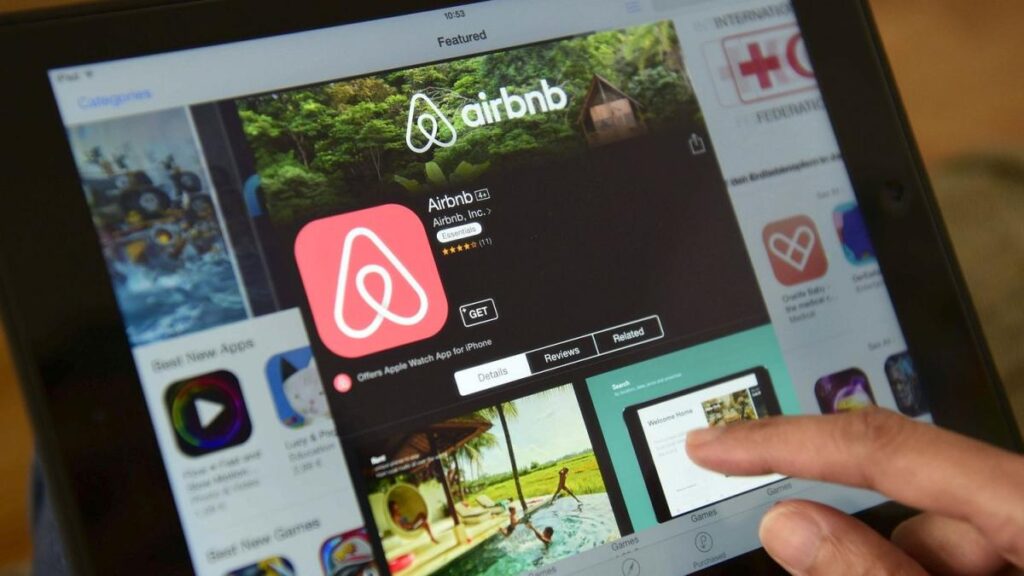 One of the hardest challenges all Airbnb hosts face is setting an adequate price strategy that will be both attractive for guests and profitable for owners. A price that is too low prevents hosts from making the most of the property's earning potential, while an exorbitant rent can result in scant bookings.
With a well-chosen Airbnb management app, you will always stay on top of your pricing. Such solutions contain a smart auto-pricing feature that automatically sets a competitive rate for your lodging based on numerous factors, including:
the available amenities and extras you offer,
the seasonality,
upcoming events in your area,
the market and criminal situation in your neighborhood,
the availability of public transport,
the remoteness from major tourist attractions, etc.
So, with the price automation tool, you will neither undervalue nor overestimate your rental property and will always derive as much profit from it as possible at the moment. This feature also allows you to set discounts for low-seasons, prolonged stays, or just to reward loyal clients.
Stress-Free Task Allocation
It is not untypical for Airbnb hosts and managers to hire professional cleaners and maintenance contractors to take care of their property and spruce it up for guests. Cutting-edge vacation rental management software is equipped with the team management system so that cleaning and upkeep jobs get assigned automatically after every check-out, while the homeowner sees who is responsible for what and controls task execution.
A Holistic Picture of the Business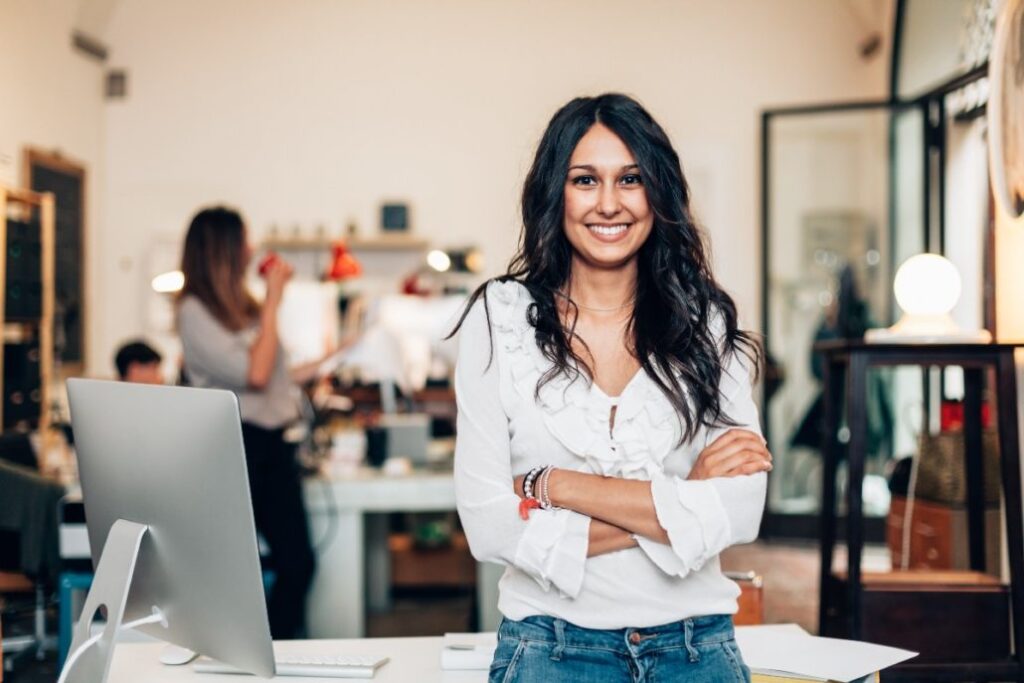 Though you receive a solid dose of automation with Airbnb management software, you still want to know how things are going on in your business. Luckily, the greatest solutions offer powerful KPI and finance analytics to let you get insights on the performance of your accommodations.
This tool can generate detailed reports on such metrics as your income per a specific period, price changes, expenses, missed opportunities, and more. As you can have a complete picture of your business effectiveness, you can easily identify potential bottlenecks and room for improvement to provide an excellent guest experience.
Payment Processing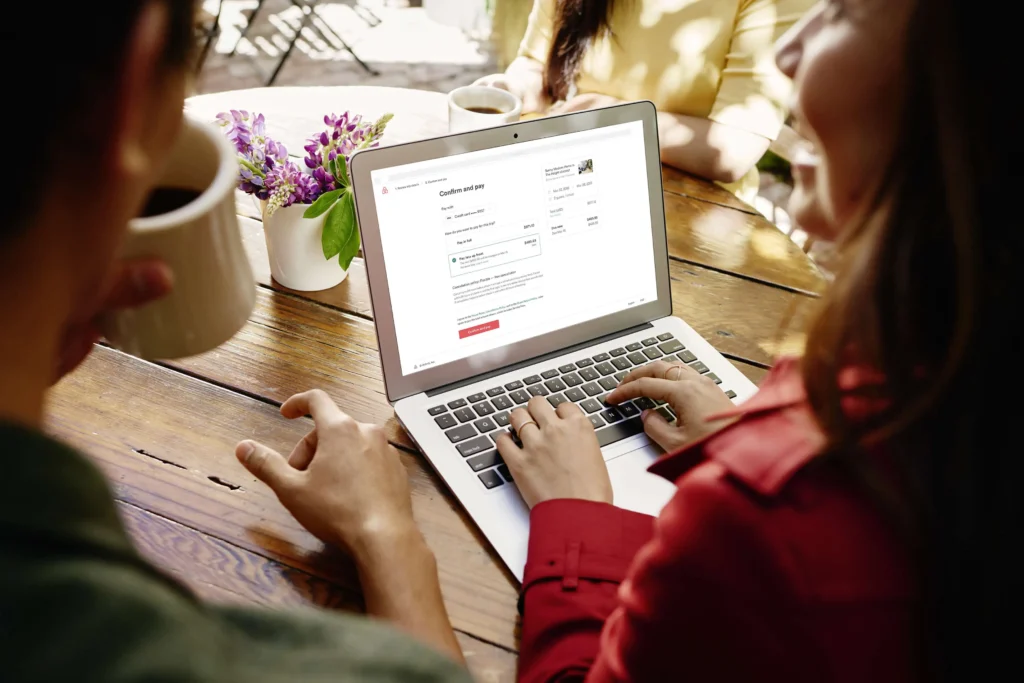 Handling payments is an indispensable part of the Airbnb business, and excellent vacation rental management software allows you to collect online payments with ease. Top-tier solutions come with a finance processing engine that lets you safely accept direct bookings from your website or social media profile, set up security deposits, and even pay wages to your cleaning team right from the app.
How to Pick?
A rich selection never helps the choice, but makes it even more difficult. As the market brims with all possible Airbnb management tools, picking the right product may be a hard quest. The first step to take in this adventure is to look closer at your business.
Which activities eat most of your time? What would you like to improve in your workflows? What operations do you fail to perform properly? Answering honestly to these questions will help you decide what you really need to improve the situation.
Once you know the potential inefficiencies, you can name the vital features your business needs to achieve better results. At this stage, you can short-list the solutions that offer the functionality you require and eliminate the products that do not meet your demands.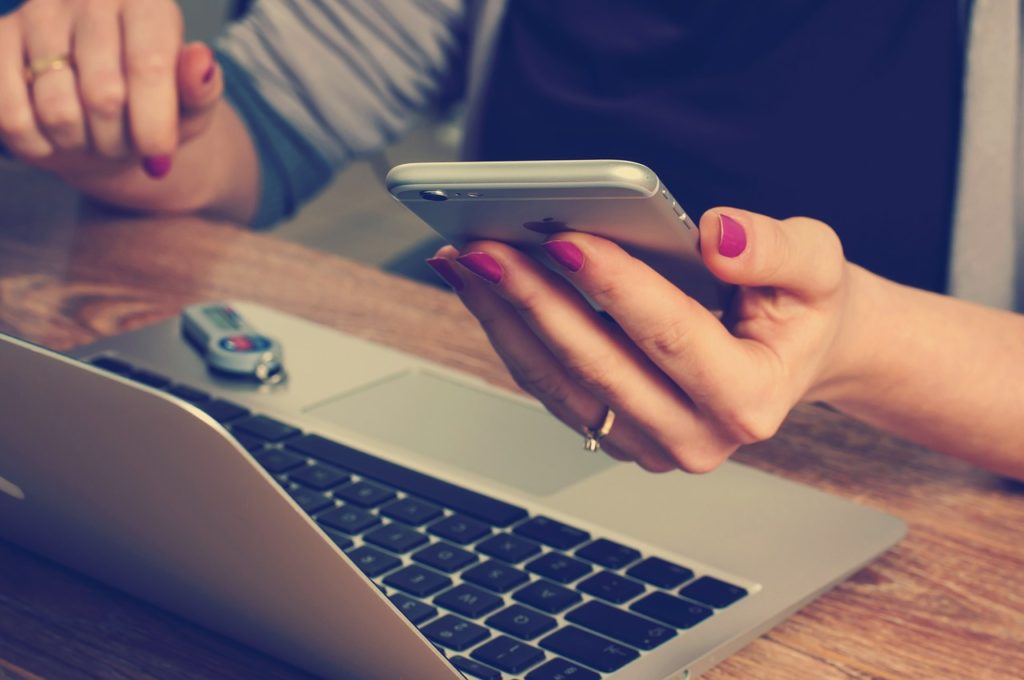 When you have a list of the tools that satisfy your requirements and do not include unnecessary stuff, you can contact these vendors to apply for a free demo session and test the software in real life before you make a purchase.
The purpose of Airbnb management software is to enable you to become a better host and provide a better guest experience. With full-blown automation, you will streamline guest communication, increase your response rate, improve your listings' visibility on Airbnb search results, ensure smooth cooperation with your team, enjoy a fail-free availability calendar, and have a 360-degree view of your business.
So, stop wearing yourself out on tackling numerous Airbnb tasks and duties, opt for automation and enhance your managerial productivity.