Finance
Guide to Negotiate Moving Rates with Top-Rated Companies – 2021 Guide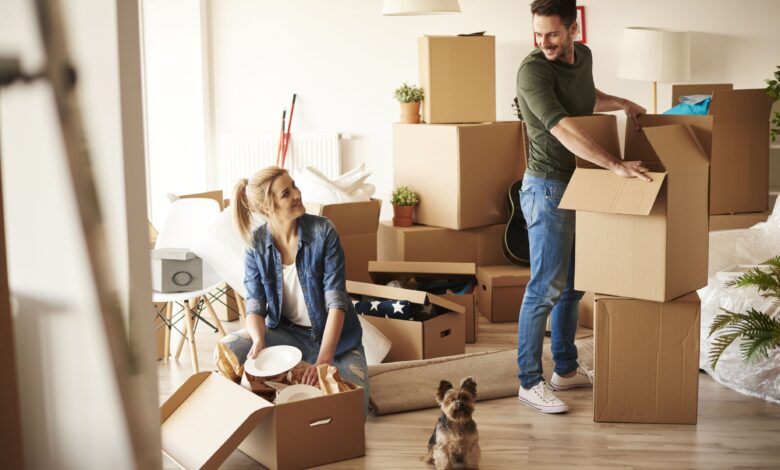 We all want to have the best moving services when we need to shift from one place to another. If you ask whether you can negotiate the rates with the best movers, we would answer yes. However, we would also like to add a few explanations withthe answer, considering that many things contribute towards moving a quote presented by a moving company. You spend a lot of effort to find the best moving companies.  It is essential that you also try to get the best deal from them by using your negotiation power.
It is imperative to understand that your local moving company won't lower its rate only because the quote does not fit in your budget. However, they will always be willing to offer a discount on an exceptional service that makes things relatively easier for both parties involved in the transaction.  You need to know that you cannot compel a company to lower its prices, but you can always look for more optimal pricing from different moving service providers. You can ask for many more different things to get compelled, and you will feel that you have lower the prices. It depends on you how you crack down the deal. In the following write-up, we will go through how you can manage to negotiate with such companies.
Tips to Get the Lowest Moving Quote from Moving Companies
Do you want the best price quote from the movers? Here is what you should do:
1. Find an Honest Company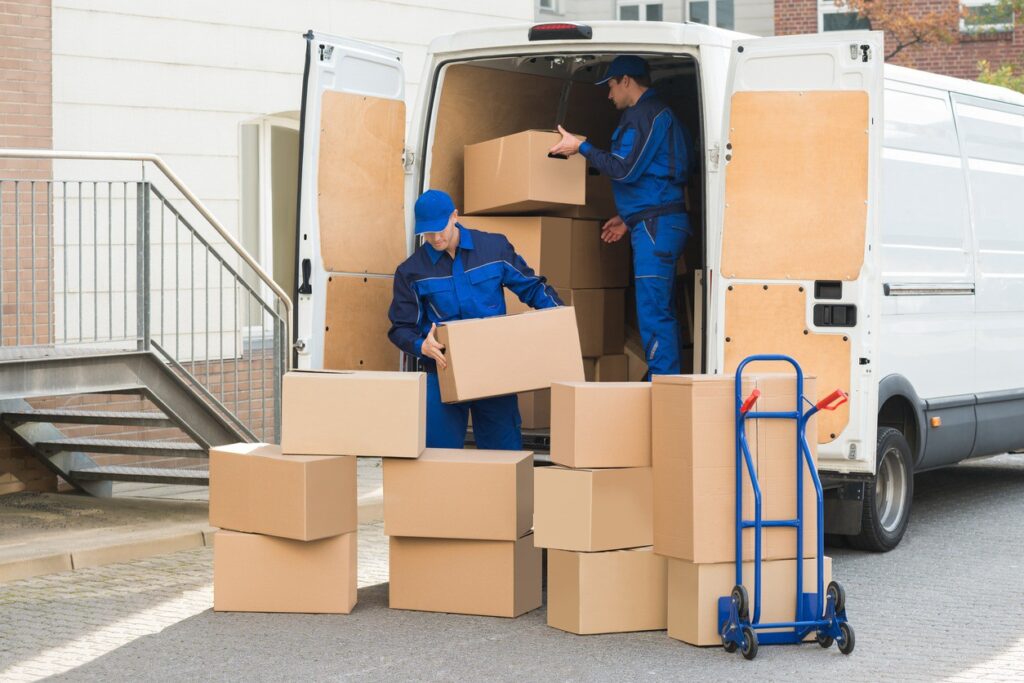 The key to get an affordable price deal is finding an honest moving service provider. Check the company for its reputation and integrity before you move forward and ask for a moving quote. It is never recommended to engage with shady, rogue, and unlicensed movers because they offered you a lower rate. You must be very strict about the business's licensing and registration status as you inquire about their services.  But, what should you look for while evaluating the integrity of a moving company? Well, here is the list:
A Professional Website: This is your first checkpoint to evaluate the company's integrity. If you are approaching a respectable business, their website will look more professional as compared to other local ones.
License: No business without a license can be a reputed one. Make sure that the company you are hiring for shifting your house equipment must have a legal license.
Professional and Friendly: A company needs to be professional as well as friendly while handling its customer's requests. You must be able to question the staff directly whether or not their rates are negotiable.
Reviews: Last but probably the most accurate and essential aspect to check about a company is its user reviews. You can access a moving company rating website or Google reviews for that matter and check what existing clients of the company have to say about the service provider.
2. Try to Get a Fair Deal
An honest company will always offer you a fair deal; however, this nowhere means that you should trust the moving company blindly. Make sure you read the contract papers with due diligence, and only after you have read and understood various terms and conditions, you must proceed with the signing formalities. You must check how they will pick your goods and transfer from one place to another.  Security is a significant concern for every person, and you need to ensure whether the services are safe or not. If you are getting enough security, then it is fine to pay the amount they have asked. Take everything guaranteed on an agreement and ensure that the services you expect from the company are there in the contract. The finalized price for the shifting services should also be the same as written in the document, which means no bargaining from their side.
3. Collect Price Estimates from Different Shifting Companies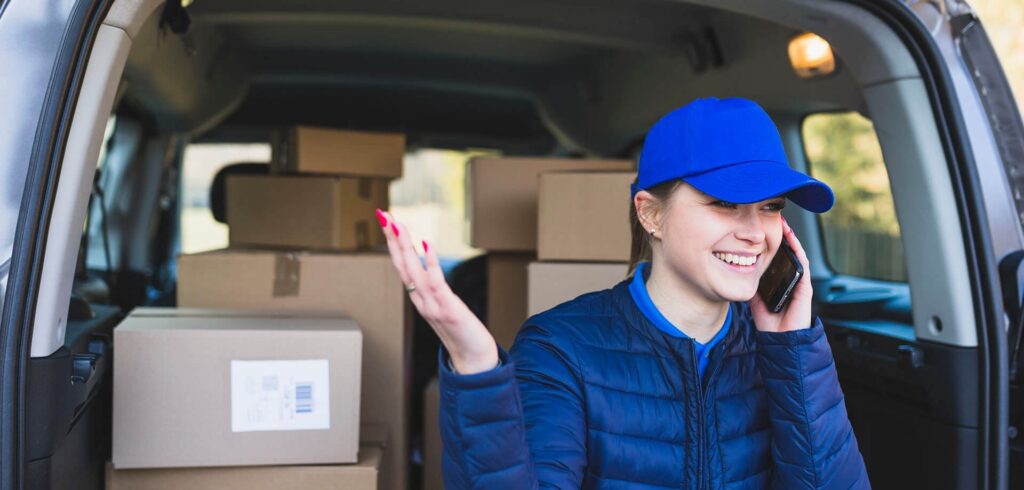 As we are focusing on rates here, the company looks for many things while calculating the rates and preparing shifting quotes. You can take the estimation of prices from different reputable companies. In this way, you will determine the trending price in the market. When you have an idea about the prices, you will find that it will be easy for you to bargain.  It is necessary to determine all the charges that you will have to pay for different things. Keep your eye on all the hidden charges. You must know all types of estimates you can avail and the difference between accessorial, advanced, and Transportation charges. Usually, you are open to negotiation to the accessorial rates in most of the moving contracts.
4. Step Forward and Ask for Discounts
Making moving estimates is possible if you ask for discounts from the movers. There are different types of discount provisions that you can take advantage of. However, the company won't present these options to you voluntarily. Instead, you will have to ask them for the discount provisions. Do not hesitate and ask the company representative about discounts and how it will affect the moving estimate.
5. Getting the Moving Quote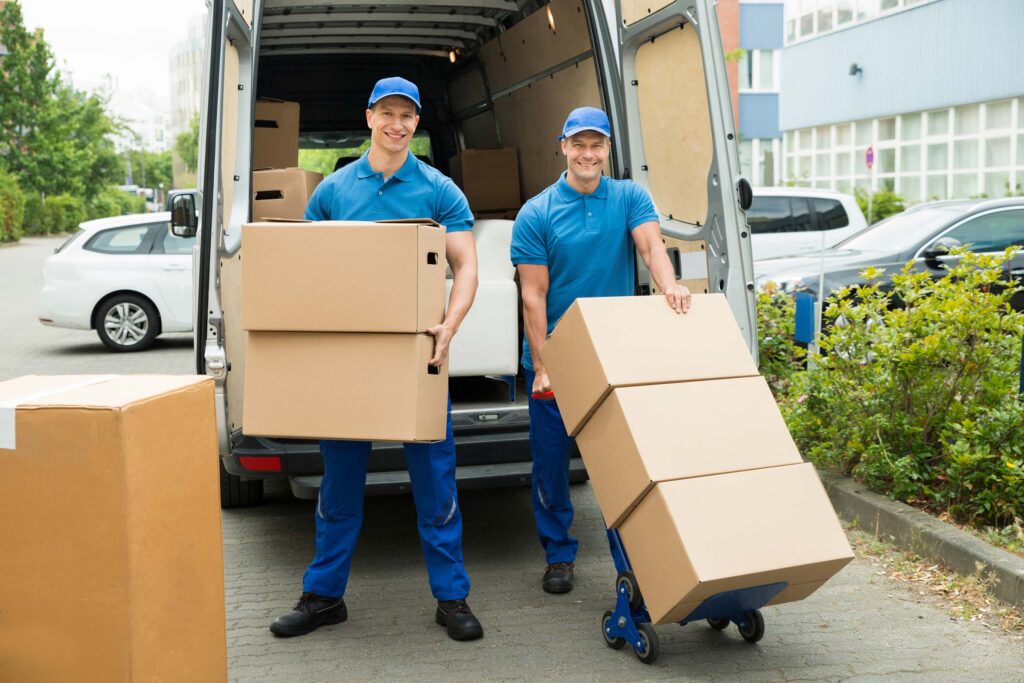 Besides negotiating with the moving company, you can also ensure the moving quote's affordability by paying close attention to the shifting quote. First of all, make sure that the quote is based on the movers' in-house inspection report.  If not, ensure that you have shared all the required information with the movers with great accuracy. Secondly, always have multiple options in hand and do not depend on a single moving company. In this way, you can easily detect the perfect one as per your needs.
6. Planning Different Negotiation Tactics
Bargaining is not an easy thing for every person. If you also hesitate and you know that shifting asks for more money than required, you must prepare yourself to negotiate easily. Therefore, you need to make different negotiation plans to convince the company and get the desired quotes.  You can ask for specific discounts, special deals, accessorial services, etc. In this way, you can take more advantage of such services than expected. But you have to study everything and plan objectives to tackle all the possible problems.
7. Consider Off-season for Shifting Your Household Equipment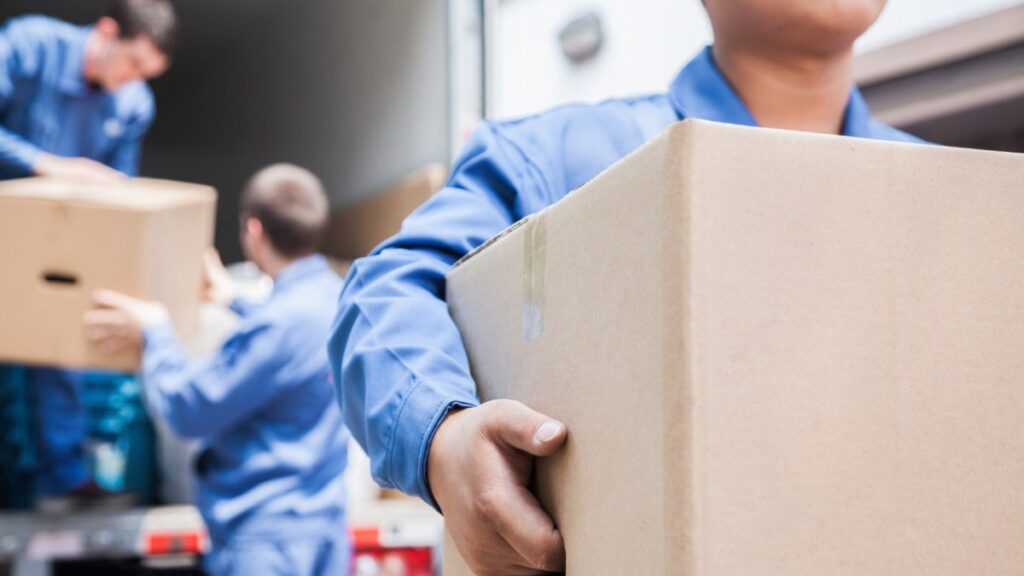 Well, there are no specific days when these companies come up with special discounts and deals. But there is an off-season for them too when they lower down their price. It is the best time to fetch these services and get transferred from one place to another at a reasonable rate. You can also consider a specific time for shifting when these services decrease their price. If you are flexible enough to manage transportation at any time, you can also save a lot of money.
8. Ask for Additional Services
If it is hard to negotiate the price, then you can also ask for additional services like pick-up delivery, packing and unpacking, assembling and disassembling furniture, etc. Sometimes, your house is quite away from the company's location; they must provide their services to people living in far areas. If you get such facilities, you can compromise the price because you enjoy additional services that can be expensive if you do it separately.  It is also a perfect way to negotiate with shifting companies. You can convince them for additional facilities by providing an example of other companies. You have to be confident when you talk about such things to them. Their team must feel convinced about your deal and provide all the required facilities to you.
The Bottom Line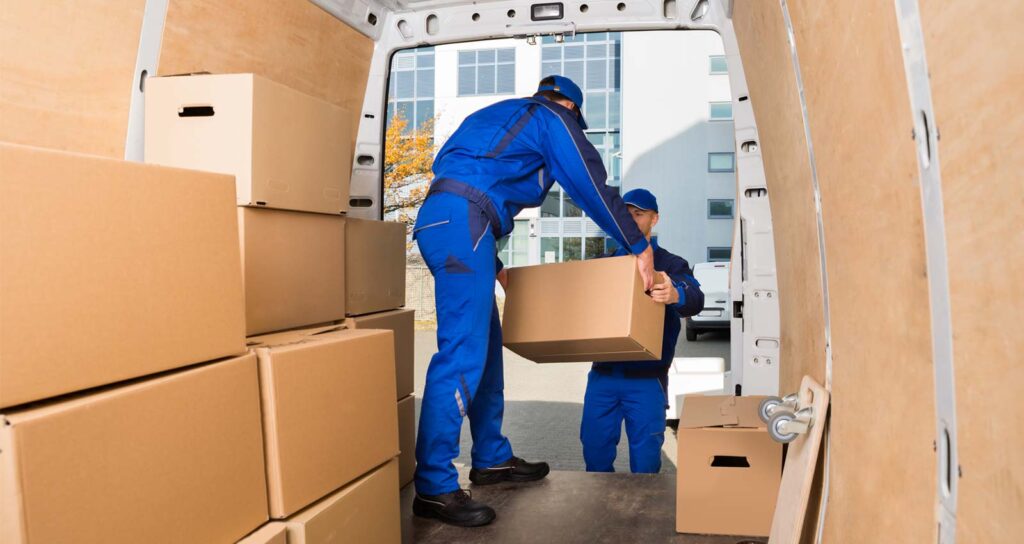 Indeed, mover's rates are negotiable. You need to determine the correct way to approach and convince the moving services providers. Getting useful moving quotes from the shifting company is your key to an affordable move. You must use your rights to negotiate and ensure that you are provided with the most efficient and cost-effective moving estimate.