Beauty
How to Choose the Perfect ONYC Hair Texture – 2023 Guide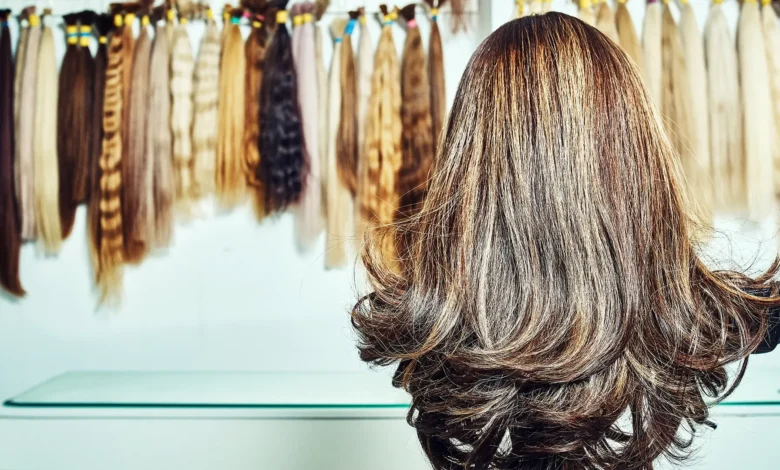 Before you purchase your ONYC hair extension, you should know your desired hair texture. There are different textures, and each plays a part in creating various looks. Every weave is unique, and making the best of your tresses depends on your choice. This article will give a concise guide on the perfect weft for you.
ONYC Hair Texture – What to Know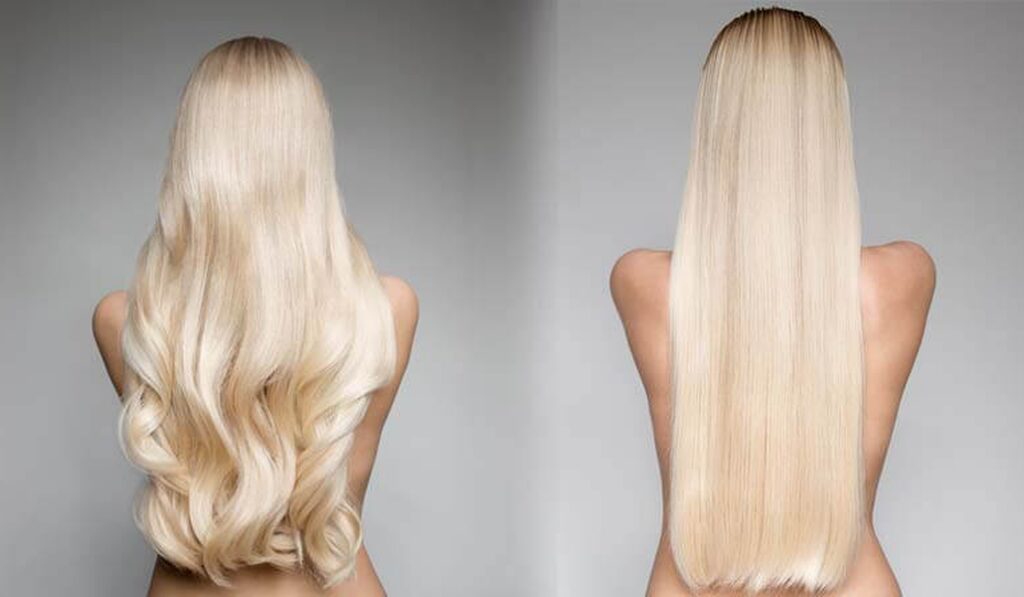 Hair texture refers to the shape of your tresses. It may be wavy, kinky, or curly. Each mane has its unique structure, and this determines the texture. Knowing the right weave for you depends on certain factors, which this article will explain.
There are always questions on ONYC hair reviews regarding selecting the ideal weave. There's no direct answer since everyone has different tastes and choices. However, with the help of this article, it will get easier.
Choosing the Perfect ONYC Hair Texture
Choosing the right weaves can prove difficult but there are a few tips that will help you out. Certain factors will also determine your choice.
Features of Your Natural Tresses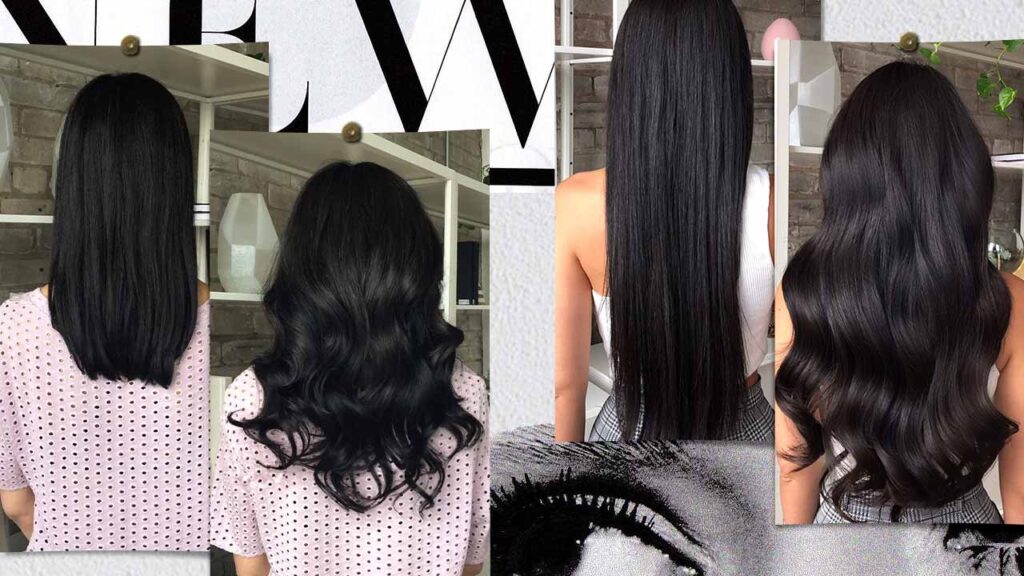 The features of your natural mane play a role in determining the weave that's right for you. Weaves should blend seamlessly with your tresses. Understanding your mane helps achieve the latter.
Color
While some wefts may have one color available, purchase something closer to your mane's natural color. However, black is always a safe option that suits anyone.
Length
When you have short tresses, it is ideal to buy long wefts if you wish to change your look. It is easier to identify the length of straight weaves. They are perfect for adding length. Wavy ONYC Hair extensions are also great for achieving a longer mane.
Texture
Your natural mane may be curly, kinky, or wavy. The extension type you select should blend with your tresses' texture. When purchasing clip-ins or tape-ins, it's best to get wefts that look similar to your mane. Sew-ins cover up your tresses completely. So you can get a texture different from your natural hair.
Other Factors to Consider When Selecting ONYC Hair Texture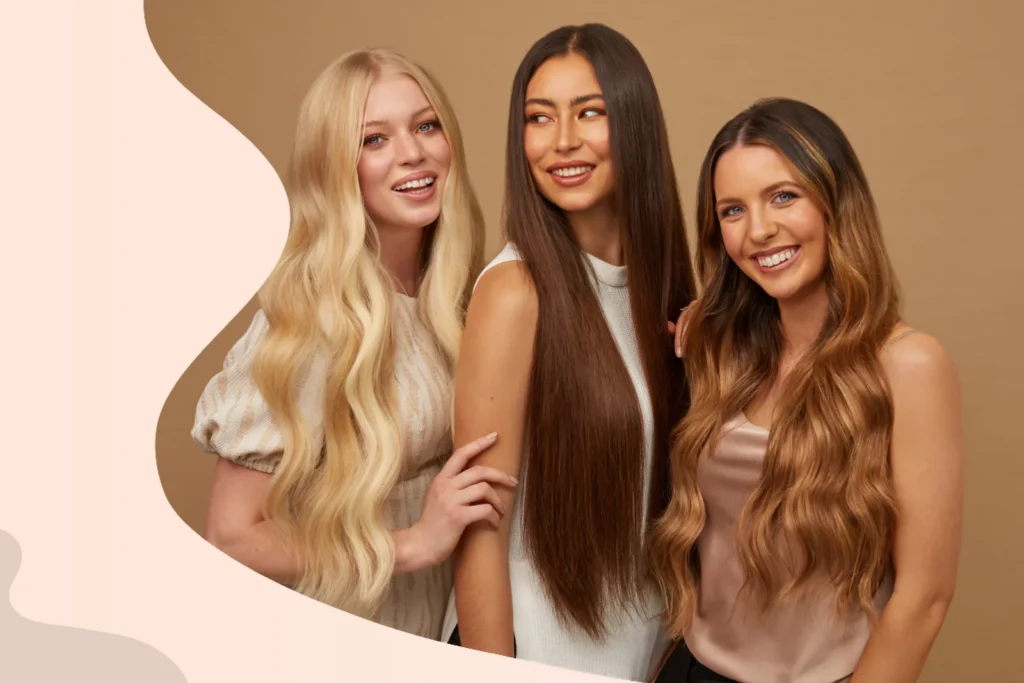 Other factors can determine the ONYC Hair extension you purchase.
Lifestyle
When you live a rather busy lifestyle, you may choose low-maintenance weaves over high-maintenance. Straight and wavy wefts are easier to care for. Kinky weaves are high maintenance and curly tresses are manageable.
Adding Length and Volume
Wavy and straight weaves are perfect for adding length. These tresses hardly shrink, making them the best option for adding length.
Curly and kinky manes are great for adding volume. The curl shapes on these wefts provide a fuller look. They may be high maintenance, but their beautiful bounce is worth it.
Occasions
To achieve elegance in an occasion or event it's best to purchase straight wefts. You can manipulate these wefts with heat styling to get a curly or sleek look. ONYC's kinky straight wefts are ideal for a classy look.
ONYC Hair is a good choice for weaves due to its high-end quality products. Selecting the right texture depends on various factors. However, this guide should help you make a choice.